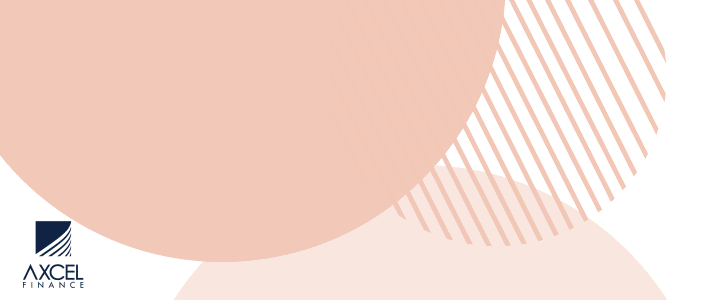 Senior Extension Officer at the Ministry of Agriculture, Mr. Owolabi Elabanjo said it is time for farmers to approach their livelihood as serious business as any other.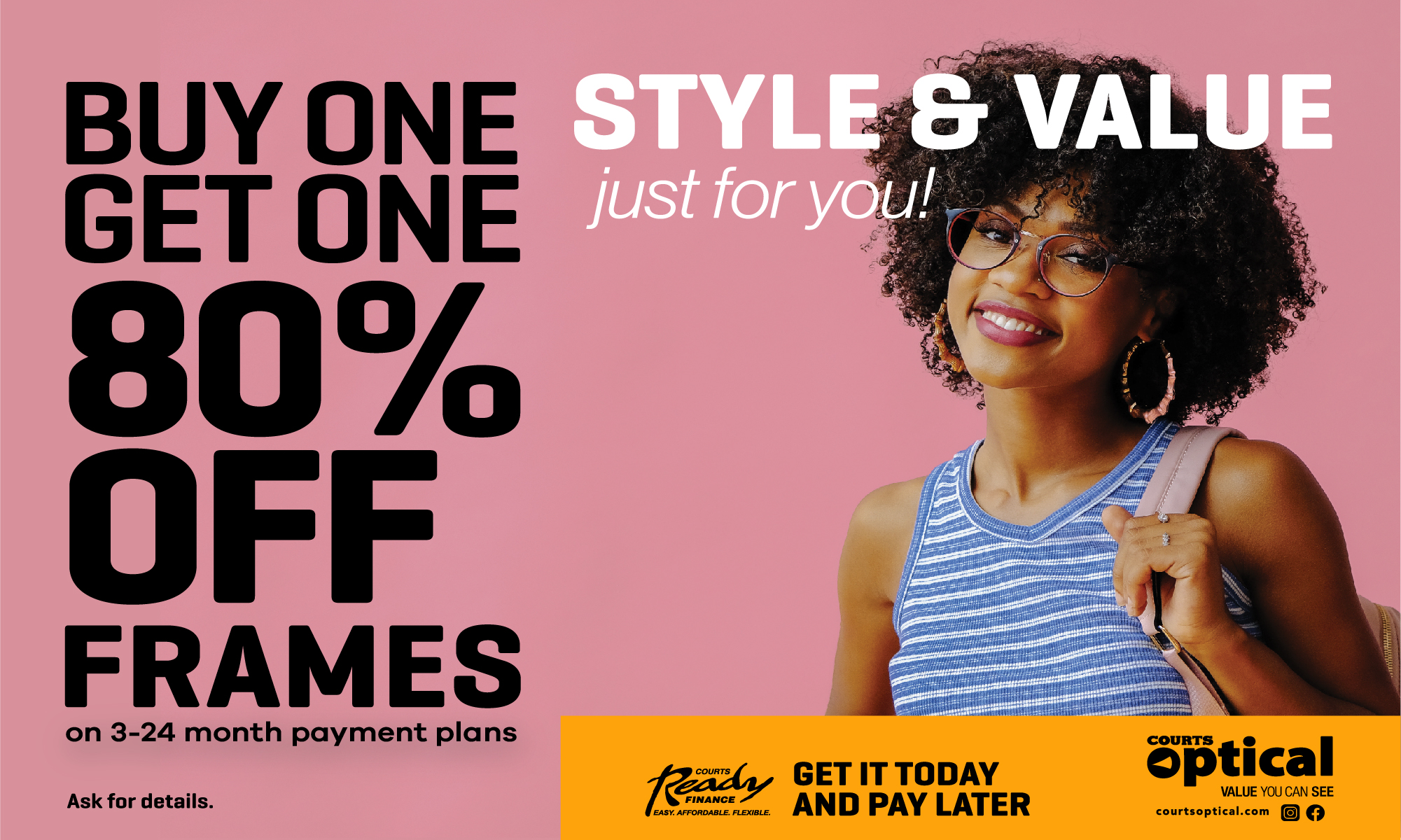 He said that too often, a number of persons tend to get involved in the farming sector when all other business opportunities fail.

He made the point at the Second Panel Discussion hosted earlier this week by the Ministry of Agriculture at the Multipurpose Cultural Center, as part of extended activities being held in recognition of World Food Day, which was officially observed on October 16th.

Mr. Elabanjo said that if people look at agriculture as a sustainable business venture rather than a last resort, tremendous benefits can be realized.

"People are taking agriculture as a last resort, for instance, like if they lose their job at the hotel or the supermarket or the company closed down and things like that. We are now saying that our actions will determine the future of the agriculture industry. You have to realize that agriculture is a business and as with any business that you invest in, you must be thinking of a profit and hence for any business to get started, you must have a business plan; what do you want to grow? where is your market? where is your input, what it is going to cost you.? You must know the answers to all these things before starting your business," Elabanjo maintained.
He also touched on the issue of agricultural lands, noting that the way in which land for agriculture was granted in the past has changed.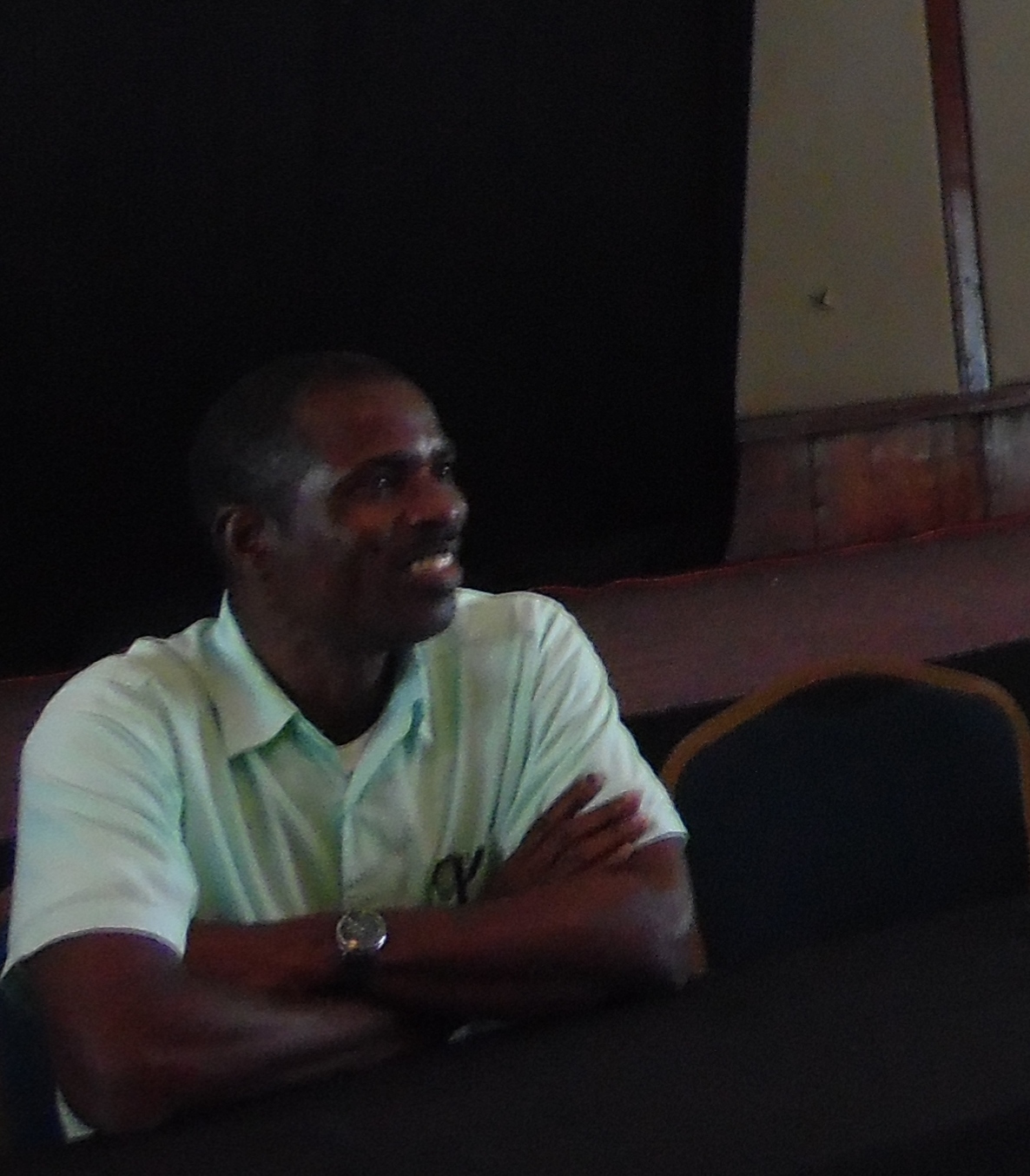 He said persons seeking farm lands must have a business plan and prove to the ministry that they have everything in place to get the ball rolling.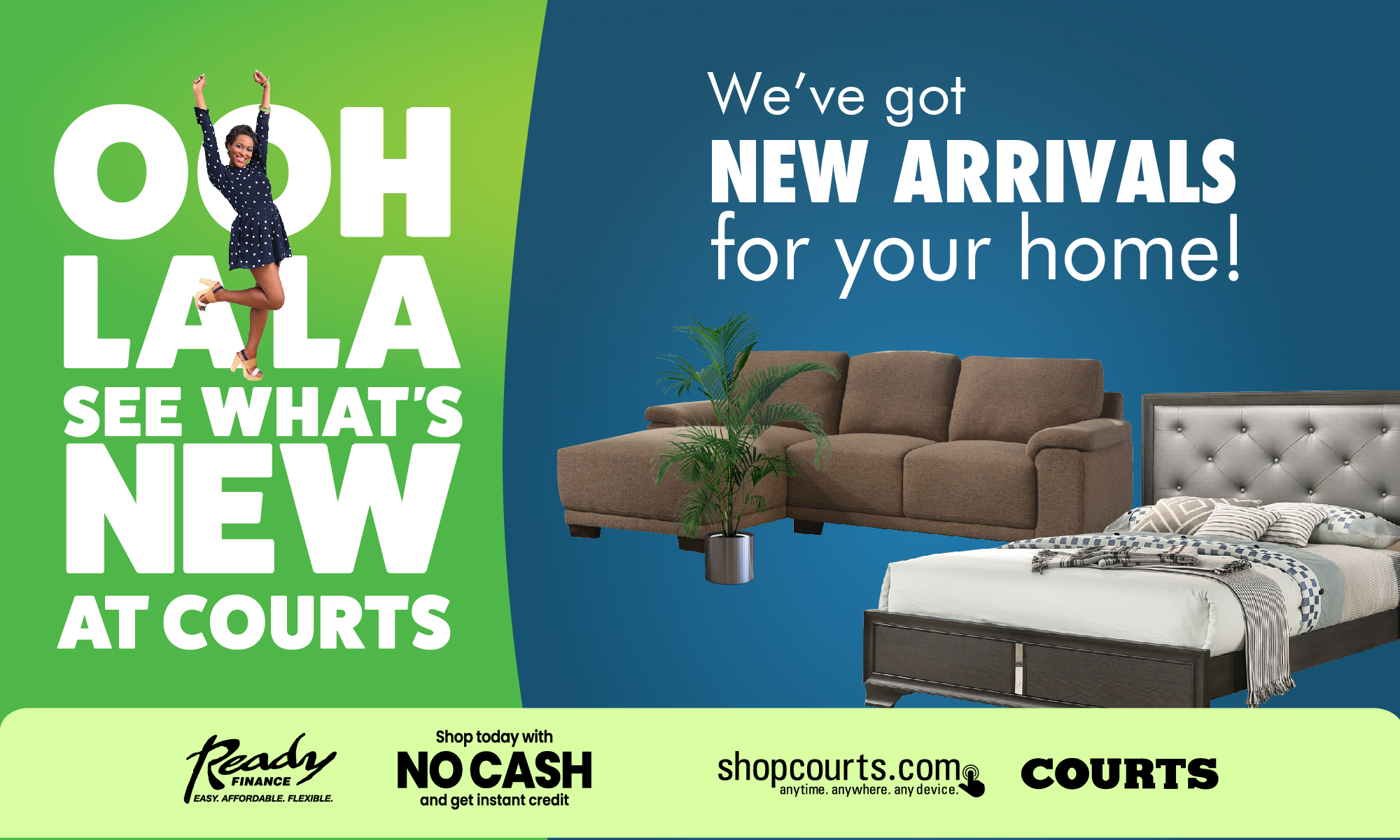 According to Elabanjo, in the past, many persons have leased lands from the government and have done nothing with it for years. According to Mr. Elabanjo, this cannot be allowed to continue.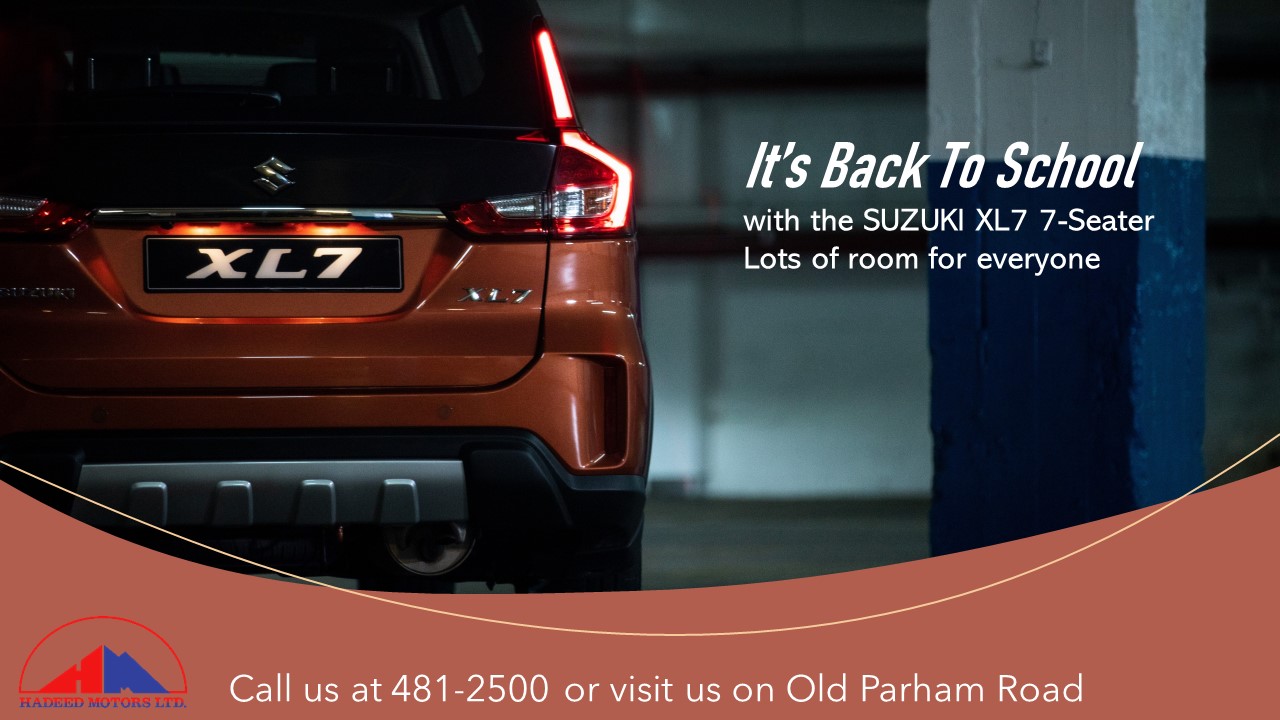 "You want land? you come with your business plan then we can move on from there. It is not a thing to play around with. If you don't plan very well before the business gets going, you will be out of business before you know it. You have to make your business sustainable for the future. For months, some people have received lands and for months/years ,they have done little or nothing because they don't have money."

He said that the Extension Division will continue to share information with farmers and conduct training programmes on Good Agricultural Practices, but he also believes that it's the obligation of farmers to know what is needed to drive the business and find ways to get it done, as the country moves towards achieving the goals of zero hunger and food security for all.

"So we are telling people today, for us to be zero hunger free, for us to be sustainable, for us to have food on everybody's table three times a day, we must see agriculture as a business and that is the focus of the Agriculture Extension Division."
Elabanjo also gave kudos to the many Stakeholders including CARDI, IICA, and FAO that have partnered with agriculture in a number training programmes over the years.
Another Panelist at the forum, Farmer- Iton Henry, made the point that persons applying for land to go into agriculture should be given small plots in the initial stage to see how they operate, and with close monitoring and guidance from extension officers and they are found to be doing well, the amount of land can be increased.
The point of agro-processing was also brought to the fore as to why Antiguan and Barbudan farmers don't embark on this venture on a large scale basis.
Mr. Elabanjo insisted that it's not that simple as many factors must be taken into consideration.
"When we are talking about Agro-processing, we have to standardize what we are talking about." Elabanjo stated. Like the tomatoes we are producing in Antigua are table tomatoes, they are not for processing. If you really want to process, there are so many other varieties we have to use; the same goes for mangoes and many other crops for that matter."
The senior extension officer added that the other components like the costs of electricity, water and adequate storage facilities also come into play for an agro-processing business to consistently meet market demands.
He however agreed that more utilization of our local produce in innovative ways can help to reduce our Food Import Bill.
"What do we import in Antigua as food? It's basically processed foods on the shelves and people buy them and things like the fresh okras are at the market or as we drive up market street, we see them, but yet, we buy it in the box so we too have to look at what we are doing."
He continued, "the children are looking at us and see what we do and buy and take pattern. We want positive reaction to happen. We can have the food and people can still be hungry and that's the key factor we have to look at.'
CLICK HERE TO JOIN OUR WHATSAPP GROUP