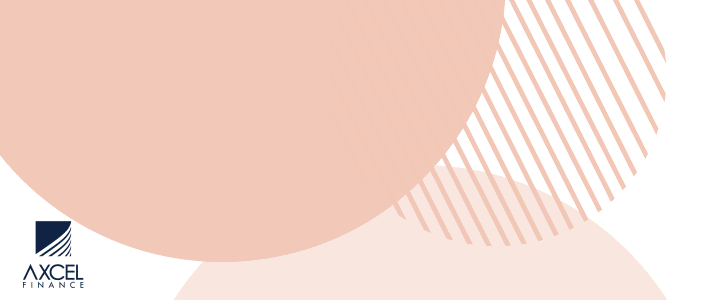 Another local farmer, Anthony Martin from the South East Agricultural District, is now beaming with satisfaction as a fully automated irrigation system was just installed on his farm a few days ago.

The initiative, which was the final installation for several beneficiary farmers, formed part of the Inter-American Institute for Cooperation on Agriculture IICA's Crowdfunding project entitled "Mitigating the Impacts of COVID -19 through the supply of fresh food to rural Households." with the objective being to strengthen the local production infrastructure to mitigate the impacts of COVID-19 on national food and nutrition security in Antigua and Barbuda.

With the farm being in close proximity to the Bethesda Dam, the water will be pumped from that source, according to Bradbury Browne, Irrigation Specialist attached to CARDI, who has been partnering with IICA on this project.

According to Browne, once properly installed, even fertilization will become easier.

"He will be able to "fertigate" and this will be of tremendous assistance to him". Browne said.
Fertigate is the process of applying fertilizer to crops through irrigation.

This process allows the crops to be fertilized and watered at the same time, thus lessening the work load for the farmers.

In the past, Mr. Martin reaped over 3,000 pounds of pumpkin in one harvest and now with this new efficient irrigation system being installed, he is anticipating a high yield and larger harvest at the end of this cycle.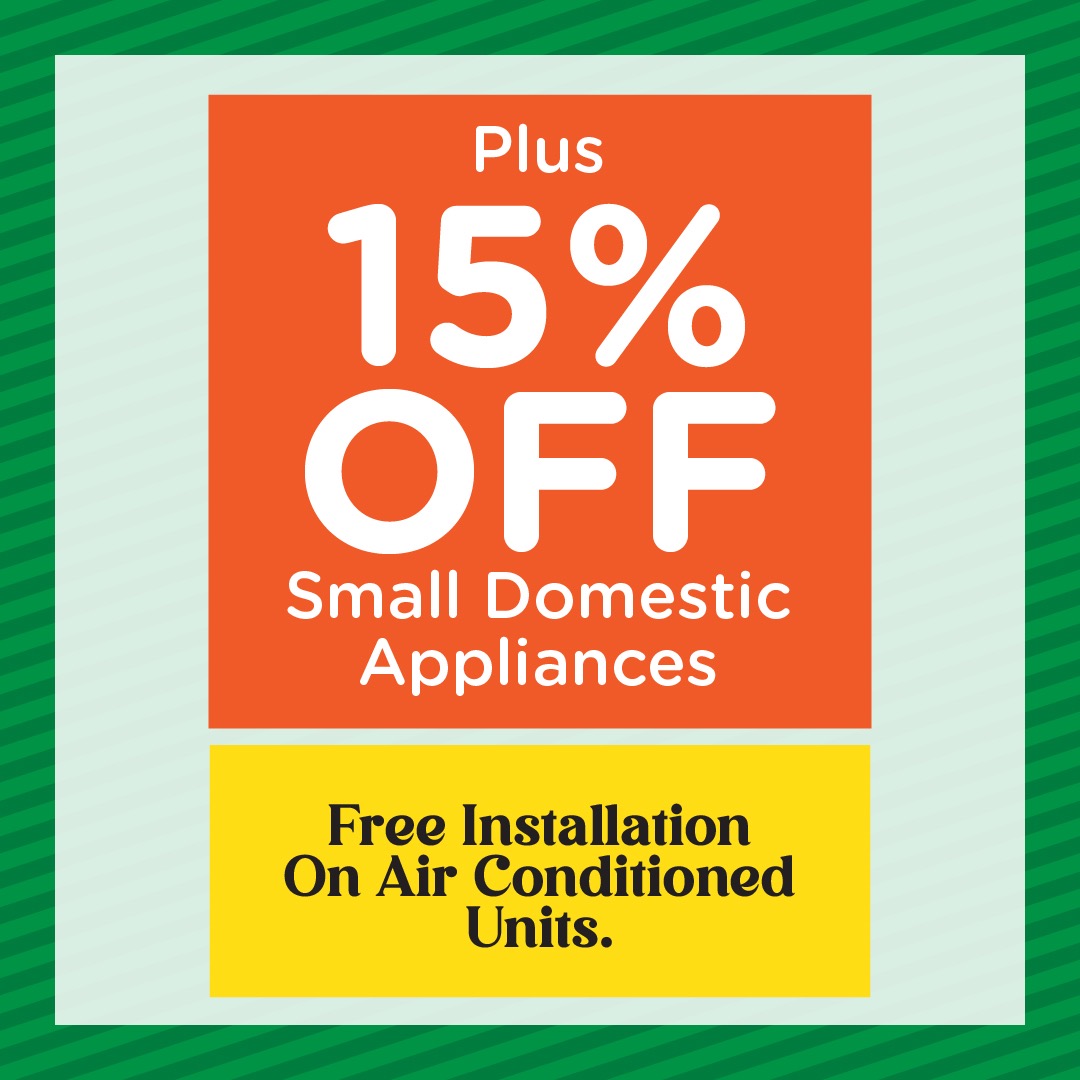 Currently, Martin has recently sowed "Cucurbitis" seeds such as pumpkins, melons, butternuts, and cucumbers sown on his farm, but he hopes to cultivate other foods to include legumes.

Martin was one of the first CXC double award recipients in Agriculture Science and vows his willingness to help interested Agriculture science students and persons to achieve their goals by one day expanding his farm to accommodate practical training.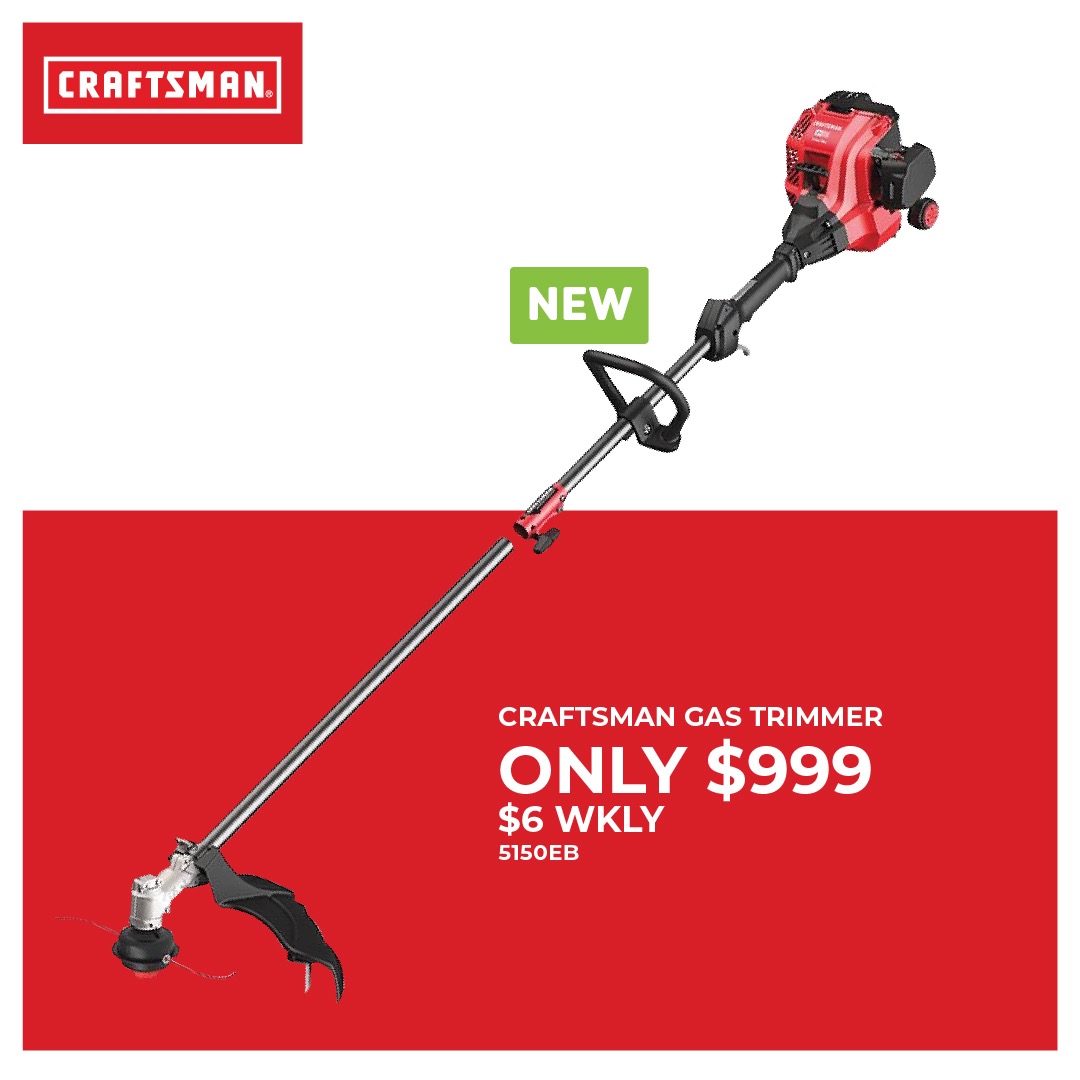 "I have been a farmer all my life, as a little boy, my uncles were into farming- animal farming, crop farming and I was a part of that" Martin said.
Additionally, He expressed his gratitude of being the recipient of this timely and much needed support from IICA/CARDI and thanked his Extension Officer, Ika Fergus for the tremendous support throughout the years.
He also extended gratitude to Thomas and Browne for their technical support.
Mr. Martin said he is proud to be part of Antigua and Barbuda's quest to achieve food and nutrition security.
"A country that can feed itself is an independent nation and will reduce the amount of money spent on importation of our food" He added.
The Inter-American Institute for Cooperation on Agriculture (IICA) Covid-19 initiative which is promoting food production and food security in Antigua and Barbuda, came into existence following a request submitted by the Ministry of Agriculture, Fisheries & Barbuda Affairs (MoAFBA) for support in this area in light of the impact of the COVID-19 Pandemic on the farming community.
Haiti has also been selected as a participating country which faces similar vulnerability like Antigua and Barbuda amidst the COVID 19 Pandemic.
Crowdfunding is a similar funding tool to "Go fund me" -the practice of funding a project or venture by raising money from a large amount of people via the internet.
The digital campaign raised more than USD 50,000 to supply family farmers in Antigua and Barbuda and in Bas Boen and Montrouis, in Haiti, with material needed to strengthen their agriculture sector and bolster their food and nutritional security to mitigate the effects of climate change and vulnerability.
The crowdfunding initiative is considered one of the strategic responses from IICA to address the weakened socio-economic reality in the Caribbean.
With this innovative financing tool, IICA partnered with the OAS Credit Union to strengthen the financial resilience of vulnerable communities in Haiti and Antigua & Barbuda as they strive to respond and recover from the ravages of the current crisis.
IICA's National Technical Specialist Craig Thomas highlighted that over 60 local farmers in Antigua and Barbuda have benefited through the $27,000.00 USD, funds received to implement activities which were mainly focus on water harvesting techniques.
A number of activities have been implemented to date which included the installation of five fully automated drip irrigation systems and the distribution of irrigation inputs and supplies.
Farmers in Barbuda also benefited from this project whereby a number of irrigation systems were installed as well as a seedling nursery for the Barbuda Council and a Rapid Humidity Multiplication unit for the Sir McChesney George Secondary school that would benefit the entire population."
The beneficiary farmers there also received seeds, inputs and other technical support as needed.
Ika Fergus, District Extension Officer for the Southeastern section of the island stated that the drip irrigation is very timely as over the years, water has been a major constraint for farmers across the island.
The long-term expectation is that the equipment and agricultural inputs received by the producers will encourage them to accelerate the adoption of innovations and bring about gradual improvement of agronomic practices, thereby bolstering their resilience to climate change and enabling a continuous supply of healthy, safe and nutritious food for their people.
CLICK HERE TO JOIN OUR WHATSAPP GROUP