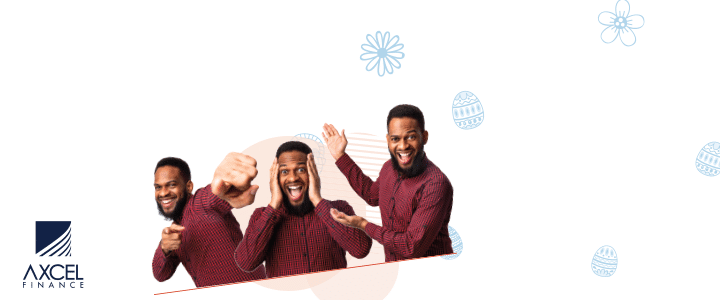 REAL NEWS: After reporting what he believes to have been a sexual assault on a child, a good citizen says he has lost all faith in the Police.

The man, a farmer, tells REAL News that last Thursday, February 3, just after 5:30 p.m., he and his son happened upon a vehicle in which they observed an adult male lying on top of a girl they believed to be about 10 years old.
The farmer says they confronted the man, asking him what he was doing to the child.  The male reportedly declared that the girl was his niece and that he was doing nothing to her.  He then sped off with the girl.

The incident reportedly took place on a side road on the north of the cricket stadium.

Because of the man's suspicious behaviour, the farmer says he called the Police and reported the incident, giving the make, colour and license plate number of the car in which the suspected assault had taken place.
The farmer says he was assured that a police officer would be dispatched.

He says he later received a phone call from another officer, who informed him that the Police were on the lookout for a 10-year-old runaway, and it was possible that the girl in the car was the same person.


And yet, the farmer says, no one from the Force ever showed up.

On Friday, he says, he saw the same vehicle – a Vitz – in the same vicinity, and he called the Police, again.

"I told them to come now! The car is here right now," the farmer recounts.  "They said they were up at Crabbes at the moment, but they would come."

However, he tells our Newsroom that, to this date, the Police have not put in an appearance, and he has heard nothing further on the matter.
"If they found that little girl dead somewhere, who they going to blame?" he asks.  "I am done with the Police! Me done!" he declares.

Meanwhile, he has recorded the details of the vehicle, plus a description of the driver, in the event that any unfortunate incident takes place.
Many residents have said they are now indifferent to the Police Bulletins that appeal for help in finding runaway children.

They point out, first, that the police, themselves, appear to make no effort to find them; and, second, when they are found through citizens' efforts, no further information is ever given and the persons harbouring the children are never arrested or charged.
Last year, a teacher discovered suspicious communication between a 12-year-old student and a senior police officer.  The matter was reported to the child's mother and then to the police brass.

Other officers later alleged that the senior policeman claimed he had invited the child to his home only to collect something for her mother.  After that, no further word on the matter was heard, they said.
Advertise with the mоѕt vіѕіtеd nеwѕ ѕіtе іn Antigua!
We offer fully customizable and flexible digital marketing packages.
Contact us at [email protected]