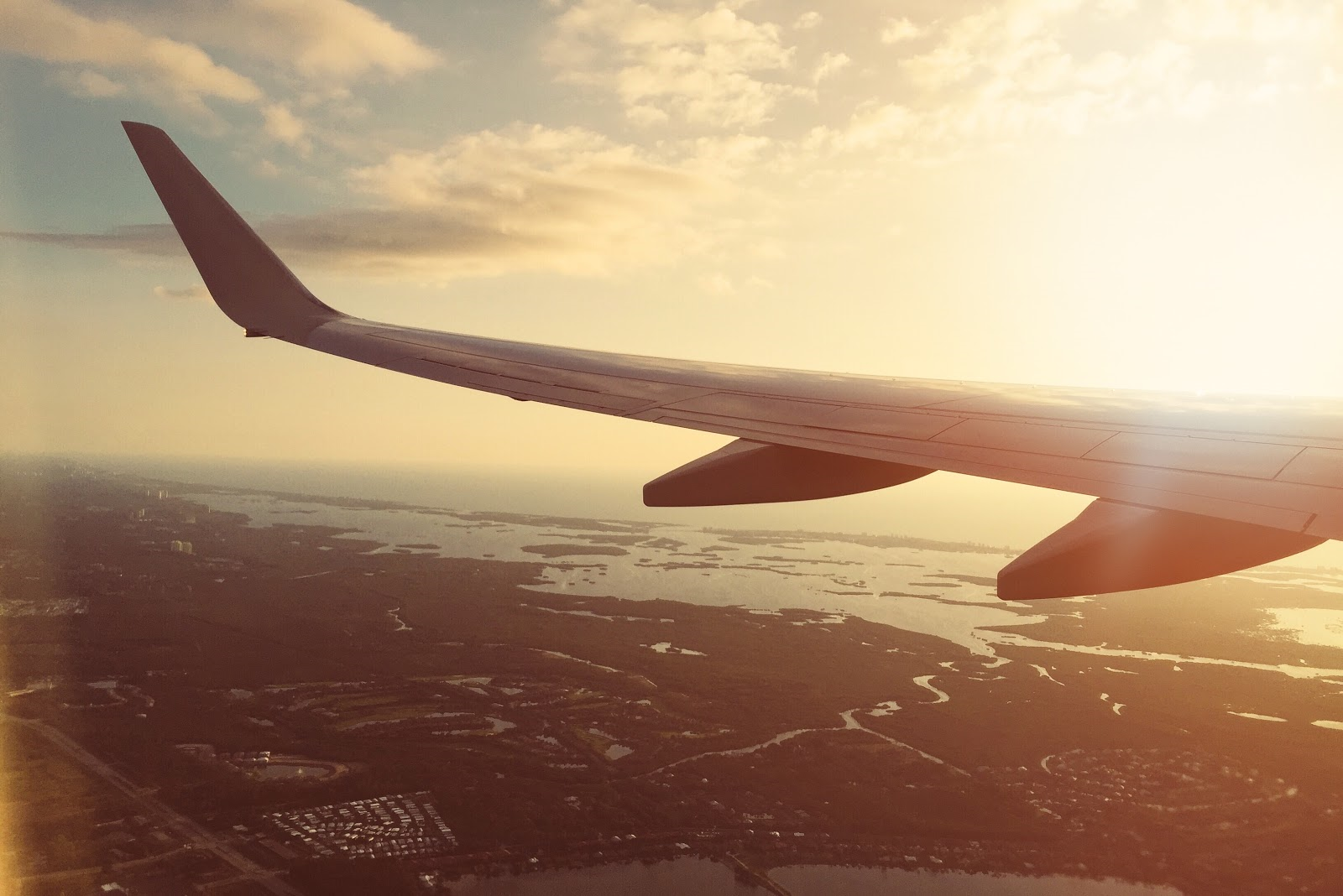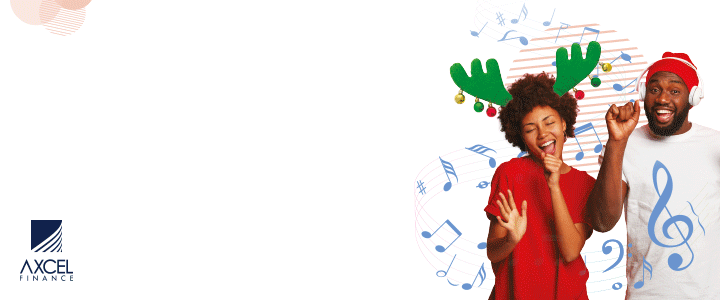 Port Elizabeth is one of South Africa's largest cities and is considered to be its friendliest. This city by the sea enjoys very little traffic in its streets, unspoiled beaches, great restaurants serving great food, and access to some of South Africa's famous wildlife.


If you haven't visited Port Elizabeth yet, or is your first time being there, it can be a bit difficult to enjoy the big city vibe if you don't know where to start, especially if you're on a tight budget.

Don't fret, though. We'll be helping with getting your way around this wonderful coastal city, and all without breaking the bank.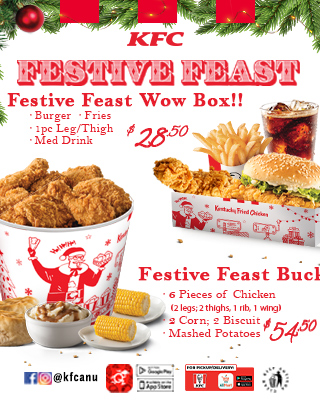 1. Getting there
Naturally, it would be impossible to enjoy Port Elizabeth without getting there first. If you're already in South Africa, you can hitch a ride on one of the intercity coaches that connect the different cities in the country. Buses, trains and driving a rented car are also good options.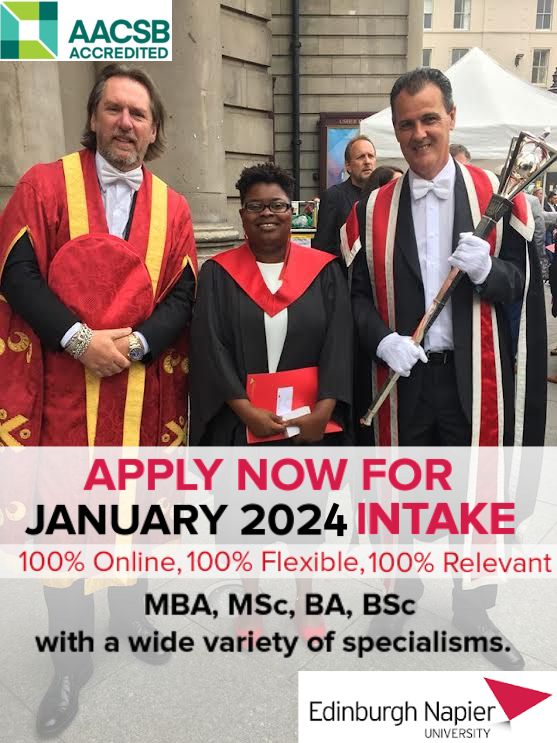 If you're outside South Africa, or are too far away to commute by land, you can opt for flights to Port Elizabeth available year-round. Checking out the rates or making use of discounts can give your wallet a bit of breathing room if you've planned correctly.
2. Visit the big 5
The Addo National Park is a great place to enjoy South Africa's vibrant ecosystem in its natural setup. While the park's main attraction is the African Elephant, park goers will have a chance to meet the other members of the big five, namely the Black Rhino, the African Cape Buffalo, the Leopard, and of course the king, the African Lion. People who visit the park may have the option to go canoeing across the Sunday's River. The admission fee is relatively cheap for the experience you'll be getting.

3. Go on a horse ride
Another affordable way to enjoy nature in this South African port city is to visit the Sardinia Bay Nature Reserve. This nature reserve offers its visitors a free horse ride around the park. The rides themselves are dependent on the weather, so it's best to check bookings online for the availability before you go there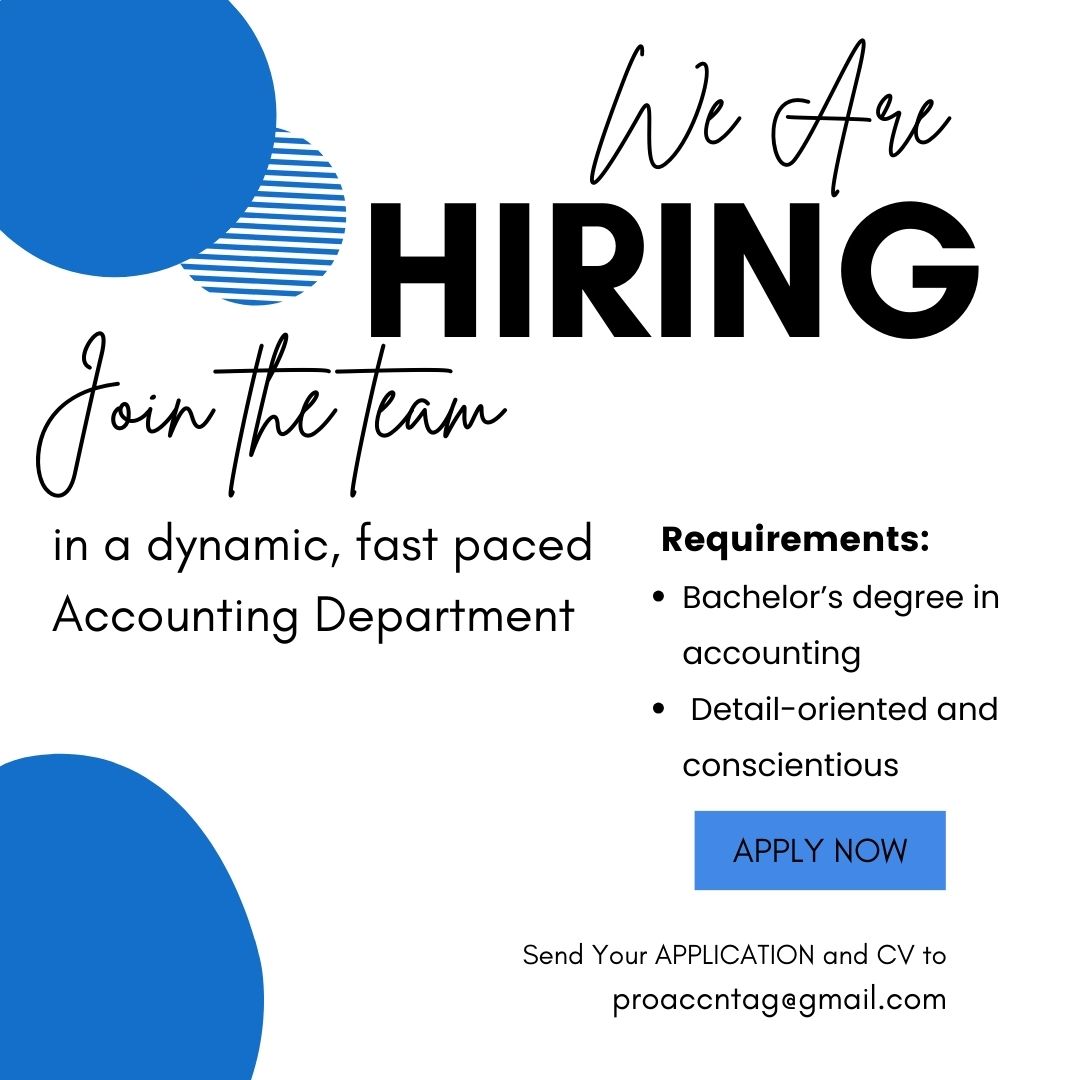 4. Take a free auto tour
For those people who prefer to look at automobiles rather than animals, they have the option to pre-book a tour of the Volkswagen Factory. The tour itself is free, and people will get the chance to meet the famous Herbie as well as the oldest, most famous cars in South Africa. The Autopavillion is one of its kind in Africa, and one of the few in the entire world.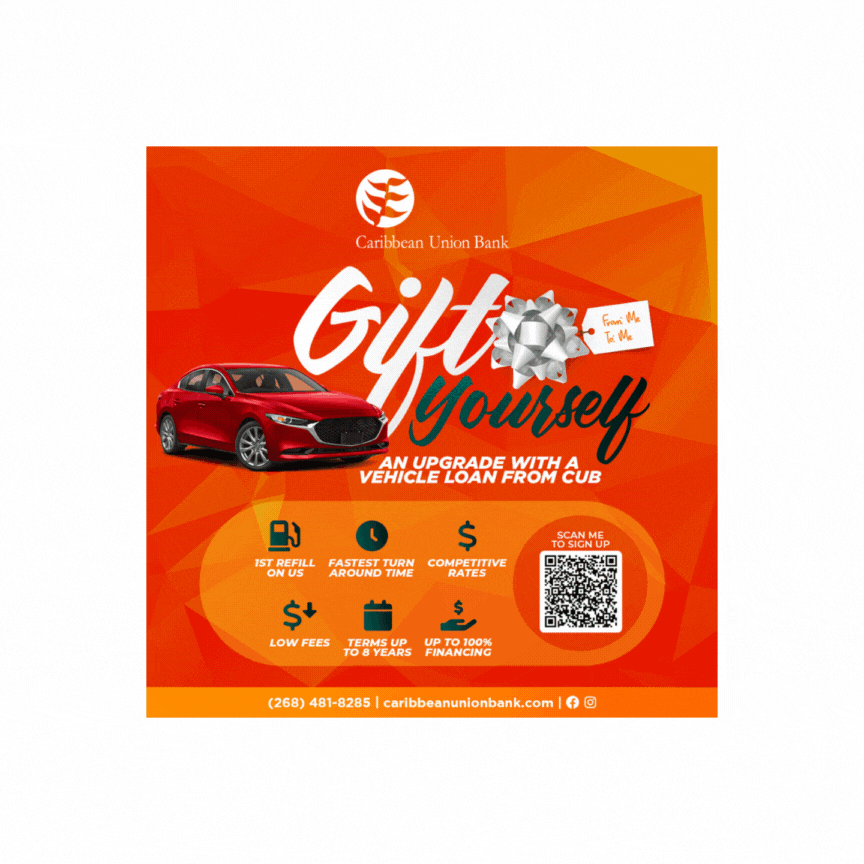 5. Explore a shipwreck
People visiting Port Elizabeth will also have a chance to relive South Africa's swashbuckling history by taking a tour of the Sacramento. The Sacramento was a Portuguese warship that ran aground just outside the city. There is no entrance fee here, so you can just waltz right in. If you're not sure where to go, you can hire a guide for a day. Their rates are generally affordable.

6. The Valley Market
If you are just about touring the city, or are looking to grab something to eat, then going to Port Elizabeth's Valley Market is your top priority. It's open on the first Sunday of every month and showcases many of South Africa's unique foods for cheap prices. From gourmet boerie rolls, to spicy paella, to fresh baked bread, this market definitely has something for the entire family.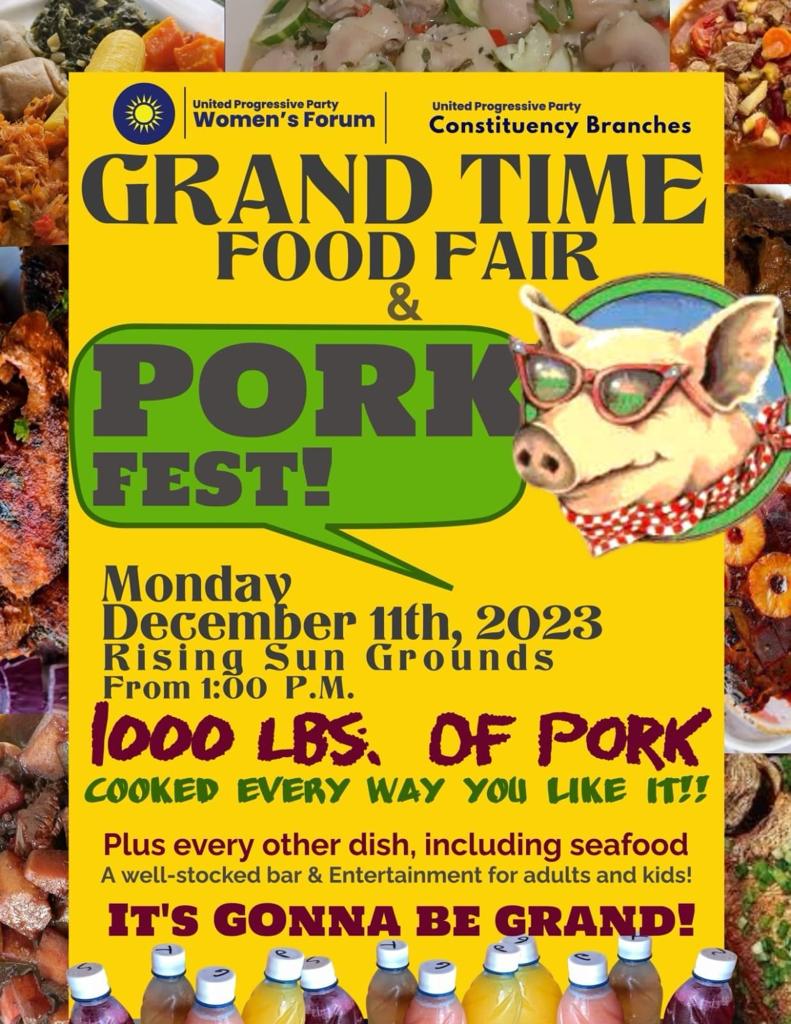 7. Van Stadens flower reserve
For people who are into flowers, or gardening in general, a good place to visit is Van Stadens Flower Reserve. Just a short drive outside of Port Elizabeth, this facility was built to house many of the world's rarest plants. There is no entrance fee here, and you can visit the traditional Xhosa homestead nearby to help you get to know South Africa's Xhosa culture better.
8. Lovely sights at Donkin
A great place to see the awesome views of the city is climbing atop the lighthouse in Donkin Reserve. It was built in 1861 and is now over 150 years old. It currently serves as a tourist office. Donkin Reserve is also home to a pyramid-shaped monument, so you not only get to enjoy the beautiful view, you get the chance at some quality photo opportunities, too.


Port Elizabeth has much to offer the family. The city has long been considered the friendliest in South Africa, but it is also the most underrated. This port city has plenty of fascinating history, trendy restaurants and friendly locals, all mixed together to create the perfect holiday destination.
Advertise with the mоѕt vіѕіtеd nеwѕ ѕіtе іn Antigua!
We offer fully customizable and flexible digital marketing packages.
Contact us at [email protected]