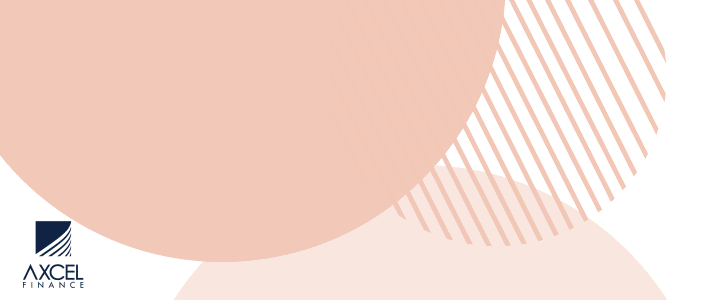 Family of deceased have had to delay funeral plans for almost eight months as they await a forensic pathology investigation to begin.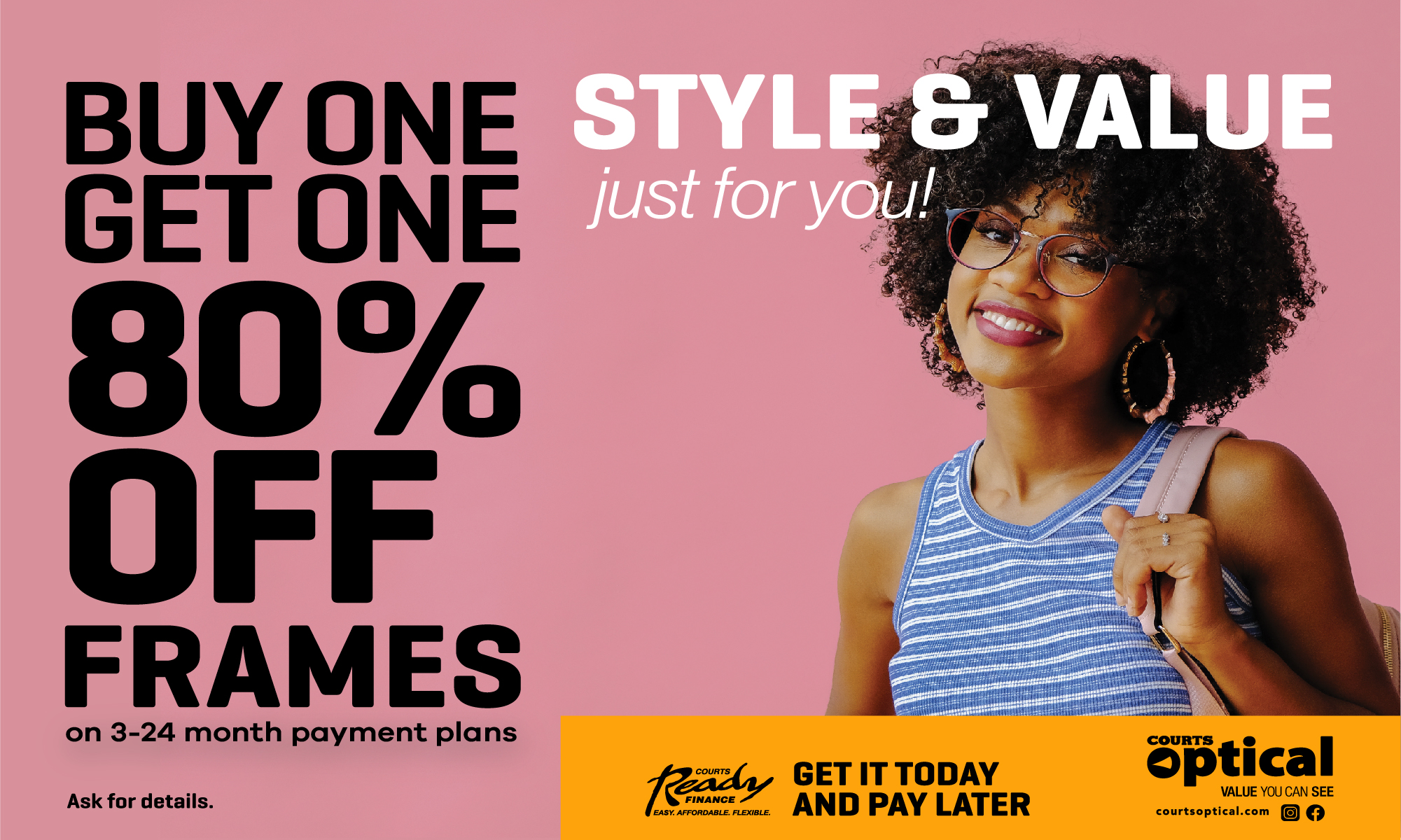 Mario Honoré died at Mount St John's Medical Centre on June 14, 2019 due to "a variety of complications".

However, the circumstances of the death prompted the matter to be referred to an overseas forensic pathologist for further investigation.

According to Honoré's eldest brother, Damian De Silva, the delay to his brother's post mortem investigation was because of outstanding money owed to the pathologist from other investigations done.

"After inquiring about the state of progress on the post mortem, we were told that the forensic pathologist was yet to be paid for previous work done for the local government, and had thus chosen to withhold her services until such time as she was paid," De Silva explained.
He said in the search for closure, family members had contacted several government officials to include Minister of Health, Molwyn Joseph and Minister of Legal Affairs, Steadroy "Cutie" Benjamin. The family has also been in contact with the police officer in charge of the case, along with Chief Medical Officer, Dr Rhonda Sealy-Thomas and Chief Magistrate, Joann Walsh.

Police spokesman Inspector Frankie Thomas shed light on the situation saying, "There are some concerns with outstanding monies that are owed, which are currently being addressed by the relevant authorities."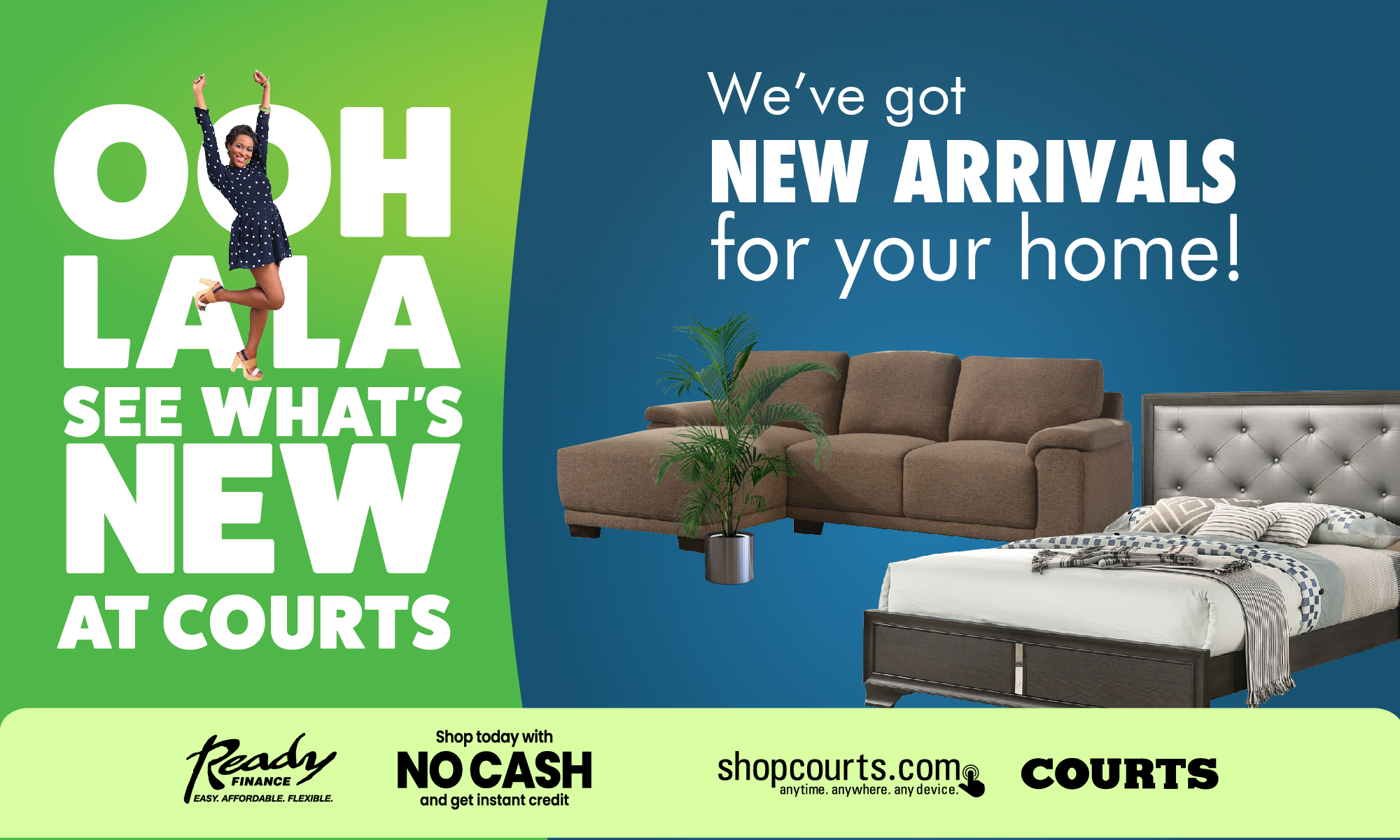 While Thomas did not give a timeline for the resolution of the matter, he said the force "sincerely regrets" the situation and continues to work towards getting closure for the family.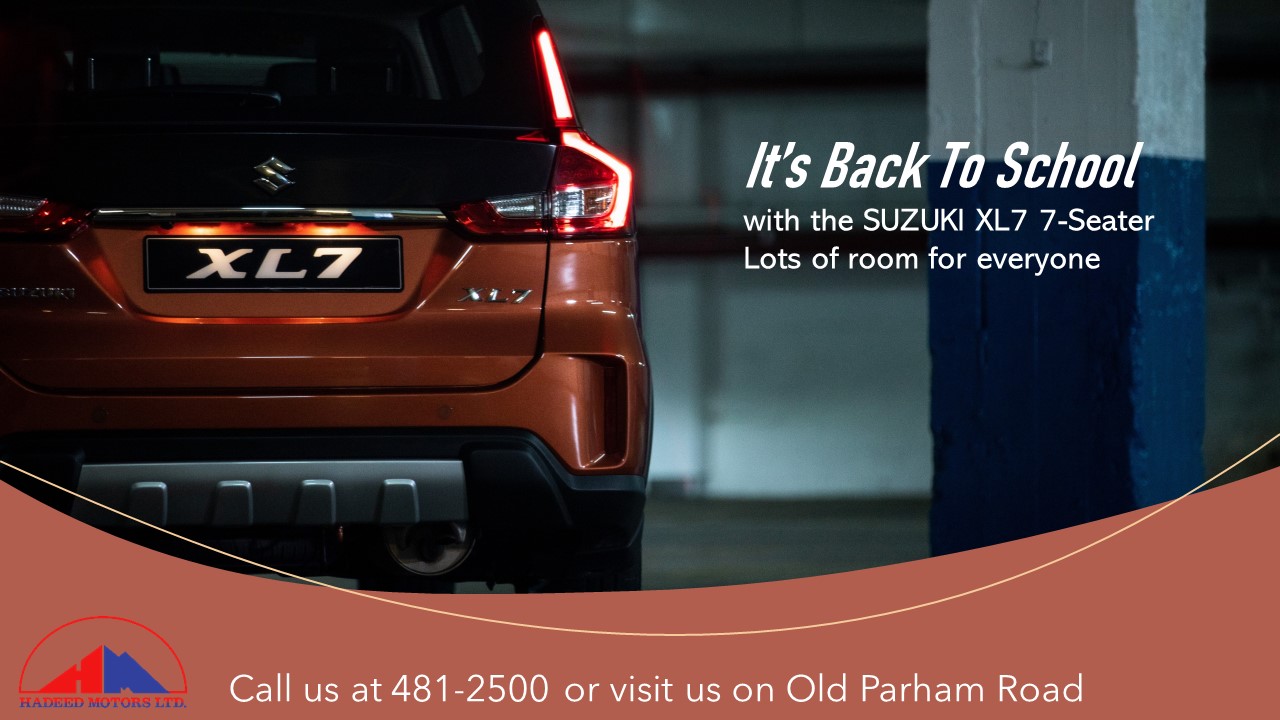 CLICK HERE TO JOIN OUR WHATSAPP GROUP