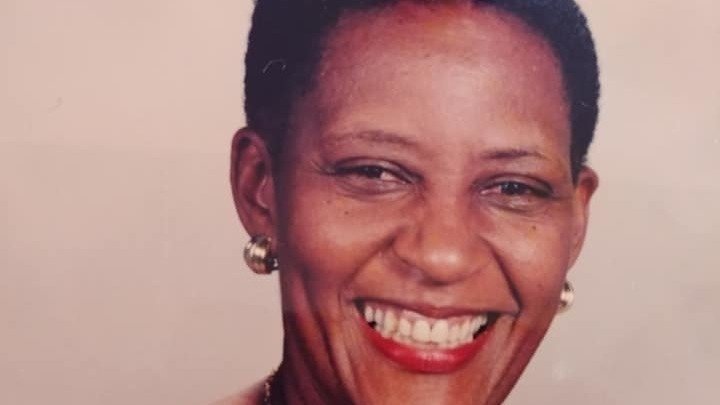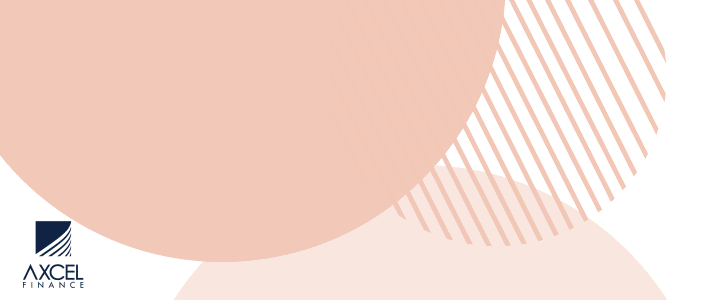 A petition created by the family of the late Esme Stevens who died following a medical procedure has amassed close to 1500 signatures at the time of this publication.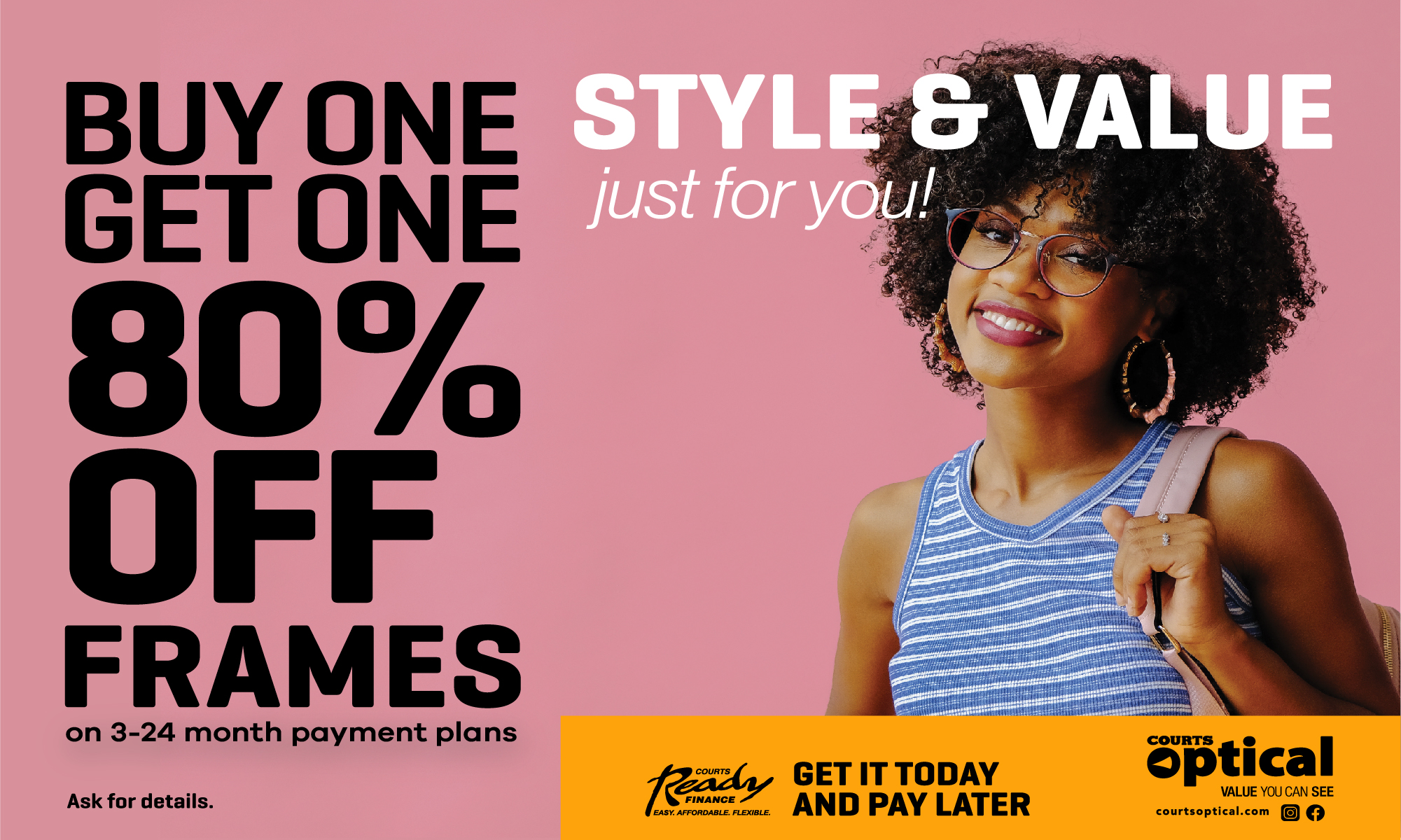 The petition states that the woman "unnecessarily lost her life" on September 11, 2018, as a result of a routine medical procedure gone wrong at the hands of a licensed and experienced medical practitioner in Antigua and Barbuda.

The text of the petition states that "the doctor's failure to act as any 'experienced' doctor would in this situation, significantly altered the outcome of the routine procedure and can only be considered as gross medical negligence or mal-practise."

The petition is calling for licensed medical practitioners in Antigua and Barbuda, to be held accountable for their actions. It notes the Government of Antigua and Barbuda's 'Medical Practitioners Act of 2009' and the section that speaks of the formation of a Disciplinary Committee to investigate and punish any wrong doings on the part of medical practitioners in the twin island state of Antigua and Barbuda.

"To date however, 9 years after its proclamation, this very important aspect of the act is yet to be implemented," it added
The petition seeks support from all interest groups and individuals hoping to bring about the long overdue Disciplinary Committee, and the restoration of faith in the medical fraternity in Antigua and Barbuda.

The petition also seeks to bring about quality healthcare in Antigua and Barbuda.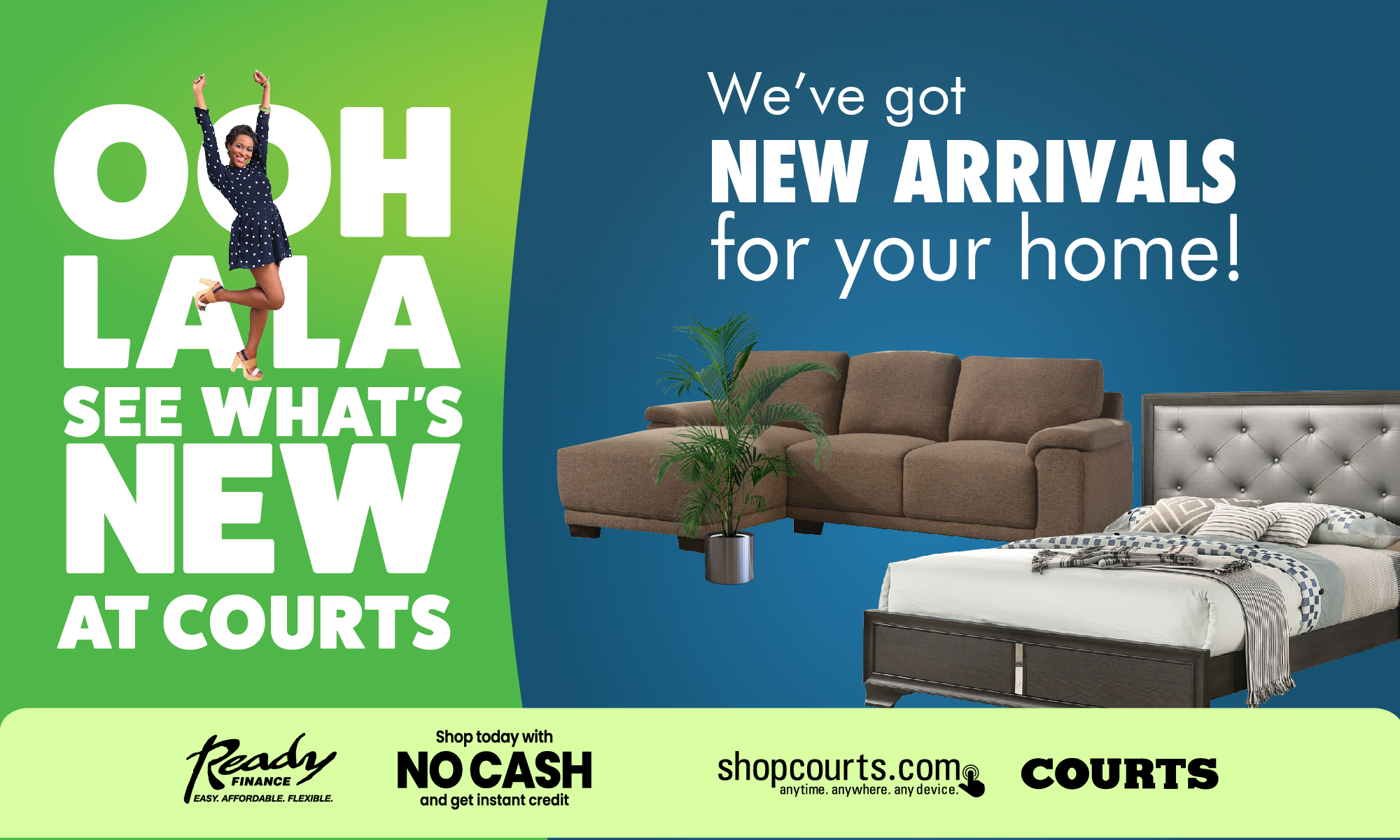 https://www.change.org/p/ministry-of-health-and-wellness-antigua-and-barbuda-quality-health-care-in-antigua-and-barbuda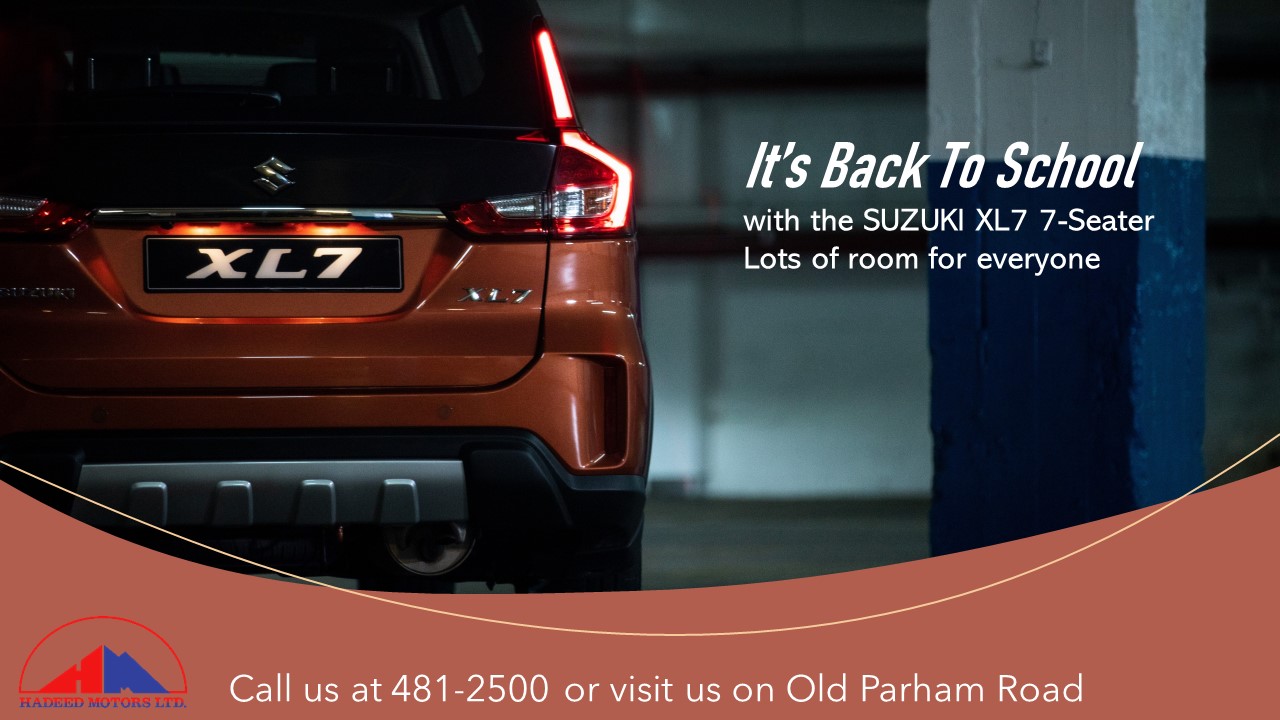 CLICK HERE TO JOIN OUR WHATSAPP GROUP