Police investigators in Barbados are trying to piece together the details of what led to the tragic demise of a family of four at No. 140 Breezy Hill, St Philip. CLICK HERE TO JOIN OUR WHATSAPP GROUP FOR NEWS UPDATES.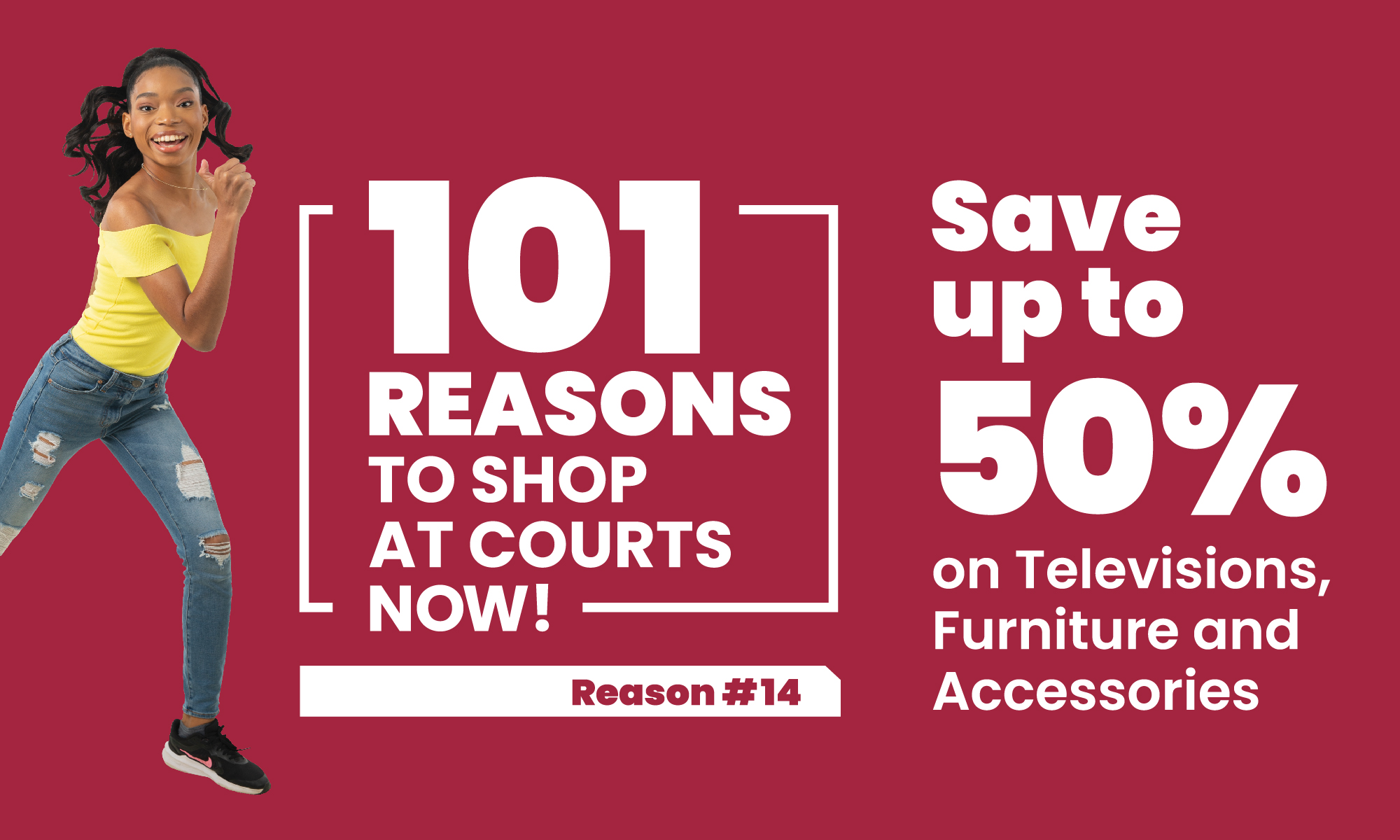 Dead are 49-year-old contractor Anthony Lovell, his wife, suspended attorney-at-law Allison Lovell, 46, and their two children Alexander Lovell, 10, and Abriel Lovell, 12. The four were found in one bedroom of their home early this morning after what neighbours said sounded like an explosion followed by fire.

Acting Police Public Relations Officer Inspector Stephen Griffith said the report to the police was received just after 3:30 a.m.

"On arrival, along with the Barbados Fire Service, it was discovered that four bodies, two adults and two children, were in the home … no one has given any information as to the cause of this matter.

"On behalf of the Commissioner of Police, the Senior Command Team and the members of the Barbados Police Service we want to send condolences to the family of the persons deceased in this matter," Inspector said. — Barbados TODAY
CLICK HERE TO JOIN OUR WHATSAPP GROUP