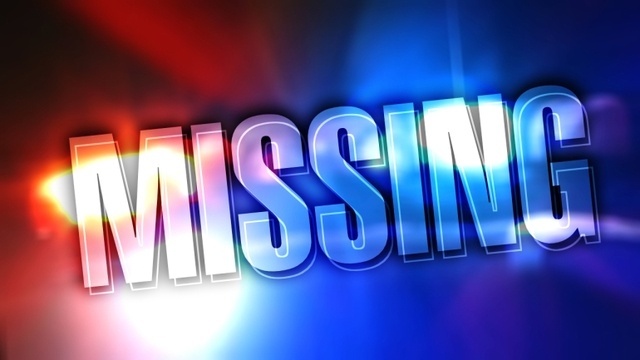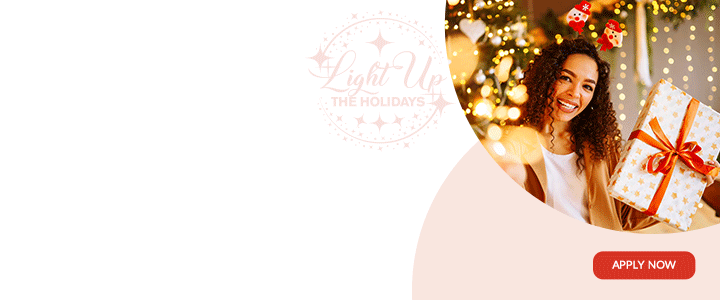 It has been over four months since Hyacinth Gage went missing and her family still has hope that she may be alive.
Her daughter, Laurel Mason, says the family is continuing their search in finding their mother.
"We have hope that she could be alive but at the same time we are being realistic and recognize that whatever state of being she is in; if she had passed, just to have an opportunity to have a proper memorial." she said.
She appeals to the people of Antigua to be on the lookout and reminds them that a $15,000 reward still stands for credible information leading to the finding of her mother.

CLICK HERE TO JOIN OUR WHATSAPP GROUP