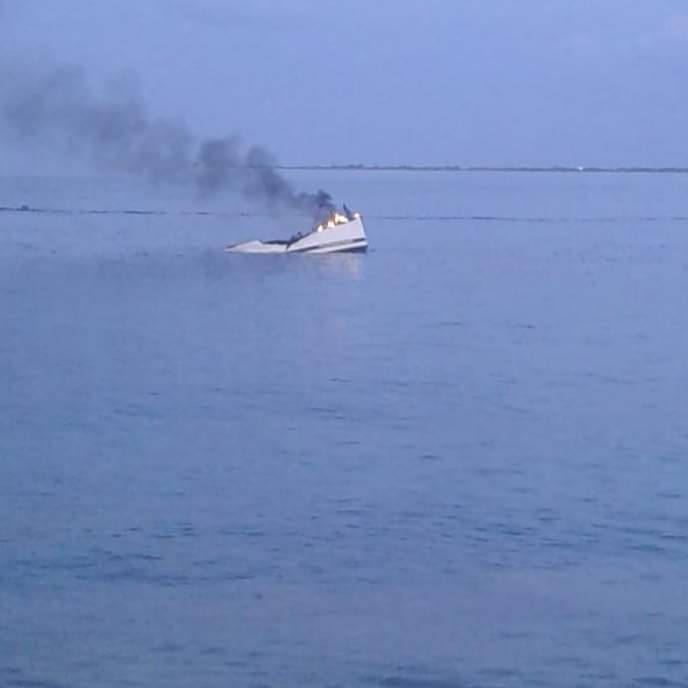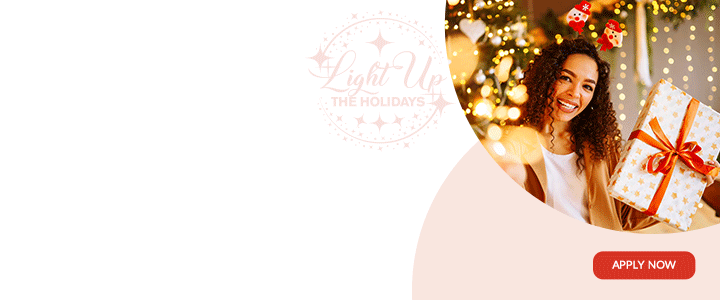 A family from Texas recounted their experience after escaping from a burning yacht on Monday.
"I woke up to a thunderclap and I thought well that was really close so I go up on deck and I checked just to see if there was any damage to the boat and I was surprised to find everything still in place and I went back down below deck and I heard another clap", Michael Morris told state media.
The man said he knew right away the second lightning strike had "hit the boat and when I looked up through the skylight, you could see the mast and the shrouds kinda glowing like a filament in a light bulb and I thought then it was gonna be bad and well, it was bad."
The family of four was rescued by the occupants of a dingy.
"We just went to go check out Barbuda and I just ended up in storm instead. Never really got to enjoy Barbuda but I guess we'll take another stab at Antigua", Morris said.
"We're gonna find a place to stay. We gotta replace everything cause everything burned up. I got a couple bags and we're just trying to make the best of what's left of our vacation", he said.
The family was scheduled to leave the country on Sunday Morris said they may have to cut their trip short because of the fire. 
CLICK HERE TO JOIN OUR WHATSAPP GROUP