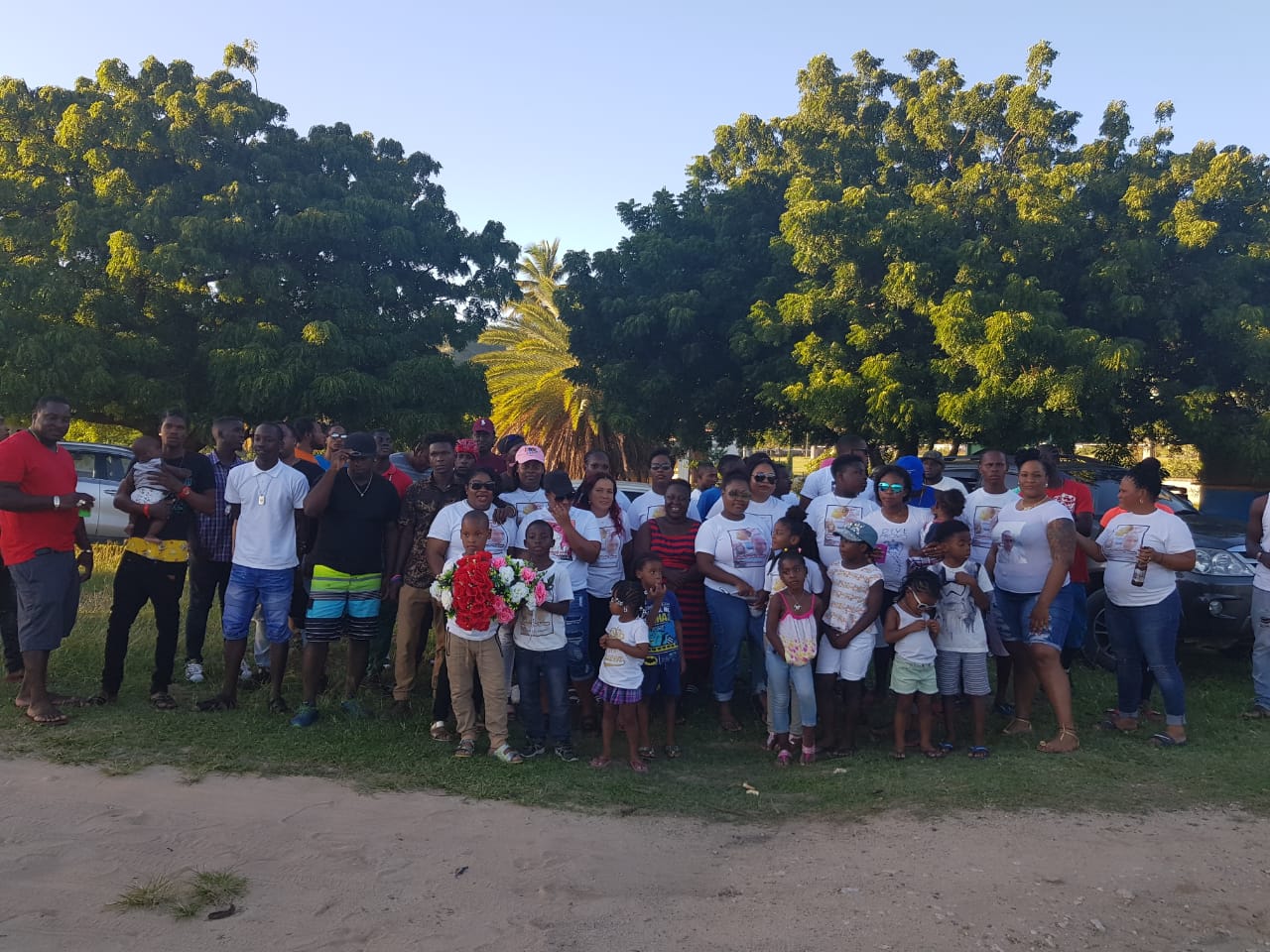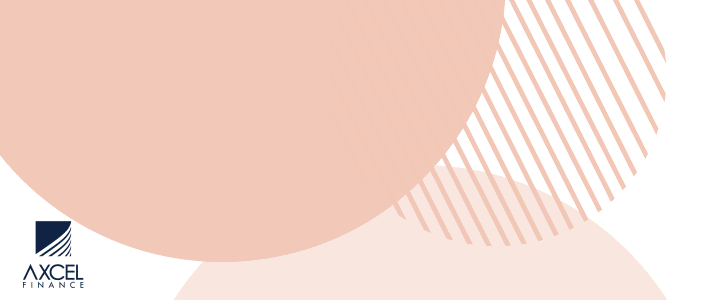 A car rally was held on Sunday for Shawn Warner, the man who died in Jolly Harbour after a suspected electrocution.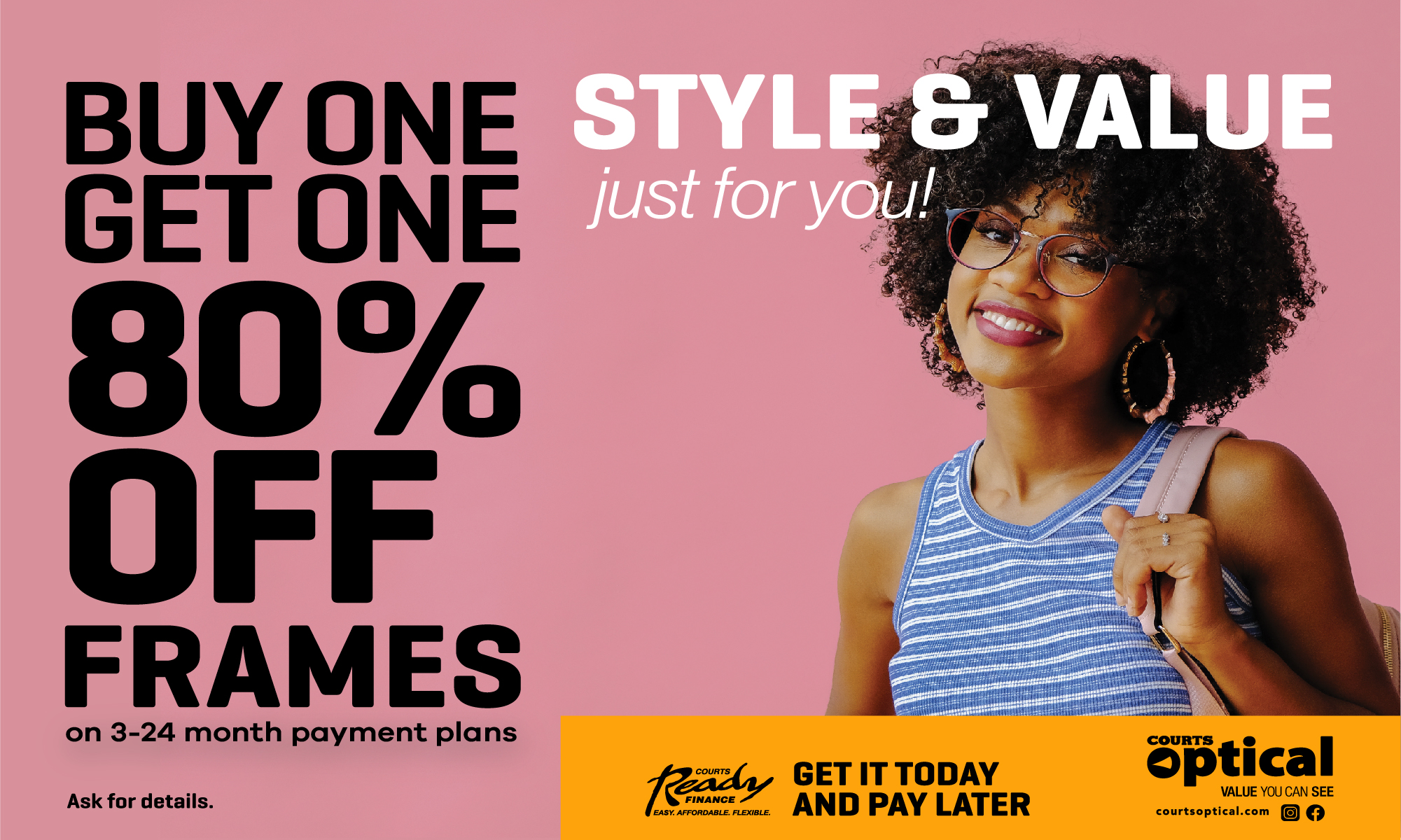 Additional tests are expected to determine the cause of death of Warner after initial tests were said to be inconclusice.

Family members fear that efforts will be made to cover-up the true cause of Shawn's death and have been holding a series of activities to keep him in the news.

Sunday's car rally stopped in several communities.

CLICK HERE TO JOIN OUR WHATSAPP GROUP