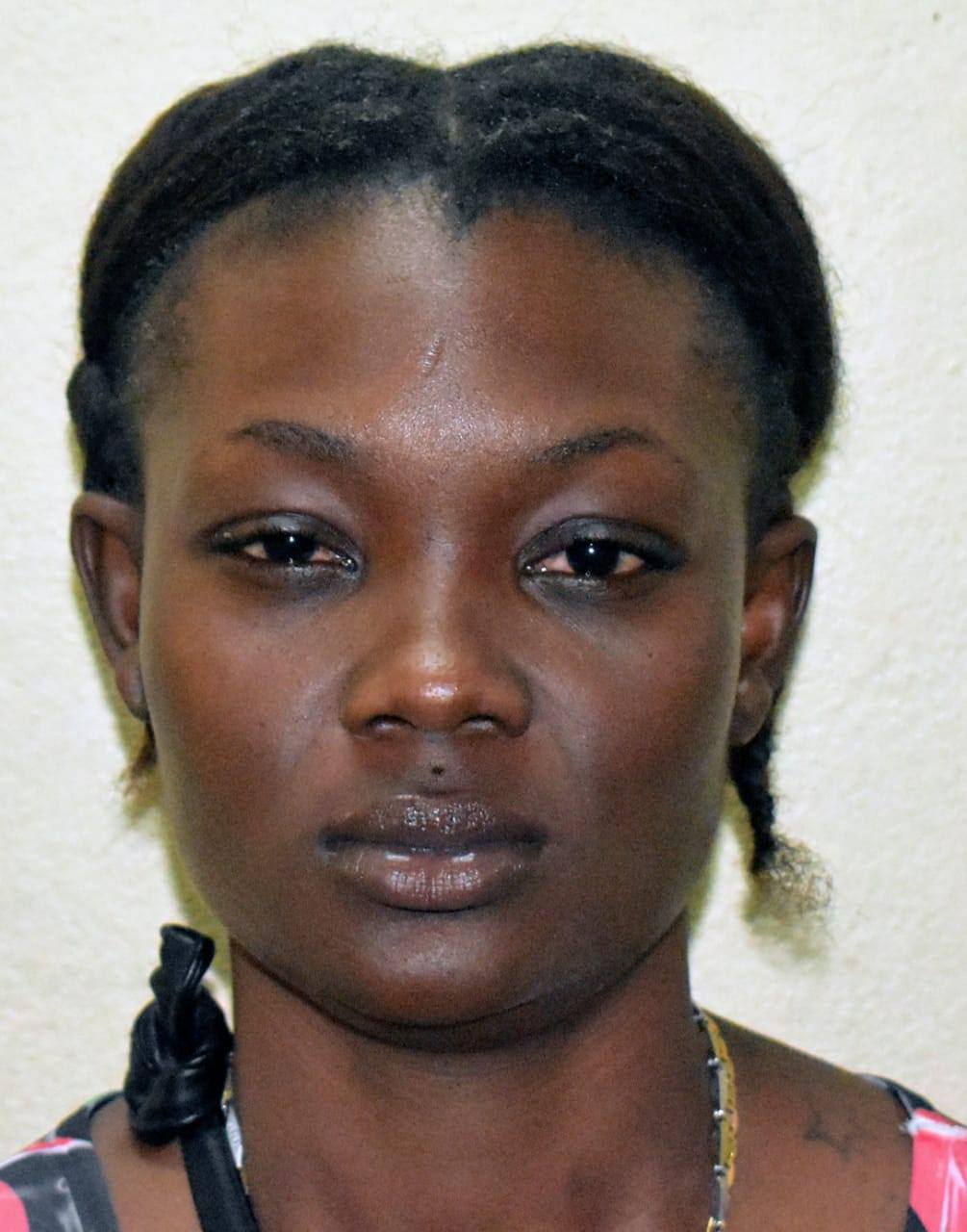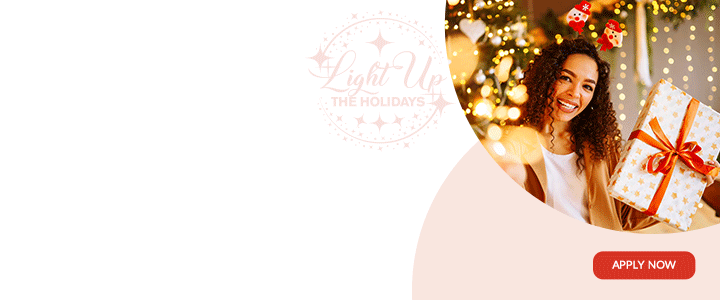 On Saturday 9th March Police arrested and jointly charged 60 year old George Franklyn Joseph, along with his 32 year old son Kelsey Adderly Joseph and 29 year old daughter Saida Kelser Twila Joseph all of Bendals with possession of a Firearm.

Officers attached to the Narcotics Department executed a warrant on the Joseph's property on Thursday 7th March, and found one .22 Winchester Magnum Rifle with Simmons 8-Point 4-12x40mm Riflescope.
The high-powered rifle was discovered hidden inside a bedroom occupied by the daughter.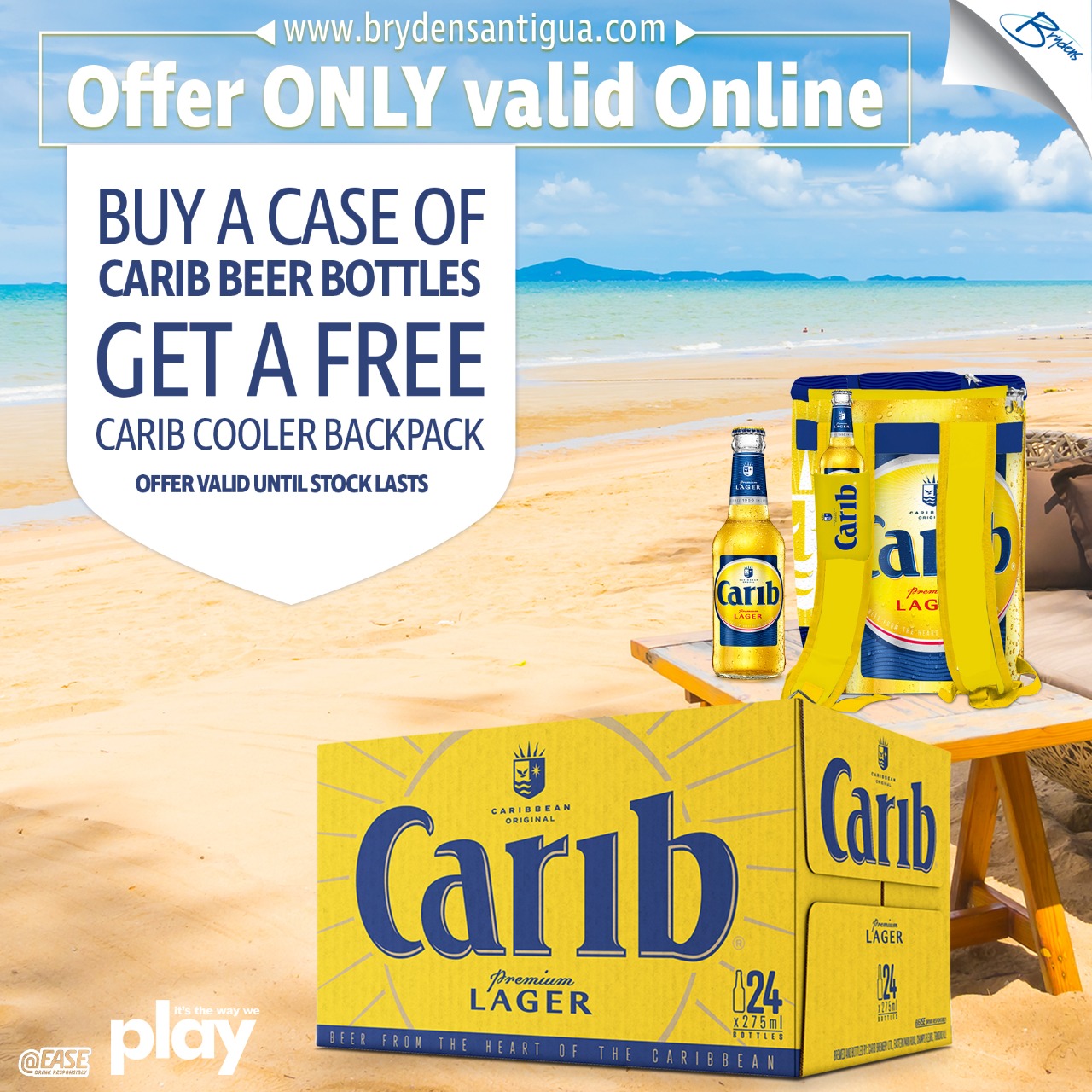 The weapon, along with the family were taken to Police Headquarters.

The trio is expected before the Court next week.

CLICK HERE TO JOIN OUR WHATSAPP GROUP