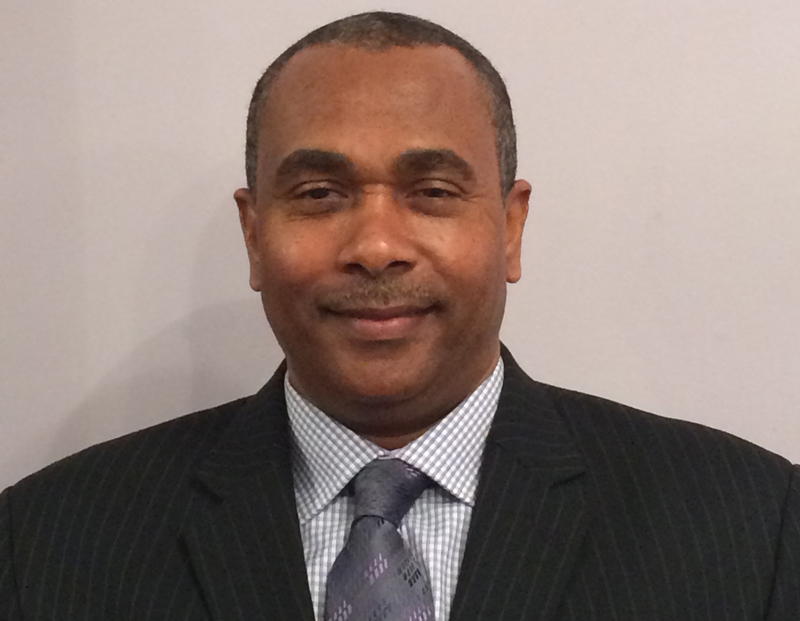 United Progressive Party candidate for the St. John's Rural North constituency Dr. McChesney Emanuel has labeled as "false and libelous" statements that he is engaged in fraudulent activities.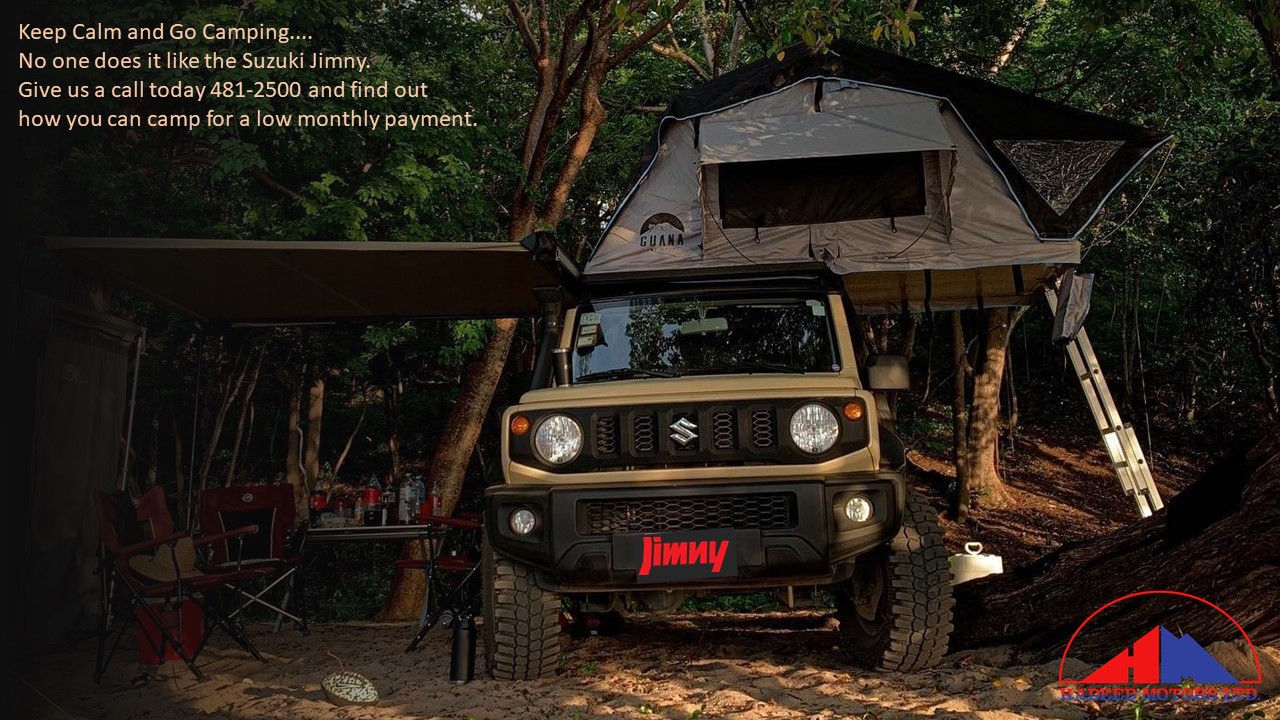 The statement was made on and anti-UPP website but Dr Emanuel says this shows signs of desperation by incumbent Charles "Max" Fernandez "because he is losing."

"He is losing because of his inability to relate to and offer solutions to deal with the hardships of the people of Rural North, especially the poor and working class citizens of colour," the UPP candidate wrote on his Facebook page.

The Antigua Barbuda Labour Party says it does not own the website on which the statements were made but has been making reference to it.

In a news release, the ABLP said the website also names Dr Emanuel and UPP leader Harold Lovell in a passport scandal.
"McChesney Mac Emanuel has passed FBI background checks and is free to travel and work any where in the world without being flagged. Unfortunately, the same cannot be said for 95% of the Antigua Labour Party Parliamentarians. A large percentage of ABLP elected officials are allegedly choosing not to travel outside of the region or use round-about routes for fear of being picked up by law enforcement in Europe, Canada and the United States," the politician said.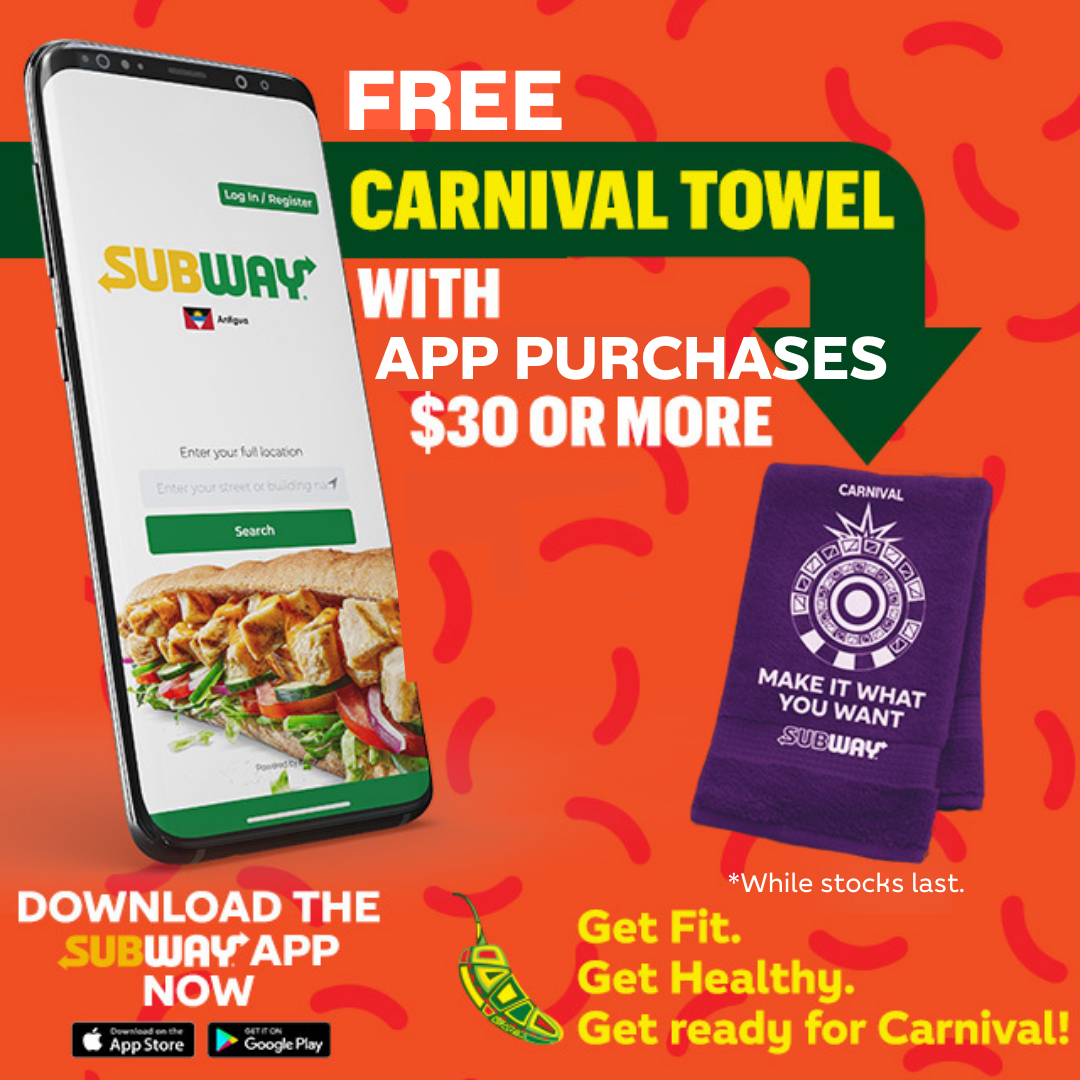 The ABLP also accuses the Rural North hopeful of making racist statements towards Fernandez.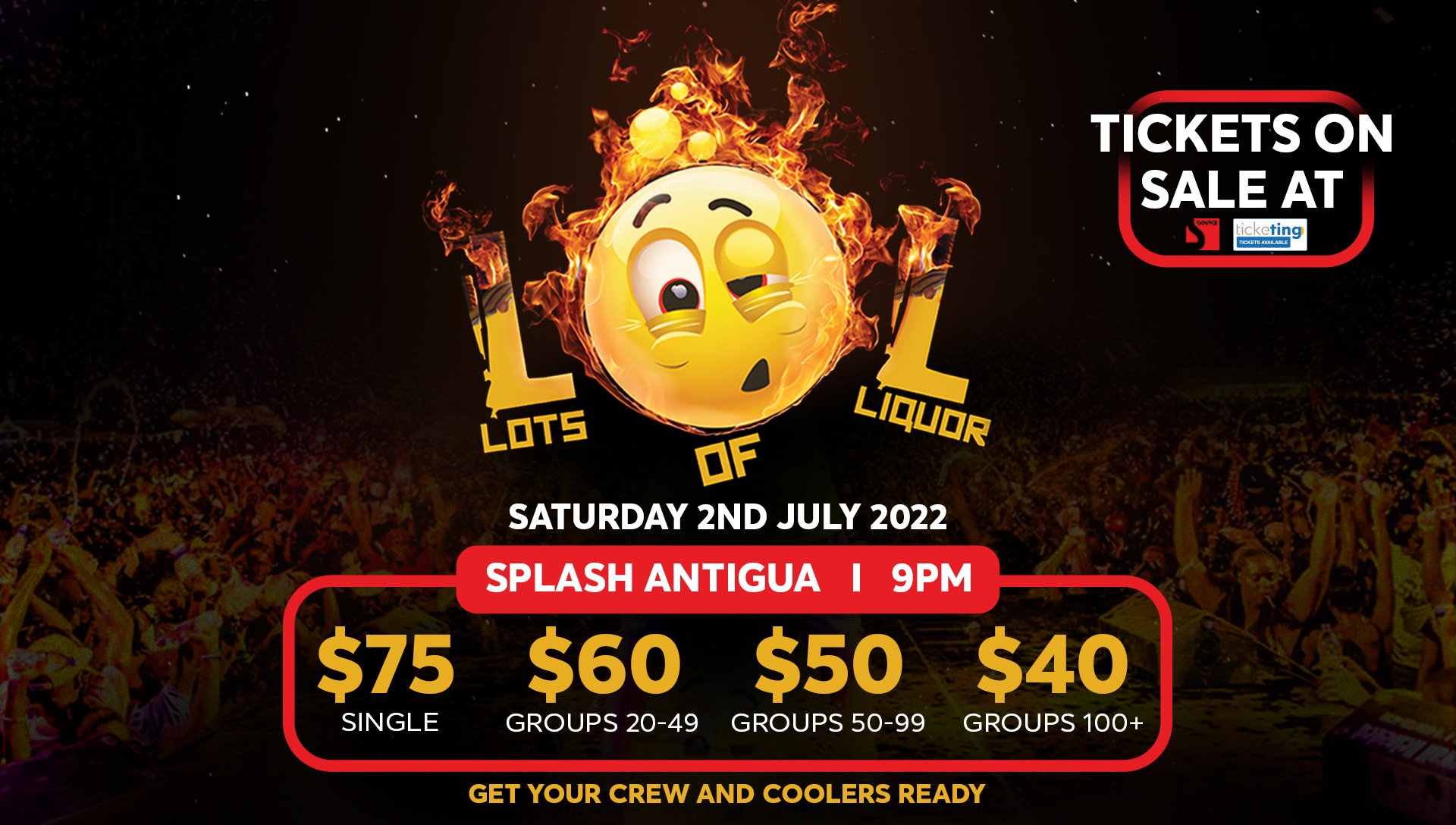 "Instead, Mr Emanuel has assaulted Charles Max Fernandez, the ABLP representative for St John's Rural North, in the most vulgar racial terms," the ABLP said.

"The racist attack on Mr Fernandez is shameful, particularly as the Fernandez family has been part of Antigua and Barbuda society for hundreds of years, and, in any event, is of both African and European blood," it added.

The ABLP hopes that the Antigua Christian Council will speak out against this "descent into racism which is abhorrent to well-thinking people in our country."

Dr Emanuel denies racist comments saying instead that it his opponent who is guilty of the practice.
CLICK HERE TO JOIN OUR WHATSAPP GROUP