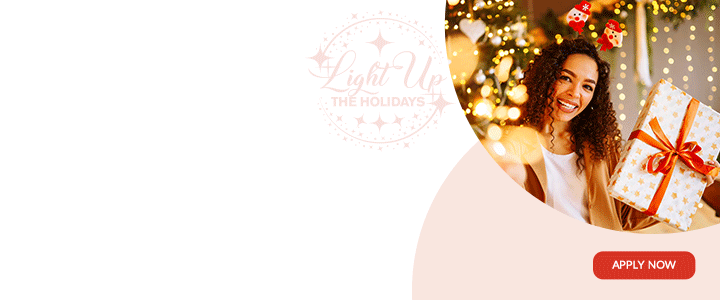 Two electrical technicians, hospitalized on Friday after an explosion at an APUA water plant, are still recovering from first degree burns.

Both technicians who were equipped with the appropriate protective gear and tools required for the nature of the activity, sustained non-life threatening injuries from a sudden blast originating from an electrical panel.
The explosion caused the Crabbs Reverse Osmosis Plant to be shut down temporarily and taken offline.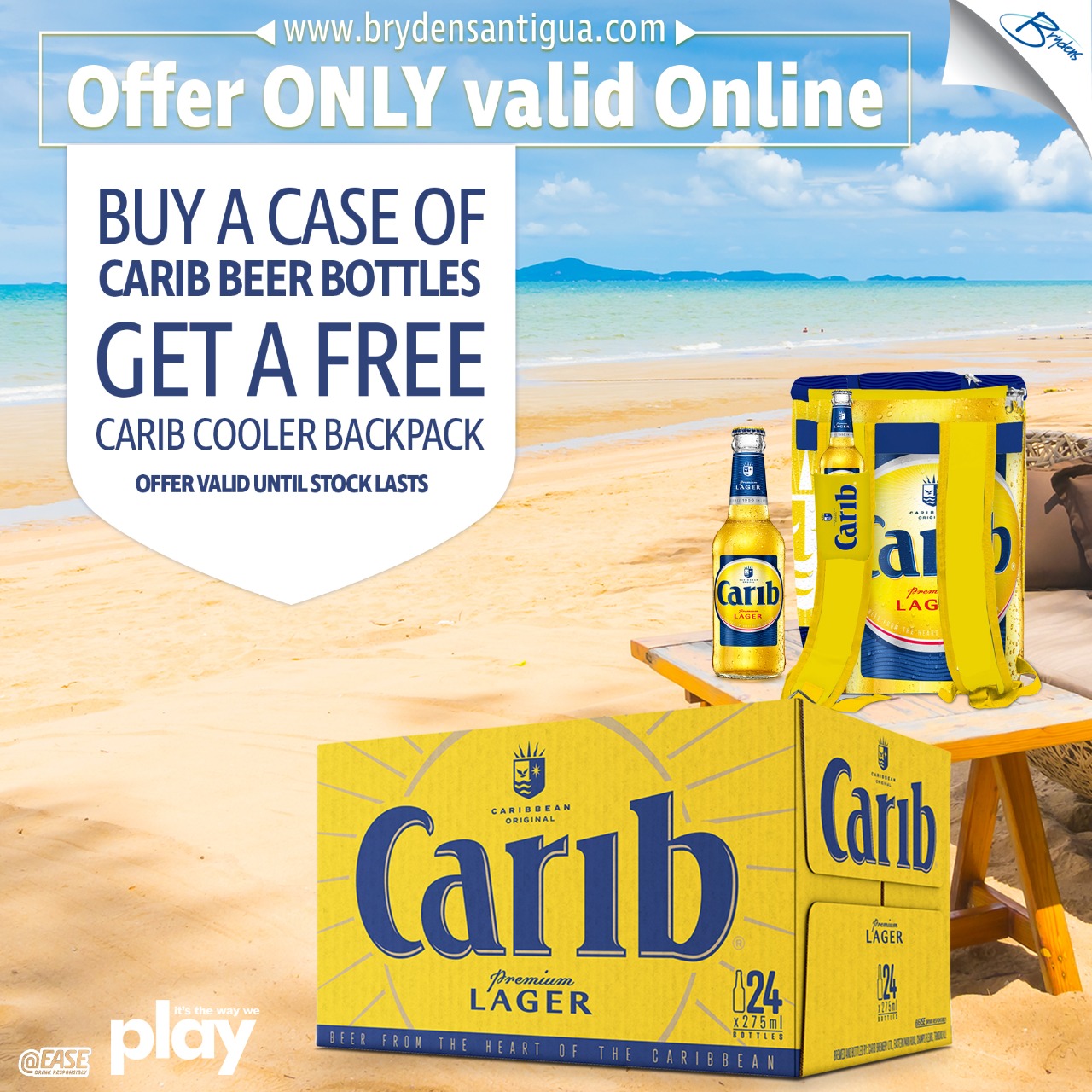 The Plant is now fully back online with two units being brought back on Friday night and two more on Saturday.

Water Unit Business manager, Ian Lewis, says investigations are being carried out in tandem the Electricity Business unit to determine the cause of that explosion which caused injuries to the two workers.
CLICK HERE TO JOIN OUR WHATSAPP GROUP