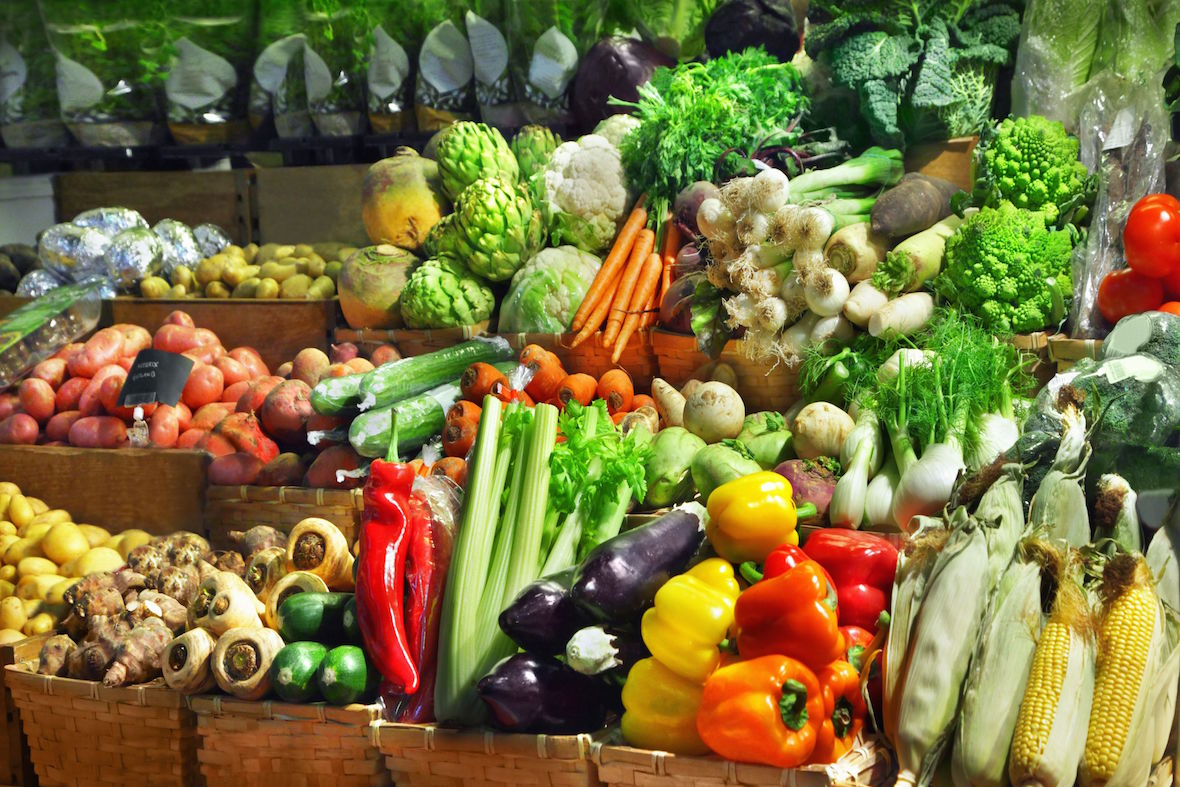 FAO's Agricultural Consultant, Mr. Elbert Johnson said that Antigua and Barbuda has the potential to develop a more economically-viable agriculture sector, if certain changes are made going forward.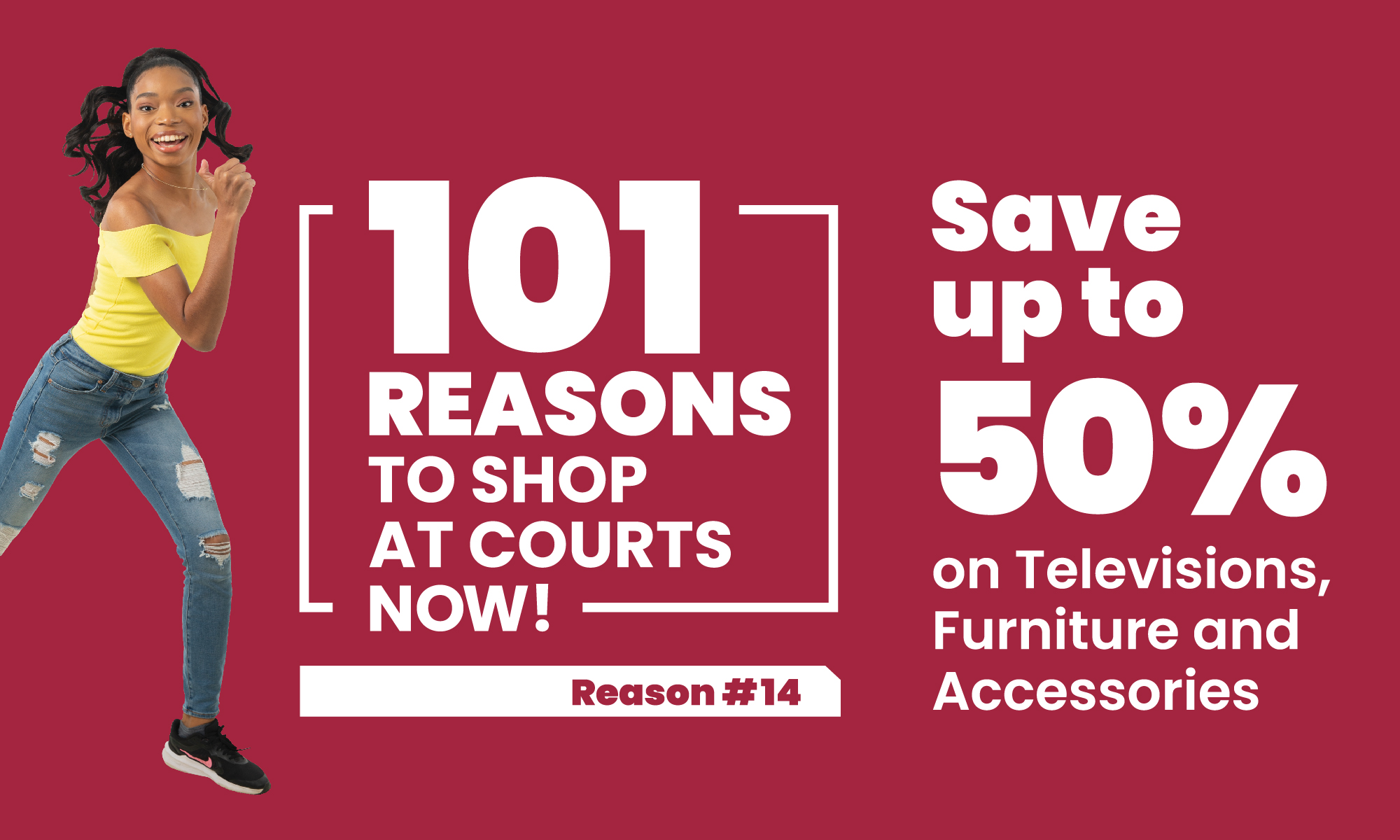 Johnson made the comments as he recently concluded a two-week visit with the Ministry of Agriculture, as part of an assignment to produce a Marketing Plan and Strategy for the ministry.

 This is part of government's efforts to transform the role of agriculture in the economic development of Antigua and Barbuda.

Johnson said that although Antigua and Barbuda imports produce and livestock products on a regular basis, there are some crops that can be further developed to help reduce the food import bill.

"There is potential  for onions and carrots for sure,", Johnson stated,  the quality is excellent, tomatoes as well and there is a lot of potential for the lettuce that I see produced in Antigua, they are very good quality using Aquaponics or hydroponics.  There is a lot of potential in increasing the production of these items."
During the two week visit, Johnson met with key stakeholders, including most of the buyers, to support market driven nature of the initiative.

He visited the Central Marketing Corporation (CMC), Horizons, most of the supermarkets, major farmers groups / associations, individual farmers, major institutions, various departments within the Ministry of Agriculture including Plant Protection, Agriculture  Extension, Analytical Services and the Statistics, Research and Information Division within the ministry's headquarters.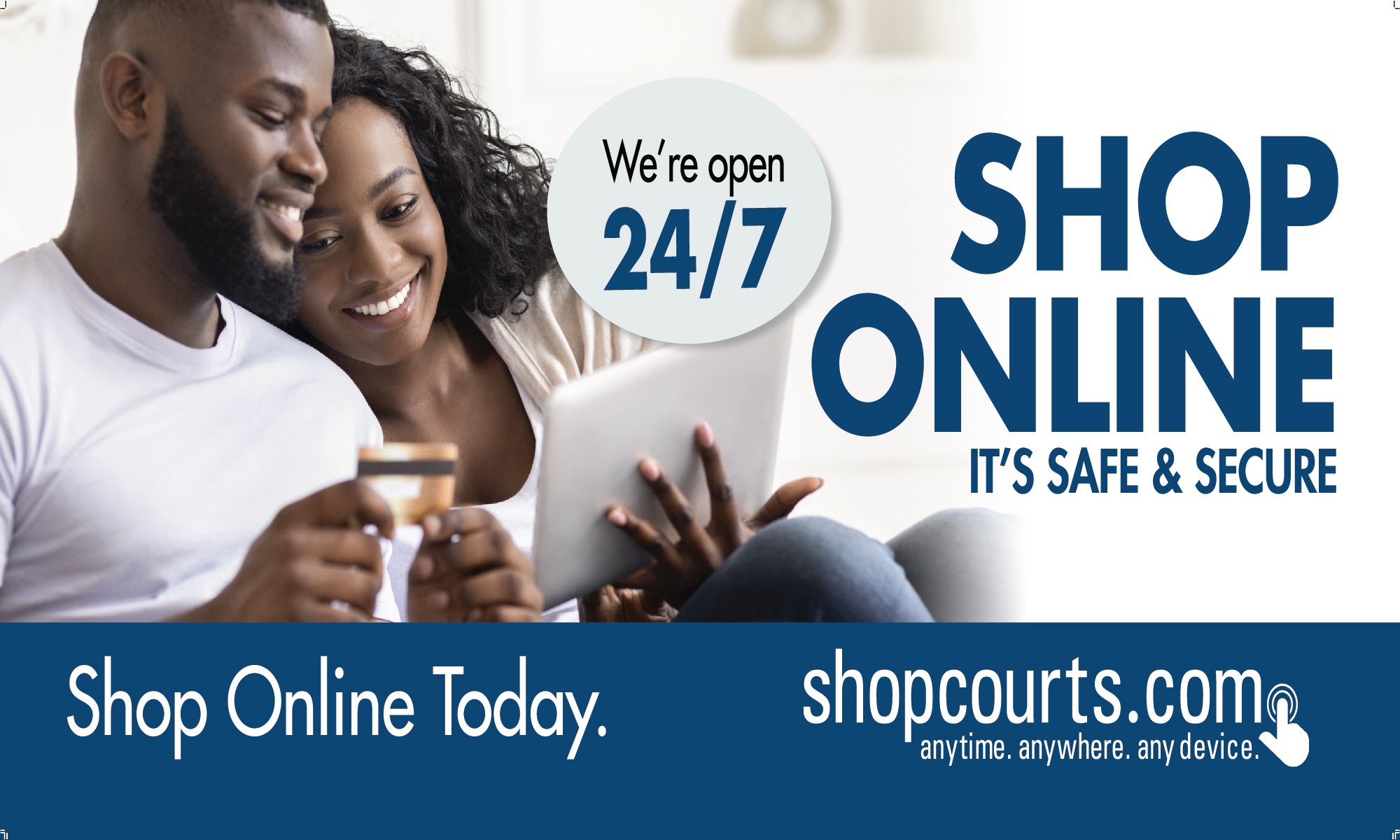 Johnson said that based on information received, Antigua and Barbuda is almost 100 percent self sufficient in egg production, with some importation, but he believes that the level of local production could be examined to address the increased demands.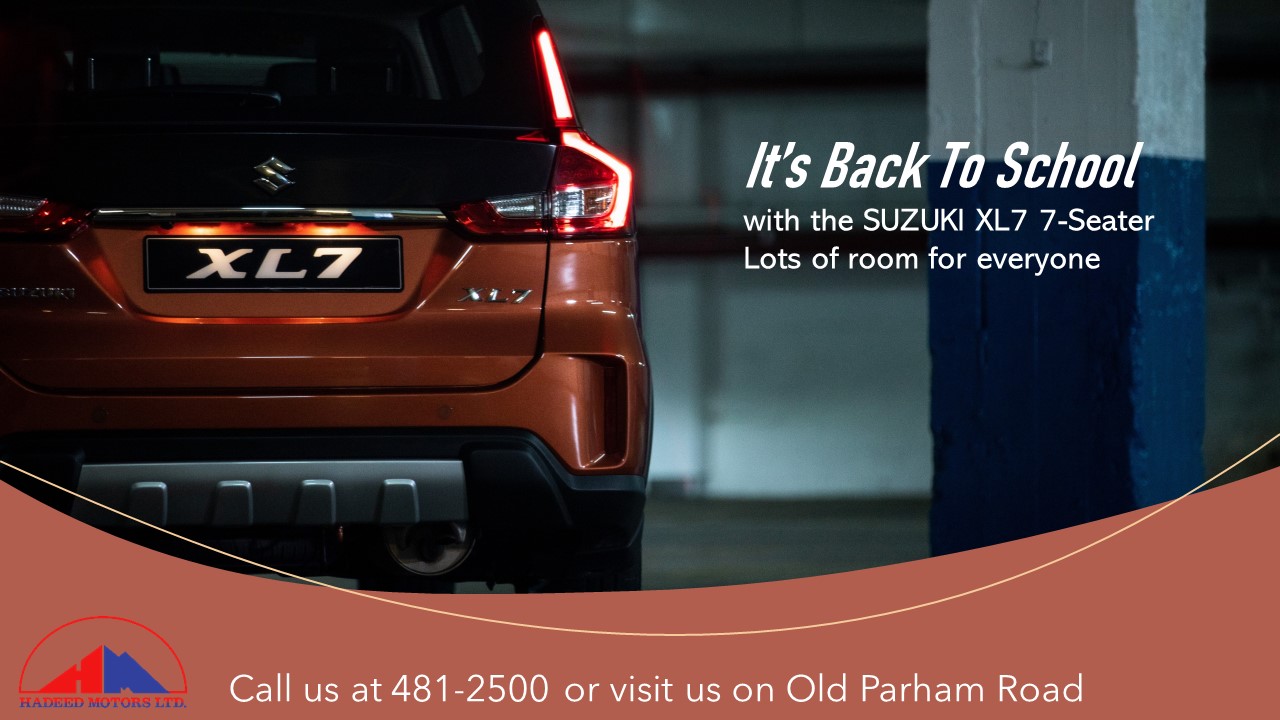 Mr. Johnson stressed that increasing these local commodities is important to cater for the increased number of hotel rooms that are expected to come on stream shortly.

In the area of livestock, Johnson stated that the focus is being placed on pork and poultry initially, both of which are consumed by Antiguans and Barbudans in large amounts, based on current Data.

With respect to Broilers, the marketing specialist indicated that Antigua and Barbuda imports a lot of chicken but there is the potential to increase production economically and profitably.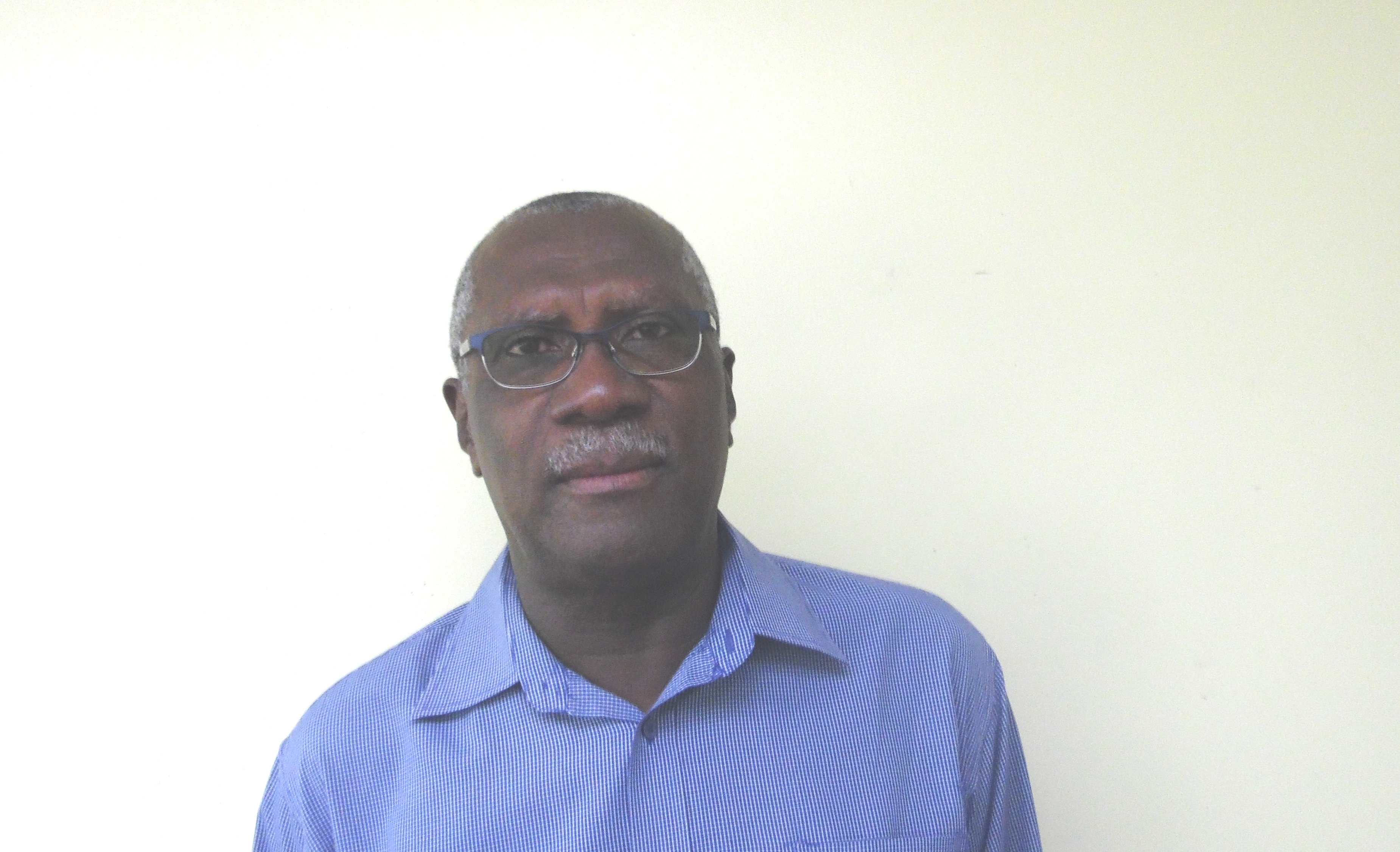 In terms of Pork, according to Mr. Johnson, a small quantity of pork is being produced but added that while there is potential to produce more; keen attention must be paid to the quality in order to match the imported product.
"I think that addresses the feed regime that we use, so I think we need to look at that, but there is potential."
Johnson said that the twin island state also has potential to produce goat meat.
 He noted that while a lot of goats are roaming around the country, there needs to be a structured marketing channel set up for goats, as the product holds potential to export within the region.
"There is high demand for local goat meat; across the region, we import a lot of goat meat from abroad. Caribbean people prefer the local goat meat or what we call " free range " where we allow the animals to roam and graze using natural forage, so there is a big demand I think for goat meat."
Johnson's survey also took him to the sister island of Barbuda where he said great potential lies in peanut production, complemented by the thriving fishing and livestock sectors there.
The Draft Marketing Strategy according to Johnson will be ready for presentation to local officials within the next few weeks when he journeys back here.
CLICK HERE TO JOIN OUR WHATSAPP GROUP