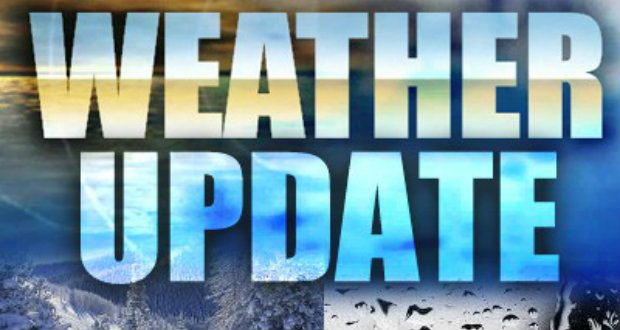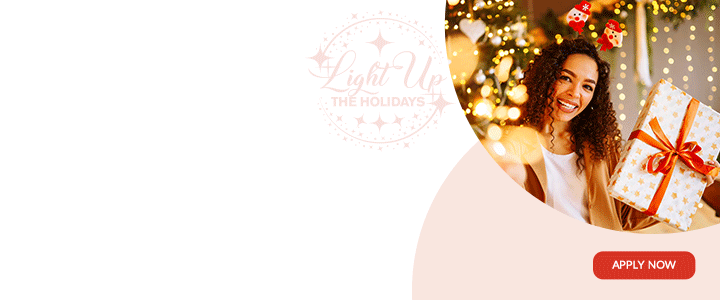 The Acting Director of the Antigua and Barbuda Meteorological Office, Dale Destin says winds are expected to surge over the next 24 hours, resulting in the winds becoming fresh to strong by Monday night. This will, in turn, cause hazardous seas and wet weather across much of the Caribbean Basin, including Antigua and Barbuda.

The winds and seas will be a threat to the life and property of mainly mariners. Some outdoor activities, on land, could also become dangerous.
According to Destin, given the expected winds, a high wind advisory may be required, particularly for the areas listed above. If a high wind advisory is issued, residents should secure loose and light outdoor items, which can be blown away, and caution should be taken when driving.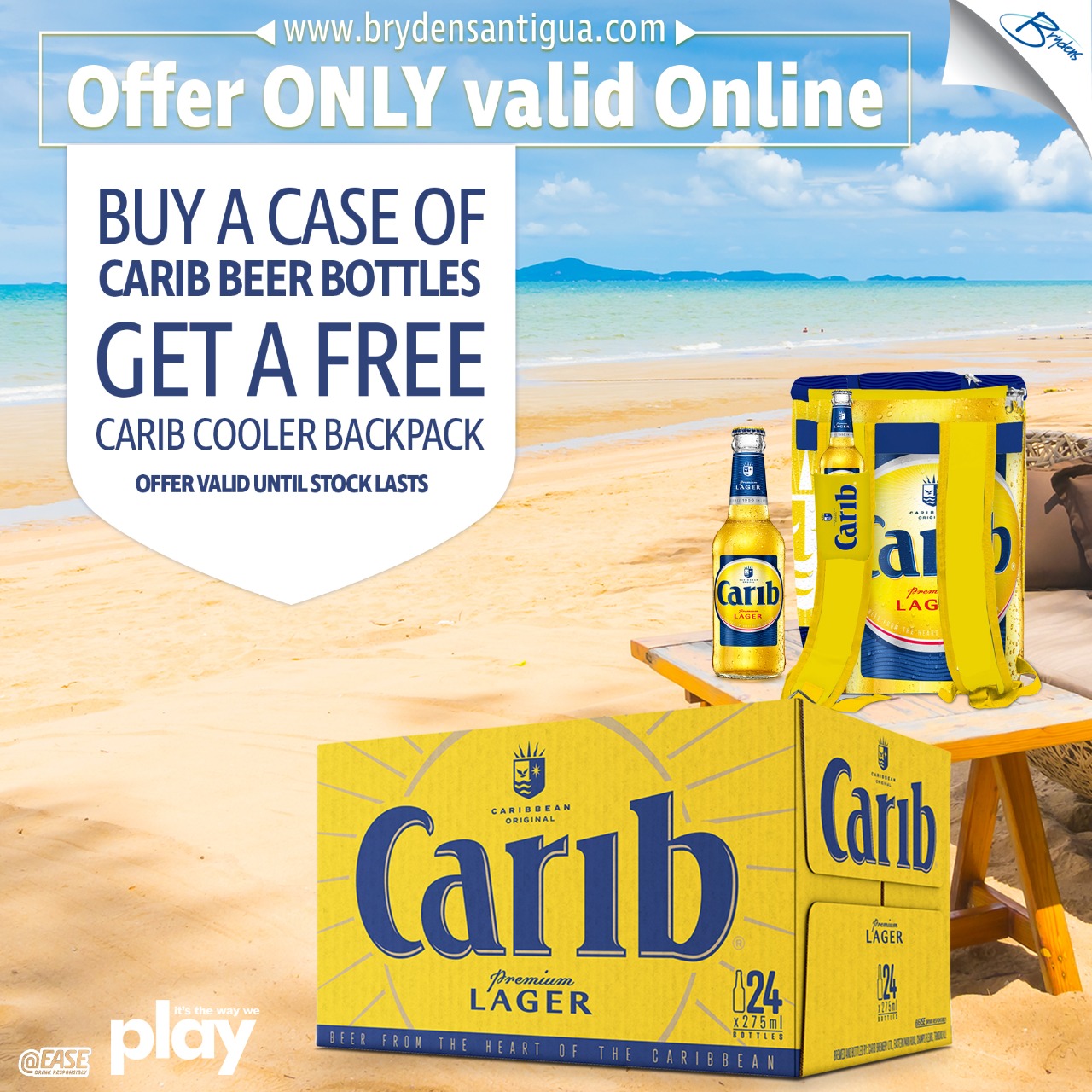 Destin also said that as the winds go, so go the seas – as the winds go up, the seas will go up also and become hazardous. Seas (significant wave height – SWH) are forecast to rise to a range of 2 to 3 metres (7-10 feet) with the potential extreme (10% chance) of reaching over 3.5 metres or 12 feet. Notwithstanding, the potential extreme SWH, seas are expected to occasionally reach near 4 metres (13 feet).

Recall that seas are given as SWH, which is the average height of the highest 1/3 of the waves. Individual waves may be twice the SWH.
Given the expected height of the seas, particularly wind waves, a small craft warning is expected to go into effect for much of the waters of the Eastern Caribbean Monday night through Thursday morning. An advisory is in effect and one will be in effect after the warning.

CLICK HERE TO JOIN OUR WHATSAPP GROUP