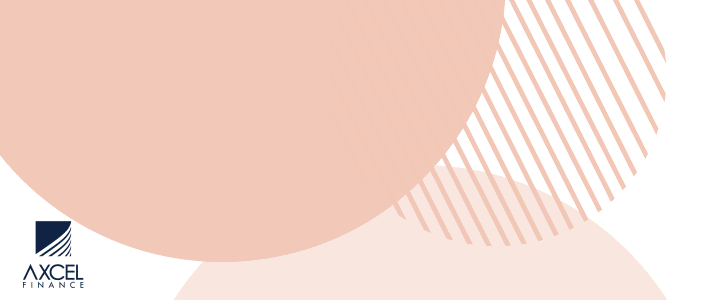 The police officer accused of killing a Jamaican visitor pleaded not guilty to murder at his arraignment in the High Court this morning.
Prosecutors accuse Police Constable Kasroy Simon of killing 25-year-old Nicoma McFarlane in Freemans Village on February 7, 2019.
At first, McFarlane's death was believed to be a suicide because she was found with her left wrist slit and a bleach bottle and razor nearby.
Later, an autopsy revealed that she died of strangulation and police subsequently charged Simon with murder.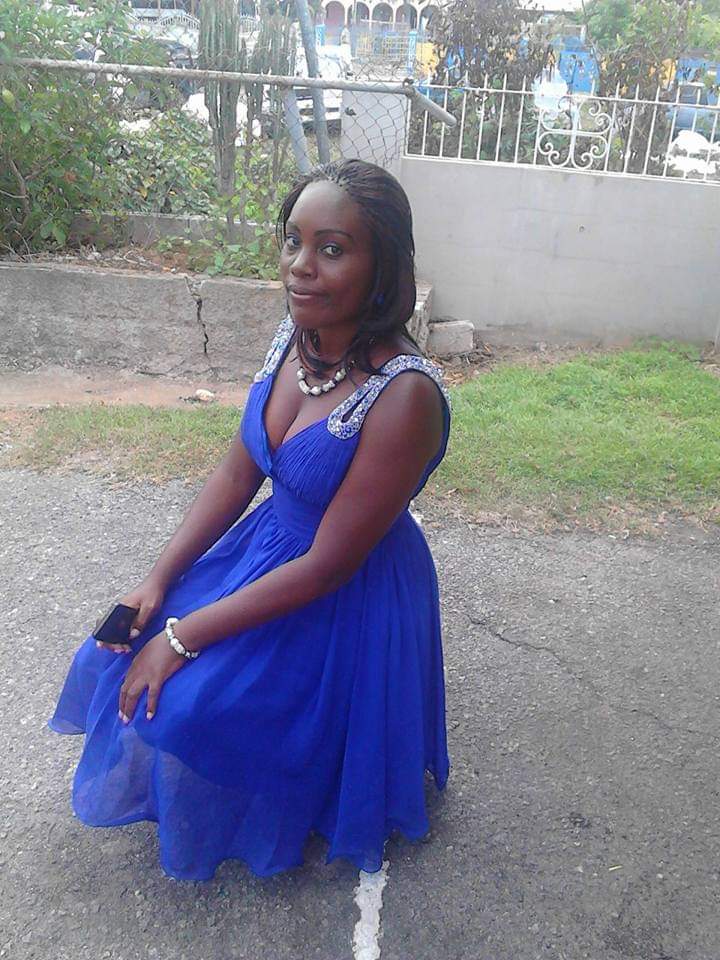 The Jamaican woman arrived in Antigua in October 2018 to assist her mother, Patricia Kenyon, who was reportedly preparing for major surgery on February 27, 2019.
But on the day in question, Kenyon reportedly returned from work at around 6:20 pm and found her daughter dead.
She was rushed to the hospital and pronounced dead shortly after.
CLICK HERE TO JOIN OUR WHATSAPP GROUP