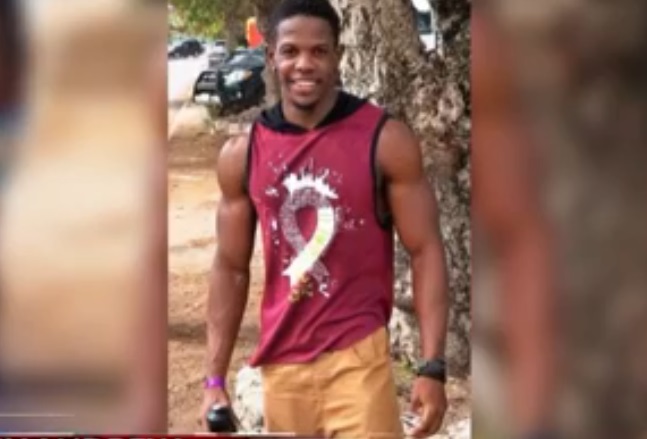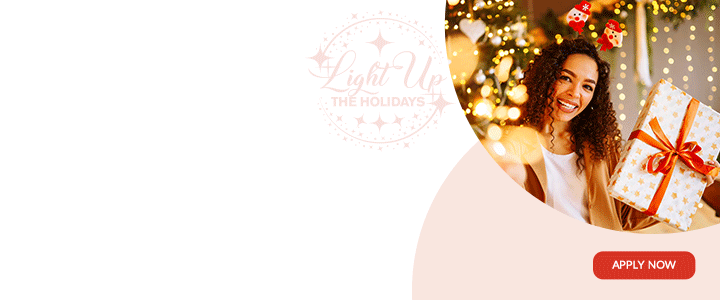 The 26-year-old man who died suddenly at Deep Bay Tuesday afternoon had reportedly ingested the psychedelic drug LSD moments before his death.

According to reports, Tariq Simpson was at the beach with his ex-girlfriend when they both took two pills of the drug.
The woman reportedly told police Simpson began acting erratic, running wildly on the beach, making noise and speaking to people who were not there.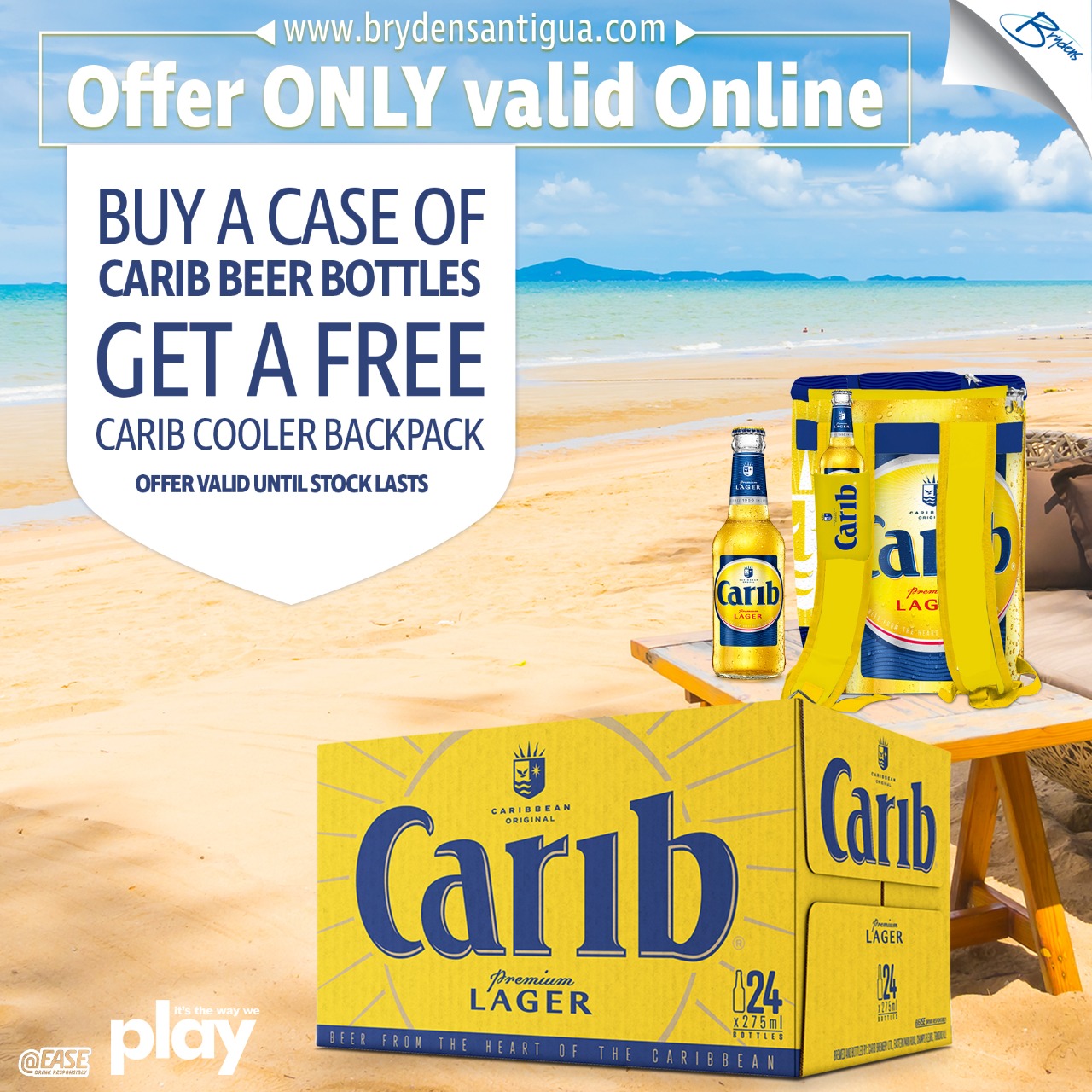 As she tried to calm him down, the deceased reportedly ran into the sea and submerged himself under the water.

Others on the beach reportedly assisted to take him out the water and efforts to resuscitate him failed.
When EMS arrived 13 minutes later there was no signs of life. He was later pronounced dead by the district doctor.

An autopsy will be performed to determine his exact cause of death.

CLICK HERE TO JOIN OUR WHATSAPP GROUP