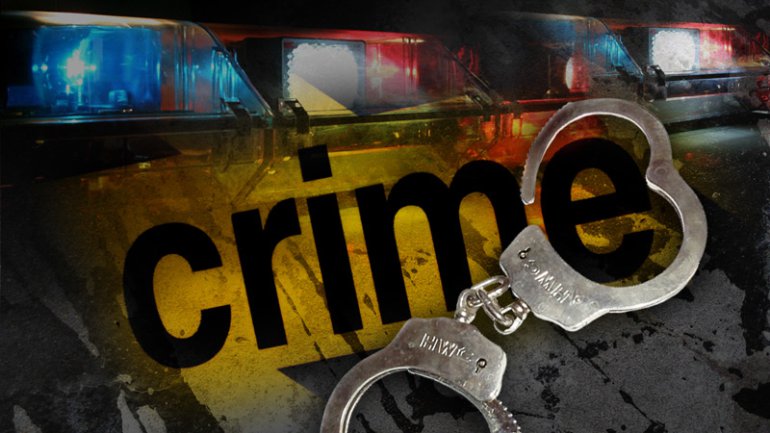 Former Police Officer Everton Francis has been charged after shooting an alleged intruder last week.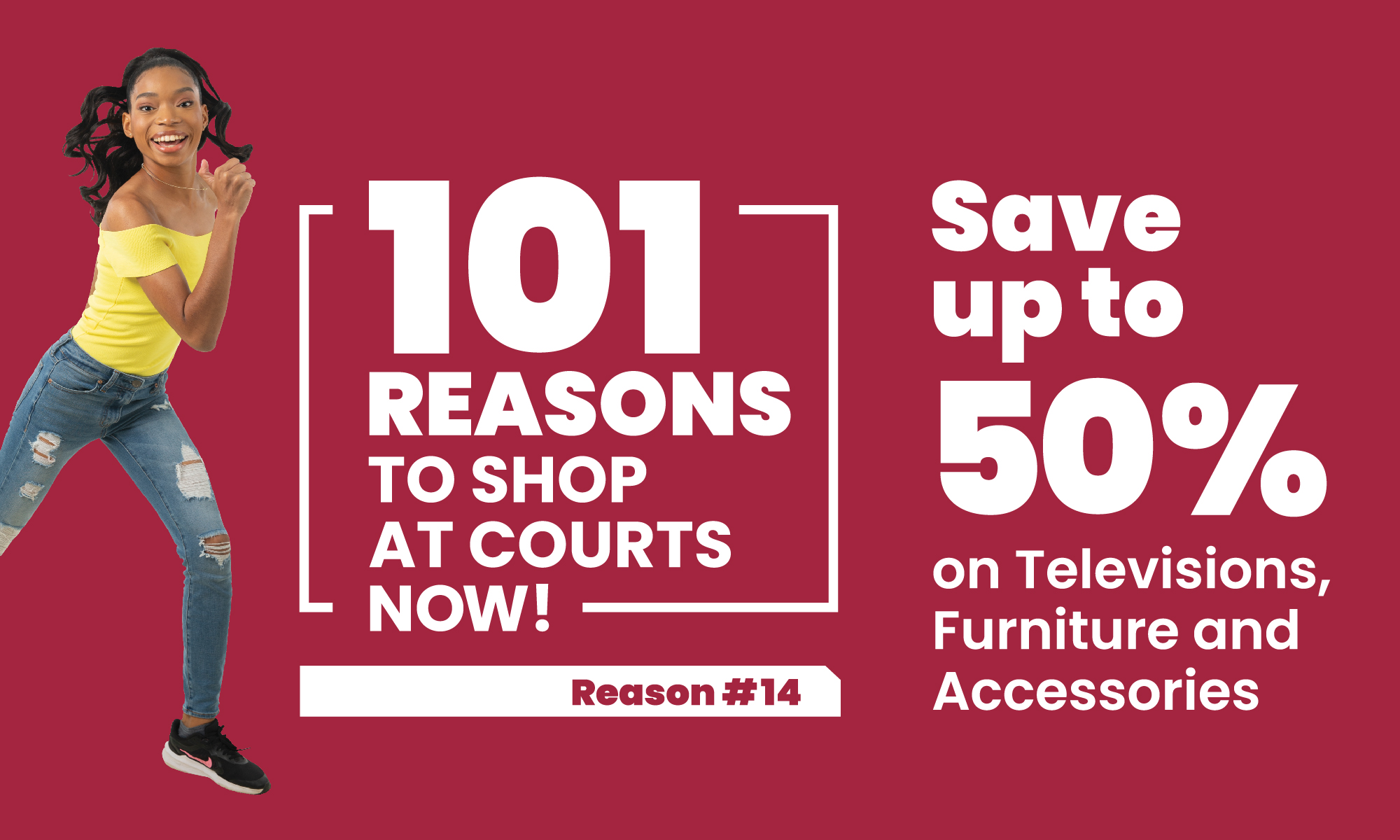 The charge is shooting with intent to cause grievous bodily harm.

Francis has already been granted bail in the All Saint's Magistrate's court.

A police source told Antigua Newsroom, there is disagreement on the bench as to whether the former cop should have been granted bail.

On December 20, a man described as an intruder was shot in Jolly Hill, Bolans.
The man was reportedly trying to enter a dwelling house when he was allegedly shot by the ex-police officer.

He was reportedly seen in the area the night before, giving rise to suspicion among villagers.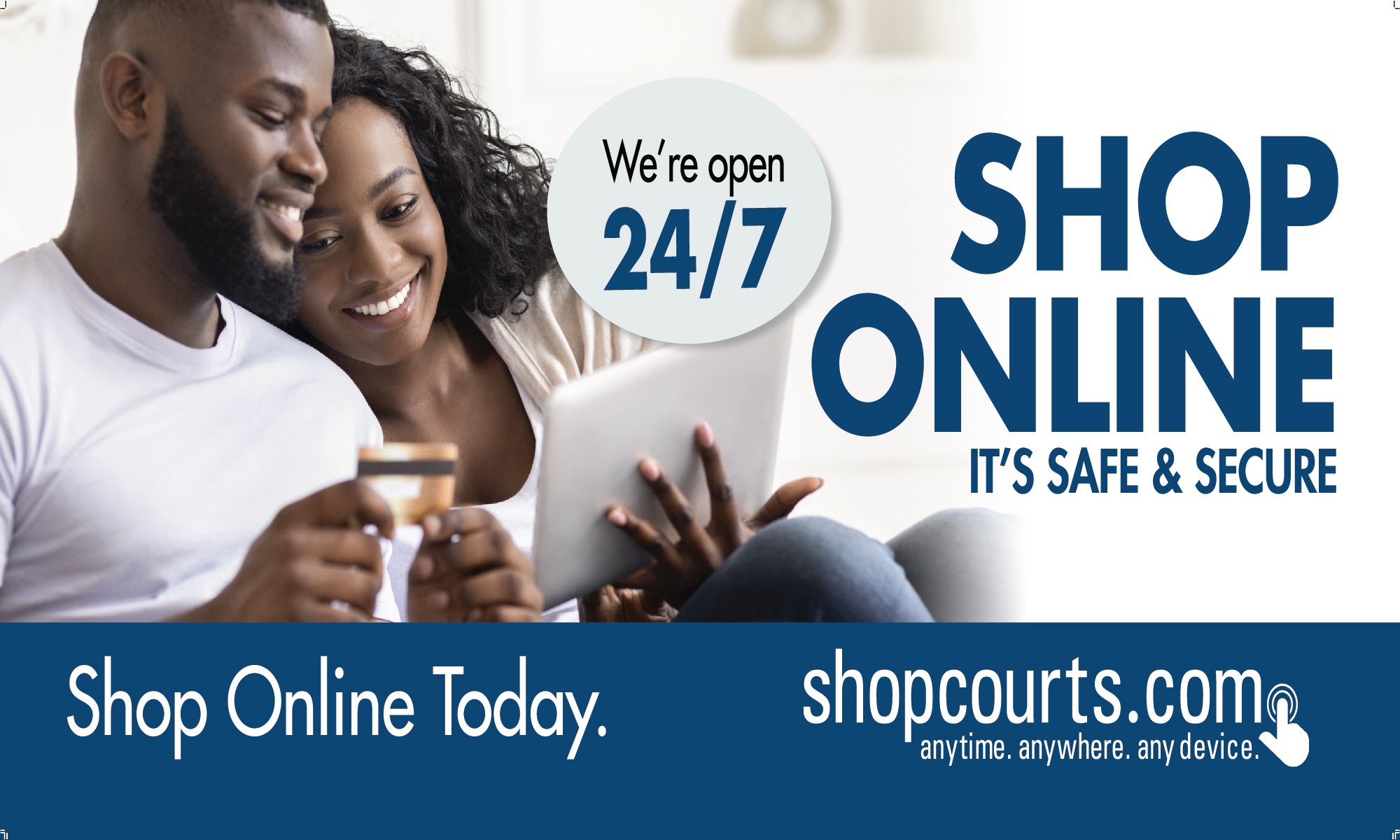 This is not the first time that Francis has had brushes with the law in 2010 he was convicted for shooting a Jamaican man confining him to a wheelchair his appeal also failed.

The ex-cop had been ordered to pay $250,000 compensation to Damien Watson following an incident in Jennings in March 2007. Watson was shot after Francis said he pulled a cutlass on him.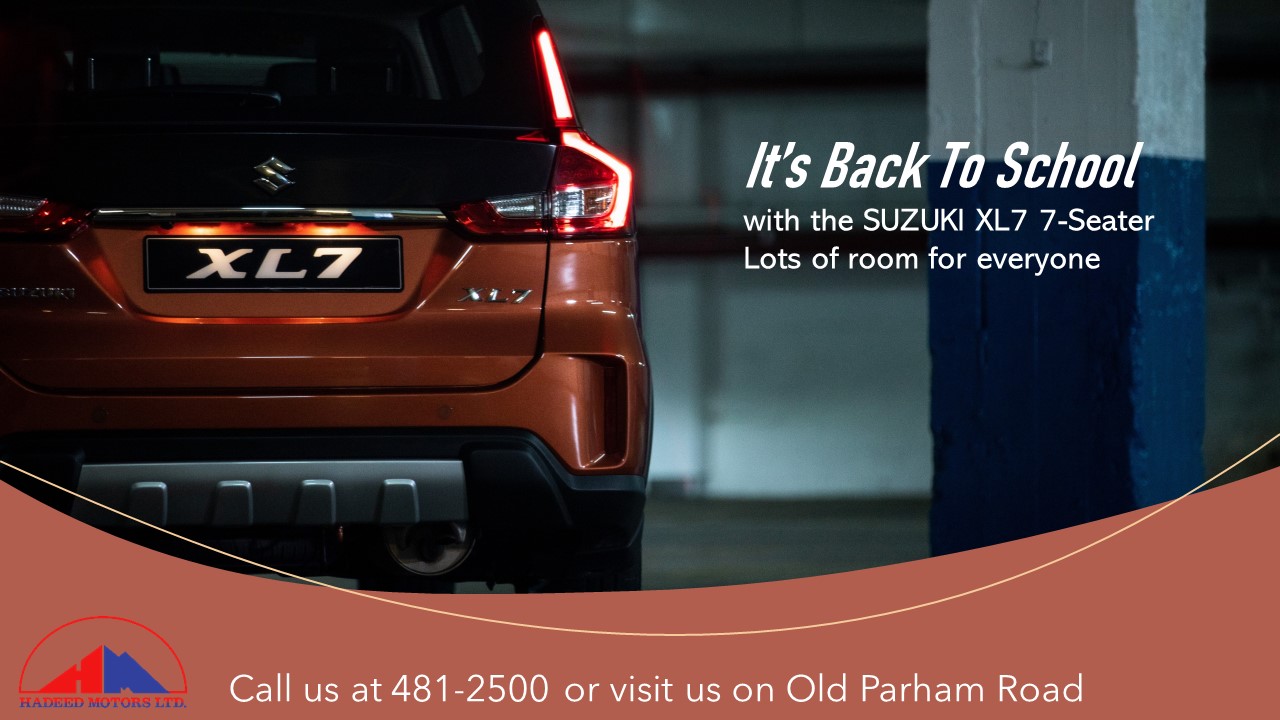 CLICK HERE TO JOIN OUR WHATSAPP GROUP