As part of the month-long celebration of Black History worldwide, the Cultural Development Division under the auspices of the Ministry of Sports, Culture, National Festival and the Arts is pleased to announce the events that will commemorate this year's Black History Month in Antigua and Barbuda, to celebrate our Nation's rich culture and black history.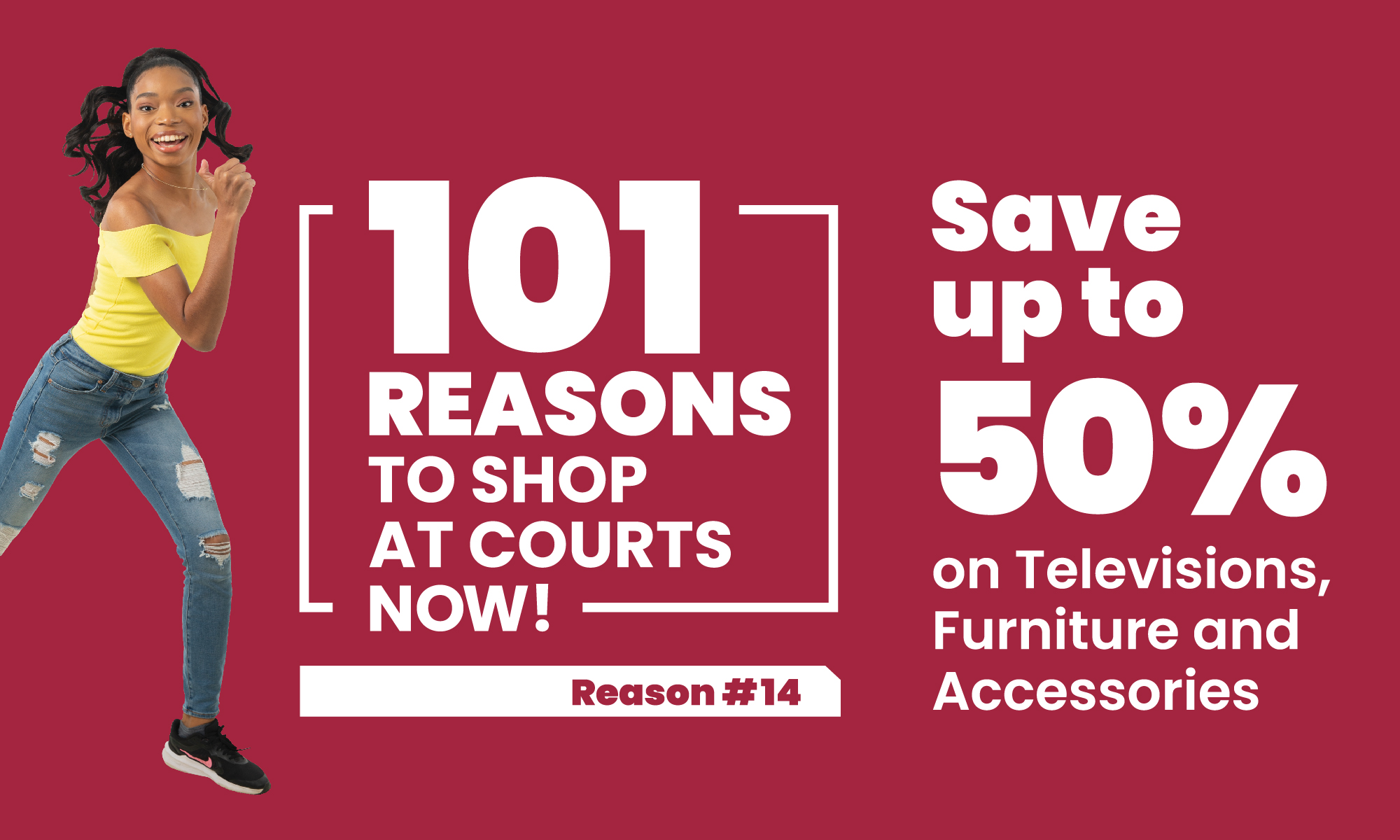 This year's celebration will commence on Sunday 2nd February with a Thanksgiving Church Service at the Ebenezer Methodist Church and culminate on Saturday 29th February at the Environment Division, where the renowned Antigua and Barbuda Heritage Day will be hosted.

Other notable events comprising the annual festivities include the Village Life Documentary on Thursday 6th; National Book Fair on Thursday 13th; Pan in the City on Tuesday 18th; and the National Cultural Exhibition on Thursday 20th.

Deputy Director of Culture, Mr. Khan Cordice explains "Across the month of February, the Cultural Development Division will host a variety of events in celebration and recognition of our rich history and culture.

With focus on the further development and strengthening of our arts, the CDD will host activities that will look at some of our unique cultural history and also recognize/display the work of our people in the form of dance, music, literature, cuisine, film and much more". He adds that the Division is expecting the full support of the public and community organizations as the work and contributions of our forebearers are celebrated.
See complete list of Events below:
– Sunday 2nd Church Service Ebenezer Methodist Breakfast/ Brunch Culture Courtyard

– Thursday 6th Village Life Documentary | 7:00pm Culture Courtyard

– Thursday 13th National Book Fair | 10:00am – 5:00pm 39ers Public Square Literary Cocktail Networking | 7:30pm – 9:30pm Culture Courtyard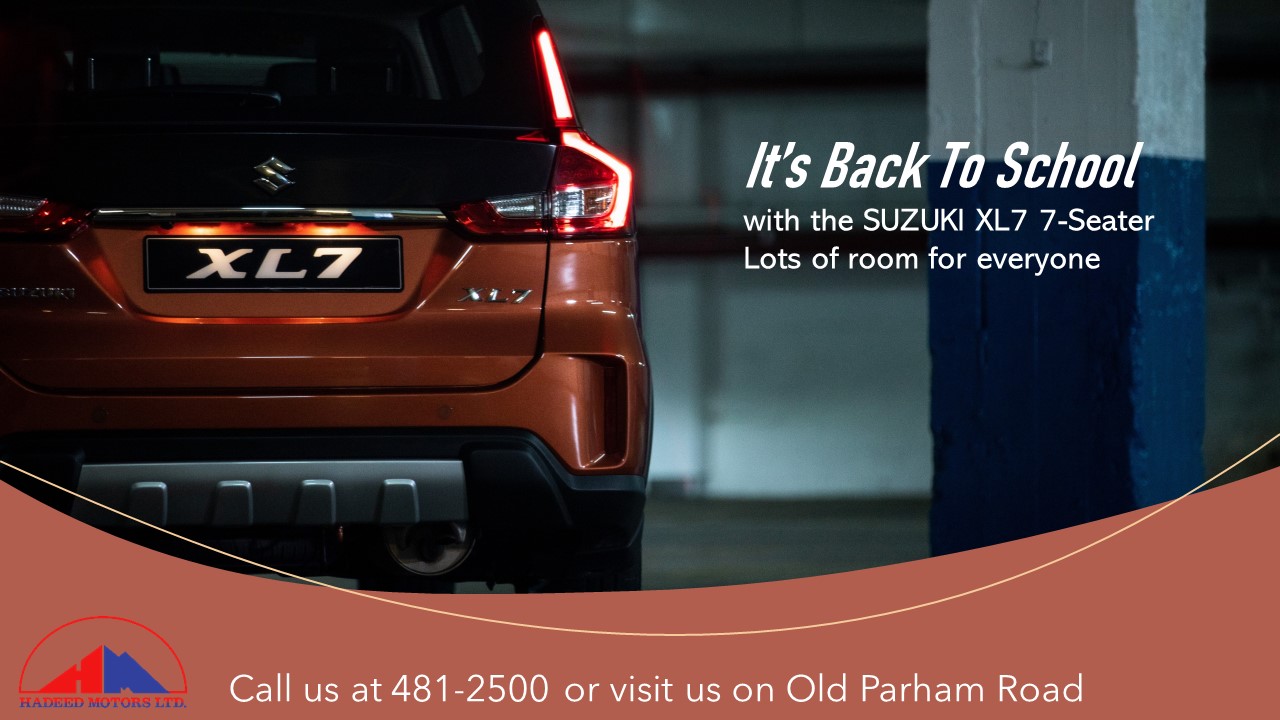 – Tuesday 18th Pan in the City St. John's Cathedral The Museum V. C. Bird Bust Cultural Development Division

– Thursday 20th National Cultural Exhibition Dean William Lake Cultural Centre

– Saturday 29th Antigua Heritage Day | 10:00am – 8:00pm Environment Division
CLICK HERE TO JOIN OUR WHATSAPP GROUP