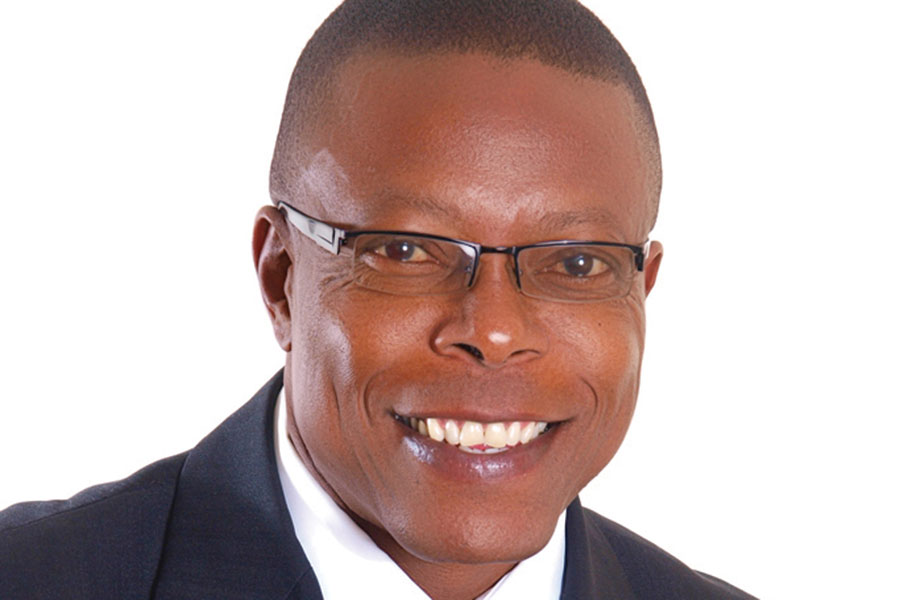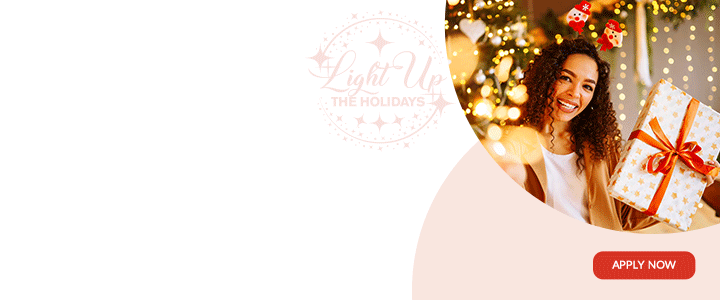 CABINET NOTES

The Cabinet made a decision, in keeping with the policy of the Gaston Browne administration, to promote youthful professionals to leadership positions.
Effective January 1st, 2023, Carl Christopher will become the Executive Chairman of the Free Trade Zone.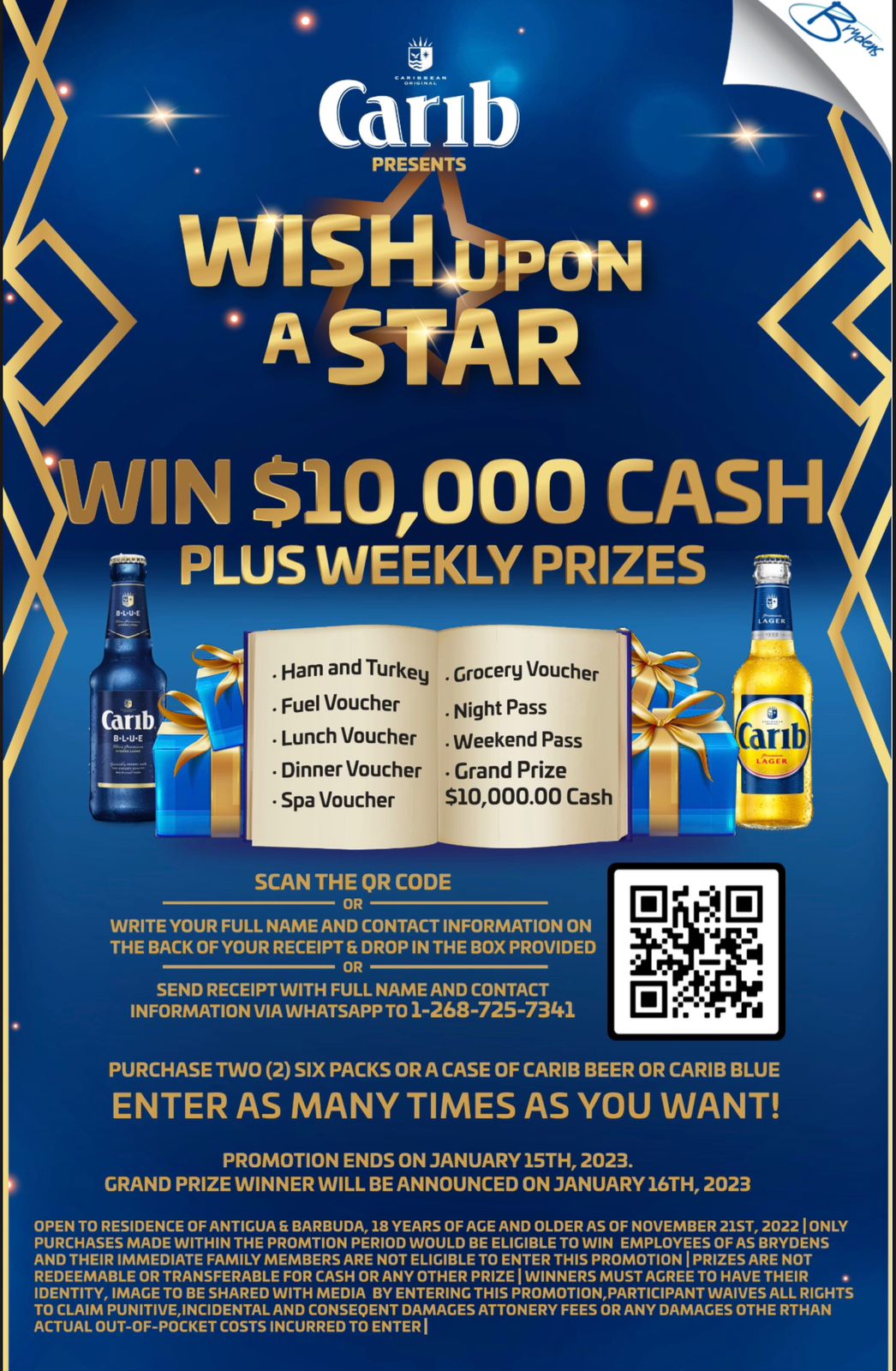 Another young professional will replace Senator Eustace "Teco" Lake in the Senate of Antigua and Barbuda who retires on December 31s, 2022.

Another youth will be placed as the Chairman of the ABICE Board of Directors.
The Gaston Browne Administration has been committed to providing youthful leaders with opportunities since winning office in 2014.

Senator Shenella Govia was appointed to the Senate at 22 years and has performed marvelously.

Honourable Maria Browne was elected to the House of Representatives at 26 years; and, several other youthful professionals were appointed to leadership roles within the governance system.

CLICK HERE TO JOIN OUR WHATSAPP GROUP