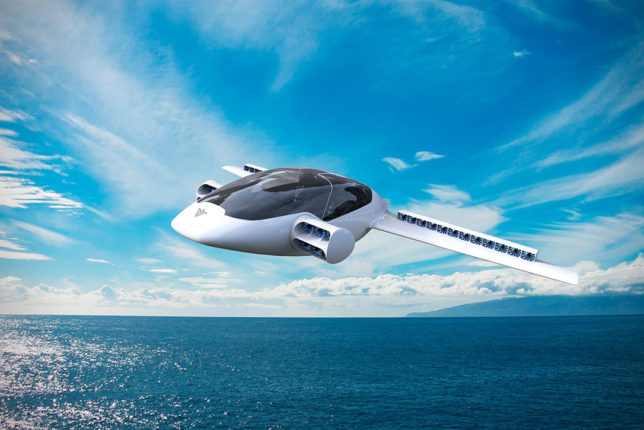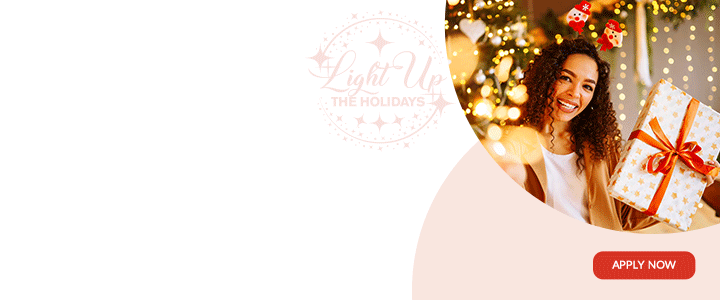 European company intends to develop a Caribbean passenger drone network

 by Cdr. Bud Slabbaert
URBAN V will be the first company to explore and plan the development of a system and network of Vertiports to enable the wide use of drones carrying passengers in the Caribbean.

A Vertiport is a landing pad for eVTOLs (e.g passenger drones, air taxis, cargo services) to vertically take off and land.

The company is currently in dialog with an airline in the region regarding a pilot project connecting a number of islands.
It may become the launch pad for the region's advanced air mobility market. URBAN V is in the process of establishing additional partnerships in the Caribbean.

Stakeholders could be airports, airlines, cruise ship ports, and even major hotels or resorts.


URBAN V is a company owned by Aeroporti di Roma, SAVE Group of airports (Venice, Treviso, Verona, Brescia) Aeroporto di Bologna in Italy and Aeroports de la Côte d'Azur (Nice, Cannes, St.Tropez) in France, for the development of Advanced Air Mobility (AAM) infrastructure at an international level.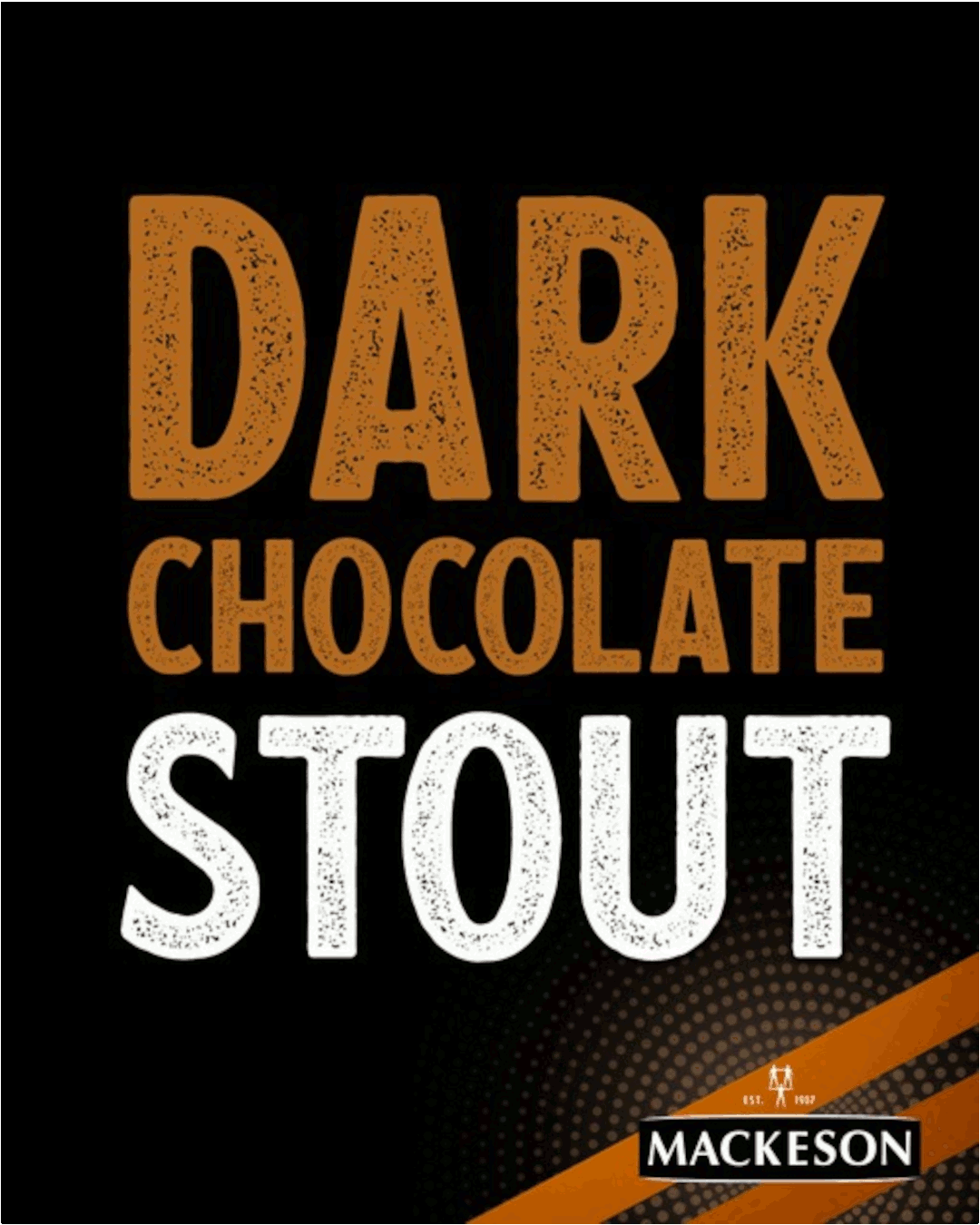 "We have the ambition to be among the first in the world to launch Advanced Air Mobility commercial networks. We plan to activate the first route by the end of 2024 in Rome," according to Massimiliano Pane, URBAN V's Head of Business Development and Finance. "In October 2022, URBAN V unveiled in Rome Europe's first test vertiport adjacent to one of Europe's busiest airport hubs with crewed public test flights."

Inter-island air mobility with electric powered drones will be coming to the Caribbean as a solution to bridge the inter-island hurdle, water. It will be a game changer for progressive island territories.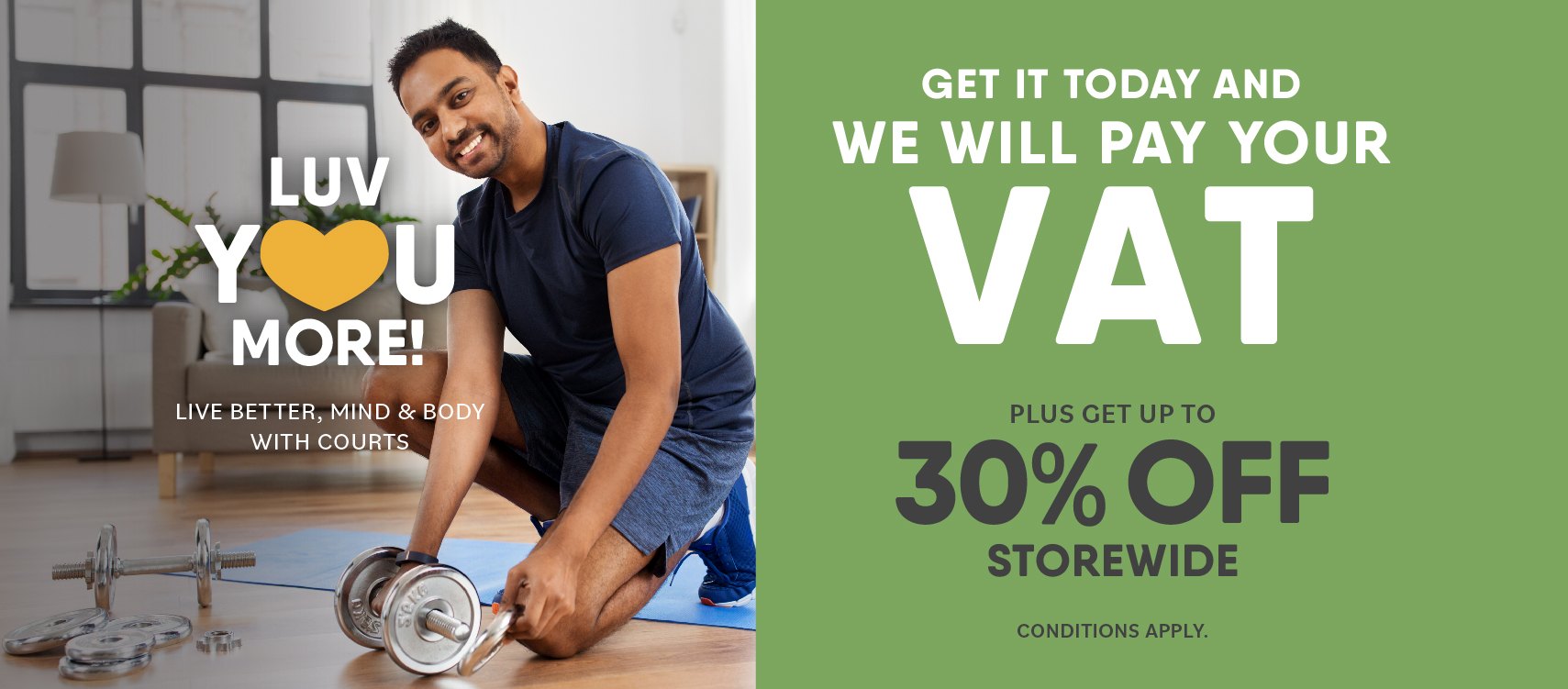 In a region that is highly dependent on tourism, passenger drones will also become a tourist attraction to see the islands from the air.
Special physical and digital vertiport development is crucial to the success of this air transportation segment. Vertiport networks with appropriate navigation systems will be developed.

A vertiport can be as small as a rooftop of a hotel. In metropolitan areas flying from rooftop to rooftop is feasible.
In the Caribbean it could contribute to the economic development of small islands. In the yachting industry, it could connect yachts with vertiports on land. Future Olympic Games and other events are eyeing the use at their stadiums.

Passenger drones for 2 to 6 passengers are under development. Eventually they will be able to cover distance of up to 200 km/124 miles or more.  When government certified, it will be as safe as flying in any aircraft.
United Airlines has recently placed an order for the delivery of 200 four-person drone taxis for short-distance passenger transport with an option for another 200.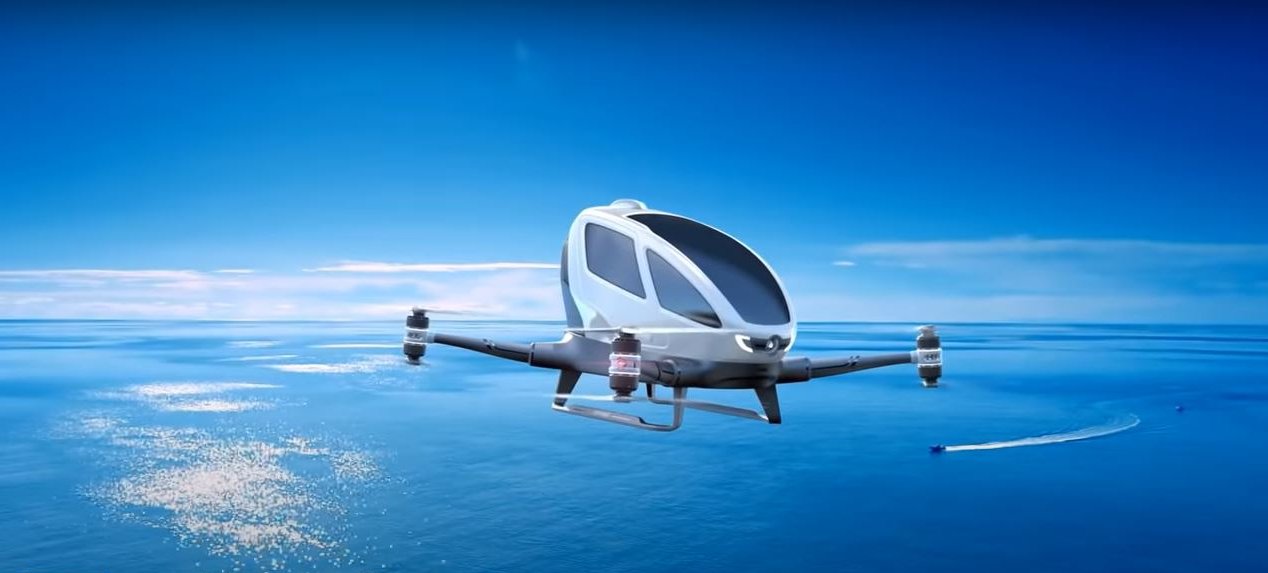 American Airlines and Virgin Atlantic have announced partnerships with drone developers. Aircraft manufacturers Airbus and Boeing are developing passenger drones. They all essentially share the same vision – eVTOL is the future.
Car manufacturers General Motors and Volkswagen Group have unveiled their first passenger drone prototypes. There are approximately 200 programs at various stages of maturity.
The Passenger Drone is being made possible because of advancements in many technologies.
Electrically powered means no carbon footprint. Another catalyzer for the development is simply that there is money to be made and considerable return of investment.
The need for passenger drones will be rapidly growing across the globe.
In 2021 alone, the main companies in the world active in the industrialization of these air vehicles raised private capital of over US$ 5 billion. It is expected that the market of passenger drones will reach US$ 9 billion by 2030 and US $1.5 trillion in the next twenty years.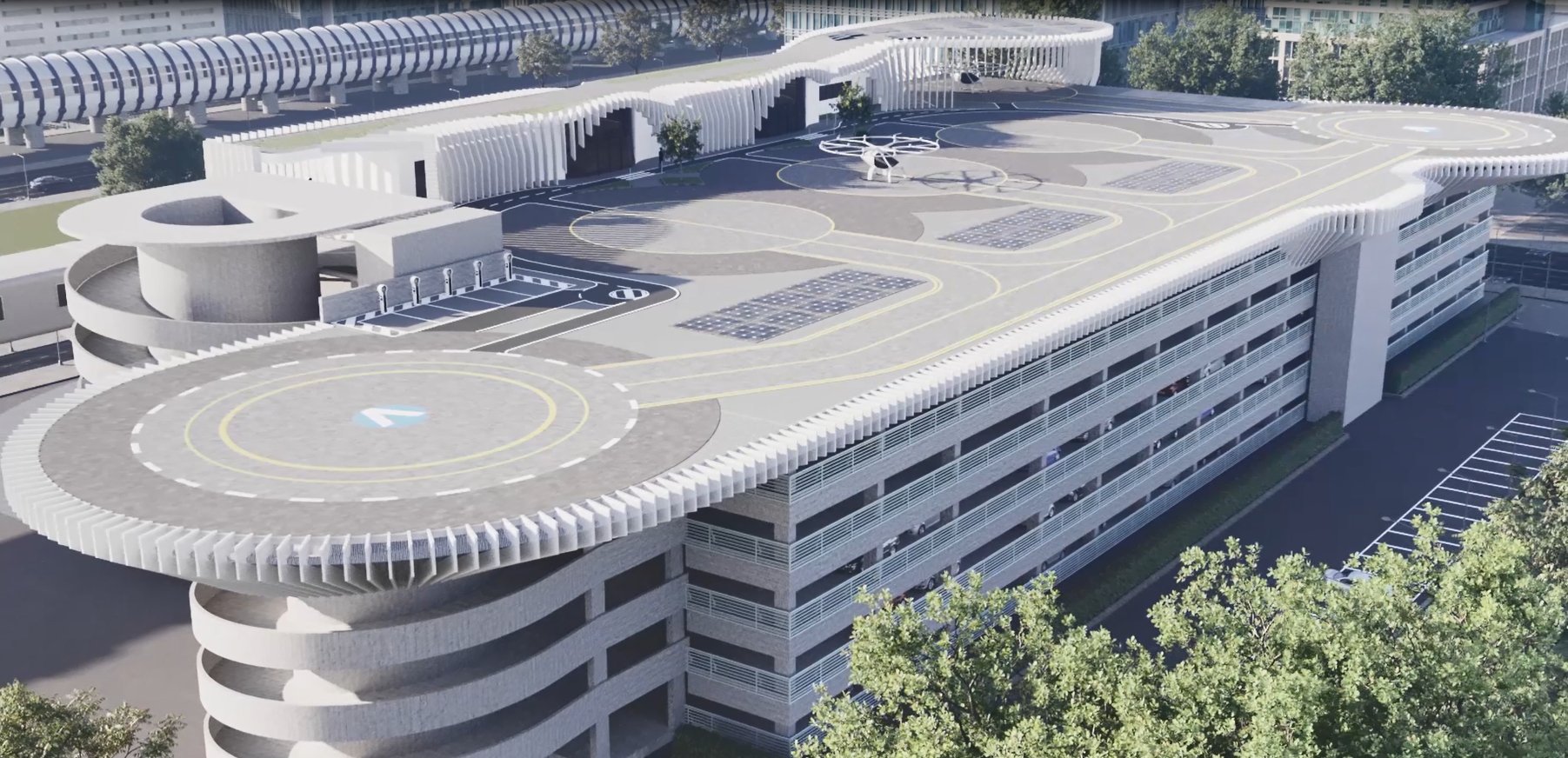 How long will it all take for it to happen? Watch 2024/25 for the first commercial air taxi services, be it in Orlando, New York, Dubai, Singapore, Paris or Rome.
The pilot project of URBAN V and the regional airline connecting a number of islands, is something to watch for in the Caribbean.
Advertise with the mоѕt vіѕіtеd nеwѕ ѕіtе іn Antigua!
We offer fully customizable and flexible digital marketing packages. Your content is delivered instantly to thousands of users in Antigua and abroad!
Contact us at [email protected]