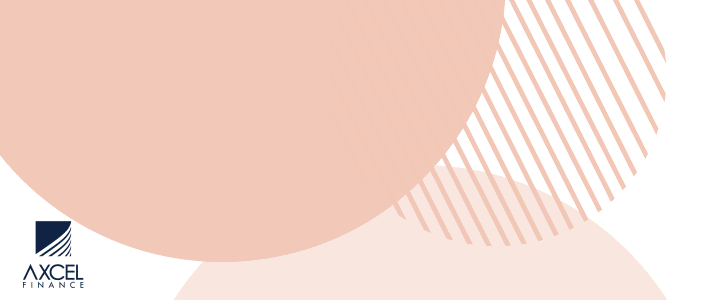 A team of experts from the European Union (EU), accompanied by three officials from the Ministry of Finance, were invited to Cabinet to make a presentation.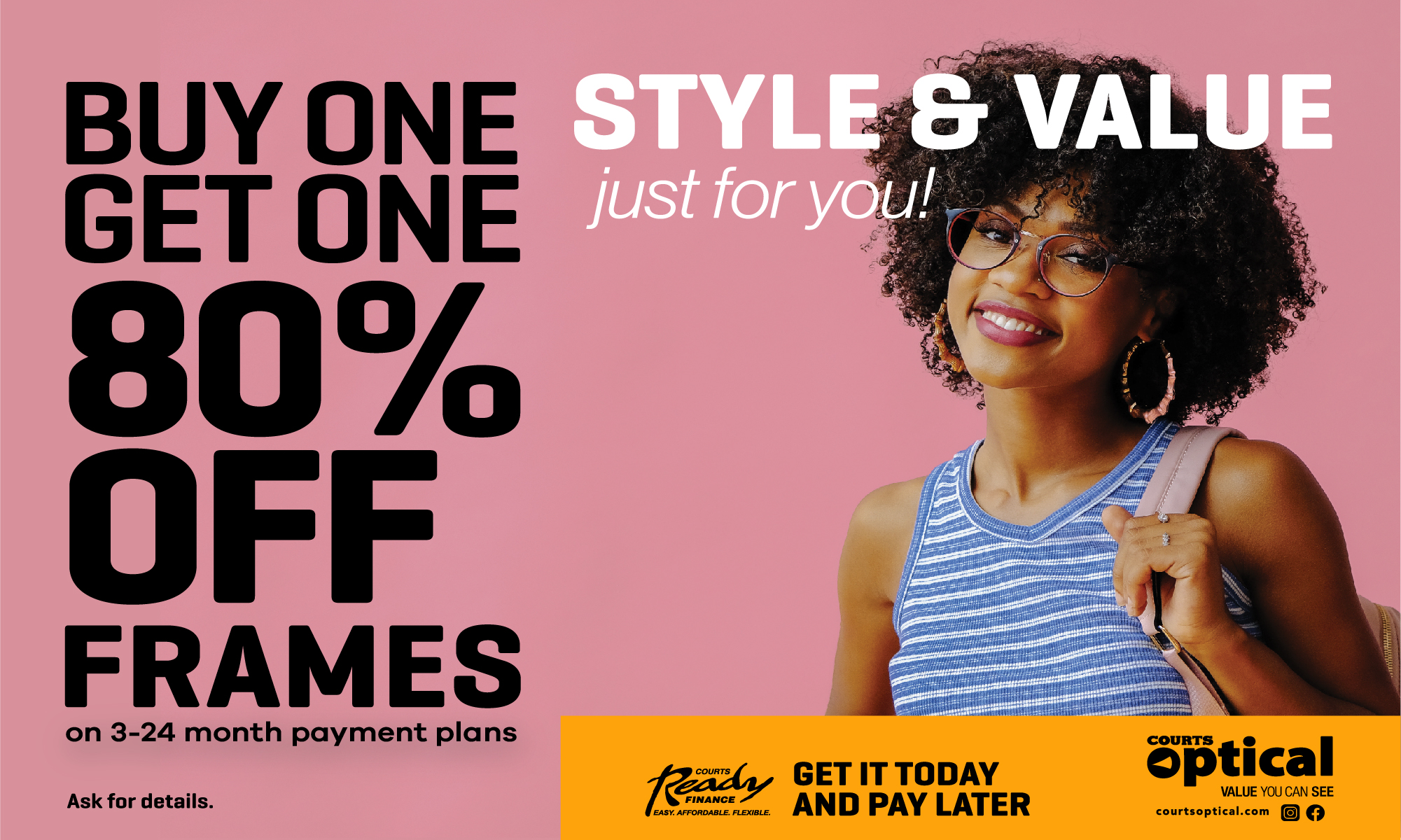 The E.U. team are part of a €2.2 million Euro project to enhance the operation of the Antigua and Barbuda Parliament, and to create the mechanism for reviews of the annual Budget expenditures by the creation of a Budget Oversight Office—not unlike the U.S. Congressional Budget Office.

The team noted that draft legislation, to be called the Financial Administration Act 2020, would have a four-fold impact on the budgetary process. In its operation, would create the new office and provide the authority for the official to work alongside the Leader of the Opposition—who is the Constitutional Head of the Public Accounts Committee. That official would also review expenditure within fixed periods, against the budgeted amounts, and to share his findings with the Parliament so that shifting of monies could be achieved.

The legislation would also allow for the review of the collection of taxes on a quarterly basis, for example, in order to determine where the fall-offs have occurred.

Further consideration will be given by the Cabinet, following close examination of the draft. The E.U. officials congratulated the Gaston Browne administration for placing the 2020 Budget on the government's website, making the massive document transparent and available to every member of the public.
CLICK HERE TO JOIN OUR WHATSAPP GROUP