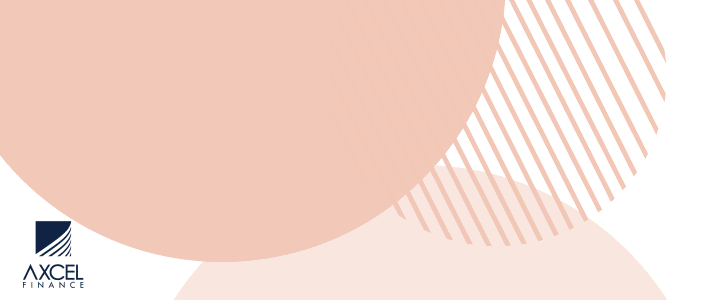 The St. Mary of Zion Ethiopian Orthodox Tewahedo Church, situated in Bendals Village, made its first official courtesy call on Prime Minister Gaston Browne on Monday.  The purpose of the meeting was for their delegation to officially introduce their institution to the Prime Minister.
During the meeting, the Church group used the opportunity to engage PM Browne on several subject matters including, the official recognition of their Church as a founding and active member of the World Council of Churches and by extension active members of the Caribbean Council of Churches and the Antigua and Barbuda Christian Council.
The group also spoke on the possibilities of visa-free travel between Antigua and Barbuda and Ethiopia to further develop and enhance spiritual and cultural exchanges and economic trade.
In accepting the painting, PM Browne enquired about the foundation of the church.  In return, their members related the history of what they have described as the Ancient Christian Faith of Ethiopia and the history of the establishment of the St. Mary of Zion Parish Church and the Diocese of Antigua and Barbuda, within the Archdiocese of the Caribbean and Latin America.
PM Browne thanked the clergymen for their visit and recommend that they engage the Ministry of Foreign Affairs in regards to increased relations with Ethiopia.
CLICK HERE TO JOIN OUR WHATSAPP GROUP