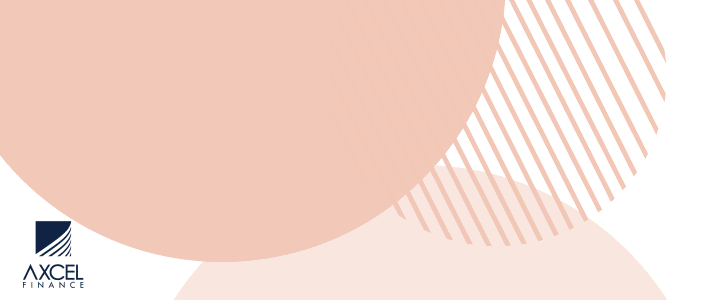 Ethereum's price, like all other cryptocurrencies, is inevitably its volatility. And since the start of 2022, a lot has changed for this blockchain token. Has Doji meets one of the top cryptocurrencies of the moment, the Ethereum price is expected to rise 50% by September. To better explain this occurrence, firstly we must analyse what was expected of Ethereum's price at the beginning of this year.

Ethereum's Price in 2022
By the end of 2022, Ethereum is expected to be primarily a blockchain that allows other blockchains (layer two networks) to interact. The Ethereum future is a multichain future.

The internet works in much the same way. Transmission Control Protocol/Internet Protocol (TCP/IP) is not only the standard networking language for the internet, but it is also the standard networking language for nearly all private networks. Early in the internet era, TCP/IP was used to connect a very heterogeneous world of networks, including an entire universe of proprietary enterprise protocols.

Networks standardized over time are now all essentially the same – the internet is mostly TCP/IP networks linking other TCP/IP networks. Expect a pattern to repeat itself.

At the beginning of the year
If the cloud is any indication, mass adoption has a long and glorious future, probably another 10-15 years. What has ended is the uncertainty about the primary platforms upon which growth will occur and the largest, most everlasting participants in the ecosystem.
The Ethereum ecosystem is the first big winner. At the same time, it is still unclear which ecosystem will win the layer 2 challenges; regardless of who wins in layer 2, the Ethereum ecosystem benefits. The utter superiority of Ethereum, including both developer abilities and ability to participate capital, is difficult to dispute, and other platforms are too late to dismantle the king.

Dojis meet Ethereum's strong support confluence
Ether (ETH), Ethereum's native token, appeared poised for a sharp upside retracement in the coming weeks after painting a so-called "double Doji" pattern, accompanied by a few bullish technical indicators.

A Doji candlestick appears when a financial product consistently opens and closes at the same level, such as hourly, daily, or weekly. Technically, a Doji symbolizes market indecision, suggesting a sense of strength among bears and bulls.

When a Doji appears in a declining market, conventional analysts perceive it as a sign of a slowing selling movement. Consequently, traders could perceive a Doji as a signal to ensure adequate short positions or open new long positions in anticipation of a price comeback.

Meanwhile, a double Doji suggests that traders' biases are still at odds, which could result in the price wanting to break out in either direction.

With ETH/USD forming a consistent pattern on its weekly chart, the token appears poised to make significant trend-defining moves in the upcoming sessions.
Some Ether technical point to a decisive rebound move, starting with its 200-week exponential moving near $1,625, which has provided a solid support level since May 2022.
Ether received another concrete price floor in the $1,500–$1,700 range, which was critical in capping the token's bearish attempts between February and July 2021. When combined with a double Doji, these technical indicators indicate that a price rebound is imminent.
How will the Ethereum price rise?
If the price of Ethereum recovers as described above, the next bullish target is drawn from the $85 swing low to the $4,300 swing high.
ETH/USD weekly price chart with Fibonacci support and resistance levels.
This would represent a 20% increase. Meanwhile, a prolonged move near $2,700 is their next upside target by the end of September 2022, a level coinciding with ETH's 50-week EMA.
This would be a nearly 50% price increase.
What to expect?
When the double Doji pattern results in a collapse underneath the support range, Ether could reach $1,400. This level corresponds with ETH's 2018 high and served as an assistant in February 2021, as shown below.
If the price breaks decisively below $1,400, the next drawback target is almost $1,000.
CLICK HERE TO JOIN OUR WHATSAPP GROUP