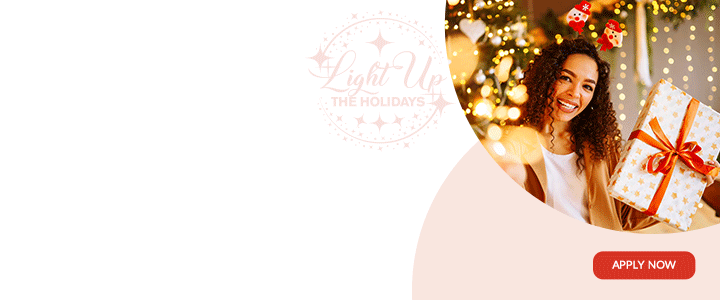 The establishment of the Fourth Landed Campus of the UWI,  is a landmark event and a defining moment in our nation's history.  It opens a further pathway for our country's growth, development and prosperity, through improved education, expanded knowledge, and increased capacity of its most significant resource – its people," were the words of Prime Minister the Hon. Gaston Browne while delivering remarks at the Ecumenical Service which launches the Five Islands Campus of the University of the West Indies in Antigua and Barbuda.

The country's leader said that the opening of the Campus in Antigua and Barbuda provides the opportunity for every Antiguan and Barbudan to earn a degree.  "By opening the door of the University to all, we open the opportunity for this generation, and all the generations that follow: to know as much as the next person if not more; to hold their own anywhere in the world;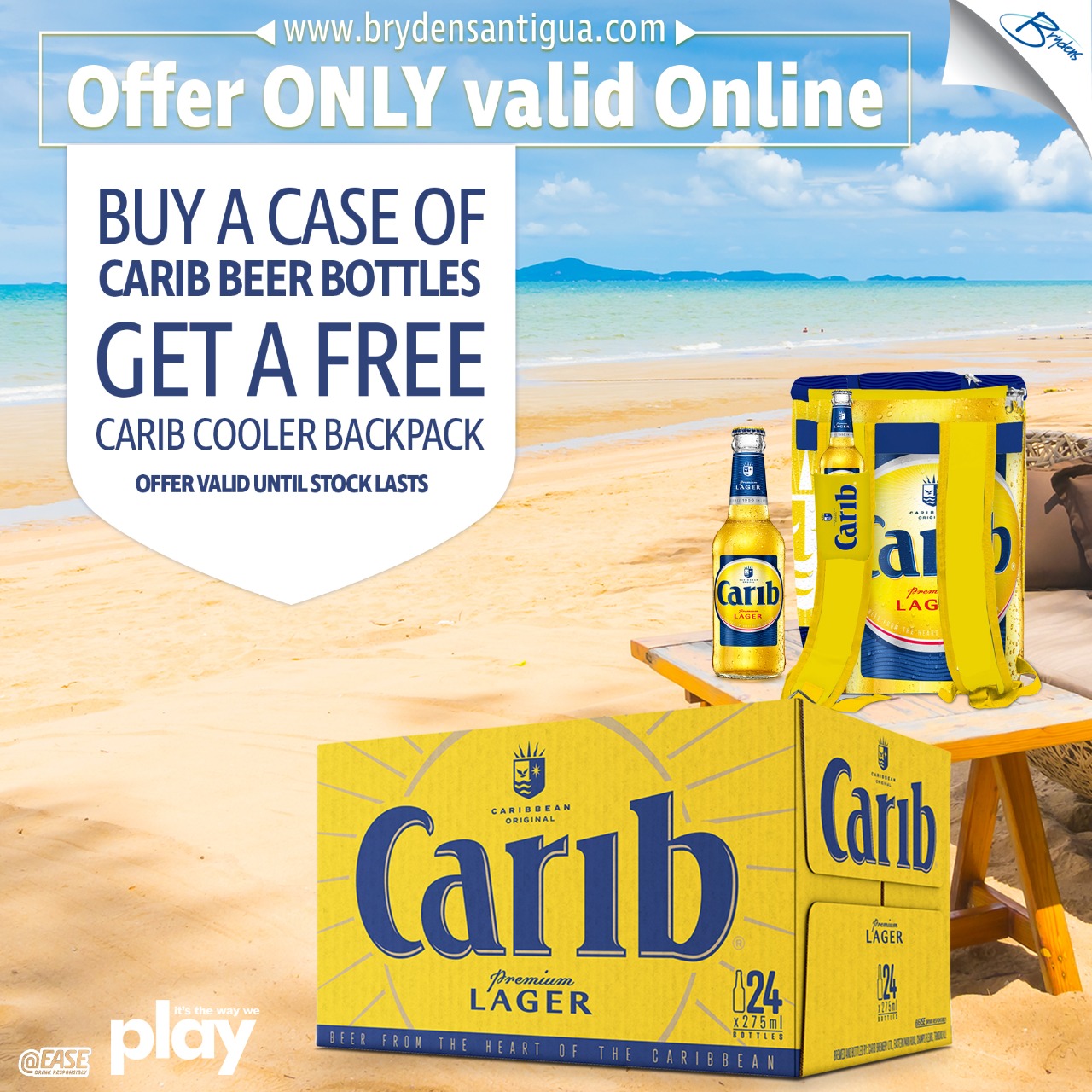 to rise-up from the dark shadow of ignorance into the glowing light of knowledge of competitiveness and of respect.  No Antiguan and Barbudan will be denied the opportunity of a University education; all will have access to it," he said.
In giving thanks to God for the blessings, Prime Minister Browne said that today is truly a great day in the nation's history.  "Today is further progress in our people's long march to freedom.

Today the mist of the future is beginning to lift, and we see more clearly the heights to which we are ascending," Prime Minister Browne concluded.
CLICK HERE TO JOIN OUR WHATSAPP GROUP