Essential workers, particularly police officers, are exempt from the new traffic law that would have motorists ticketed for using a cellphone while driving.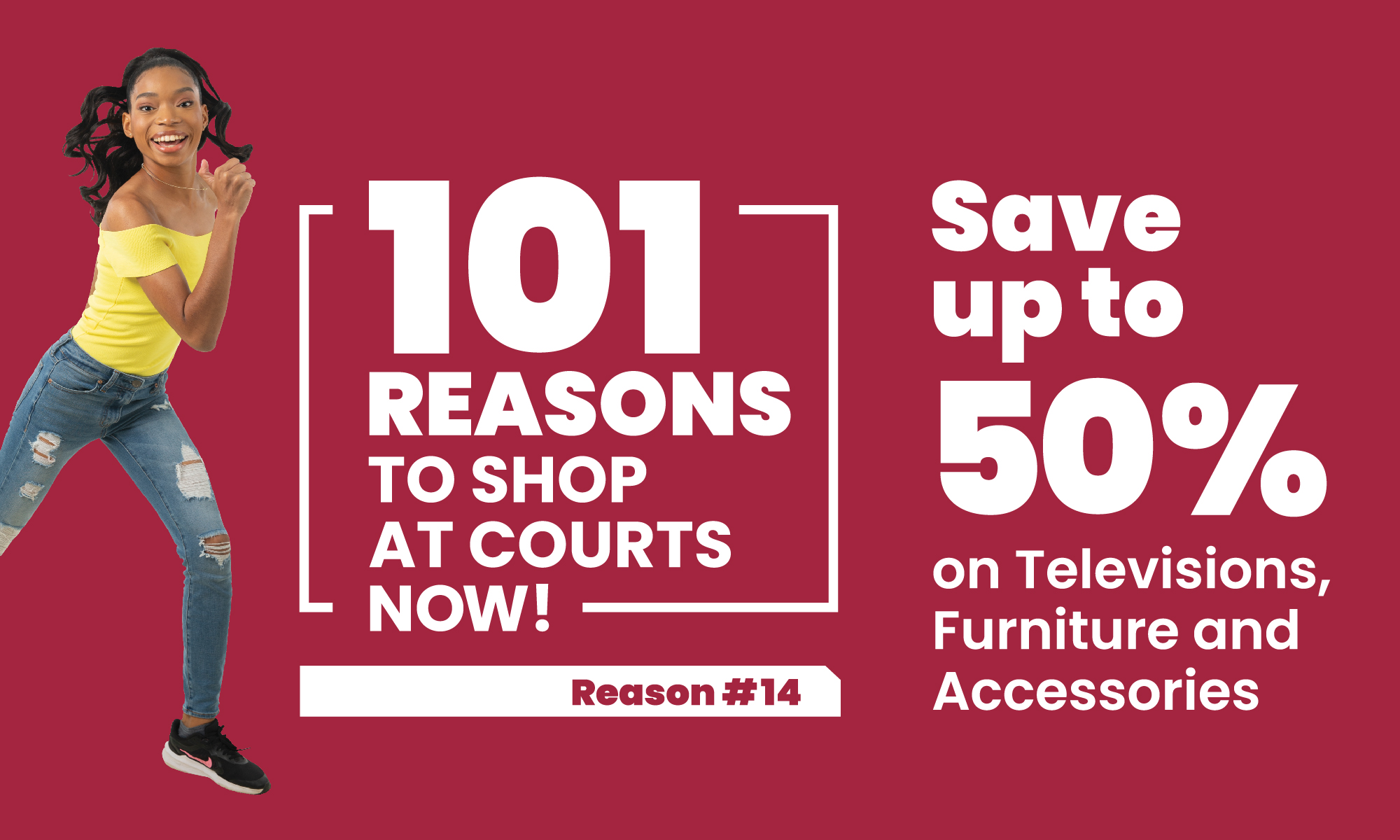 Head of the Traffic Department, Inspector Elson Quammie and Acting Police Commissioner Atlee Rodney, while confirming the aforementioned, explained that officers are only exempt while on duty.

"When the legislations are made, they always make provisions for essential services and you have, for instance, the seatbelt law; you will find that there are exemptions for emergency officers: fire, ambulance, police when it comes to the strictness of the seatbelt the same thing applies with the cellular phone," explained Rodney.

The law does not only apply to the use of electronic or handheld devices but also anything that can be a distraction while driving.

"We have cases where persons are distracted by putting on their make up while they are driving and that also can bring about a ticket for 500 dollars," said Rodney.
Rodney also reminds the public that this law was not meant to punish persons but to prevent accidents.

CLICK HERE TO JOIN OUR WHATSAPP GROUP