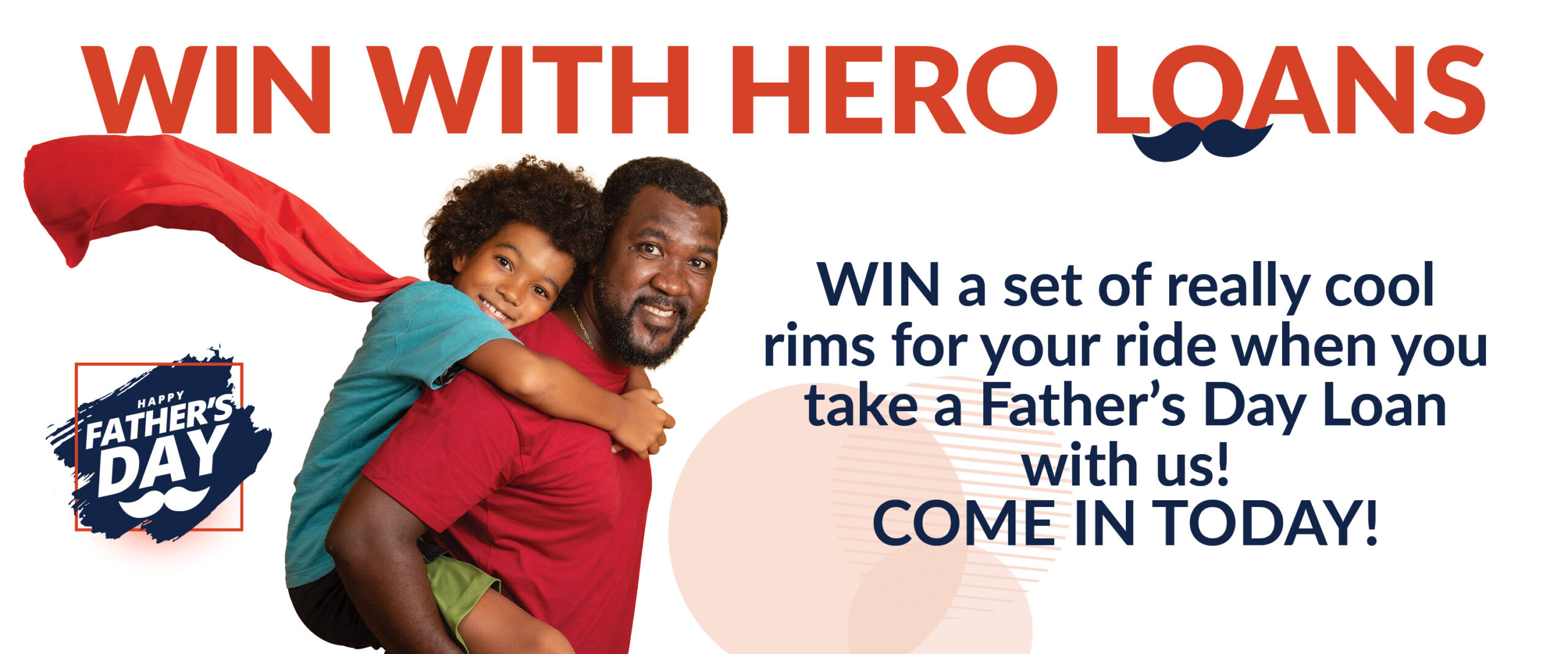 The government of Antigua and Barbuda has declared a State of Emergency in an effort to curb the spread of the Coronavirus – COVID 19
A curfew from Saturday, March 28 to Tuesday, April 11, 8:00 p.m. to 6:00 a.m. has been imposed.  This time period will be reviewed and may be extended.
There will be limited movement during the day
Continue to practice social distancing of six feet between persons
Persons are confined to their places of residence during curfew hours
The protocols will change as the government reviews the situation with the Ministry of Health and Wellness.
Essential Services permitted to operate during State of Emergency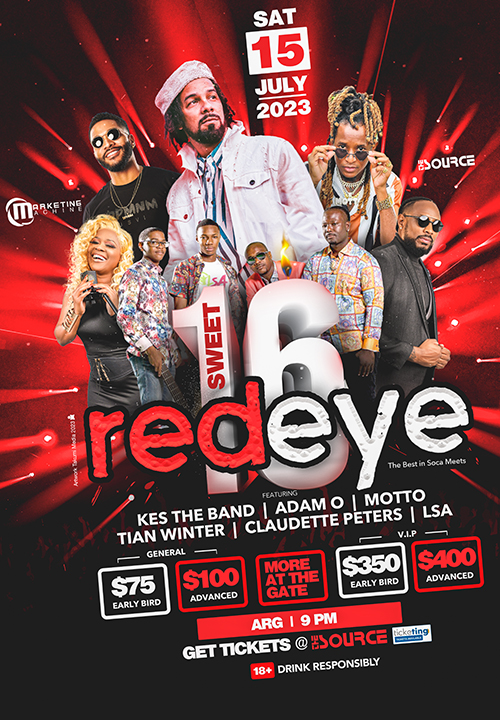 Royal Police Force of Antigua and Barbuda (to include Fire Service)
Antigua and Barbuda Defence Force
Office of National Drug and Money Laundering Control Policy (ONDCP)
Customs Department and ancillary staff to include freight forwarders
Immigration Department
Emergency Medical Services and E-911 Services
State Media
Her Majesty's Prison
Air Traffic Control Service
Metrological Services
Trade Unions
CareGivers e.g. nurses, orderlies, Doctors, Hospitals, Clinics and pharmacy workers
Antigua Public Utilities Authority and any other utility/water providers
Air and Sea Port Workers (Administration and other staff)
Security Personnel (public and private)
National Office of Disaster Services
Medical and Paramedical Professions
Removal, handling or burial of deceased persons or disposal of dead animals
National Solid Waste Management Authority and all other departments for the collection, storage, treatment, and disposal of sewage, garbage or refuse
Telecommunications providers
Transportation Services to include LIAT 1974 Ltd. (Bus operators are to adequately protect themselves and patrons)
Select businesses will be allowed to operate from March 29 to April 11, between the recommended hours with strict adherence to the established social distancing regime ONLY: 
Fish and Meat Markets, Abattoirs                                                8:00 a.m. – 4:30 p.m.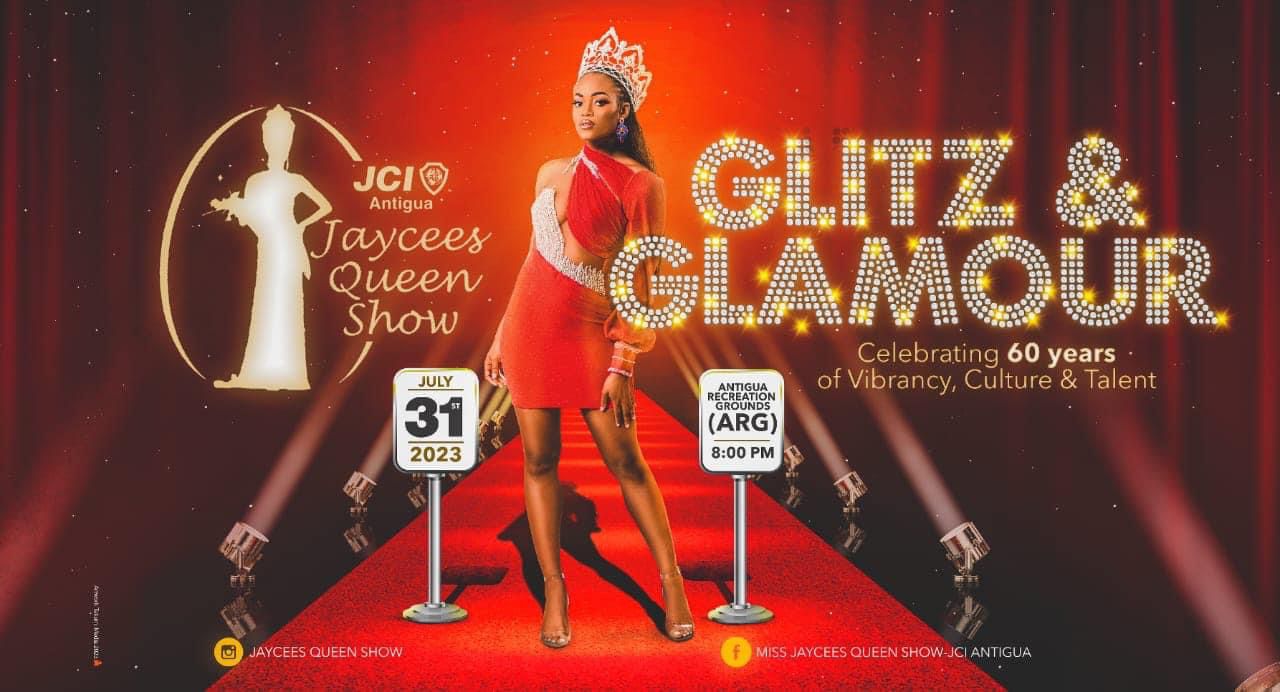 Farms/Agricultural produce vendors                                             2:00 a.m. – 6:00 p.m.

Pharmaceutical Companies/Pharmacies, drinks bottlers
Food distributors/water bottlers, dairy products producers
Food processors                                                                         8:00 a.m. – 5:00 p.m.

Bakeries                                                                                    2:00 a.m. – 6:00 p.m.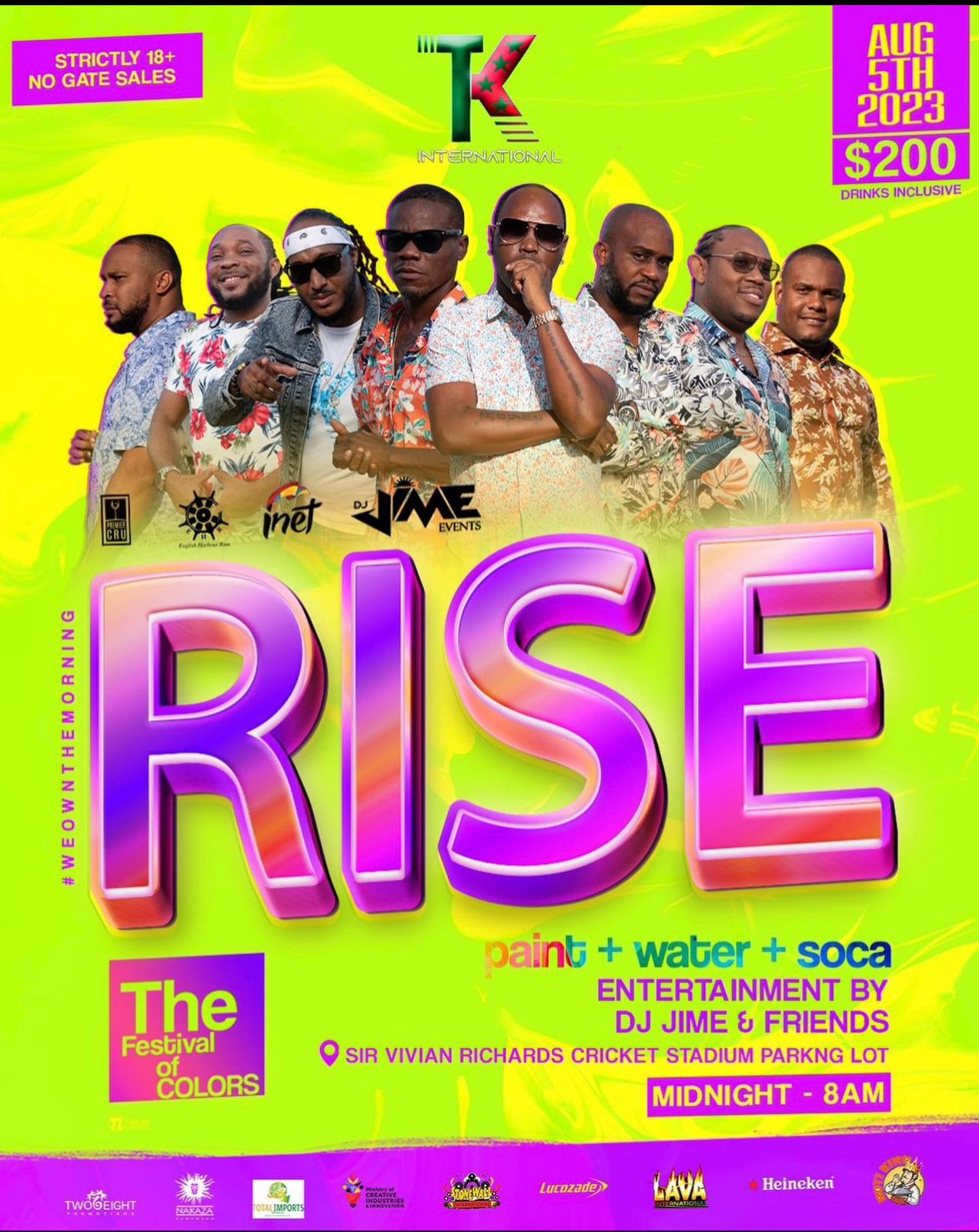 Banks, Credit Unions, Insurance Companies,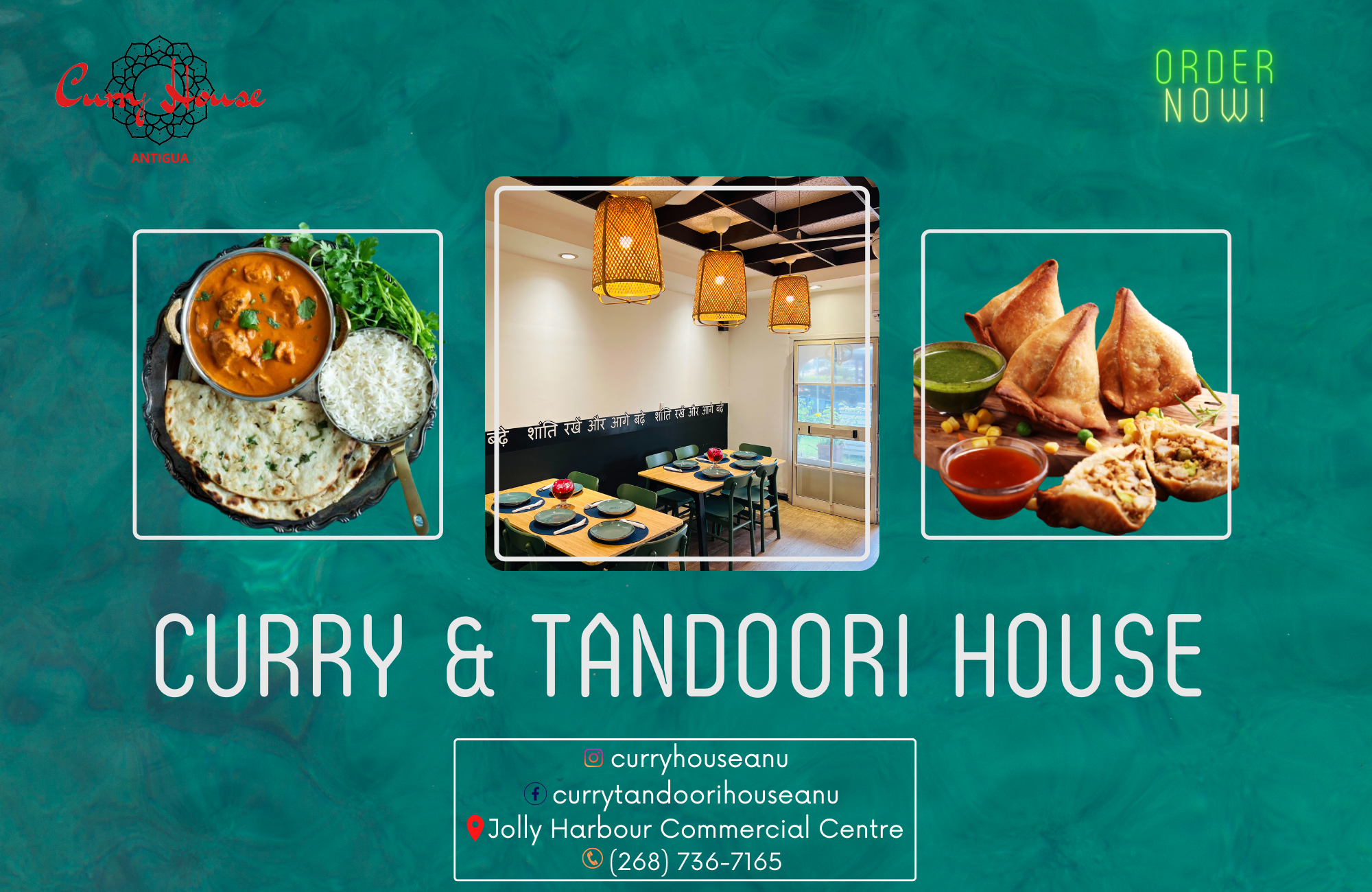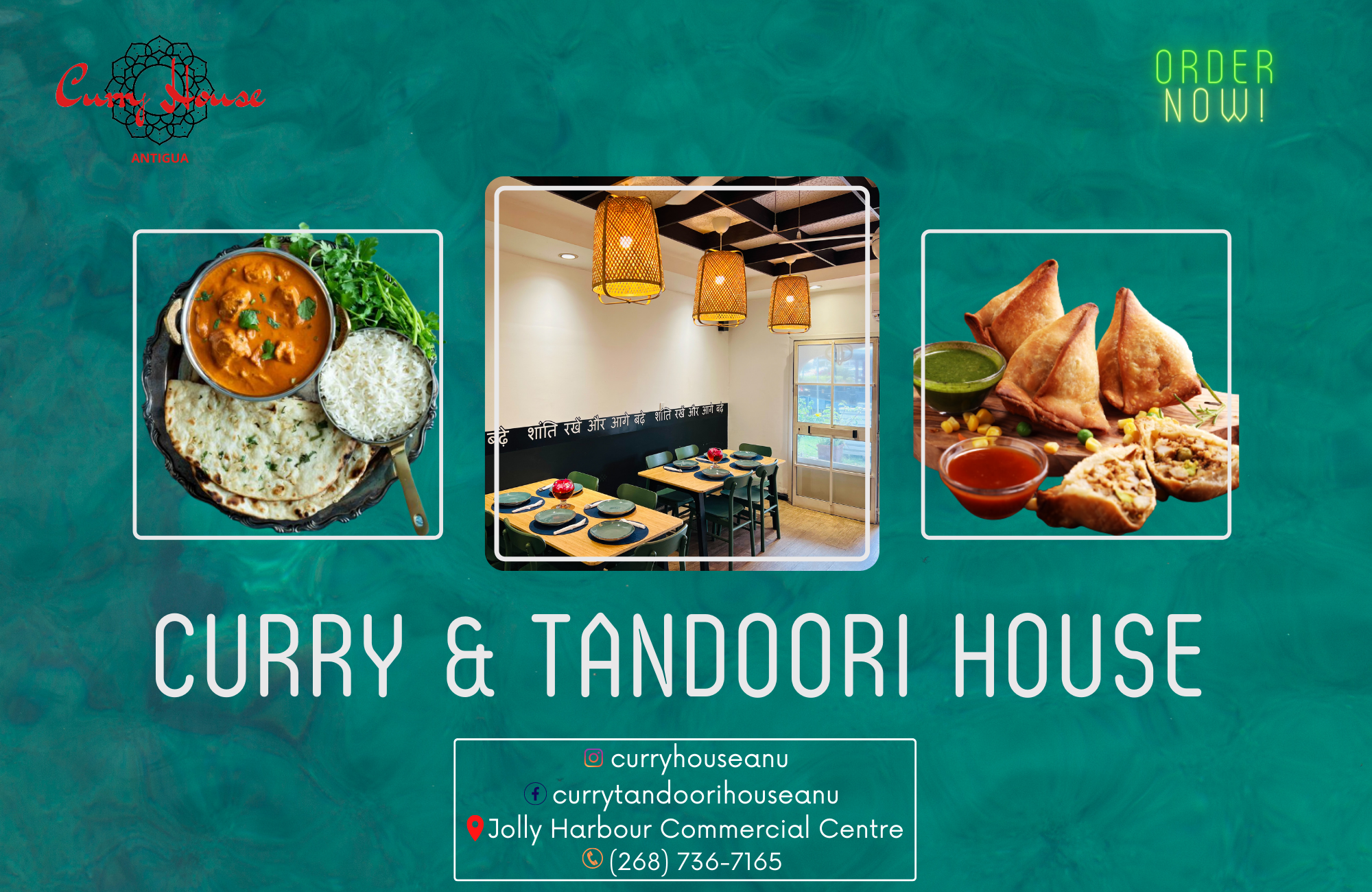 Call Centres, Financial institutions                                            9:00 a.m. – 4:30 p.m.

Lawyers                                                                                  8:00 a.m. – 4:30 p.m.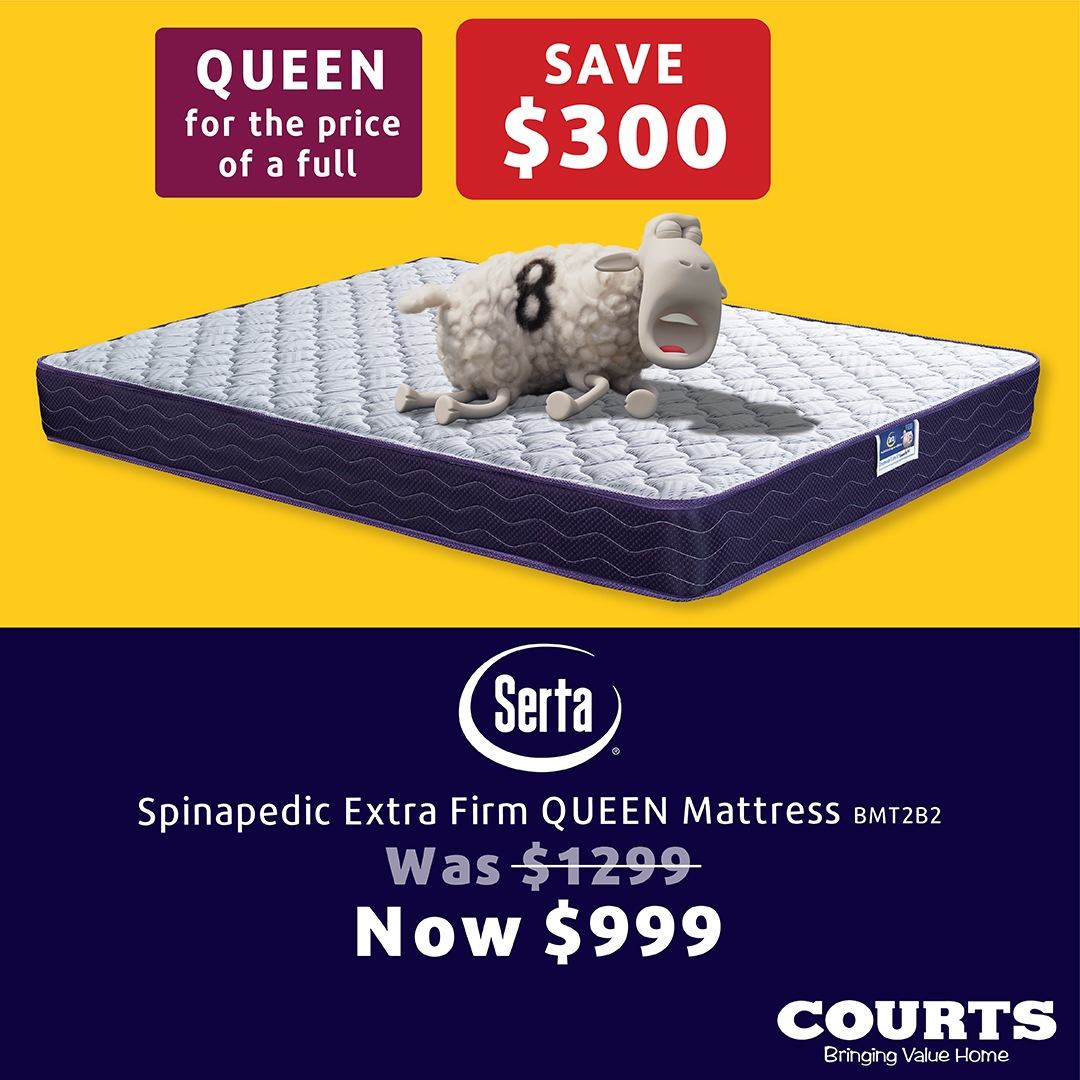 Media and other Broadcasting Services                                   According to Schedules
Airlines & Ancillary services (BA, AA, Virgin etc.)                       According to Schedules

Cleaning Services                                                                      6:00 a.m. – 6:00 p.m.
Tire Dealers/Repairs                                                                 6:00 a.m. – 6:00 p.m.

Maintenance Operators                                                              6:00 a.m. – 6:00 p.m.
Restaurants/Food Vendors (Drive through/Pick-Ups ONLY)           7:00 a.m. – 7:00 p.m.

Fuel Manufactures/Distributors (WIOC, RUBIS etc.)                      7:00 A.M. – 4:30 p.m.
Gas Stations (24 Hour Service Stations may operate)                     7:00 a.m. – 7:00 p.m.
Wholesalers, Grocery Stores, Community Shops                            7:00 a.m. – 6:00 p.m.
Delivery Services of Essential Items (meals, groceries, medicine)     8:00 a.m. – 6:00p.m.
Hotels/Villas & Ancillary Staff (gaming rooms, spas, gyms, tennis courts and any other recreational services provided by hotels are not allowed.  In-room dining only)
Private Doctors/Veterinarians                                                             Established Norms
Constructions/Quarries/Hardware Stores                                       8:00 a.m. – 6:00 p.m.
All Government Ministries/Statutory Bodies will operate as per instructions of Permanent Secretaries/Directors/Chairpersons
All courts will function under the guidance of the Chief Justice/Chief Magistrate
Important instructions:
Under the State of Emergency, persons must remain in the confines of their homes
Churches are LIMITED to no more than 25 persons
Funerals will be LIMITED to no more than 25 mourners, one officiant, the funeral director and necessary staff
Weddings are LIMITED to bride, bridegroom, the official witnesses and marriage officer and guests of no more than 25 persons
No social events whatsoever, to include birthday and anniversary celebrations are permitted
Mount St. John Medical Centre will operate under new restrictions
General public is not permitted at areas designated as quarantine centres or homes where persons are under self-quarantine
Prison is closed to visitations
All Schools remain closed until otherwise advised by the Ministry of Education, Science and Technology
Visitation to Senior Citizens homes are not permitted
Only leave your homes under emergency situations and always practice social distancing
UNDER THE STATE OF EMERGENCY REGULATIONS, PERSONS IN CONTRAVENTION ARE LIABLE TO PAY A FINE OF $5, 000 OR TO IMPRISONMENT FOR SIX MONTHS OR TO BOTH FINE AND IMPRISONMENT.  THE POLICE AND DEFENCE FORCES WILL BE ON PATROL TO ENFORCE THE PROTOCOLS OF THE STATE OF EMERGENCY.
Advertise with the mоѕt vіѕіtеd nеwѕ ѕіtе іn Antigua!
We offer fully customizable and flexible digital marketing packages.
Contact us at [email protected]