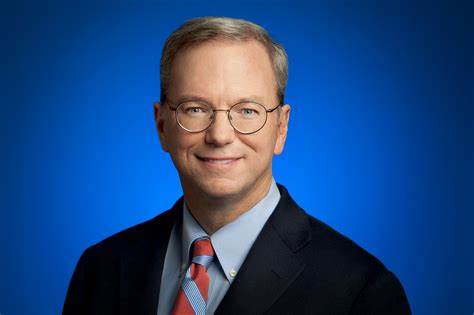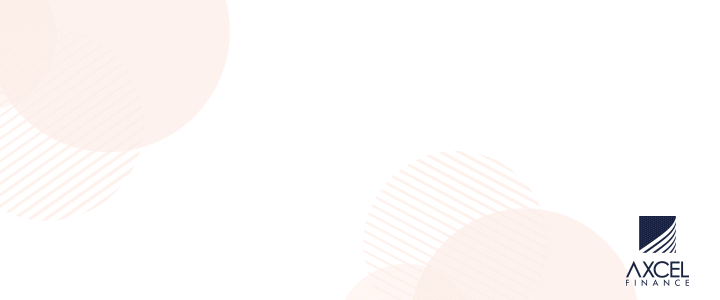 Eric Schmidt, a prominent figure in the tech industry and former CEO of Google, has recently made headlines with his acquisition of the iconic Alfa Nero luxury yacht.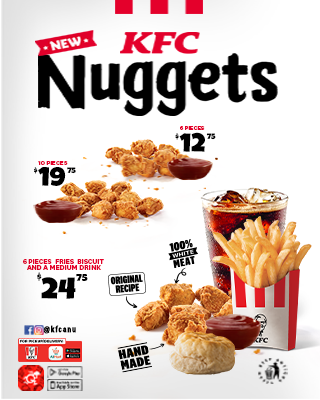 Born on April 27, 1955, in Washington, D.C., Schmidt's professional journey has been marked by visionary leadership and strategic insights.
Schmidt's tenure at Google from 2001 to 2011 was a transformative period for the company.

Under his guidance, Google experienced remarkable growth, solidifying its position as a global technology powerhouse.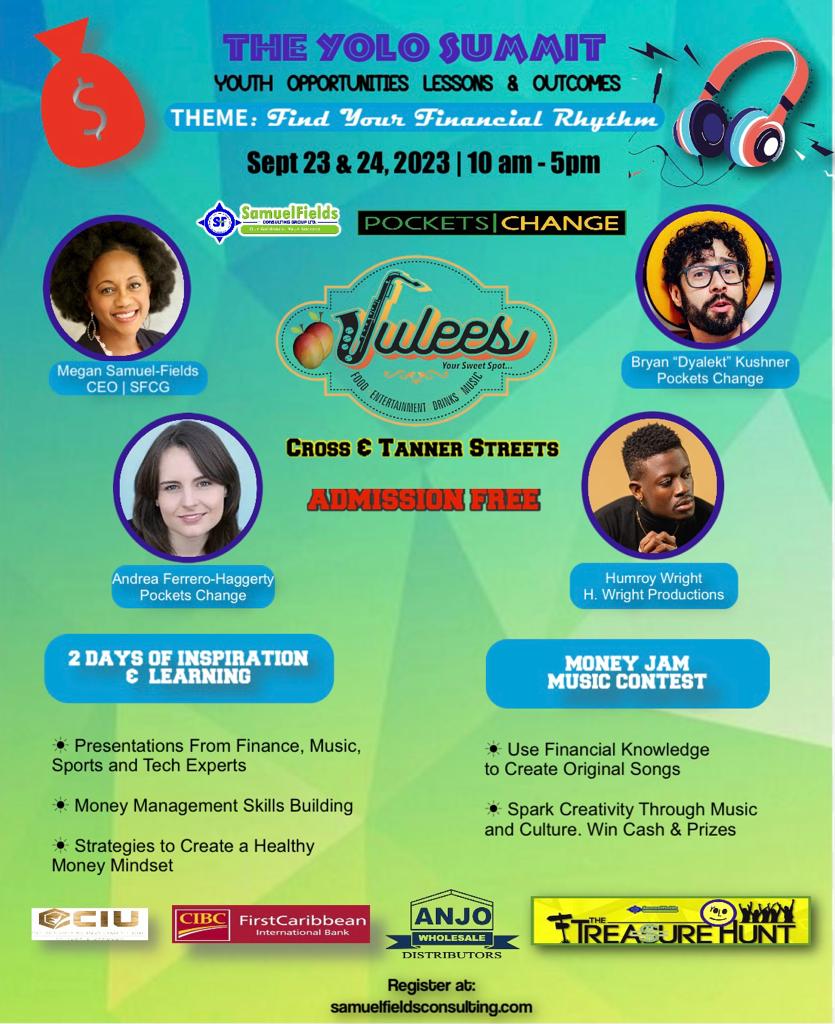 Schmidt played a crucial role in shaping the company's success and influencing the digital landscape.
Beyond his accomplishments in the tech world, Schmidt is known for his love of luxury and maritime pursuits.

His recent purchase of the Alfa Nero luxury yacht further solidifies his status as a prominent figure in the yachting community.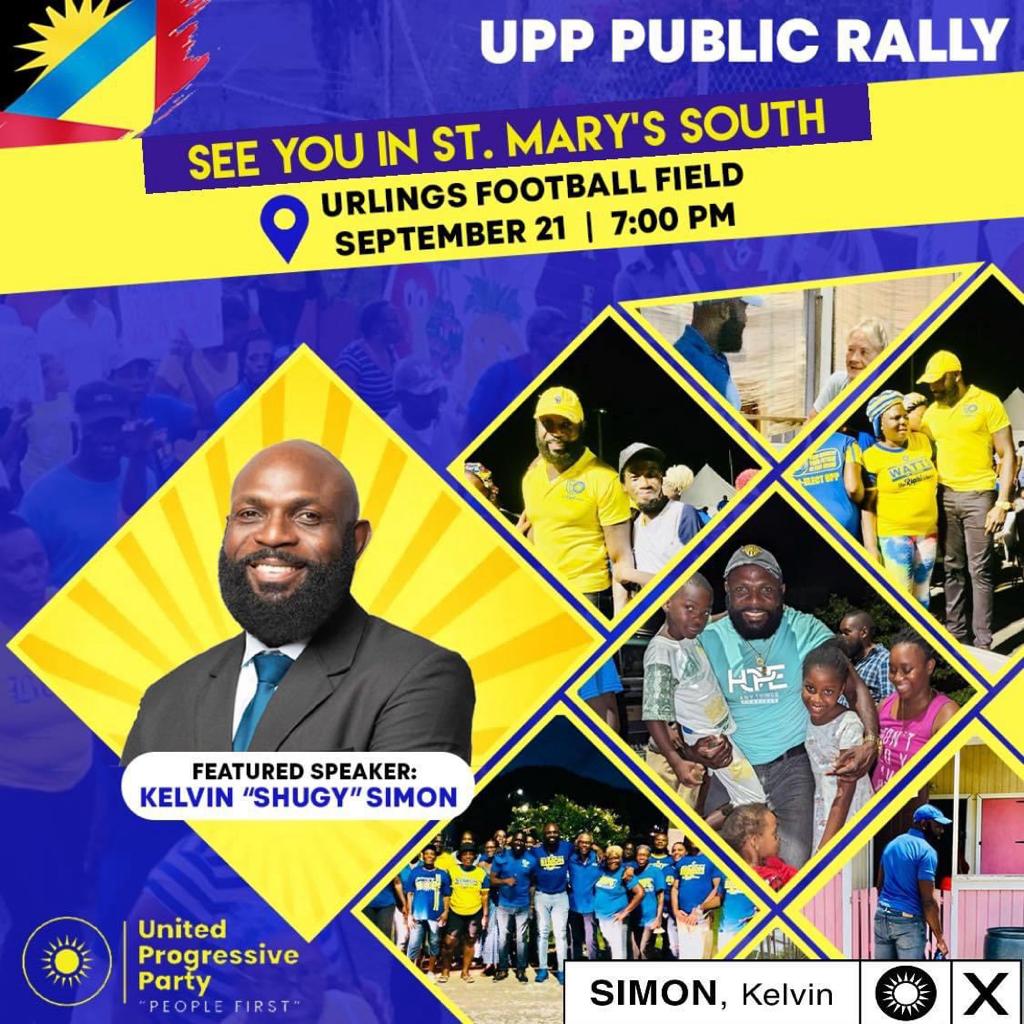 Valued at an impressive $67.6 million, this acquisition showcases Schmidt's penchant for opulence and his appreciation for fine craftsmanship.

The Alfa Nero, renowned for its sleek design and sumptuous amenities, epitomizes luxury on the open seas.

Measuring approximately 269 feet in length, the yacht offers unparalleled comfort and elegance.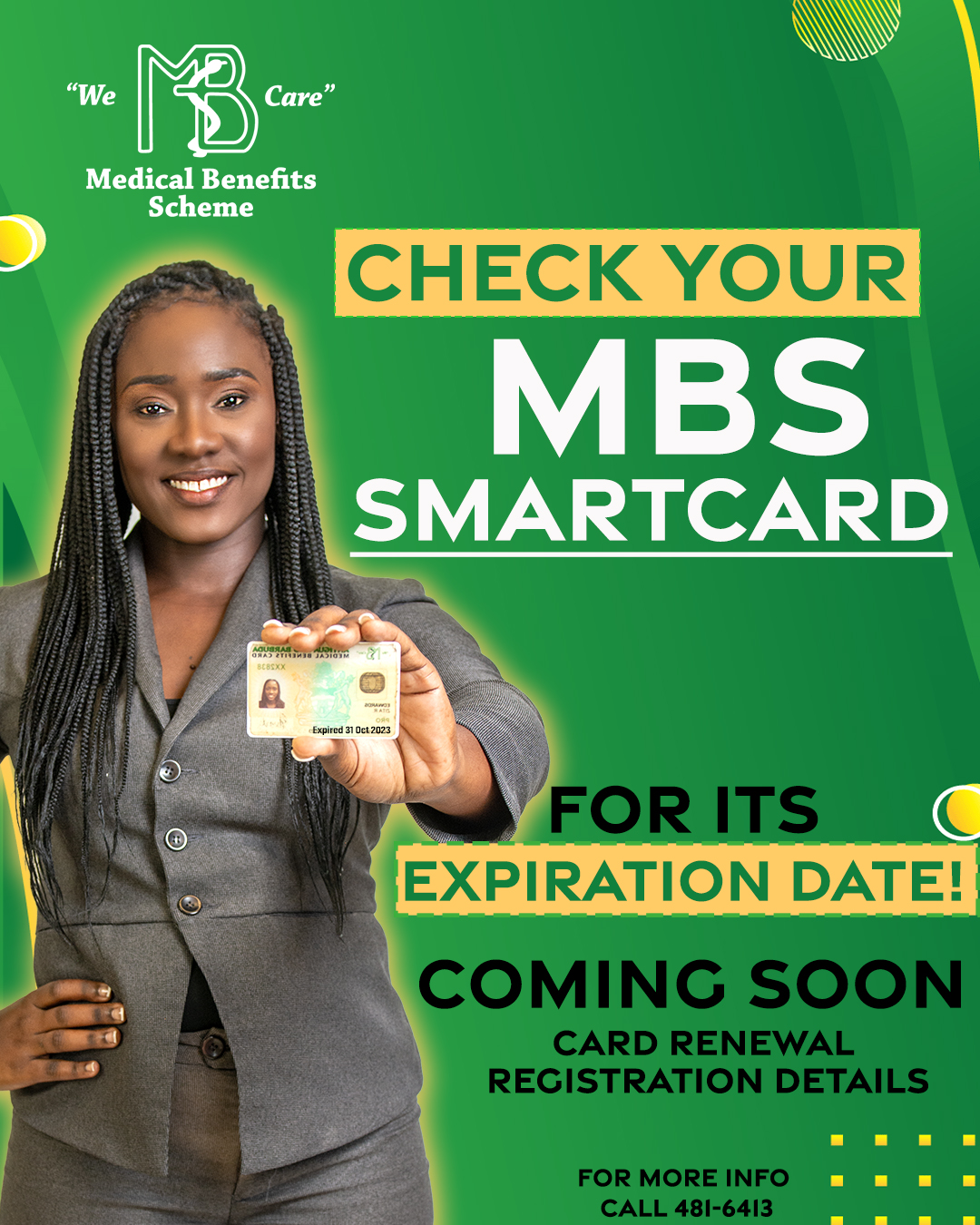 With spacious decks, luxurious cabins, and state-of-the-art facilities, the Alfa Nero promises an unforgettable experience for up to 12 guests.
Schmidt's ownership of the Alfa Nero not only reflects his personal taste for grandeur but also symbolizes his ongoing pursuit of excellence.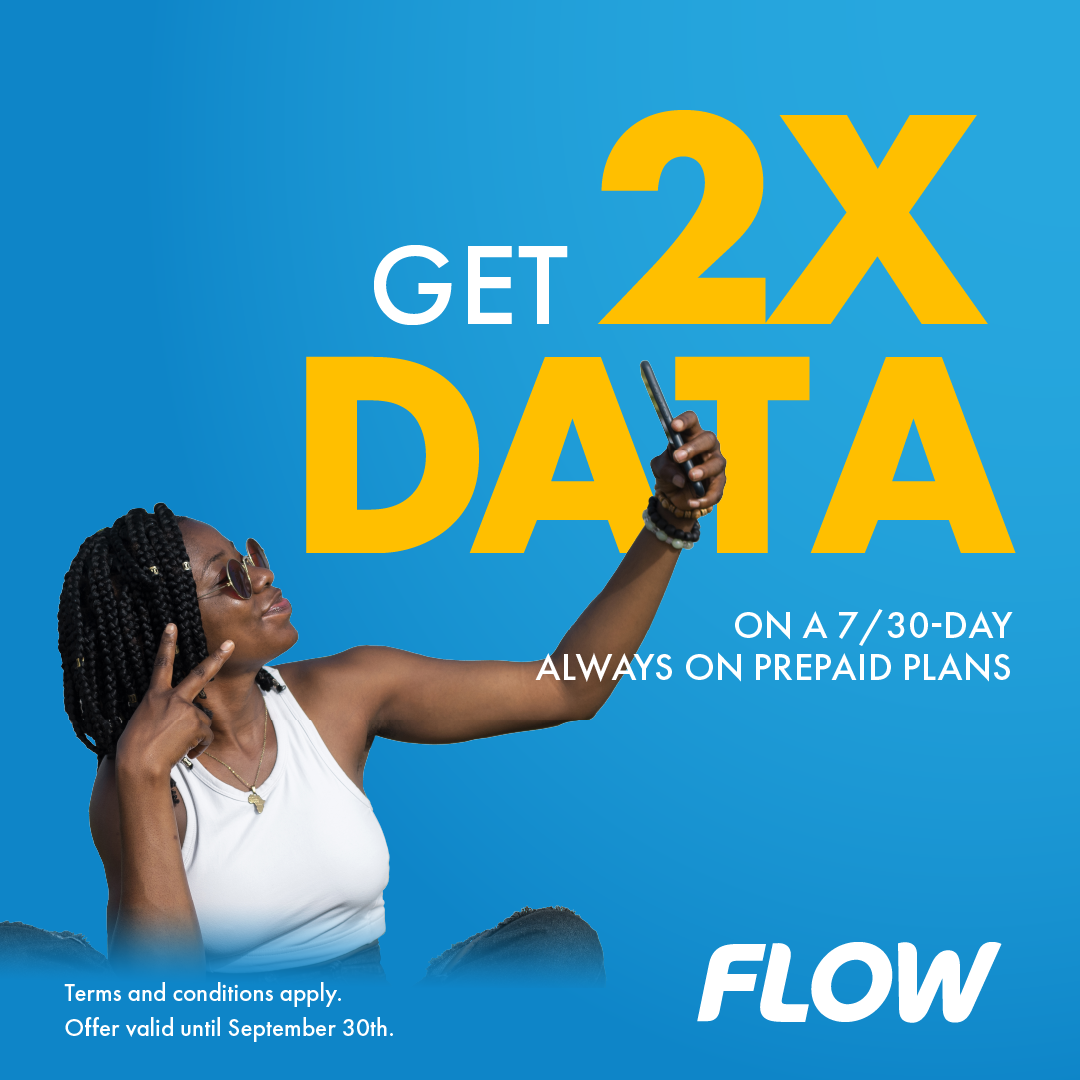 As he embarks on new adventures aboard this magnificent vessel, the yachting community eagerly anticipates the remarkable memories and experiences that will be forged.
From revolutionizing the tech industry to indulging in maritime pleasures, Eric Schmidt continues to leave a lasting impact.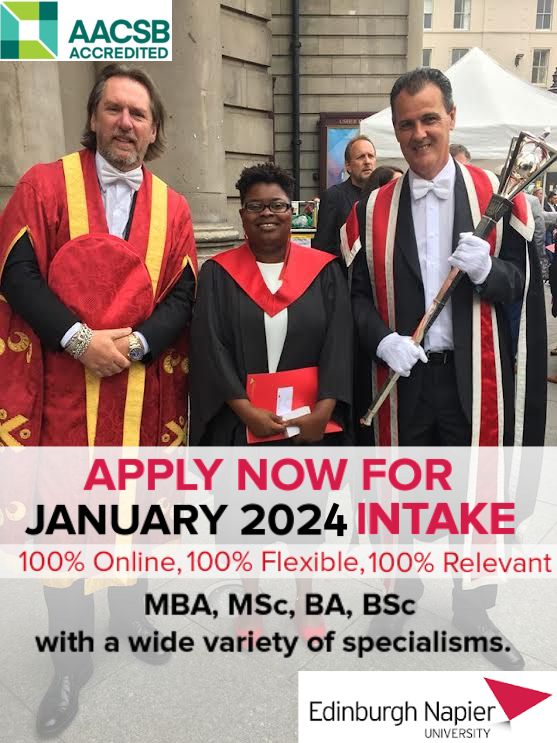 As he sets sail with the Alfa Nero, Schmidt's passion for exploration and his eye for quality are sure to make waves in the world of luxury yachting.
With his impressive professional background and his newest venture into the world of high-end yachts, Eric Schmidt embodies the spirit of innovation and adventure.

As he navigates new horizons on board the Alfa Nero, the yachting community watches with anticipation, eagerly awaiting the extraordinary experiences that await this influential tech magnate.
CLICK HERE TO JOIN OUR WHATSAPP GROUP
CLICK HERE TO JOIN OUR WHATSAPP GROUP
CLICK HERE TO JOIN OUR WHATSAPP GROUP
CLICK HERE TO JOIN OUR WHATSAPP GROUP
CLICK HERE TO JOIN OUR WHATSAPP GROUP
CLICK HERE TO JOIN OUR WHATSAPP GROUP
Advertise with the mоѕt vіѕіtеd nеwѕ ѕіtе іn Antigua!
We offer fully customizable and flexible digital marketing packages.
Contact us at [email protected]