The last three years have been unusually stressful for both Antiguan men and men worldwide. Between Covid, and the looming recession, stress levels have been at an all-time high.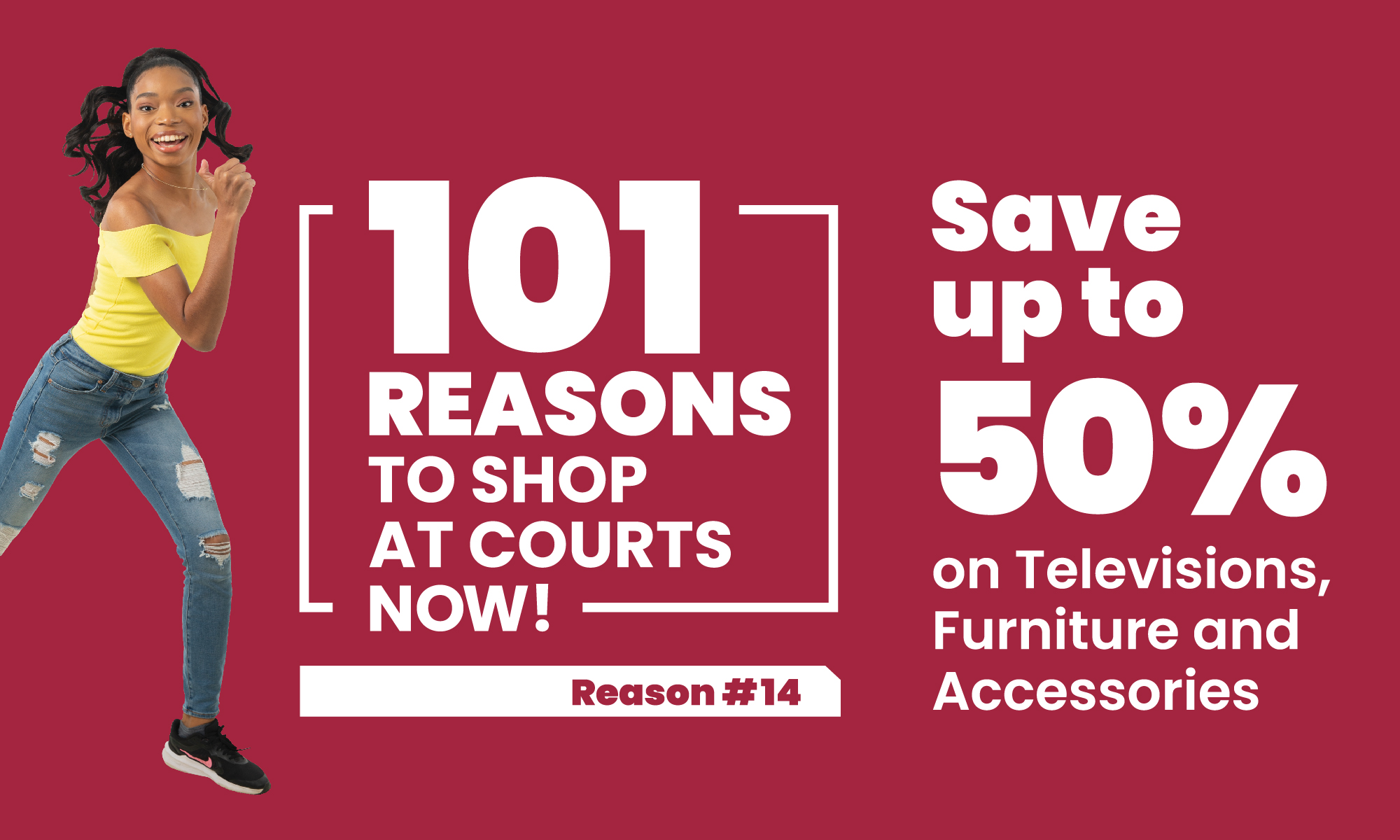 It is not a surprise that these worries and anxieties have crept their way into the bedroom. But why is that?

Well, it turns out that there are many psychological causes for erectile dysfunction, which can cause or worsen erectile issues.

Not surprisingly, the psychological issues that can lead to erectile dysfunction, have also risen since the Covid-19 outbreak has entered our lives.

Depression
Depression is considered to be a cause of erectile dysfunction, and The World Health Organization has stated that the pandemic has triggered an increase of 25% in the prevalence of depression worldwide.
Stress
Research shows that there is a strong correlation between unhealthy levels of stress and an economic crisis. Stress, and not being in the moment in the bedroom can make it hard for men to achieve an erection.

Anxiety
A lot has been said about post-covid symptoms, but many are unaware that anxiety is one of the more prevalent symptoms. Anxiety disrupts the sympathetic nervous system, which is also very much involved in the sexual arousal process. When it "malfunctions", erectile dysfunction can happen.

Relationship issues
Both the pandemic and financial troubles can put serious strains on even the most stable relationship, and as you can probably guess, relationship issues are highly correlated with erectile dysfunction. Intimacy and safety are very important for normal, healthy sexual functioning.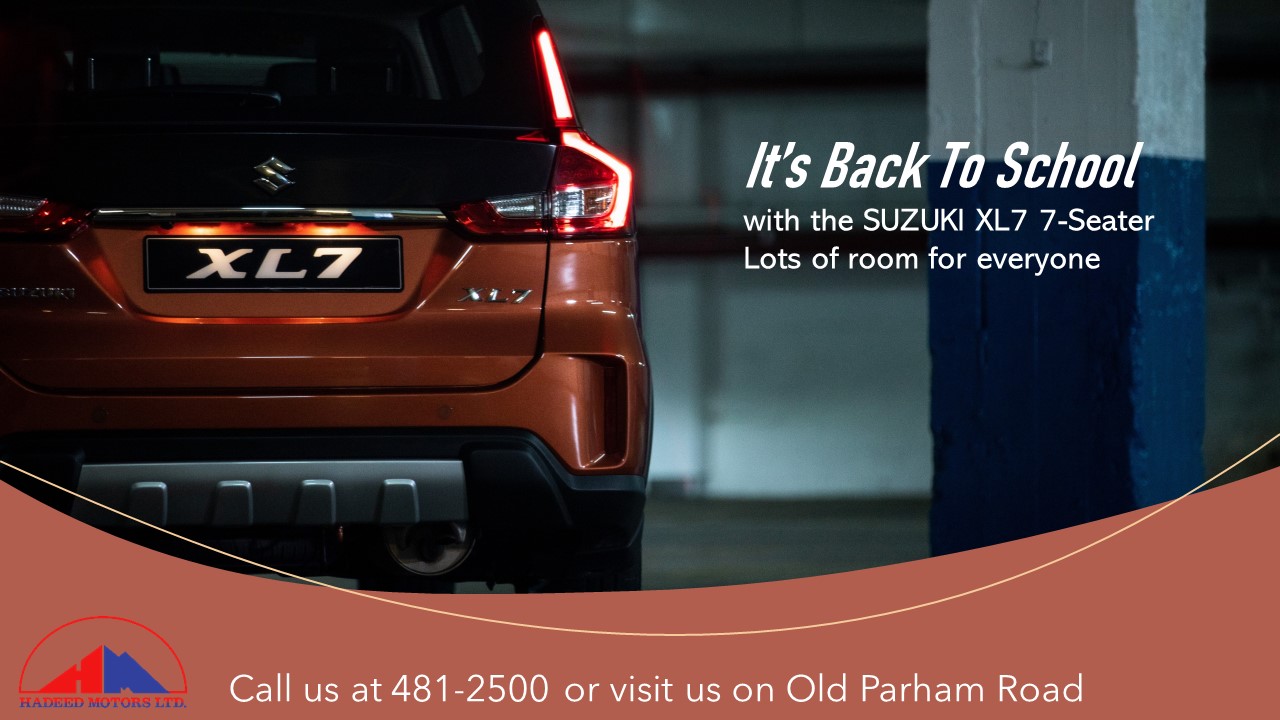 What can you do?
When ED is psychological, the logical step is to treat the psychological root cause, whether it's depression, anxiety, stress, or relationship issues. Mindfulness and cognitive behavioral therapy are very useful tools you can use by yourself or with the help of a sex therapist.

If you're also experiencing physical issues, it's important to consult a doctor. ED can be a sign of a more serious health issue, so it is very important to have regular health checkups.

CLICK HERE TO JOIN OUR WHATSAPP GROUP