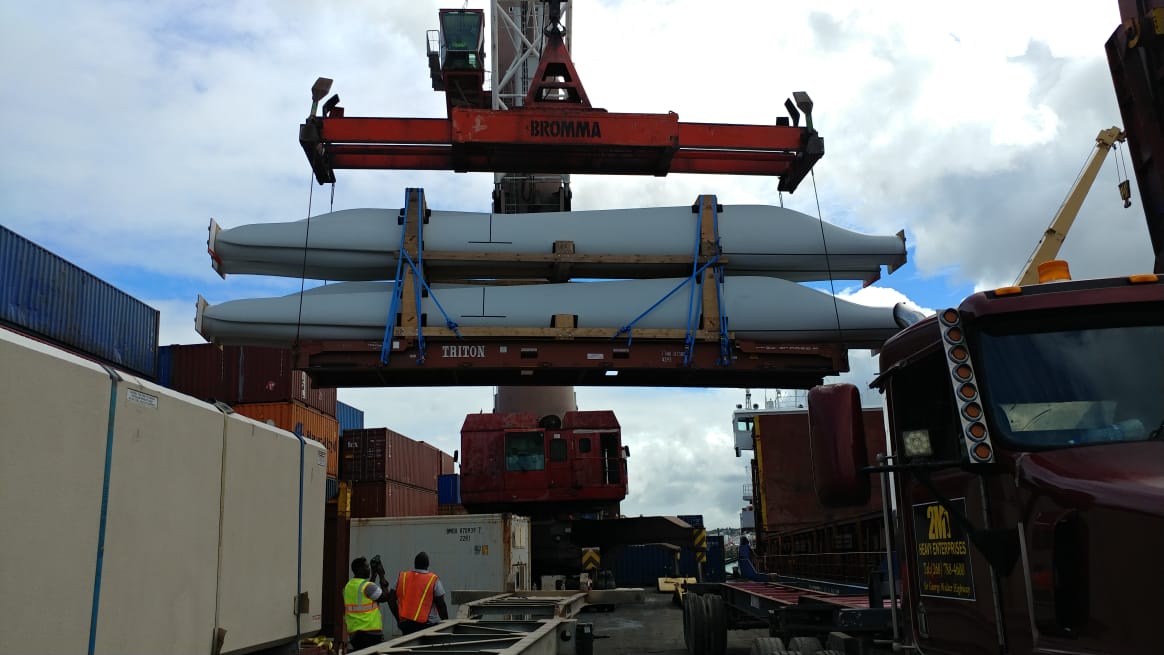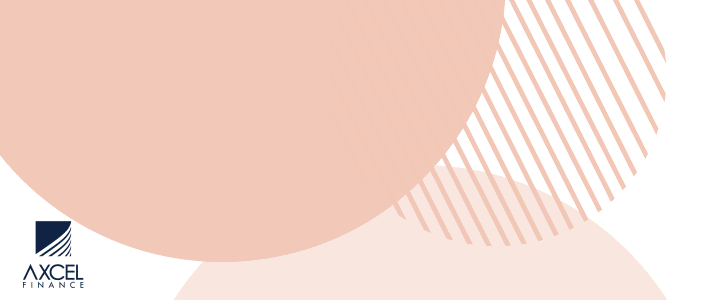 Blades which will be used to power wind turbines have arrived in Antigua and Barbuda.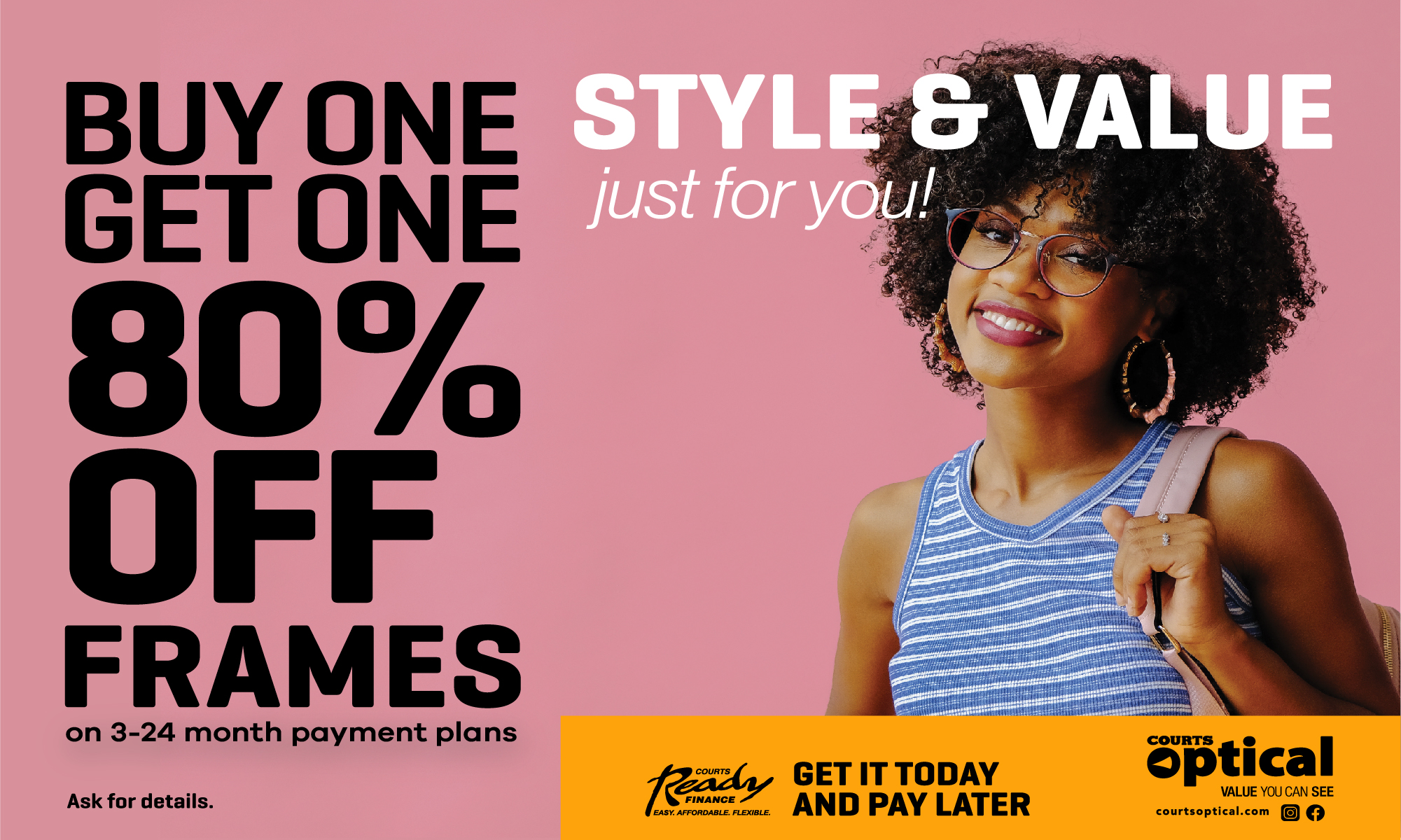 They will be installed at Crabbs as the government seeks to increase its use of renewable energy here.

"This has moved on beyond the talk," said Environment Minister Molwyn Joseph.

He indicated that more equipment will arrive in coming weeks.

In January 2018, the government of Antigua and Barbuda signed a $15 Million USD renewable energy deal with the French-based global renewable energy solutions provider, Vergnet Group.
The deal inked in 2018 will see the country becoming equipped with high tech wind hybrid and wind only interactive power grids.

The government also announced last December that the Green Climate Fund earmarked the financial resourcesAntigua and Barbuda to plant windmills and to move towards the production of more energy by non-polluting sources.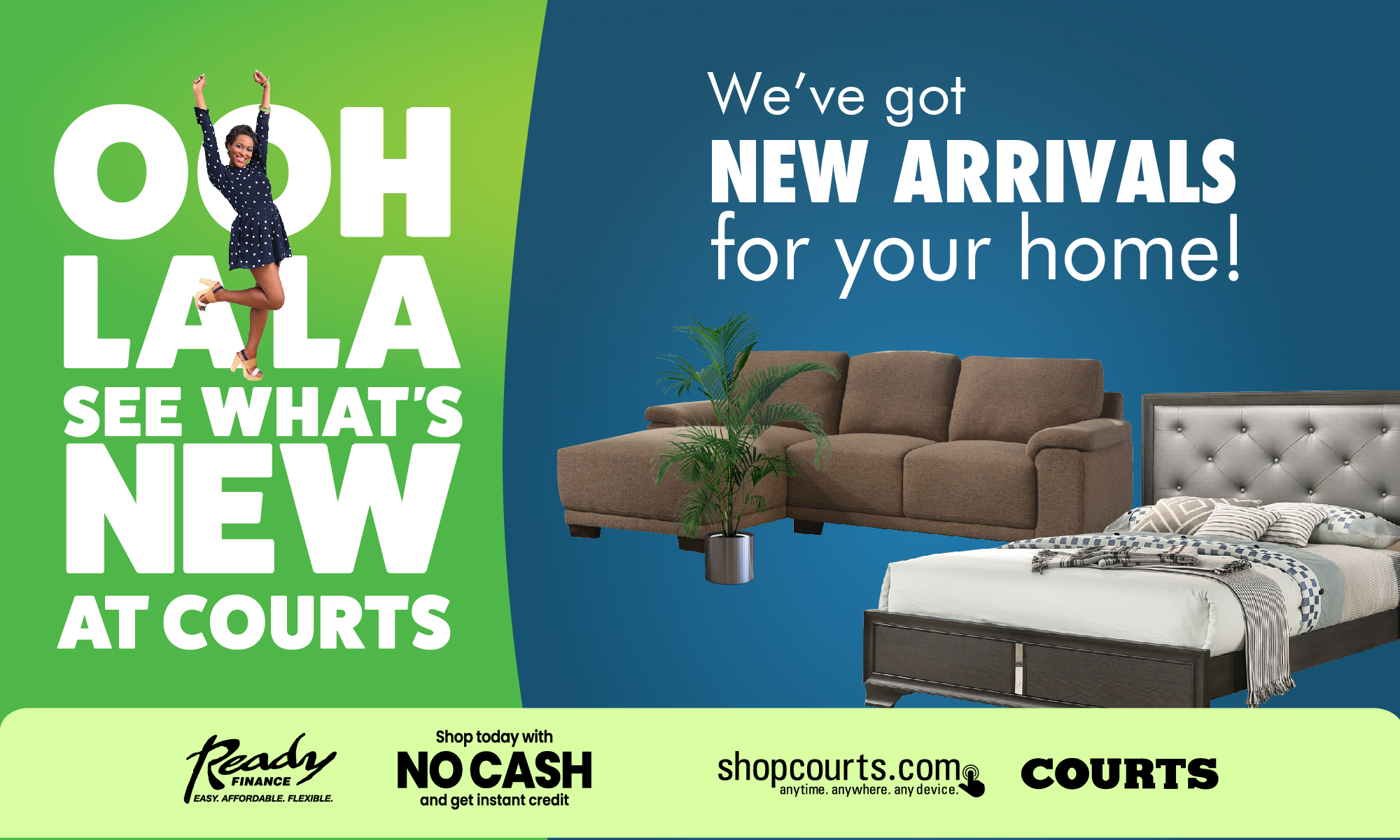 Joseph said installation will begin later this year but did not specify.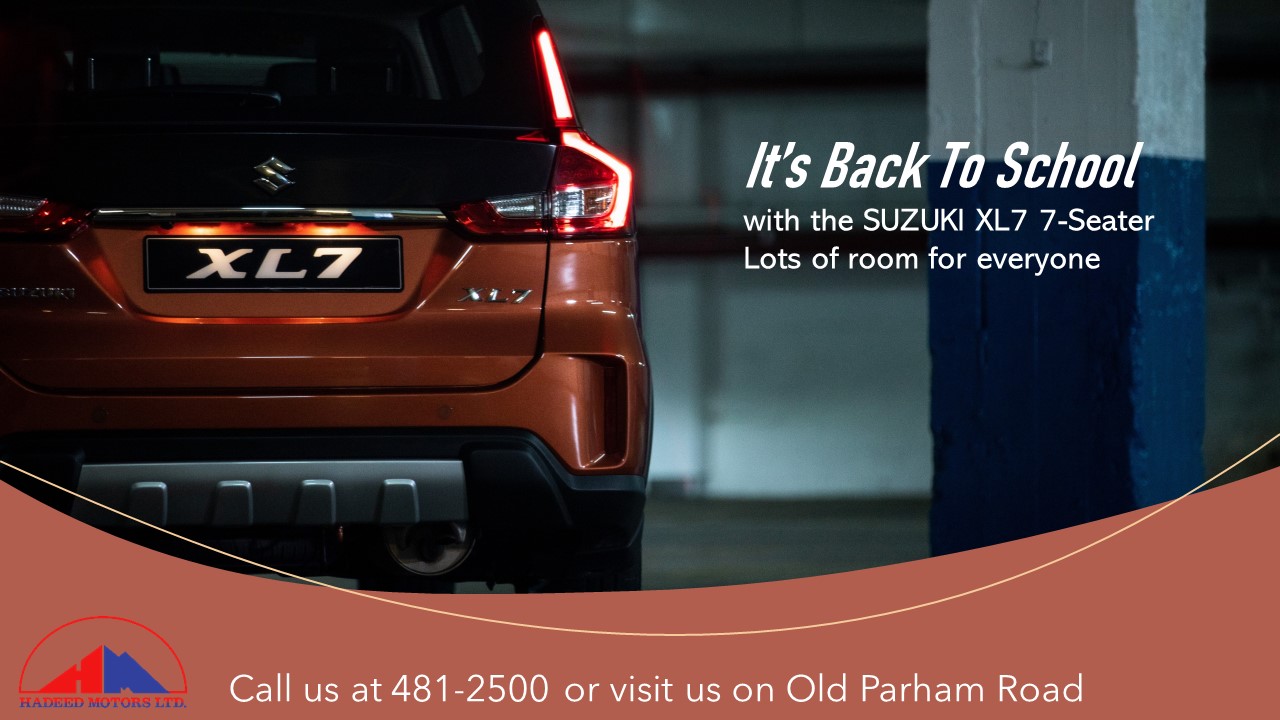 He said in the event of a hurricane the wind turbines are capable of being dismantled and reinstalled.

CLICK HERE TO JOIN OUR WHATSAPP GROUP