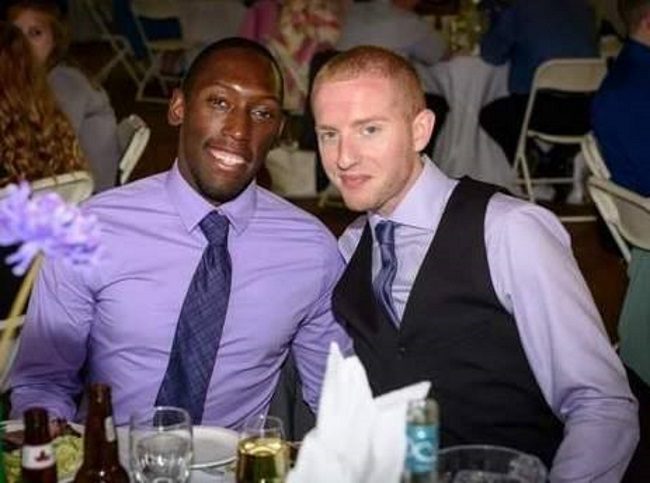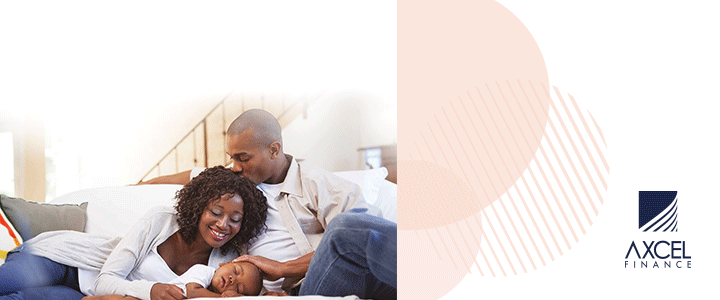 Equal rights campaigners,- including a former cabinet minister, are celebrating Bermuda's first gay marriage.

The marriage ceremony of Bermudian lawyer Julia Saltus and her partner Judith Aidoo was conducted at the Registry-General, followed by a reception at a south shore beachside restaurant.
Wednesday's nuptials came less than a month after a landmark Supreme Court ruling of May 5 which enabled gay people to marry on the island.

Former Progressive Labour Party (PLP) cabinet minister Renee Webb, who tried unsuccessfully to outlaw discrimination on the grounds of sexual orientation more than a decade ago, told the Royal Gazette newspaper: "I attended the wedding, along with many others".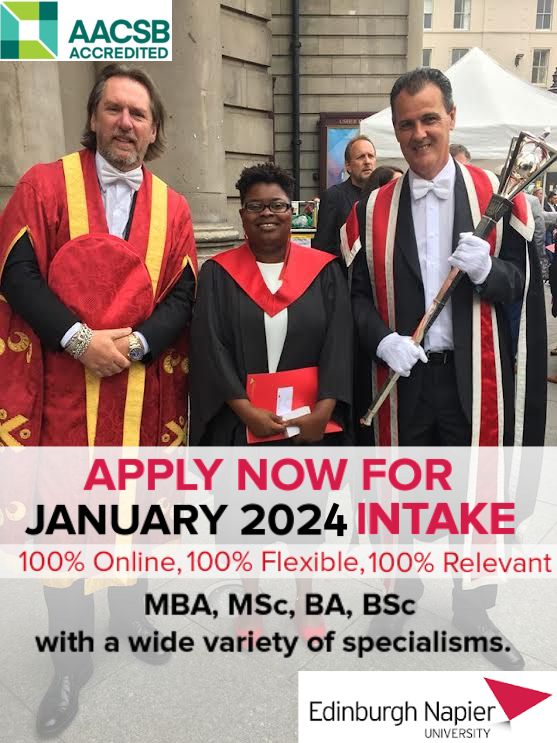 Webb had earlier said that she had the "pleasure and honour" of being at the ceremony.
"The sky did not fall, nor did it fall when we attended the reception. Bermuda is indeed a beautiful place.

"I am pleased at how kind and compassionate we Bermudians can be. I am proud of my personal journey in helping to bring about same-sex equality. Congratulations on their marriage to the beautiful women for their courage and demonstration of love. Love wins."

Marriage equality campaigner Tony Brannon, a veteran entertainer who launched a petition to legalise same-sex marriage in 2015, said he spoke to the newlyweds as they celebrated at the restaurant and could not have been more delighted for them.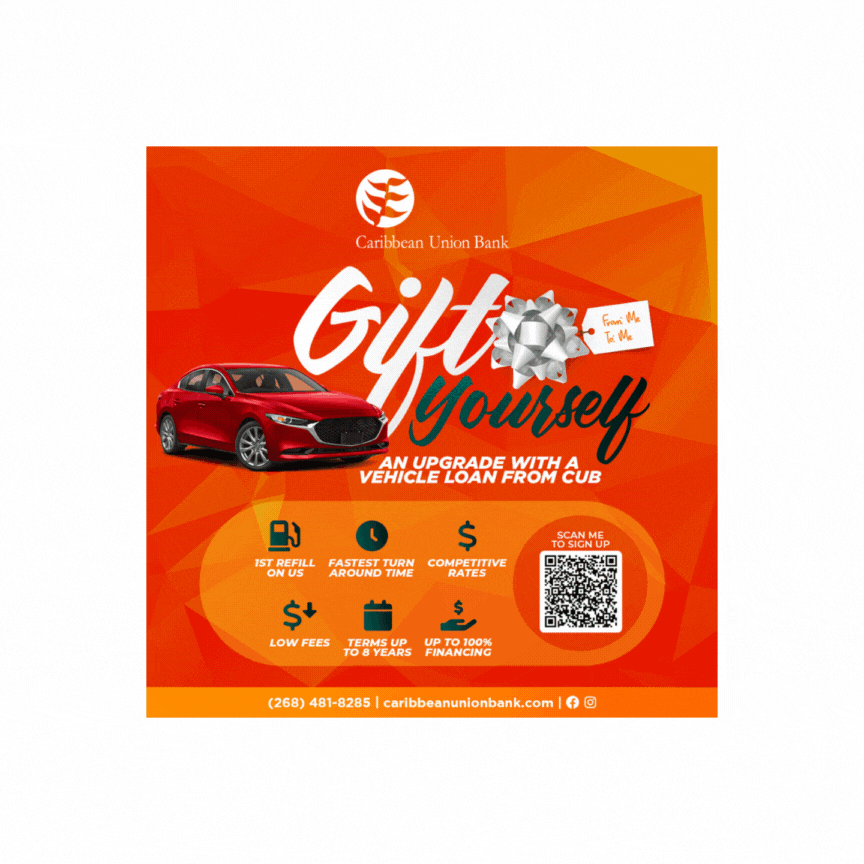 "I am so happy for this wonderful news. I met both of them. They were so happy and they said the lady at the registry office who married them was brilliant. Renee Webb and I hugged in celebration."

A referendum last year, in which there was less than a 50 per cent turnout, resulted in voters overwhelmingly rejecting same-sex marriages and same-sex civil unions by a wide margin.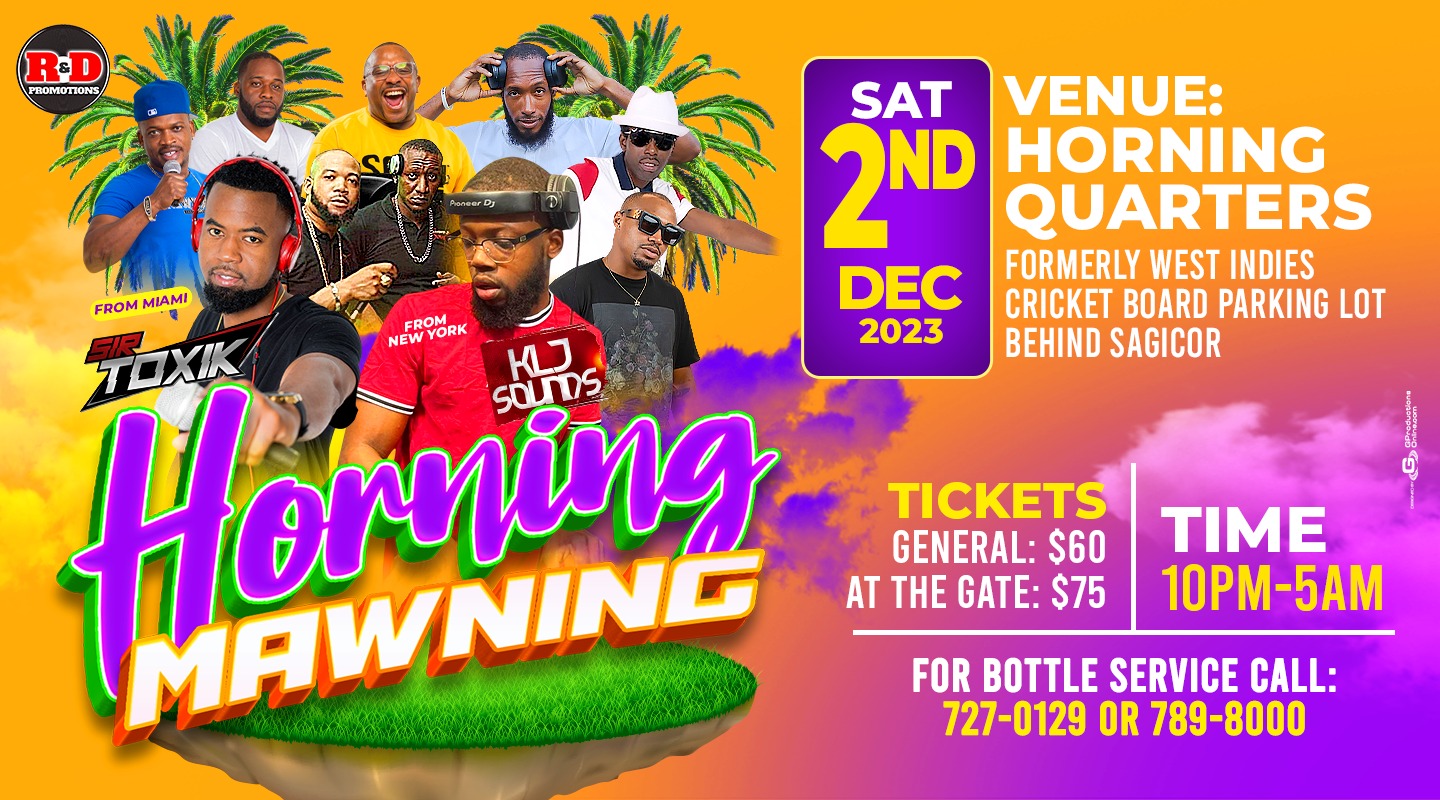 A new opinion poll published this week by the Gazette showed Bermudians marginally against same-sex marriage.
The poll — with a five per cent plus or minus margin of error — was carried out between May 15 and 19, a few days after a judge ruled in favour of a bid by Bermudian Winston Godwin and his Canadian partner Greg DeRoche to marry on the island.

In the event, the gay couple married in Toronto on May 20, saying that their legal battle had been about forcing overdue change in Bermuda.
Lawyer Mark Pettingill, an independent MP who represented Godwin and DeRoche, said he was "thrilled" to hear about Wednesday's ceremony.

"I hope there will be many more to follow in short order," Pettingill said.
News of the gay wedding broke on Thursday during a Supreme Court hearing.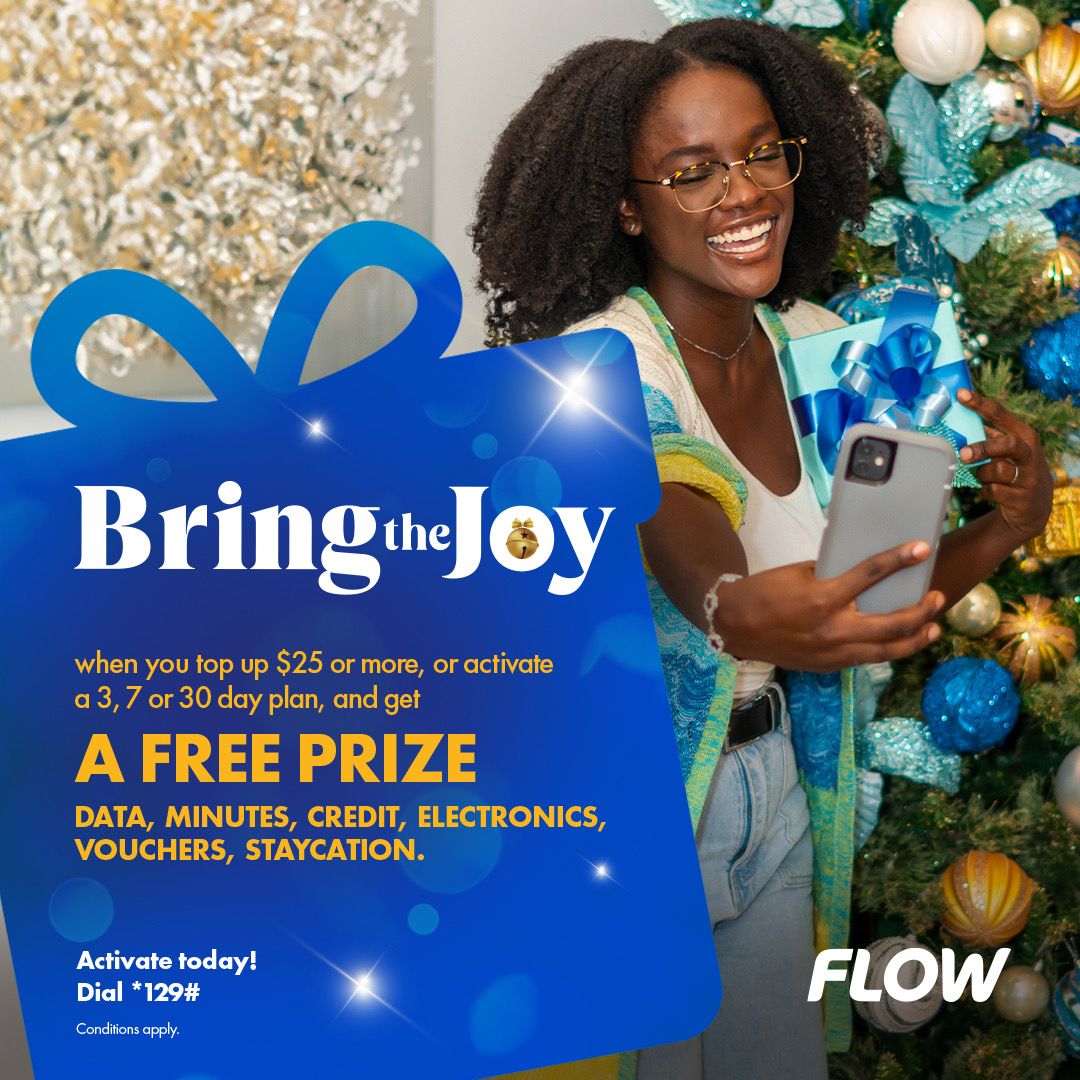 The wedding was referred to during the hearing before Puisne Judge Charles-Etta Simmons regarding her landmark ruling on May 5 which opened the door to same-sex marriage in the island.
The hearing is to determine the exact terms of the judge's order declaring that gay marriage is legal in Bermuda.
Justice Simmons asked counsel if a same-sex marriage had taken place in Bermuda yet and was told by two lawyers at the hearing that the first marriage took place on Wednesday.
Despite the judge's ruling last month giving the green light to gay marriage on the island the window may soon close if an opposition PLP MP has his way.
Wayne Furbert, who was once leader of the now defunct United Bermuda Party before switching to the PLP, is to make a fresh attempt in parliament to block same-sex marriages in Bermuda.
Furbert has tabled a private member's bill in the House of Assembly.
The draft legislation, which can be debated and voted on by MPs after July 8 and does not need Senate approval, would restrict marriage to opposite-sex couples.
Gay people have had the right to marry one another in Bermuda since Mrs Justice Simmons' ruling last month, with at least one couple already giving notice of their intended nuptials.
But the successful passage of Furbert's bill could remove that right, meaning only same-sex marriages conducted here before the bill was enacted into law would be valid.
The same bill passed in the House last summer by 20 votes to 10, but was then blocked by the Upper Chamber, after six senators voted against it, including Furbert's PLP colleague Kim Wilkerson.
Furbert re-tabled his bill last month and, as per the Bermuda constitution, there is no need this time for Senate approval before it goes to the Governor for assent.
Advertise with the mоѕt vіѕіtеd nеwѕ ѕіtе іn Antigua!
We offer fully customizable and flexible digital marketing packages.
Contact us at [email protected]