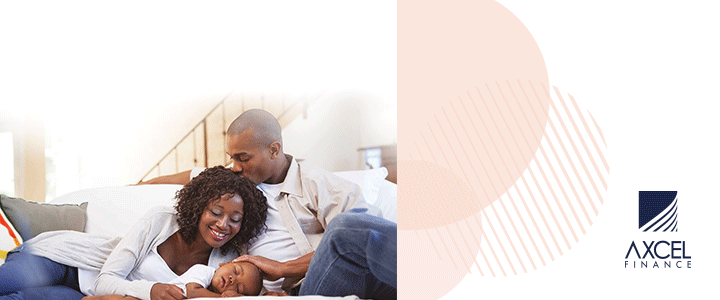 EON Reality, Inc. ("EON Reality"), a global leader in Virtual and Augmented  Reality ("XR") industry and education solutions powered by Artificial Intelligence (AI),  announces a new partnership with Sandals Corporate University (SCU) to provide cutting-edge  Spatial AI technology to its professionals.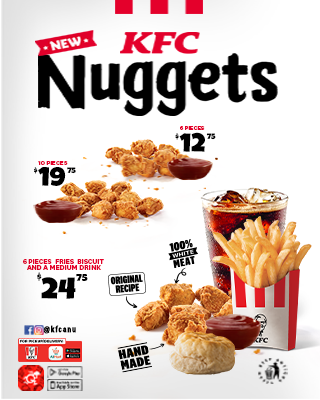 Leveraging EON Reality's AI-powered XR solutions, such as the EON AI Assistant, SCU aims  to accelerate learning and enhance information retention for its professionals through immersive  and interactive experiences.
Additionally, the advanced AI-based features of EON Reality's suite  of offerings will enable SCU to streamline the creation of customized training content. 

EON Reality's state-of-the-art solutions blend AI and XR with the world's most expansive  learning library (housing over 6 million assets) and a code-free environment for content  development — an advantage for both learners and educators.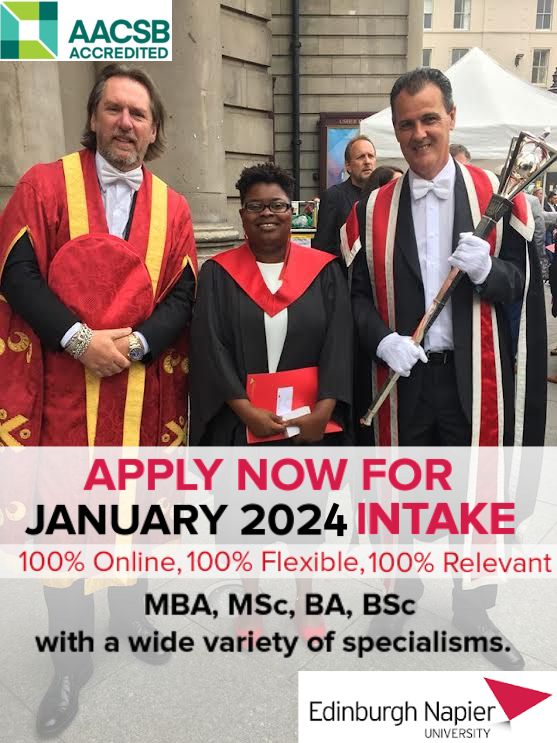 Throughout this training  experience, the EON AI Assistant will offer support, facilitating the creation, distribution, and  consumption of information. 
SCU, as part of the Sandals Resorts International brand, holds an esteemed place in the  hospitality sector. Through the unique adult education program offered by SCU, team members  have access to comprehensive hospitality-specific training and academic qualifications.

The use  of EON Reality's innovative solutions across these diverse programs demonstrates the versatility  of the EON AI Assistant in facilitating learning and teaching across varied subjects.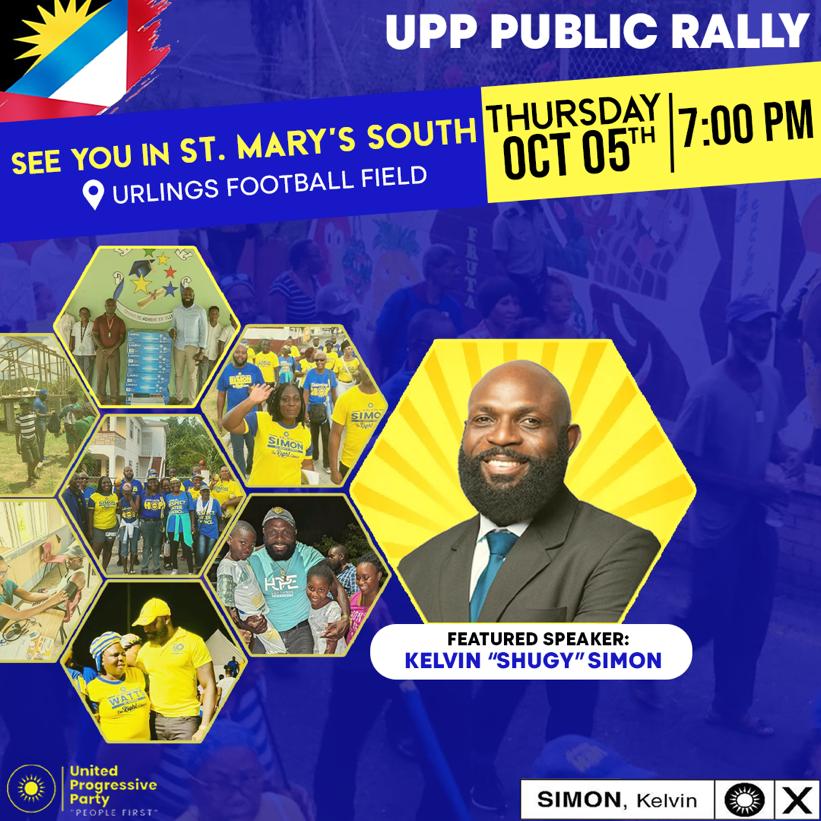 "We are extremely enthusiastic about collaborating with Sandals Corporate University. This  partnership underscores the transformative potential of Spatial AI and EON AI Assistant," says  Dan Lejerskar, Founder, CEO, and Chairman of EON Reality.

"Our AI modules could indeed be  the defining solution for our partners, and SCU presents an exemplary use case of this success."

A distinguishing feature of EON Reality's technology is the use of Spatial AI, equipped with a  fully interactive avatar capable of perceiving and engaging with its surroundings.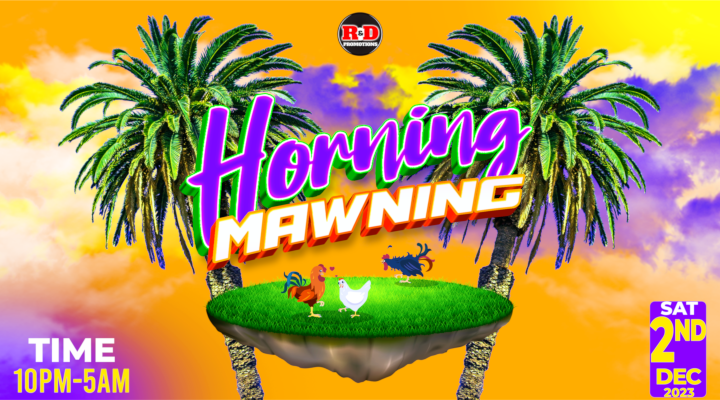 This AI-driven  avatar can demonstrate, explain, and teach various hospitality topics using XR demonstrations  while also guiding and assisting users in real-world tasks and providing real-time feedback. 
―This is an extremely exciting partnership and a first in the Caribbean.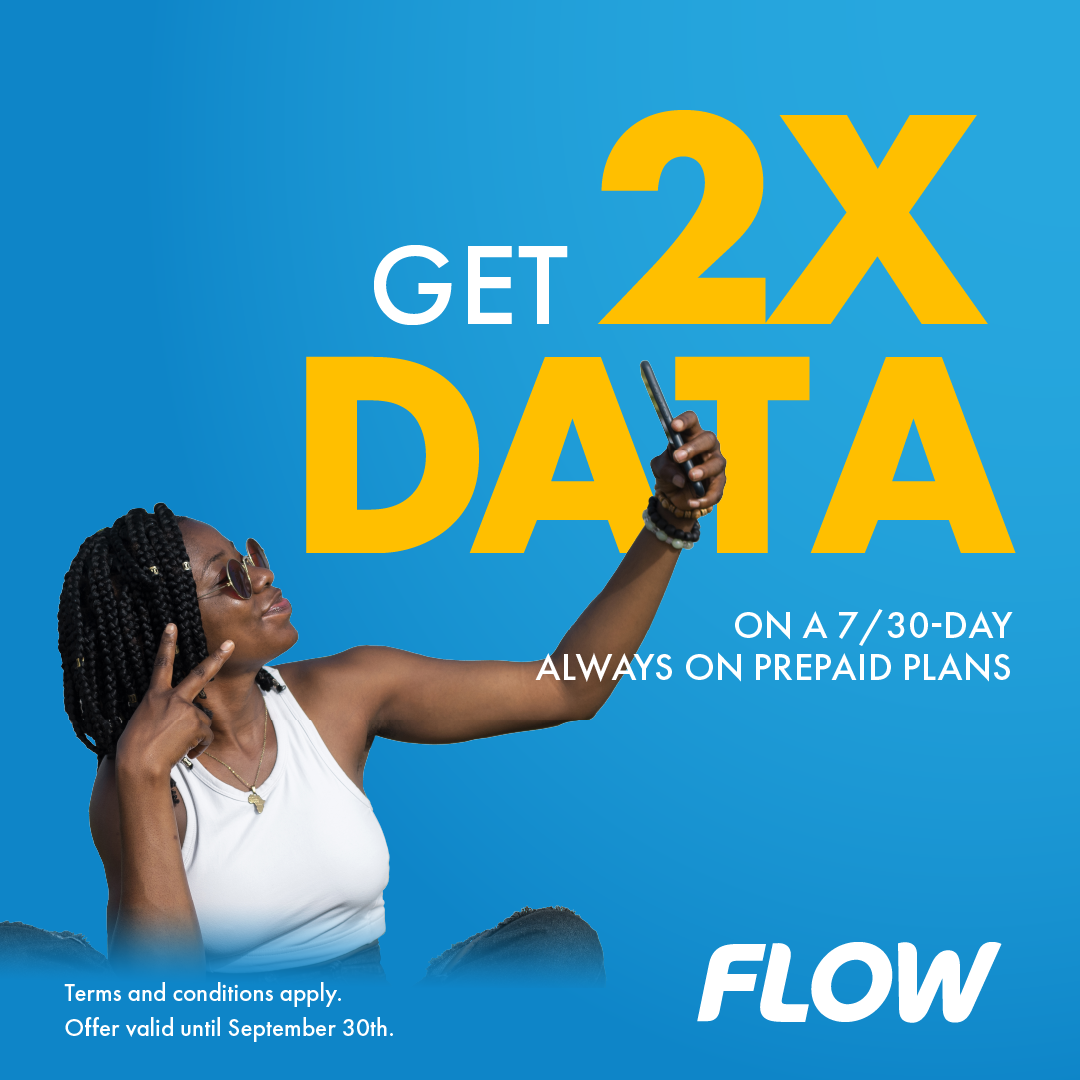 The SCU will be able to  utilize amazing innovation to provide a unique and more integrated learning experience for our  team members across the region.
Incorporating the new technologies offered by EON Reality  and modifying the way we train form part of a comprehensive approach to ensure that our team  members gain important and invaluable exposure within the hospitality industry,‖ shares Sandals  Resorts' Group CEO, Gebhard Rainer.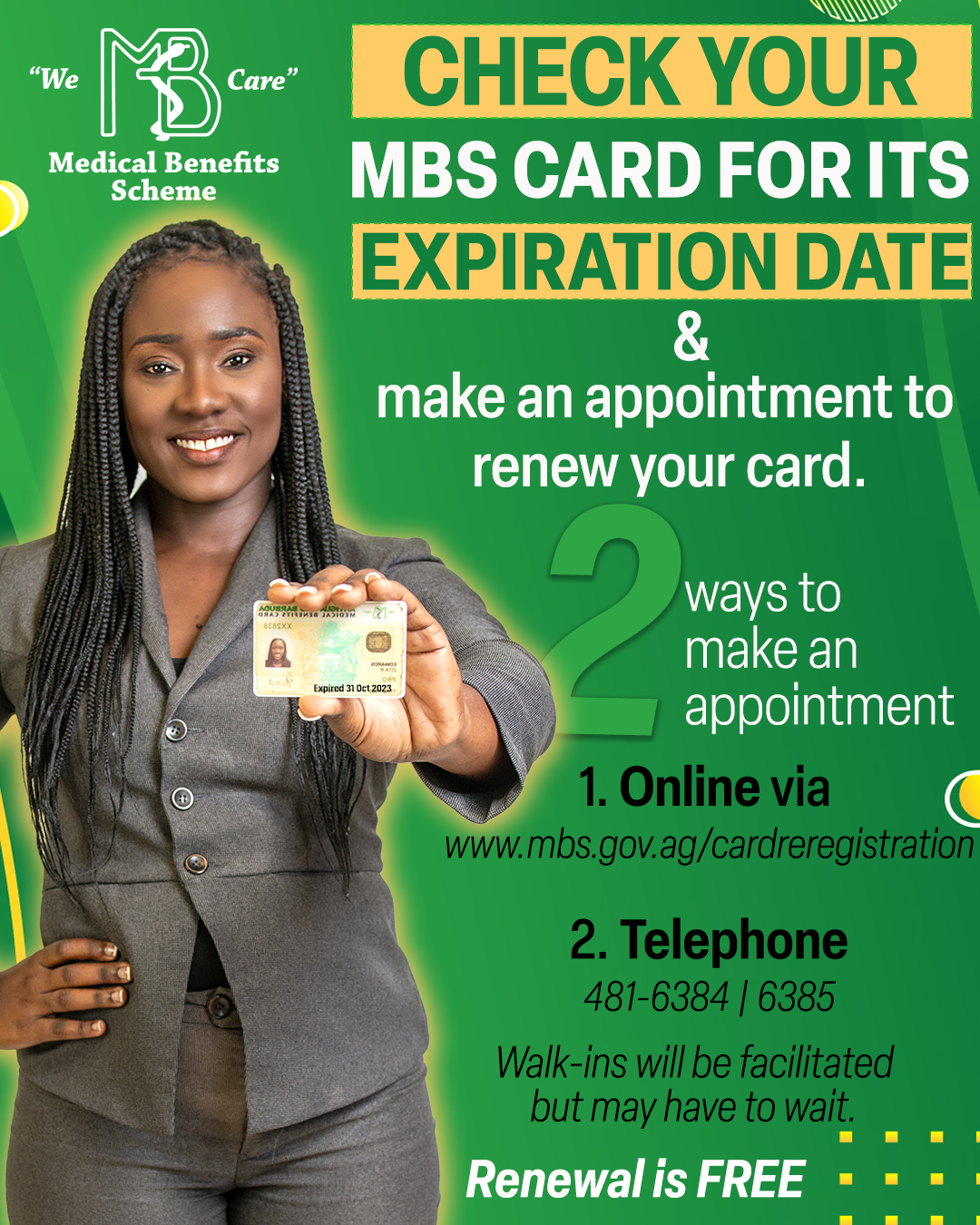 Resulting from collaborations with leading global enterprises and world-class academic  institutions, EON Reality's solutions have emerged as the primary tools and content delivery  mediums for AI-powered XR education and industry solutions.
This partnership with SCU will  provide hospitality professionals with immersive experiences that will revolutionize hospitality  education and training at all levels. 

CLICK HERE TO JOIN OUR WHATSAPP GROUP
CLICK HERE TO JOIN OUR WHATSAPP GROUP
CLICK HERE TO JOIN OUR WHATSAPP GROUP
CLICK HERE TO JOIN OUR WHATSAPP GROUP
CLICK HERE TO JOIN OUR WHATSAPP GROUP
CLICK HERE TO JOIN OUR WHATSAPP GROUP
Advertise with the mоѕt vіѕіtеd nеwѕ ѕіtе іn Antigua!
We offer fully customizable and flexible digital marketing packages.
Contact us at [email protected]