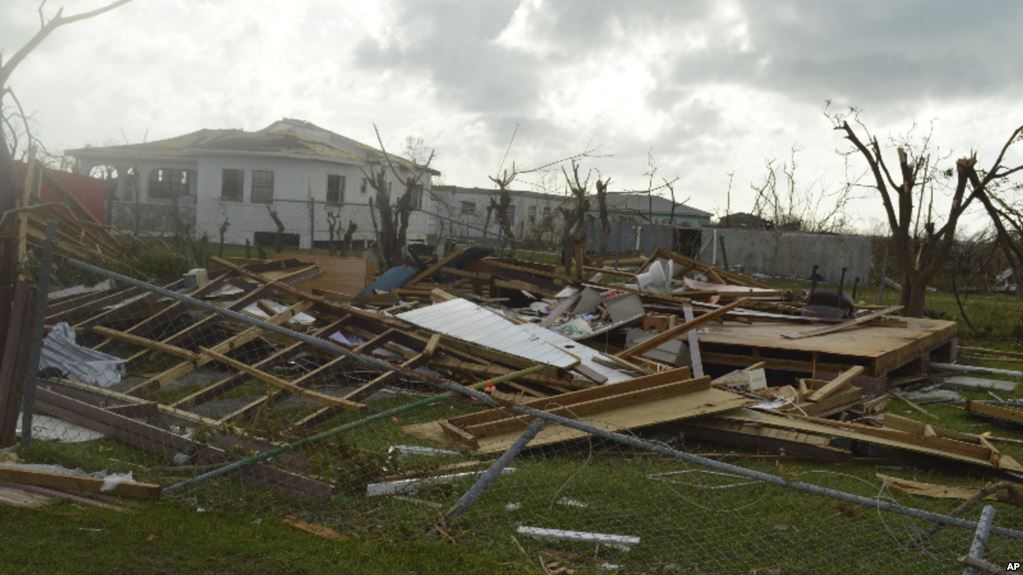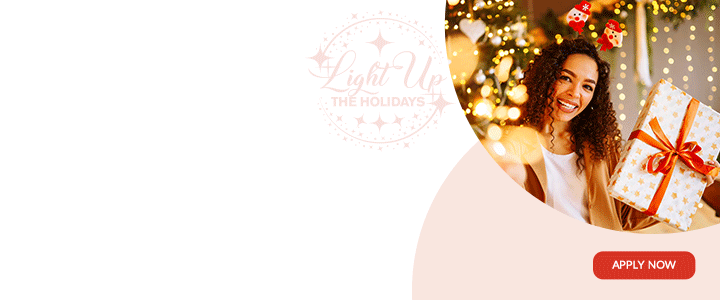 Of all the Caribbean territories devastated by Hurricane Irma, only the two-island nation of Antigua and Barbuda stands as an independent state with no parent country to rush to its aid with emergency relief and funds for reconstruction.

But Ronald Sanders, Antigua and Barbuda's ambassador in Washington, told VOA in an interview that his country is prepared to address the challenge alone if it must. "At the end of the day, it is our country, we have to try our best to keep it going as best we can," he said stoically.
Aerial photos shot immediately after Irma had leveled Barbuda on its way to Florida showed the extent of the destruction, with an estimated 95 percent of all structures on the island flattened or heavily damaged by the monstrous whirlwind.

Barbuda today appears "like a winter scene without snow," Sanders said. "There was no grass anywhere, no leaves on the trees, trees without branches."

As soon as the storm had passed, authorities moved quickly to transfer Barbuda's 1,800 residents to the larger sister island of Antigua, whose 80,000 residents were largely spared the storm's wrath. "For the first time in 300 years" Sanders said, Barbuda has been left with no living person upon it.
It is a source of pride to Sanders that Antigua and Barbuda, which became independent from Britain in 1981, survived the hurricane with only one life lost, an achievement he attributes to careful planning.

"My government was able to mobilize resources and plan for this hurricane before it occurred," he said. "We were there and ready.


"The fact that we had only one fatality, a child who was literally sucked out of the hands of his guardian and found dead the next day, was a miracle."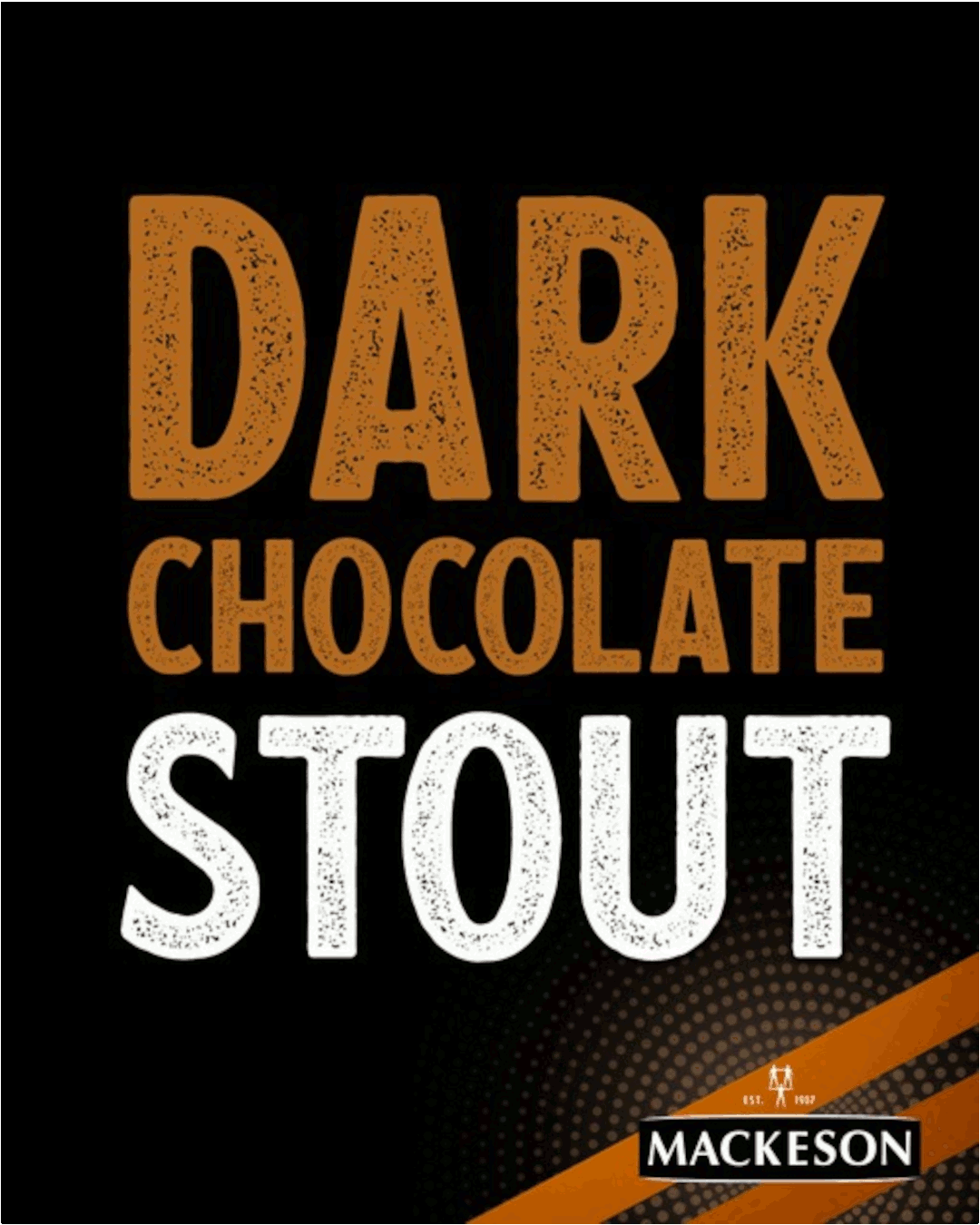 But more miracles will be required if Antiqua and Barbuda is to rebuild relying only on its own resources.

Plenty of nations have spoken of helping, Sanders said, but few — especially the wealthy ones — have made concrete pledges, and many are preoccupied with more immediate needs.

The British, French and Dutch governments all are sending delegations to their respective island territories to demonstrate moral and material support, with French President Emmanuel Macron visiting St. Martin on Tuesday. The United States meanwhile is focused on assistance to Puerto Rico and the American Virgin Islands.
"I'm a realist," Sanders said. "I know my country is small and in the course of events, it is not important to everybody. My country plays the hand with the cards it receives, we try to play it best we can. We will fight on."

Sanders takes some comfort in reports that the American actor Robert de Niro, who had put in place investment plans in Barbuda before the storm struck, is very concerned about the devastation. Sanders said that concern may be motivated by a combination of humanitarianism and his economic interest, "both of which, for us, are very welcome."
"I suspect at some point we will have to organize a conference of donors at which we'll lay out a sustainable development plan for Barbuda and invite countries to participate in the rebuilding process," the ambassador said.

If international assistance is not forthcoming, Sanders said, Antigua and Barbuda will marshal the resources it has. And the most important of these is the tourist economy of Antigua, where hotels are still operating, airport and seaports are functioning, and people are going about their business in a normal way.
"The reason I want to stress that is I don't want the idea created that Antigua is closed down because tourism is what we live by, and the best way people can help us get over the crisis … is to help Antigua to continue to earn, because Antigua needs to earn in order to help Barbuda rebuild.

"The worst thing that can happen is for people to confuse the devastation on Barbuda with what's going on in Antigua," he said. "Antigua is now the sole bread winner for both islands, we need our tourists to continue to come."
WTO award pending
Sanders also urged the United States, irrespective of any financial aid, to make good on a World Trade Organization adjudicated award related to internet gambling, which his government has calculated to be worth about $270 million.
The issue has been pending since July 2015, when the United States Trade Representative's office declared that the two sides had met and that "both governments have undertaken to continue the discussion at an early date" with a view to reaching a final settlement.
"We are now in this crisis, if ever they want to settle this with us, now is the time," Sanders said. "We are a small island state, we don't have the vast territory of the United States, nor the huge infrastructure that you have, but the infrastructure which we have is important to us and to our survival."
Advertise with the mоѕt vіѕіtеd nеwѕ ѕіtе іn Antigua!
We offer fully customizable and flexible digital marketing packages.
Contact us at [email protected]