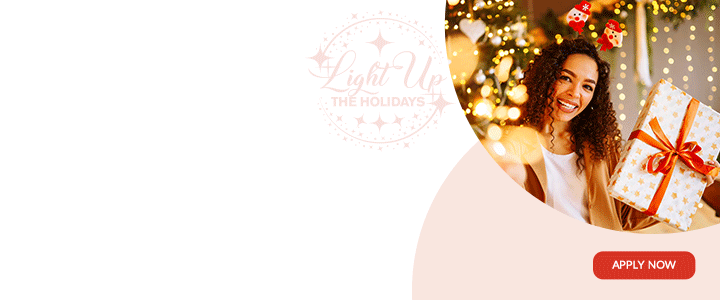 Entrance Fee Waived for Lionfish Derby

Organizers today decided to waive the 80 EC entrance fee for the Antigua Open Lionfish Tournament on November 18th-20th. Lionfish hunters can now enter the derby for free by filling out a registration form and liability release.
Co-sponsored by Elkhorn Marine Conservancy  (EMC) (https://www.emcantigua.org) and Lionfish University (https://lionfishuniversity.org), the organizers learned that a lack of widespread access to internet and ways to pay by credit card or electronically was preventing potential hunters from registering.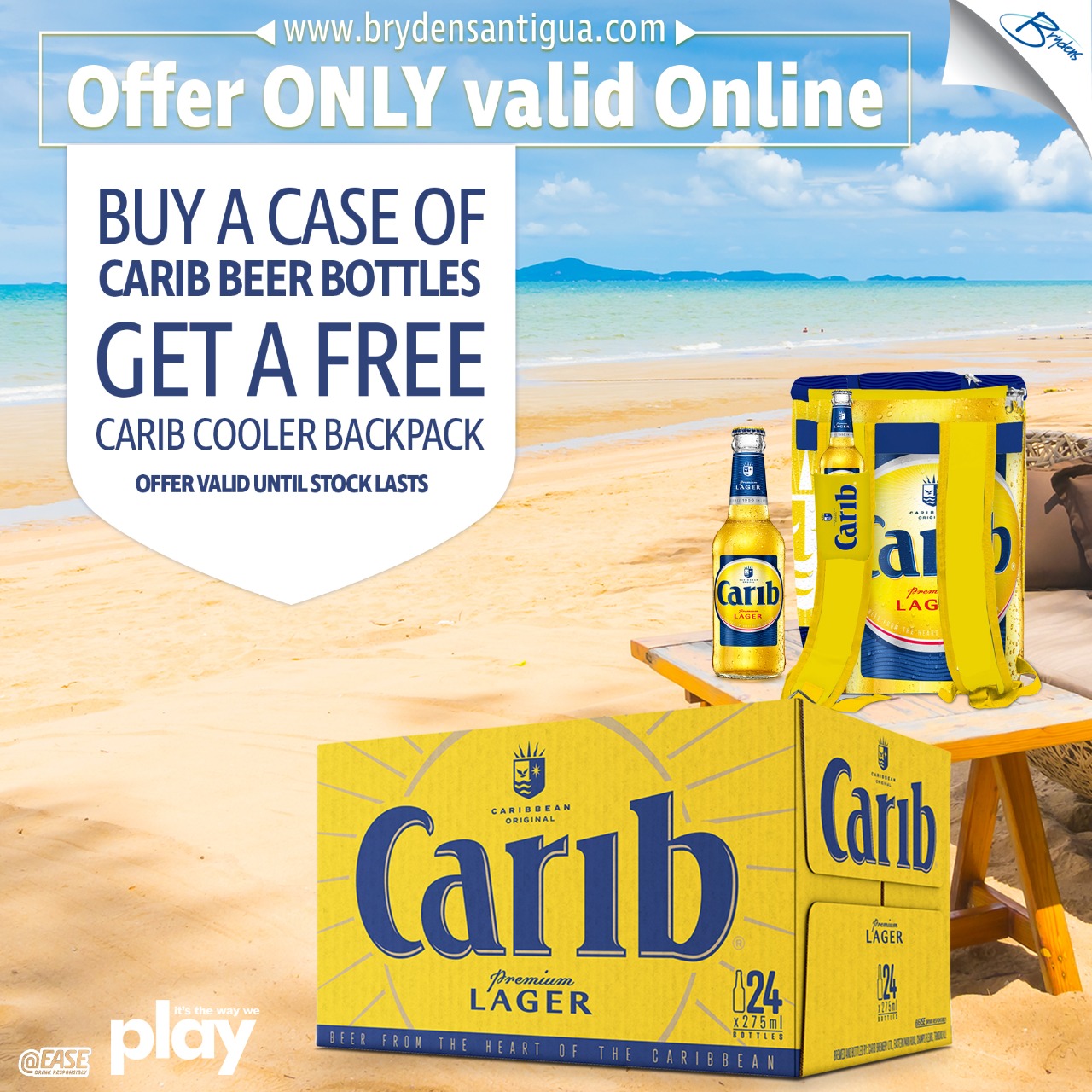 "We talked it over among our team," said Jim Hart, of Lionfish University. "We aren't here to make money. We're here to help control the lionfish population. So we need as many people as we can get to enter the derby."

"We hope that easing the burden for registering and removing the cost will get more hunters in the water," added Martha Watkins Gilkes, who organized a team of lionfish experts and invited them to Antigua to help put on the event. "That's our priority, and we want to have a successful event to show people how culling can work to protect the island's reefs and introduce them to this amazing fish. You can have lionfish for dinner, then step out for the evening wearing lionfish jewelry or leather!"
For those wishing to join the hunt who are unable to register on the web site, you can sign up and complete a liability release at Ava's Watersports on the main road in English Harbor. They are open 8-4 Monday to Friday and 10-4 on Saturday (phone: 268-776-0933). Those already registered will have their fees refunded.

Entrance remains free for the festival at Nelson's Dockyard on November 20th from 1:00 pm to 5:00 pm. Following lionfish removals on the 18th and 19th, attendees at the festival on the 20th can taste lionfish at the Chef's Cook-Off, see live lionfish as well as lionfish art and jewelry, go on a virtual lionfish hunt, mingling with the hunters and international guests, and hear short talks by well known lionfish scientists and conservationists. There will also be live music, food and drinks. Prizes will be awarded to the top lionfish hunting teams, top chefs, and to students producing the top-rated artwork.

The Antigua Open Lionfish Tournament is co-sponsored by Elkhorn Marine Conservancy and Lionfish University, and is made possible by the generous support of the Ministry of Tourism and the Honorable Minister Max Fernandez, Mill Reef Club as a platinum sponsor, Elite Island Resorts as a silver sponsor, and other island stakeholders, including the National Parks Authority, Fisheries, Coast Guard, local media, dive shops, fishermen, and others.
To register for the tournament, visit https://antigualionfish.com, and for more information contact [email protected].

CLICK HERE TO JOIN OUR WHATSAPP GROUP