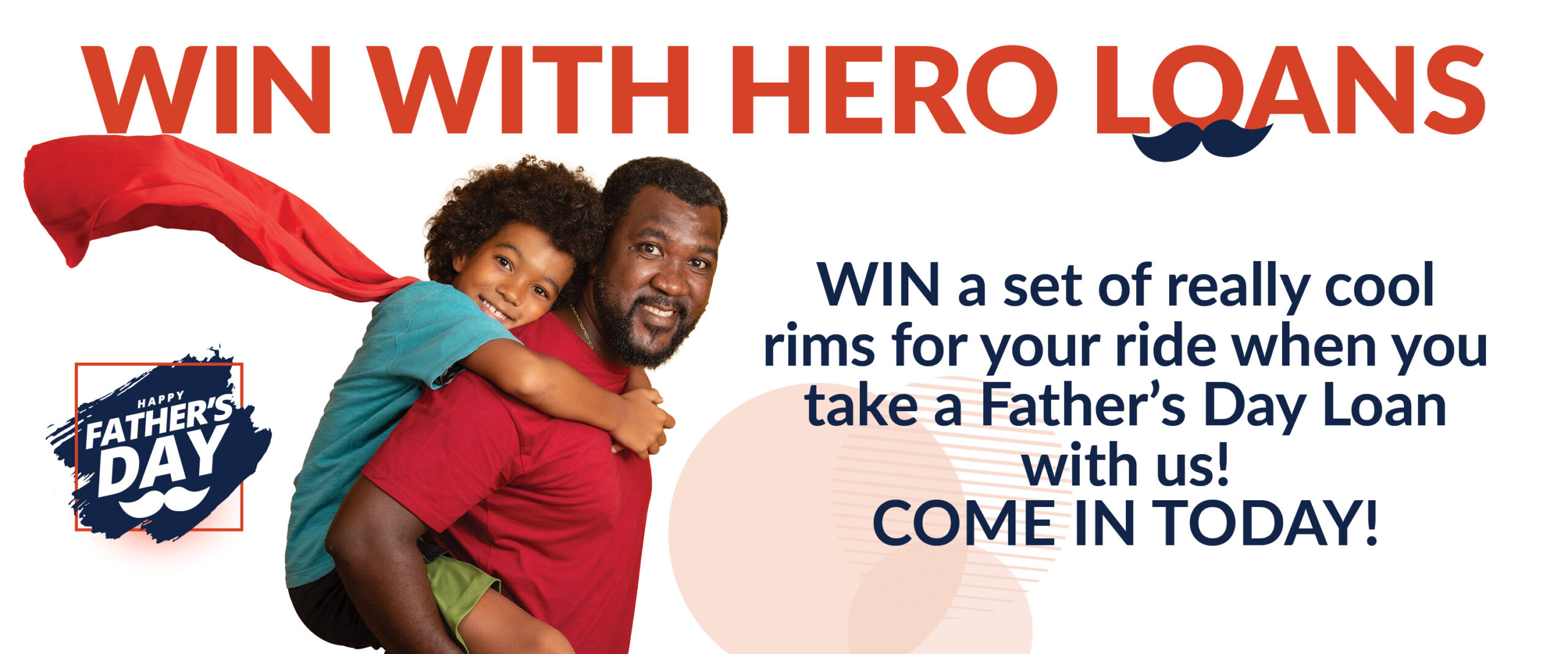 Cryptocurrencies are one of the most amazing yet complicated to understand at first, investment tools introduced to our generation in the last decade. India has emerged as a huge market for all sorts of investors, from small retail investors to the giant investors called whales who put in a lot of their money in the crypto markets and make lots of profits from it every single day. The functioning of crypto trading can be a little intimidating to the newbies out there who are just starting off! Therefore, in this article, we are going to give you the Top 3 things that you need to keep in mind before you actually put in your hard-earned money in the crypto market. To make it easier for you to understand and keep in mind we have tried to keep the tips oversimplified and not at all intimidating for you to understand if you are a newbie.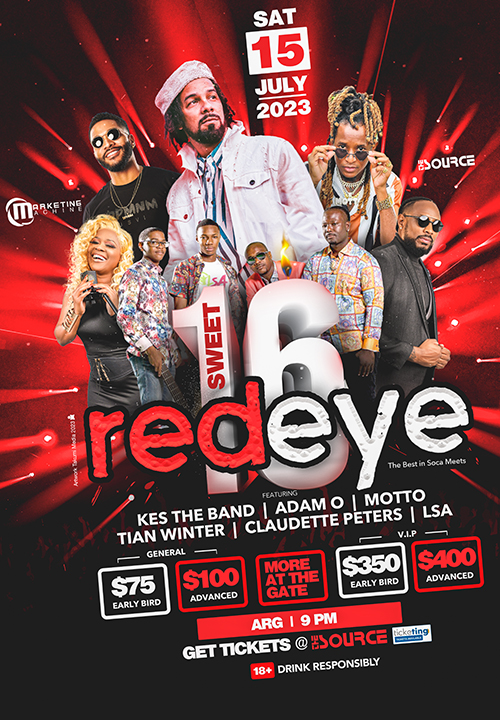 1.   Do your own bit of Homework
Like with any other forms of investment tools, you need to do your groundwork and research in the crypto market, before you finally put in your hard-earned money. It is very important not to blindly follow your "instincts" or advice from some or the other friend, colleague, or relative. Just because luck played a good role once for someone does not mean that it will always cushion you. So it is important to understand as many intrinsics of the crypto market and its functioning as possible before you actually start. Try to learn as much as possible about the risks involved, tools that can come in handy for tracking and managing your profiles, traders and platforms, strategies, and finally crypto tax on the gains made.
2.   Don't put all your eggs in the same basket
Crypt markets are highly volatile in nature. They can fluctuate to very large brackets in a matter of hours. Because of this reason, it becomes very necessary to have a well-diversified portfolio in the crypto market. To reduce your exposure to potential losses, it's crucial to have a clear risk management strategy in place, such as placing stop-loss orders or diversifying your portfolio. Try to learn about various cryptocurrencies, track their performance and stability, match them against some top-performing portfolios (especially if you are a copy-trader), and then after all the research is done, you are green to go!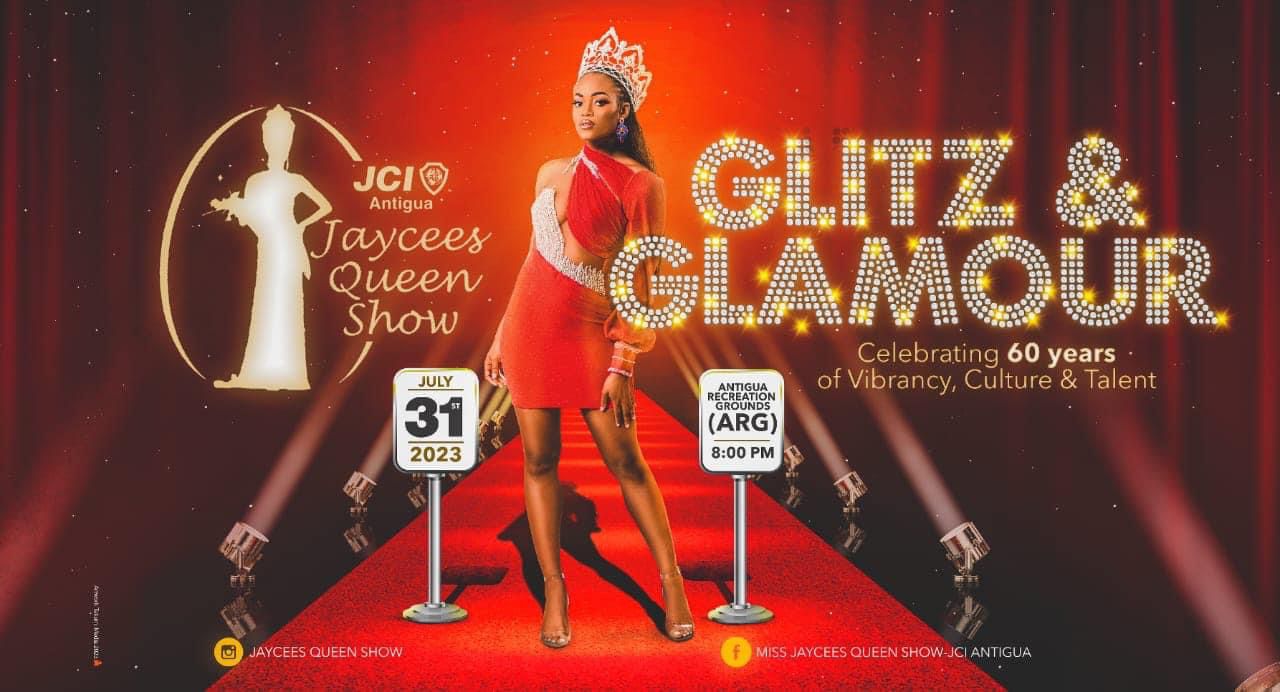 3.   Keep your record books clean and simplified
The Indian government's position on cryptocurrencies is ambiguous, with some officials endorsing their potential advantages while others voicing concerns about their usage in criminal activity. Finance Minister of India, Miss. Nirmala Sitharaman introduced a new section of 115BBH Virtual Digital Assets Taxation Scheme, under the Income Tax Act of 1995, in the annual budget of India for the year 2022.

Although the tax breakdowns are fairly simple, we cannot deny that tracking multiple portfolios and matching them against the taxation can get a lot intimidating. That's where Binocs comes in! Binocs helps you to get a super simplified breakdown of your cryptocurrency tds on the gains made in the crypto market by unifying all your portfolios hosted on multiple platforms.
Advertise with the mоѕt vіѕіtеd nеwѕ ѕіtе іn Antigua!
We offer fully customizable and flexible digital marketing packages.
Contact us at [email protected]