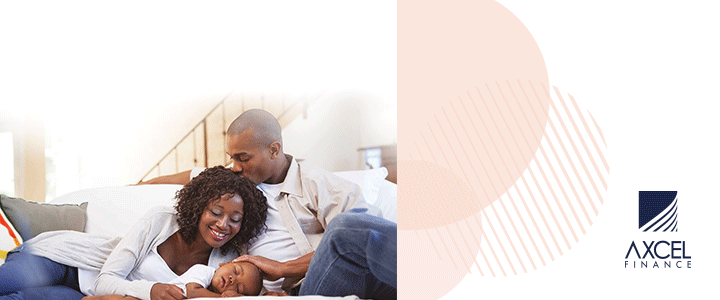 Businesses in the Nelson's Dockyard, English Harbour area were reportedly worried that Health Authorities would close them down without warning.

Information Minister Melford Nicholas said there was "seemingly lax enforcement of the protocols in some specific areas to include the English Harbour area, which is a centre for a number of restaurants and bars where the tourist would congregate."
"We want our tourists when they arrive here to be able to have and enjoy the best of what Antigua has to offer, but at the same time there are protocols that had to be put in place and have been put in place prior to the opening", Nicholas said.

"Most of these business establishments were given certain codes of operation to include a limit on the number of persons who could at any one time occupy their facilities, and they seem to have been observing these regulations in the breach", the Minister insisted.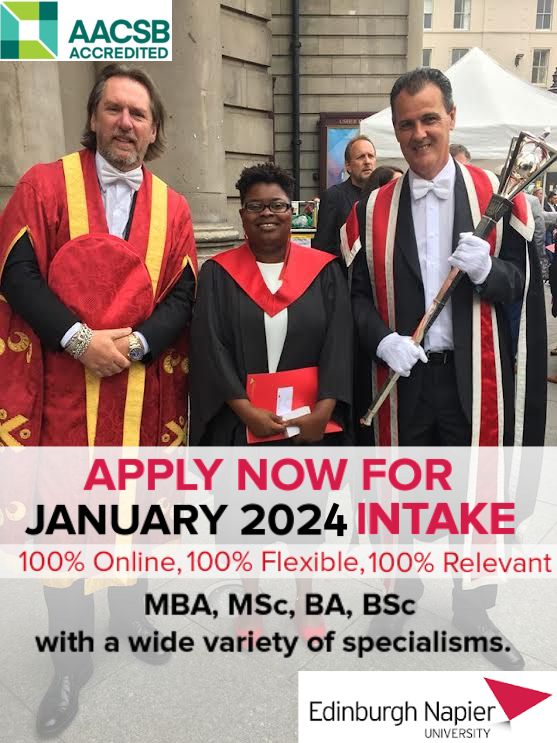 He said when the Cabinet met at its weekly meeting on Wednesday, "We did learn that the Health Authorities did close a number of these establishments over the weekend and that was an encouraging bit of news."
Some of the establishments were reportedly claiming they were shut down despite following the protocols and others were worried that they would be next.

"Whether or not there is any prejudicial treatment of any individuals, we do not think so, but should there be such circumstances, I think the Ministry of Health is well-positioned to be able to receive those complaints", Nicholas responded when he was told of the concerns.

"There are two particular channels by which an institution could be closed. It can be an instantaneous breach of the guidelines whereby the police are empowered to be able to close them at that particular point in time", he explained adding, "If there are persistent breaches of those guidelines even after warnings, the health authorities are the ones that are in a position to impose a fine and a punitive shutdown in those instances."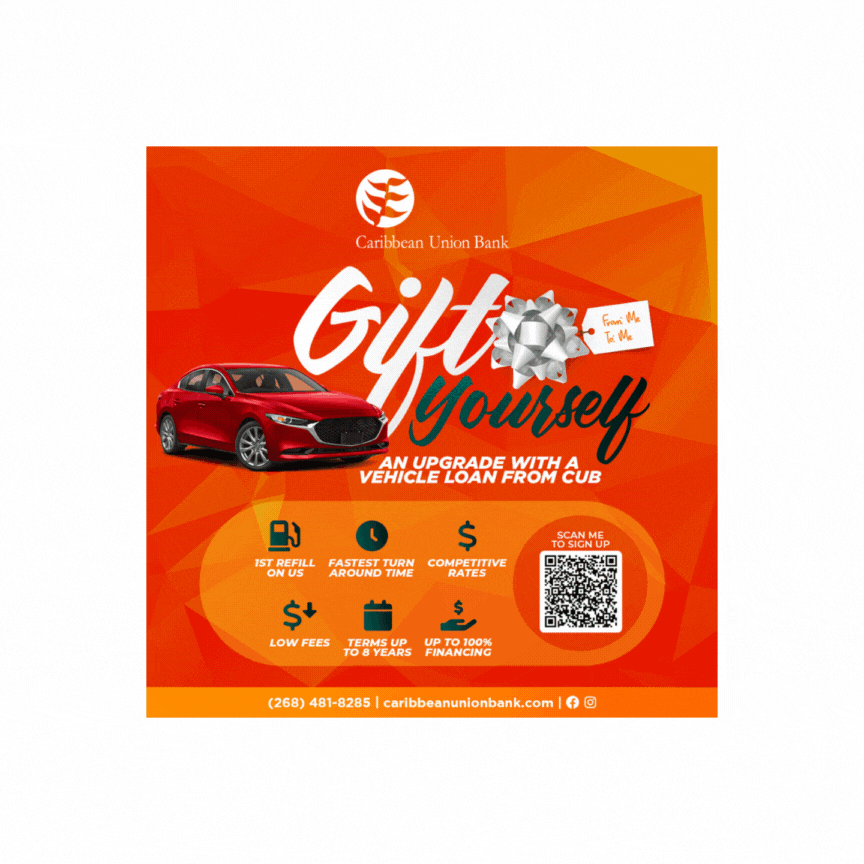 "I'm not clear, nor do I have the details as to how many institutions have been closed in the Dockyard and why. I can indicate, though, that both at the level of the Ministry of Health and at the level of the head of the police force that there is a commitment for them to work collaboratively in teams."

The Information Minister said Cabinet also looked at several other areas to include "the public market, the vendor community on Market Street and in the "Bend down" area and we did frown again that there seems to be a lack of observance of the very useful and helpful guidelines that had been put in place since last March."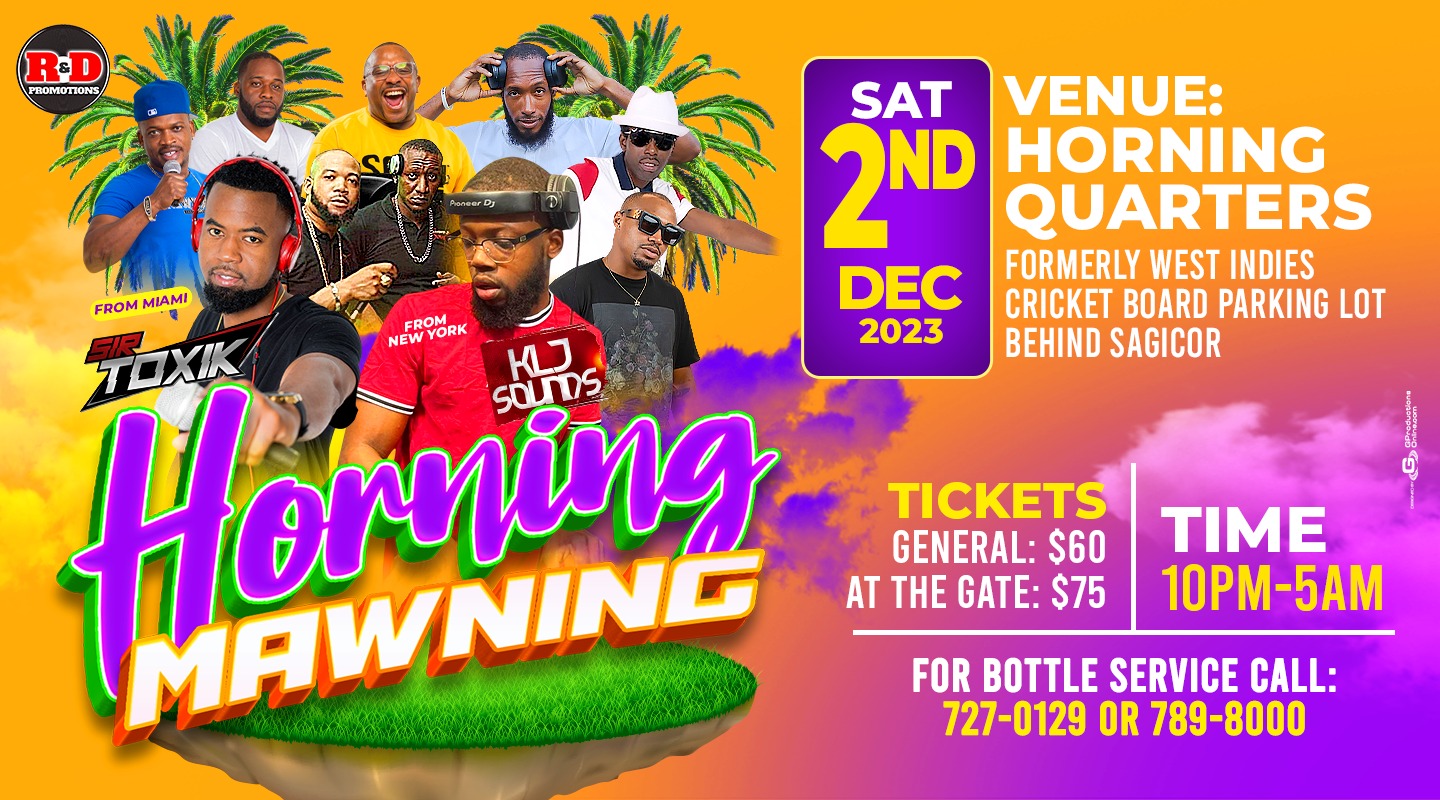 "We know that the corridor to include Kentish Road, all the way out to the Creekside that there are a number of entertainment establishments, who also fall outside of the breach as well", he said.
Minister Nicholas also encouraged members of the public to help enforce the regulations by reporting any breaches they observe.

"I would want to posit at this stage that the easiest thing for them to do is to dial 911", advised Nicholas. He is also the Minister of Broadcasting, Telecommunications and Information Technology.
"911 falls under my stewardship, and I would certainly ask the team to be able to receive those reports and complaints and to funnel them through the Ministry of Health and the Police Force to ensure that they can be further responses to ensure that we all remain compliant to those regulations", he added.

He said people could also send their reports and complaints to the state broadcaster.
Advertise with the mоѕt vіѕіtеd nеwѕ ѕіtе іn Antigua!
We offer fully customizable and flexible digital marketing packages.
Contact us at [email protected]