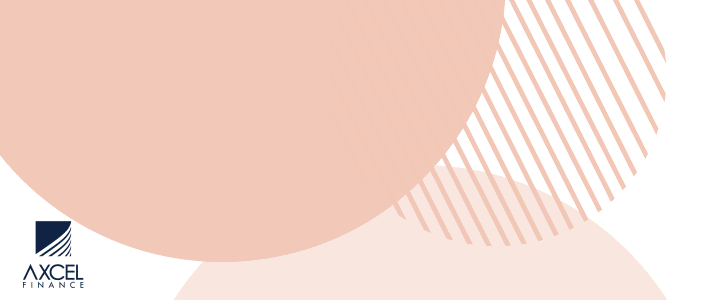 Bitcoin Cash has been taking over markets in Antigua, and more people are
eager to learn about the cryptocurrency and how they can apply it in their
lives.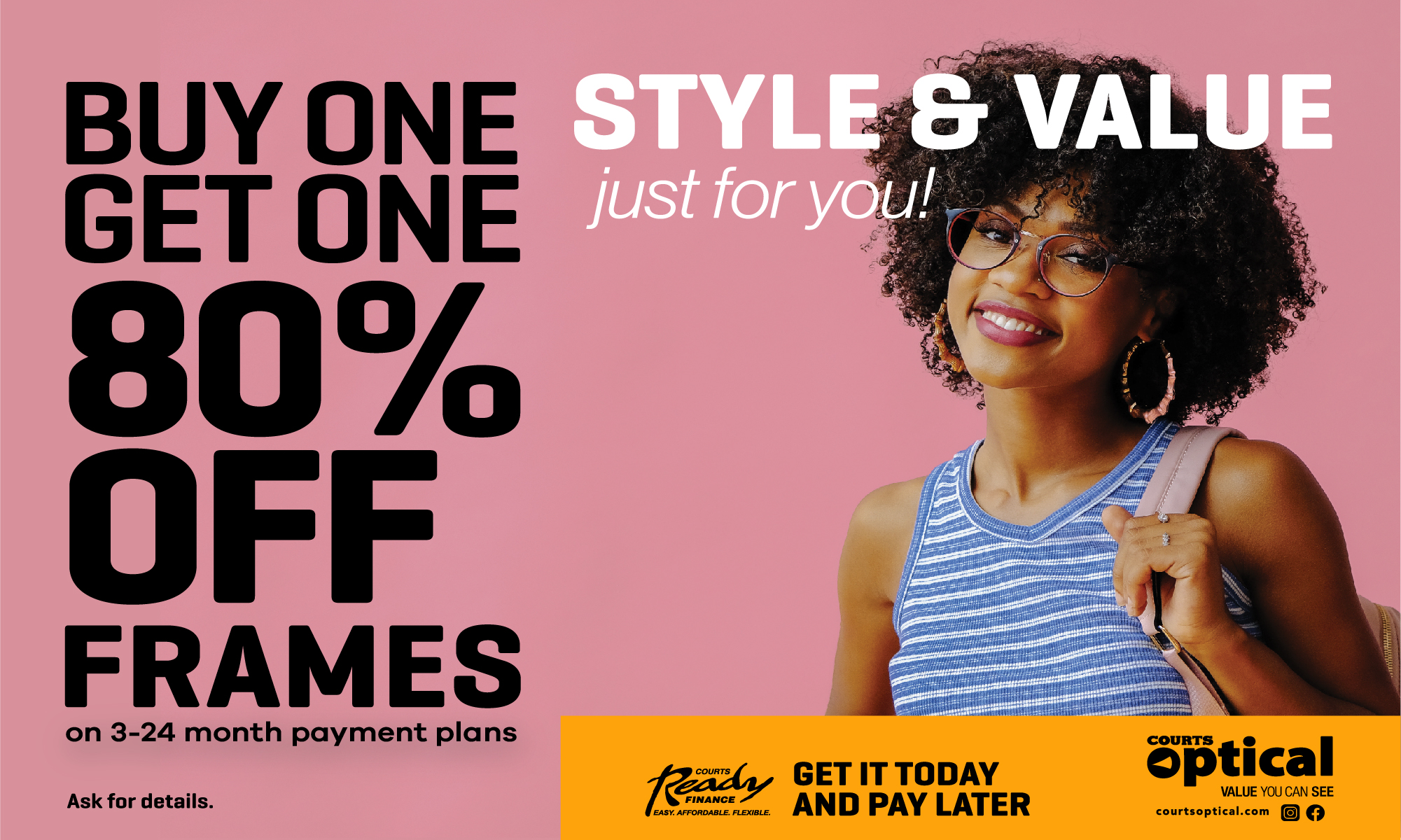 If you are one of these people, then come out on December 10th to
English Harbour for an enlightening meetup on Bitcoin Cash. This event is
perfect for anyone who wants to learn how to be in charge of their own
money.

Welcome to the revolutionary way to send money to eliminate the stress of
long lines and exorbitant fees. It's so easy you can send money to your family
overseas while watching your favorite TV show.

Your loved ones will receive their money instantly, being able to withdraw from their Bitcoin Cash wallet straight to their bank account or shop on Amazon, saving huge amounts!

The event will target all the key aspects of using Bitcoin Cash, how to buy or
sell Bitcoin Cash using our local Telegram trading group and how to start
accepting Bitcoin Cash at your business using Gocrypto or the Bitcoin Cash
Register App.
You will also be able to buy or sell Bitcoin Cash for cash in person with our
other members.

So come on out on Thursday 10th December at Club House in English
Harbour, all attendees are eligible to win a free T-shirt and even some Bitcoin
Cash!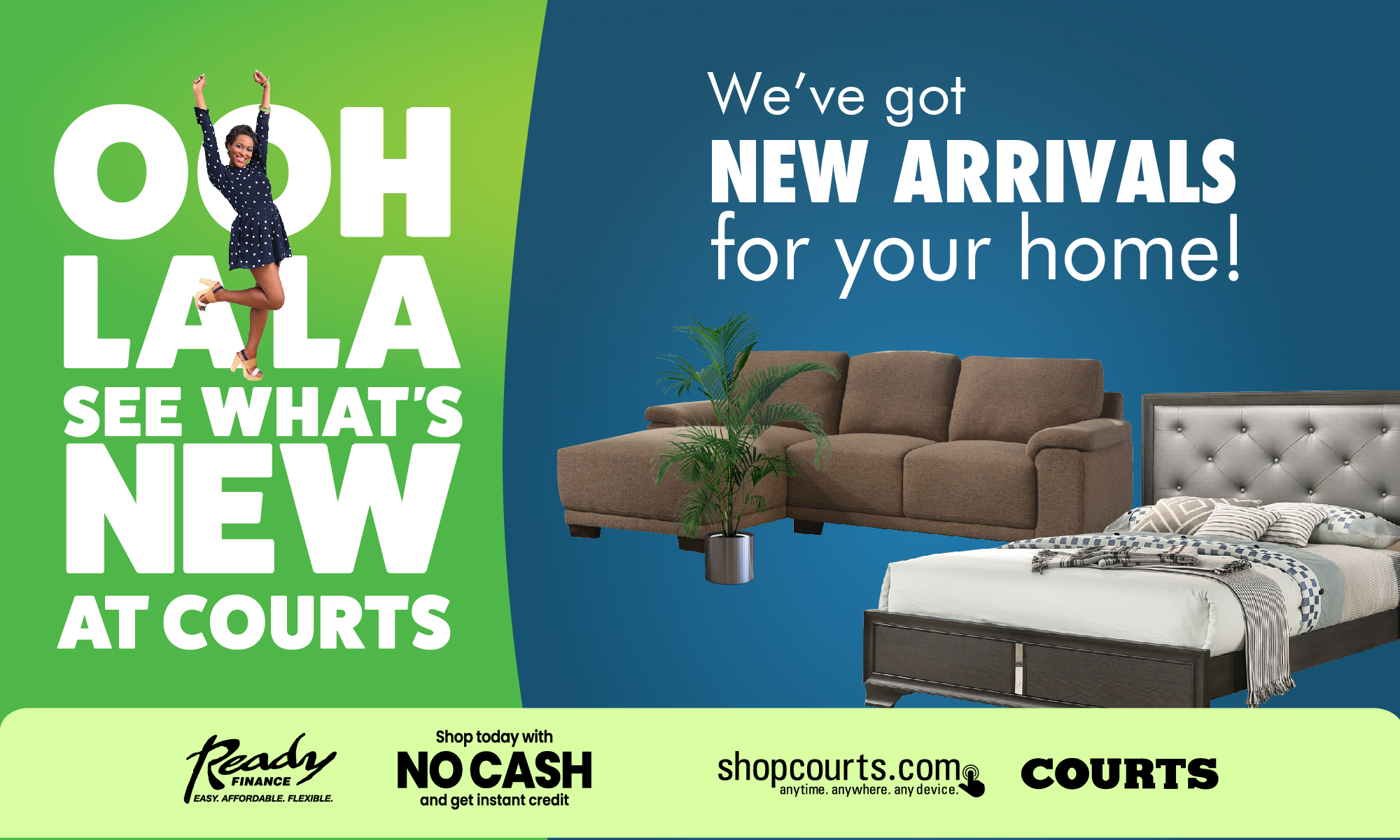 View event on Meet Up: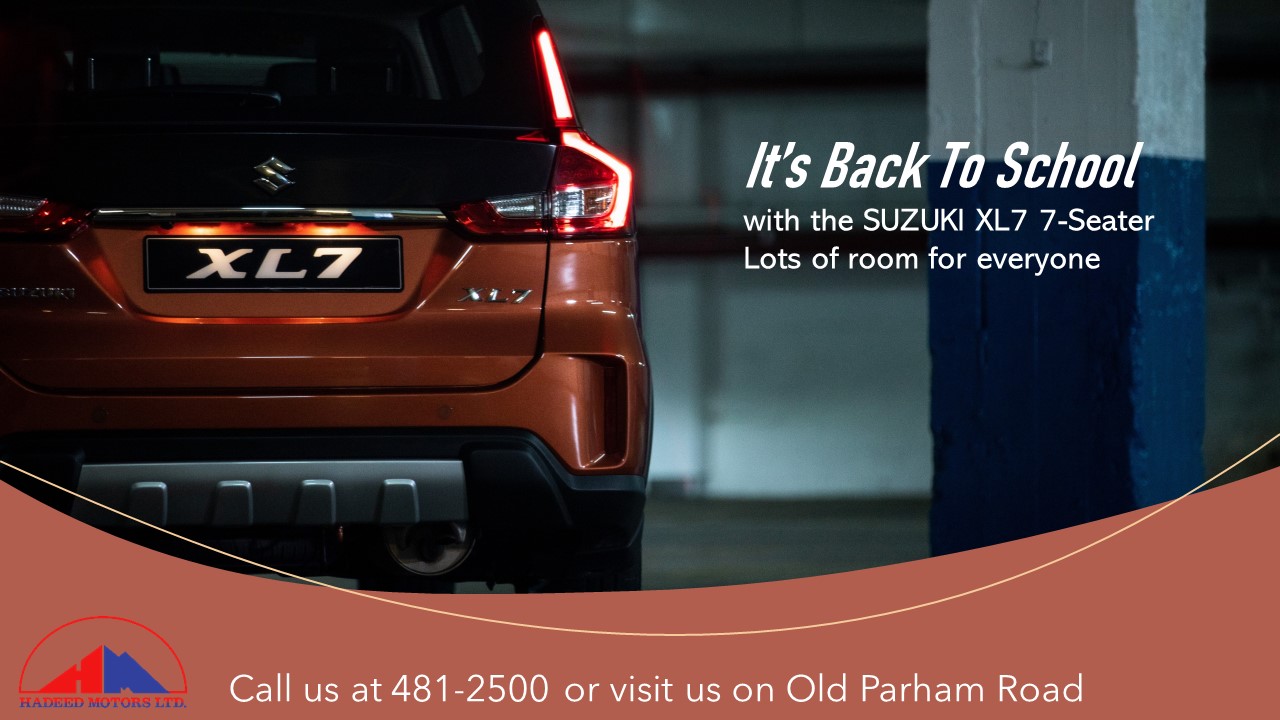 CLICK HERE TO JOIN OUR WHATSAPP GROUP