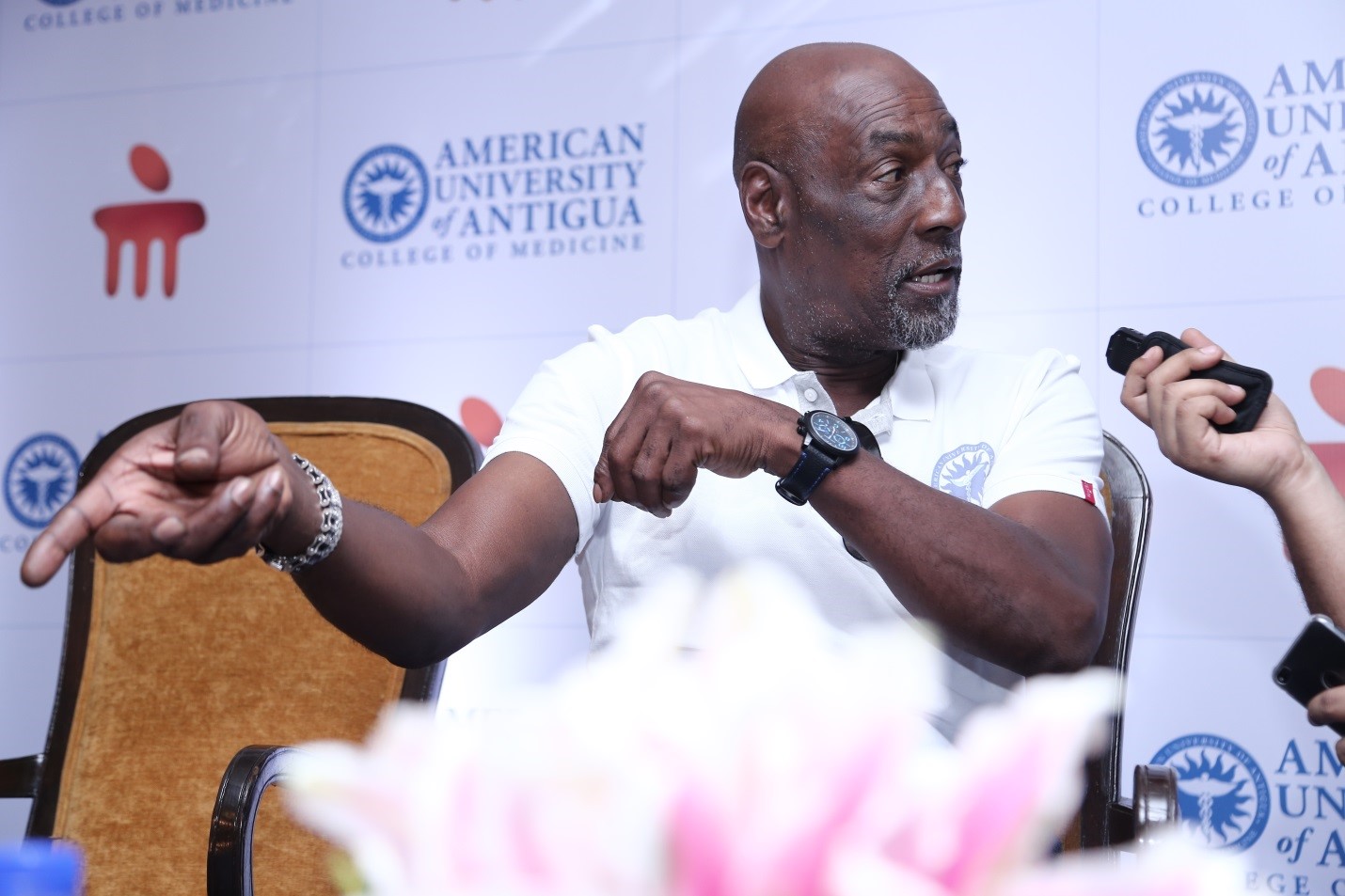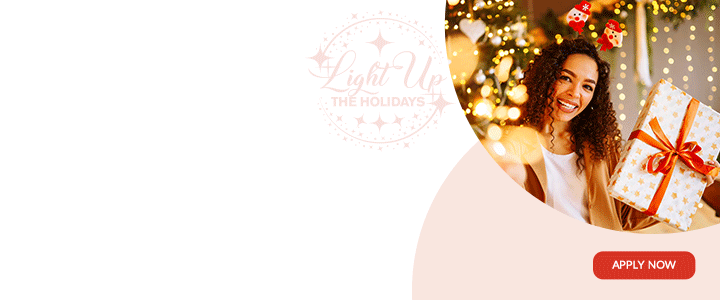 Cricket legend Sir Viv Richards believes England took West Indies too lightly, resulting in their shock hammering in the ongoing three-Test series.

Sir Viv was on hand at the picturesque ground named in his honour to witness the 10-wicket victory on a sun-kissed third day last Saturday.
The victory came with an exclamation point as rookie opener John Campbell deposited a huge six over mid-wicket off seamer Jimmy Anderson, England's all-time leading wicket-taker and a veteran of 147 matches.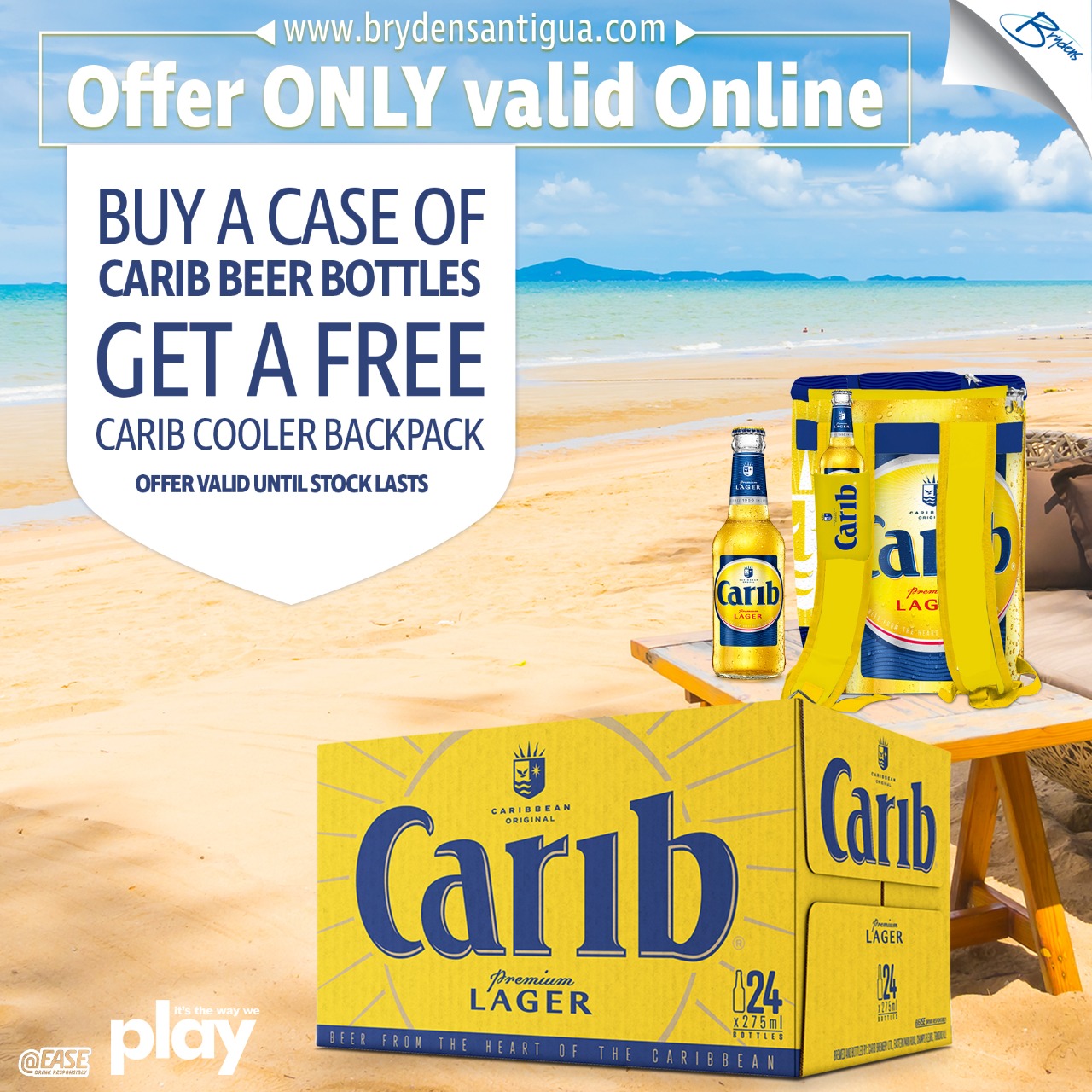 "You have to look at it in the cold light of day, England have been outgunned," said Sir Viv, who applauded the victory from the President's balcony.

"I don't think they expected it. I don't think they expected West Indies to be this competitive. They have played the better cricket and have been in great form, and it has really hurt England. The West Indies are bowling at a pace that, whoever you are in world cricket as a batter, you won't like it. England haven't coped at all with it."
He continued: "I like what I'm seeing from my team. I'm seeing a new level of fitness among the bowlers especially, you just have to look at (Kemar) Roach and (Shannon) Gabriel and see the improvement. You can look into their eyes and you can see the fire and the belief. This team has given us great reason to cheer and be happy.


"There are some real chinks in that England batting order, and they have been exposed by the pace bowlers. They were able to get stuck into the (Jonny) Bairstows and the (Joe) Roots earlier than they would have liked and that can play havoc in the minds of some individuals."

The major difference in the series has been the Windies four-pronged pace attack led by the skillful Roach accompanied by express pace of Gabriel, with the pro-active captain Jason Holder and heroic Alzarri Joseph in tow.


While not a mirror images of the all-time greats of the 1980s and 1990s, the Windies attack has been exceptional and have taken all 40 England wickets on offer. The visitors have failed to reach 250 in any of their four innings, after folding for 77 and 246 in Barbados, and bundled out for 187 and 132 in Antigua.

Sir Viv said the Windies performances had been a huge filip for the team's support base.


"No one wants to support a team that is losing … so to see the way the team performed in Barbados and to see the way they have played in Antigua, these are the things that are needed for the Windies to entice folks back again," Sir Viv pointed out.
The successful former Windies skipper also showered praise on Holder for what he termed as a series win of "great significance and showing brave hearts".

"It is tough on a young man when you are leading a team that is not successful," said Sir Viv. "Jason is a quiet achiever who is now up there with the very best all-rounders in the world."

Holder's recent form has seen outstanding, with an unbeaten 202 in Barbados and a four-wicket haul in Antigua. This catapulted the 27-year-old to number one among all-rounders in Test cricket – the first time a West Indies player has achieved the feat since Sir Garfield Sobers in 1974.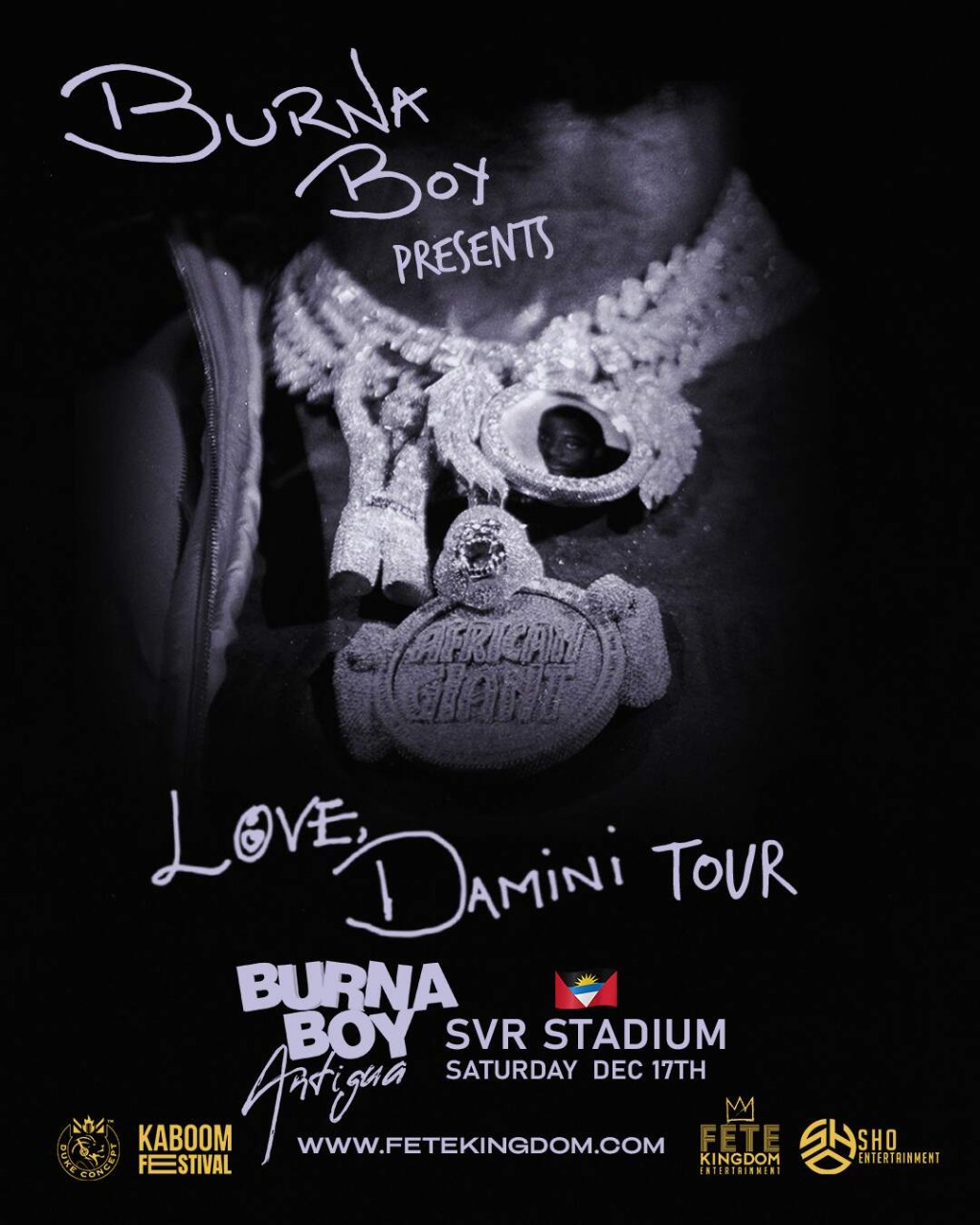 He also jumped four spots in the bowlers rankings and now lies on a career-best sixth place, his 778 rating points marking the highest by a West Indies bowler since legendary fast bowler Courtney Walsh retired 18 years ago.
CLICK HERE TO JOIN OUR WHATSAPP GROUP