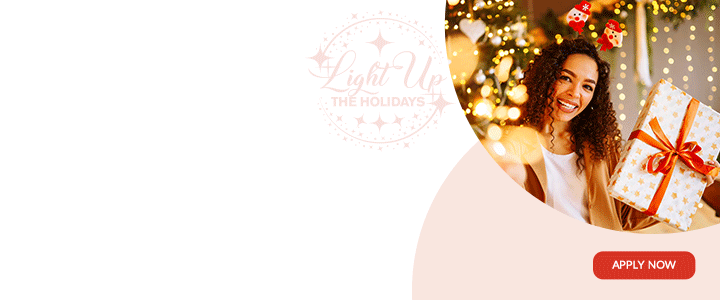 For anyone who plays online slots, there's a tendency to get stuck on a few old favorites when you want to play. Perhaps it's something like Book of Dead, a classic that many players have as their go-to, or maybe more like Starburst.

As they say though, variety is the spice of life, and trying out a new title can be good for any player. If you've been stuck on one game though, finding something new can be difficult, so this article is here to give you the right starting point.
Step 1: Find the type of game you want to play
Especially if your go-to game was a regular reel game, then you might be surprised at just how many other types of slots there are out there. From a larger site like Paddy Power alone, there are hundreds of online slot games and only a portion of them still follow that classic pattern. To start with there are cluster and grid slots such as Troll Hunters, which don't just rely on horizontal lines but have lines in any direction or sometimes groups of symbols to generate payouts.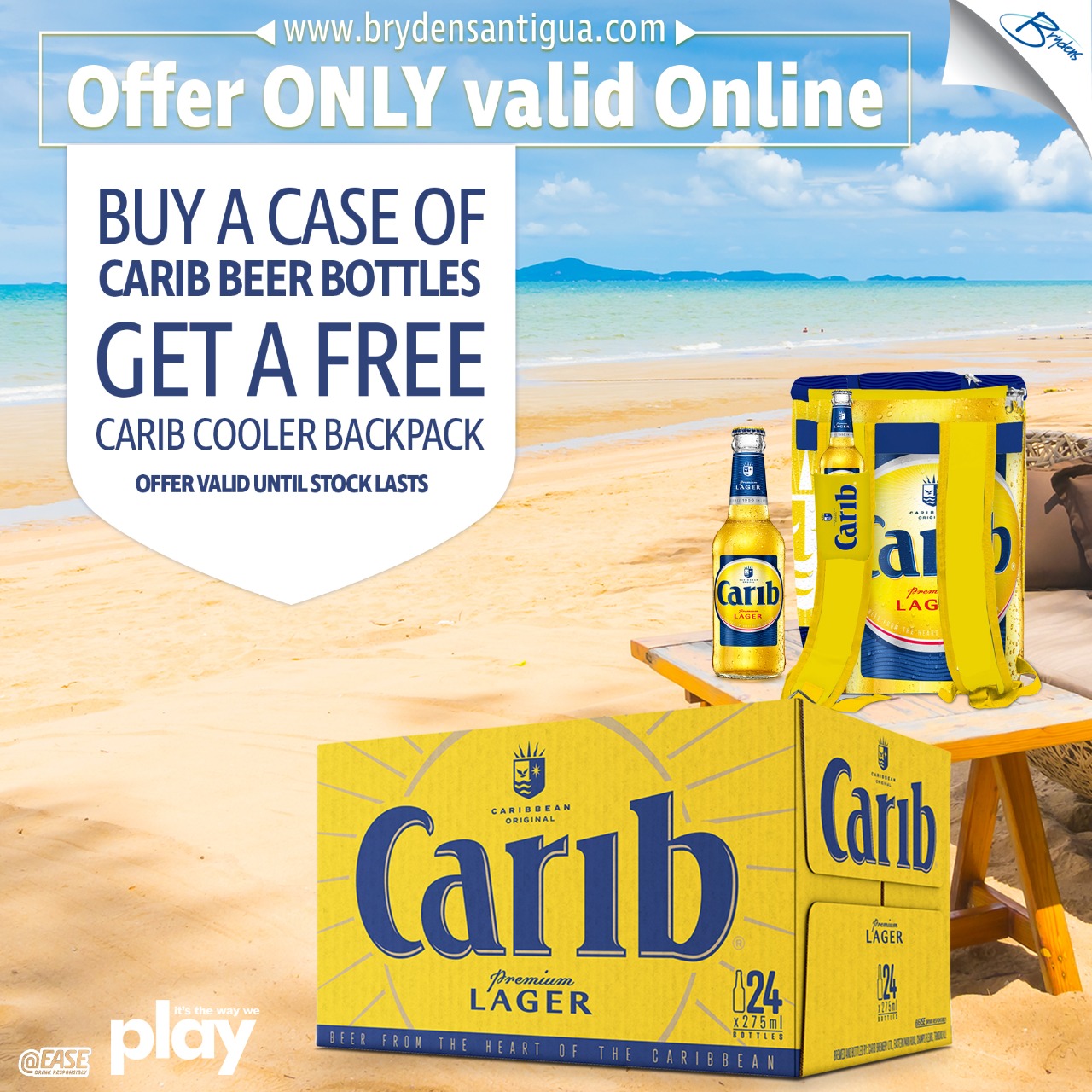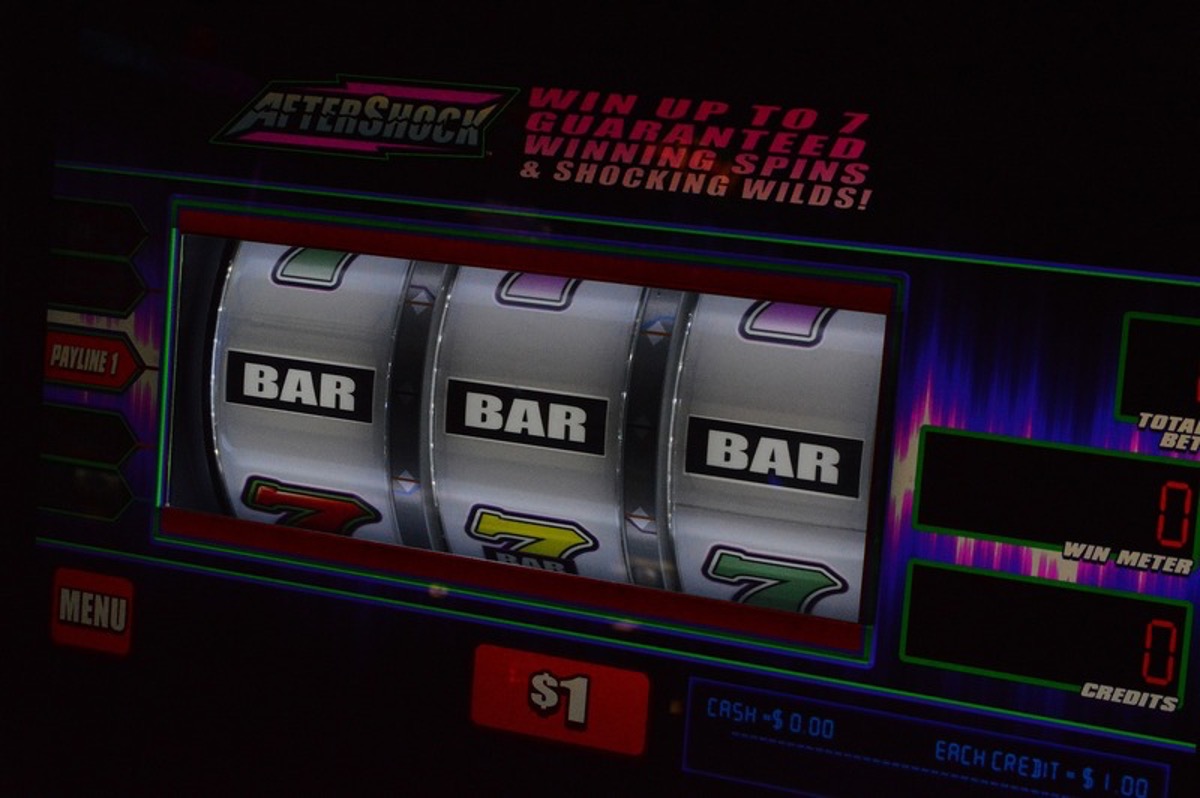 After that, you get an entirely different experience with Megaways games. The Megaways engine has been applied to dozens of titles, including brand-new titles as well as older favorites such as Gonzo's Quest Megaways or Chilli Heat Megaways. The two unique factors of the engine are that the number of symbols on each reel changes with every spin, anywhere between 2 and 10 in some cases, and that there are no fixed paylines; if the symbols appear in consecutive reels, that can be enough for a win. It means that the number of potential pay lines is astronomical.

Step 2: Make sure you're using the right equipment
The good news is, almost every single slot game out there that you might want to play is mobile-friendly, so if you own a relatively modern smartphone, you're all set for 99% of slots. Just keep in mind that a few new slots do require a certain level of smartphone capability to run properly, but those are rare cases.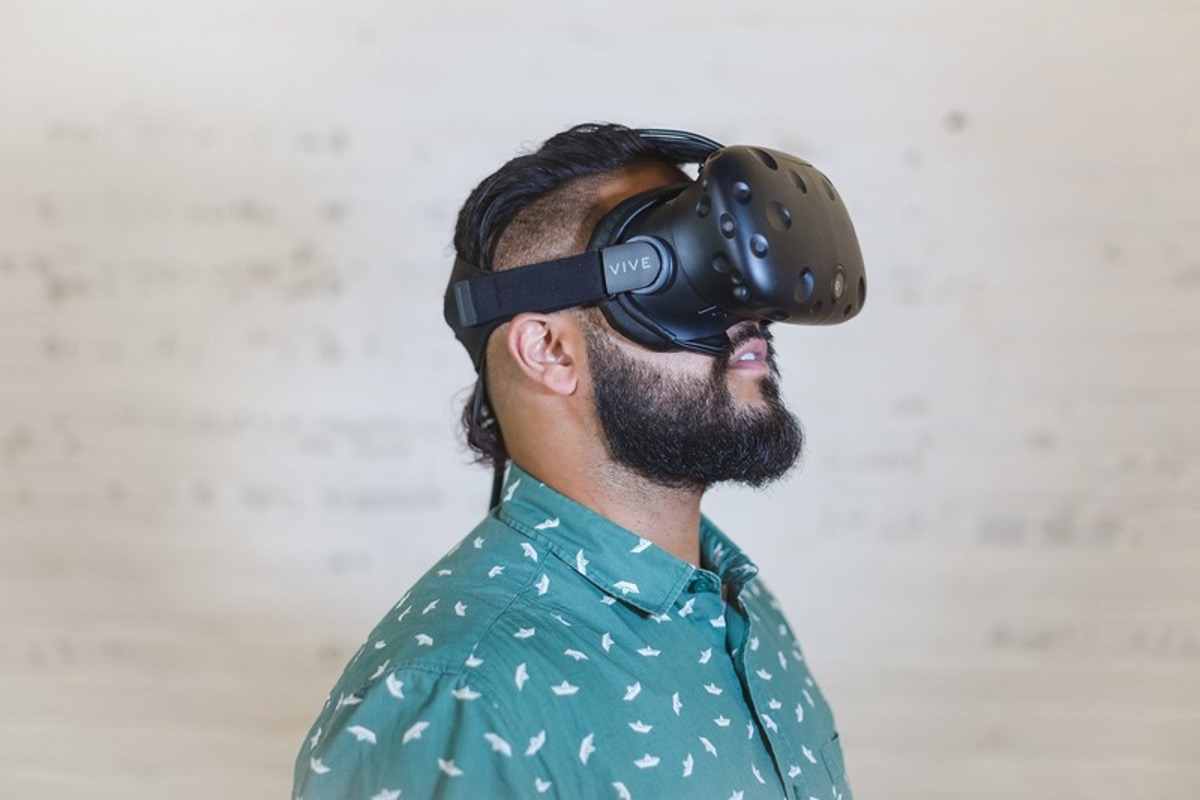 The other optional bit of equipment you may need is a VR headset. While it's still relatively rare, some live slot games like Gonzo's Treasure Hunt do now support VR features. These games can generally be played without VR but it's required for the full immersive experience.

Step 3: Do your research before you play
As a final step before you start playing, always make sure to check the 'vital statistics' of a slot, as well as how slots work in general. This includes things like volatility; if a slot is marked as high volatility, it means it won't pay out often but pays out larger amounts when it does. Low volatility is the opposite, with frequent, small wins. Then you have details such as the minimum and maximum bet, symbols values, and more.

In short, make sure you do as much research as you can before opening up a new slot, but don't be afraid to give it a go!

CLICK HERE TO JOIN OUR WHATSAPP GROUP