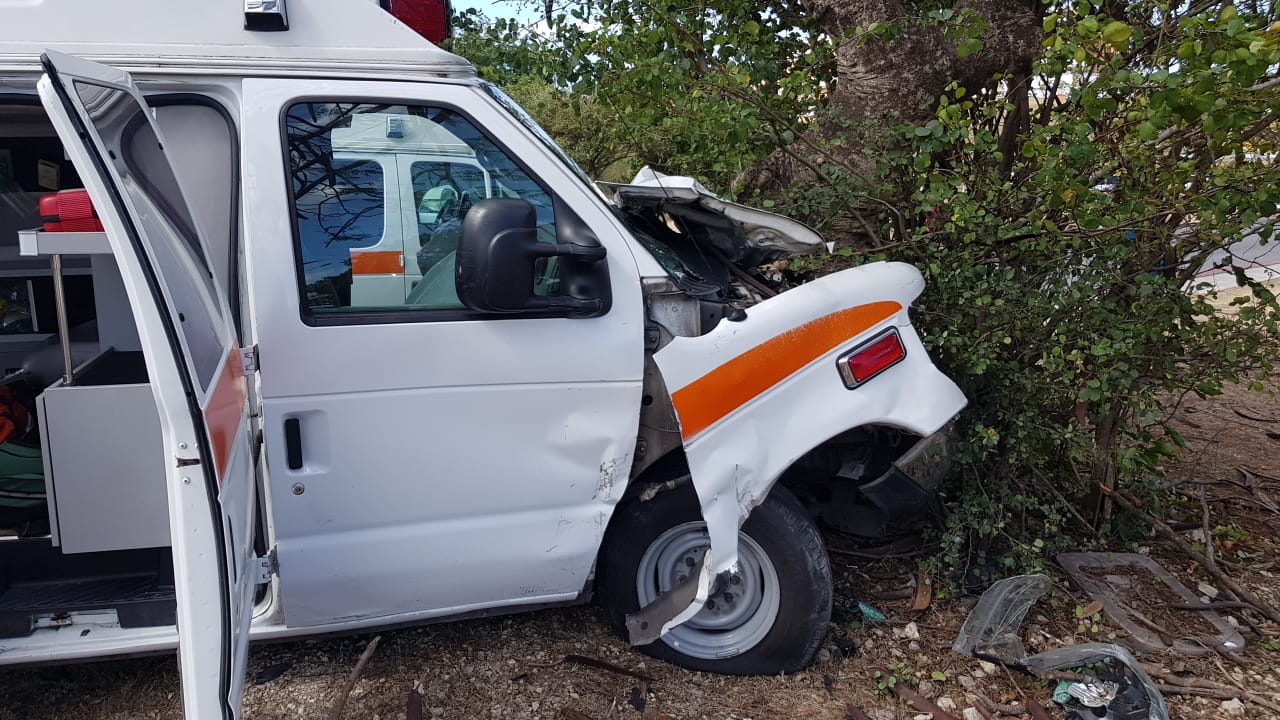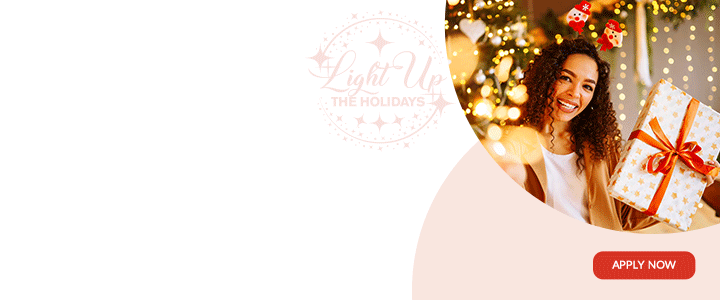 Authorities at the Emergency Medical Services are urging motorists, cyclists and pedestrians to always be alert and on the look out for all response vehicles be it ,ambulances, firetrucks or the police vehicles and motorbikes.

This warning comes on the heels of a major collision on the Queen Elizabeth Highway Wednesday morning involving an ambulance and a silver Toyota Rav4.
Head of the EMS Department Shawn Greenidge is urging drivers to take the necessary precaution and look out for the flashing lights and the sirens and always pull over whenever they see or hear an emergency service vehicle.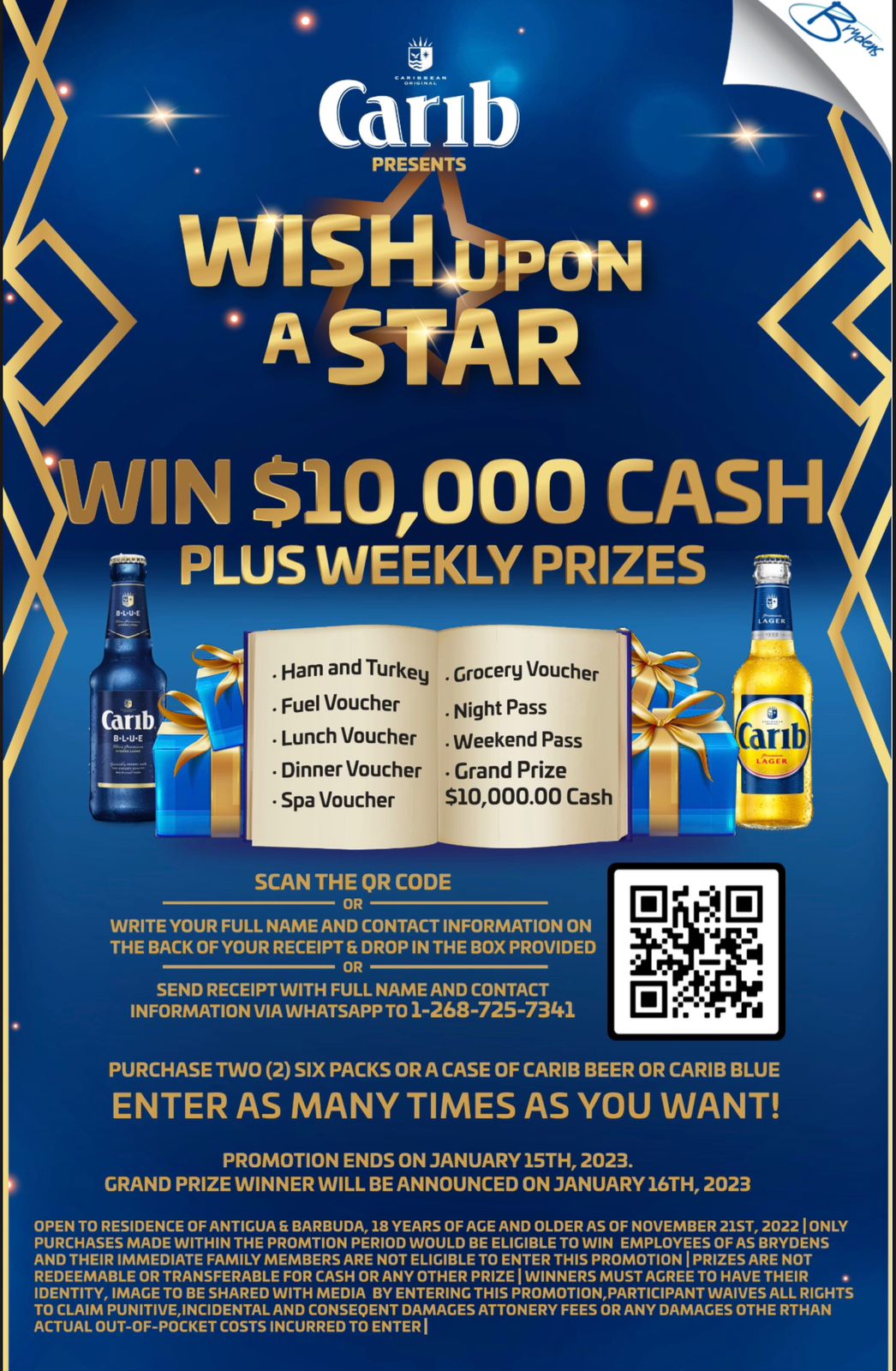 According to Greenidge, the ambulance was carrying a 24 year old male patient from Willikies who was at the time experiencing epileptic seizures.
The EMS Director disclosed that at the time of the accident, the Ambulance was carrying three Emergency Medical Technicians.

The driver of the Ambulance was EMT Vance Gardner who sustained minor damages, along-with Amir Daawuud who has been admitted for evaluation with possible spinal injuries and Delka Alfred who sustained an avulsion to the right forearm.
The driver of the SUV, Mr Clifton Joseph was taken to Mount St John complaining of pain to the head and was later discharged.

CLICK HERE TO JOIN OUR WHATSAPP GROUP