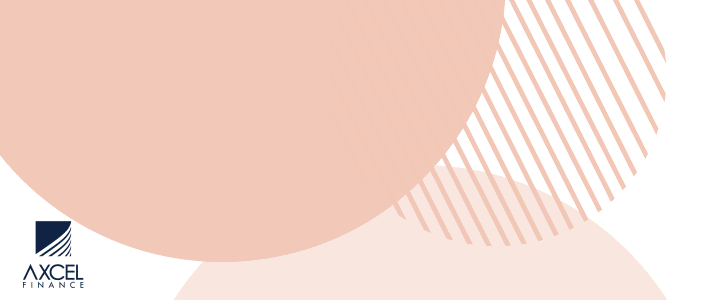 The International Day of Women and Girls in Science is the 11th day of February. The day recognizes the critical role women and girls play in science and technology.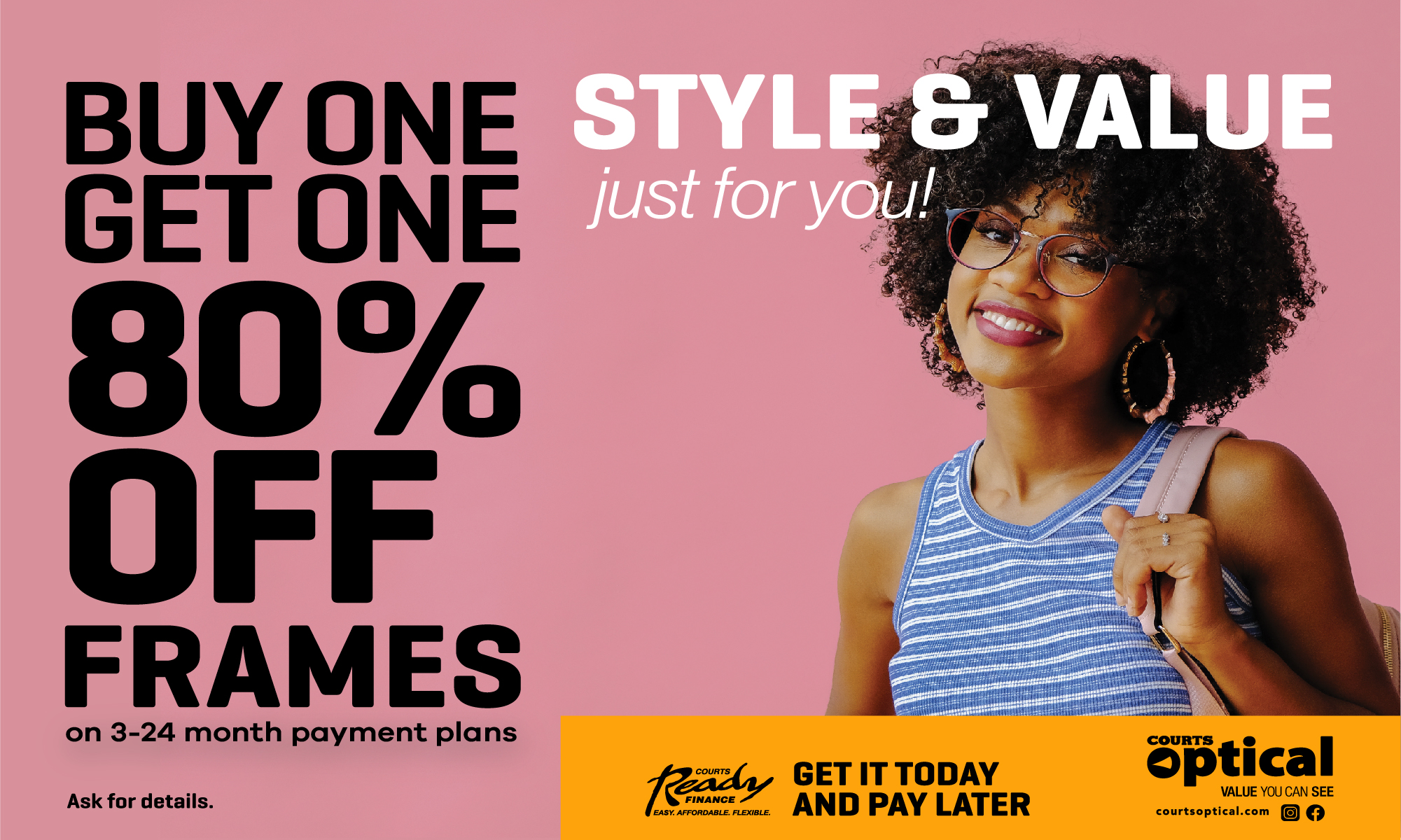 What better way to connect young girls and women than through a Career Day where women share their educational backgrounds and experiences relating to their professions to an audience of young women.

Career Day initiatives encourage students to explore their interests and passions as an extension of their academic programme and help to connect the importance of education and future career interests," said President of the Antigua and Barbuda Employers' Federation, Sherrie-Ann Brazier.

"It was a wonderful day, that gave the young ladies of the Christ the King High School, an opportunity to explore career interests, not only in science and technology, but in some careers, which they never knew existed, and connect with women within the
community."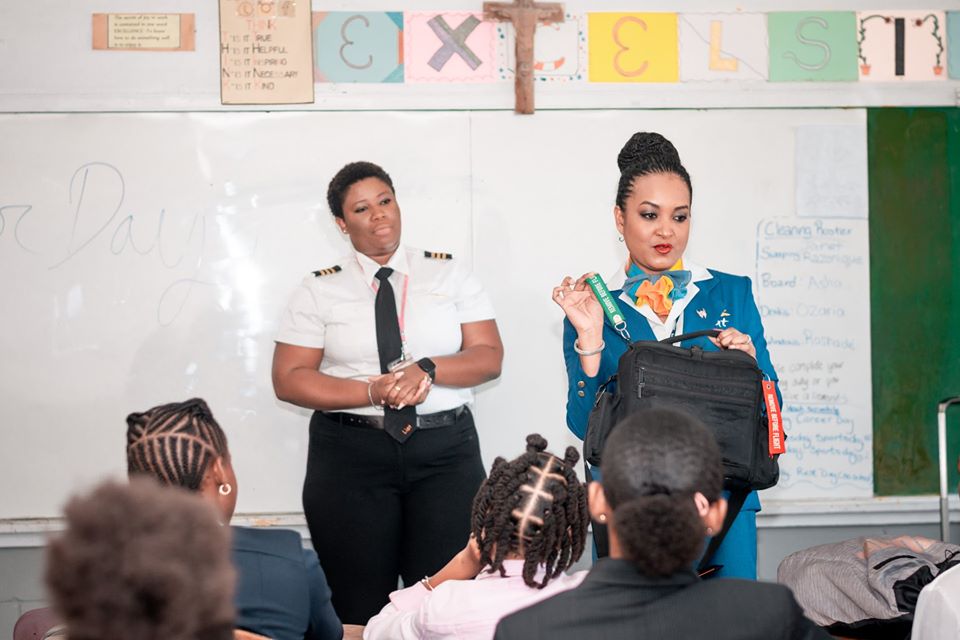 "I really loved Career Day. I particularly enjoyed my session with the Artist. The
Health Inspector was also very interesting. It was a great experience for me!" – Maribel Alskaf – Form 1-J
Throughout the event, students had an opportunity to evaluate careers in entrepreneurship, management, labour relations, human resources, project management, accounting, business development, banking, insurance, optometry, tourism, medicine, emergency medicine, public health, chemistry, engineering, air traffic control,
quality control, culinary, legal, trust and estate services, art, marine, and waste management.

Madame Laurent, CHKS Career Day Coordinator said she was "extremely grateful for the kind assistance we got from the Antigua and Barbuda Employers Federation in organizing CKHS' Career Day 2020. Many thanks to Mrs. Sherrie-Ann Brazier and Mr. Walter Berridge for contacting a large number of the presenters who were in turn
punctual, well prepared, gracious and very engaging. I am extremely pleased with the outcome and look forward already to planning next year's Careers Day which will be an even bigger success. "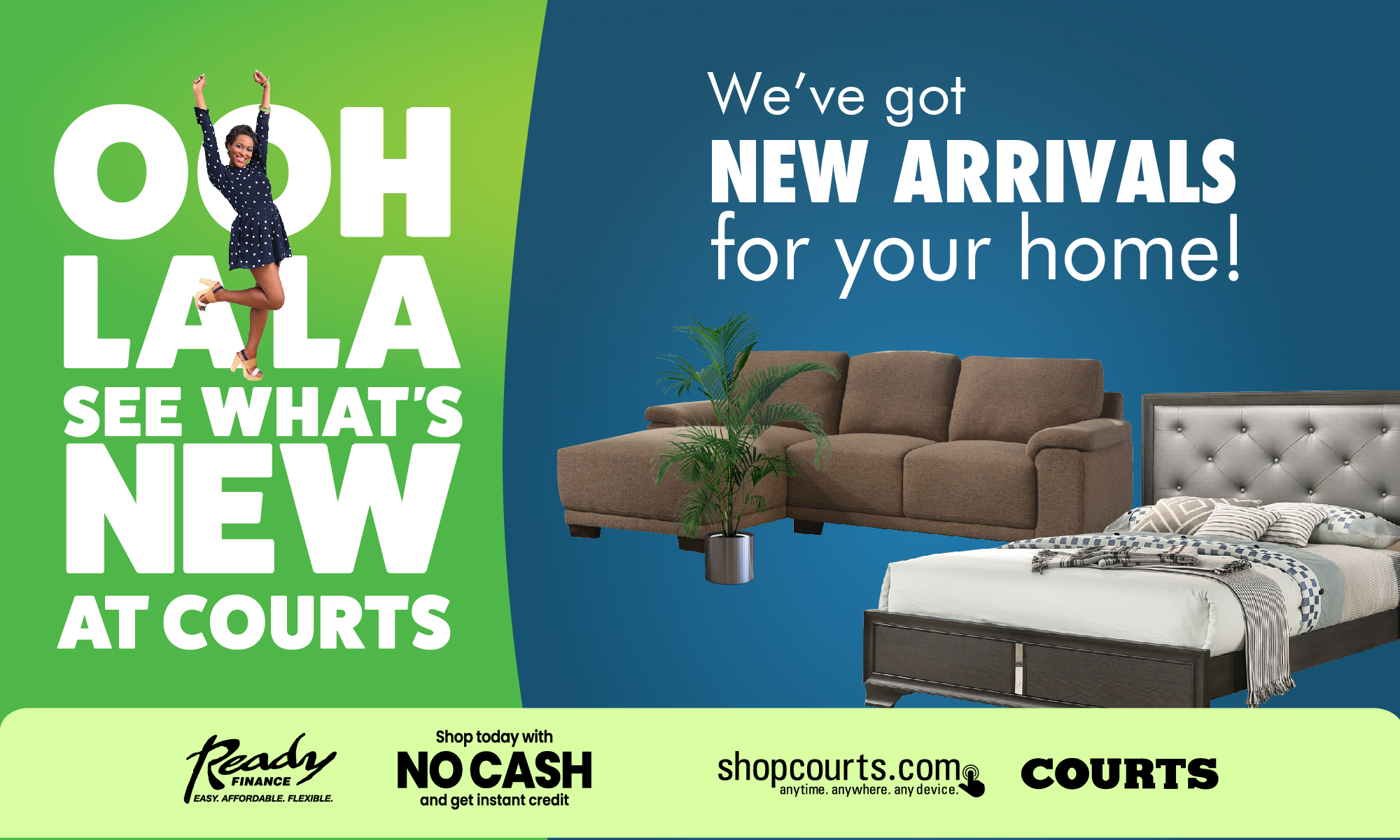 The Antigua Barbuda Employers' Federation thanked its members who readily volunteered to assist. Special thanks to the presenters representing the Antigua Public Utilities Authority, AUA, Antigua Port Authority, Air Traffic Control, Caribbean Union Bank, Central Board of Health, Cives Mundi Inc, Cross Roads, Donut Ace, Goddard Catering Group, LIAT (1974) Ltd., National Solid Waste, Sun General Insurance, West Indies Oil Company.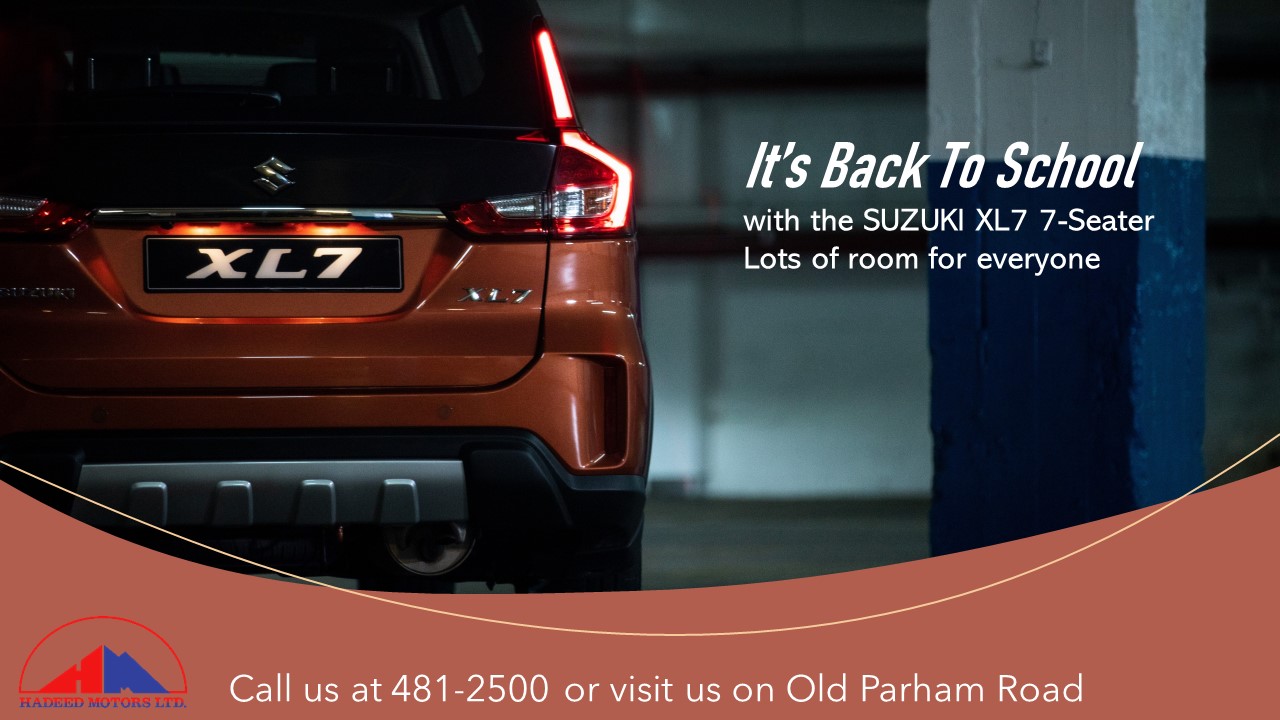 CLICK HERE TO JOIN OUR WHATSAPP GROUP