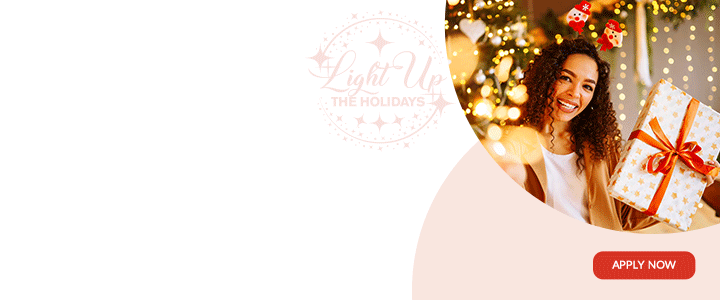 Twenty-five (25) employees from the hospitality sector in Antigua and Barbuda can now boast a qualification as Wedding/Events Coordinators.  Globally, the Wedding market is a $16 billion Industry which continues to grow year on year.  By partnering with the Wedding Planner Institute of Canada (WPIC), the Antigua Hotels and Tourist Association intention was to ensure that our destination stands out above the crowd by offering exceptional planning services.

The course, facilitated by Danielle Andrews of WPIC was held April 23 and 24 at the Antigua and Barbuda Hospitality Training Institute.
Danielle Andrews of WPIC stated that "Wedding Couples are a different breed of client and have different expectations of their Destination Wedding location. Our goal at WPIC is to ensure that destinations are prepared to meet these demands and can monitor and respond to trends in the industry".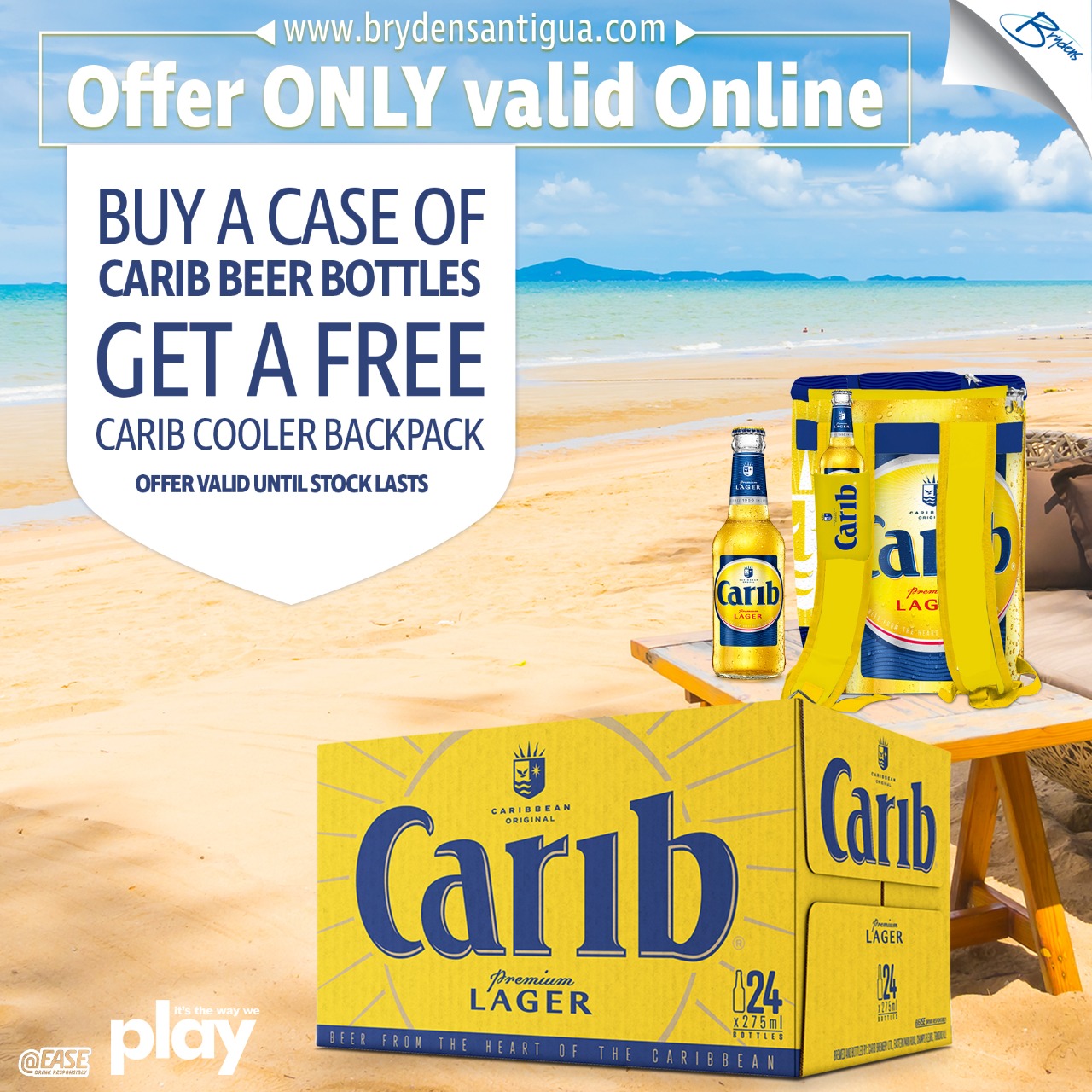 The course work included, but was not limited to topics such as Coordination of the Wedding, Start to finish; Wedding Etiquette; Marketing and Phases of Wedding Coordination.
The AHTA would like to congratulate all participants to include Sandals Grande Antigua; Sugar Ridge, Cocos Hotels, Buccaneer Beach Club, Pineapple Beach Club, Galley Bay Resort & Spa, Curtain Bluff, Jumby Bay; Pineapple Bleach Club, Blue Waters, Carlisle Bay, Hermitage Bay, The Verandah Resort & Spa and Papilio Events.
For more information on courses offered by the Antigua Hotels and Tourist Association, please contact the office via email at[email protected] or call 268.462.0374.
End     

ABOUT THE AHTA
The AHTA collectively represents the hospitality industry by educating, advocating and promoting to increase visitation and the economic benefits for Antigua and Barbuda.
The primary focus is on the needs and best interests of the members of the Association. The membership of the Antigua Hotel & Tourist Association is open to all hotels, restaurants, airlines and companies directly or indirectly involved in the tourism sector of Antigua and Barbuda. Joining the Association is a way of showing your support of the island's tourism product and helping us to further develop our tourism industry.

CLICK HERE TO JOIN OUR WHATSAPP GROUP