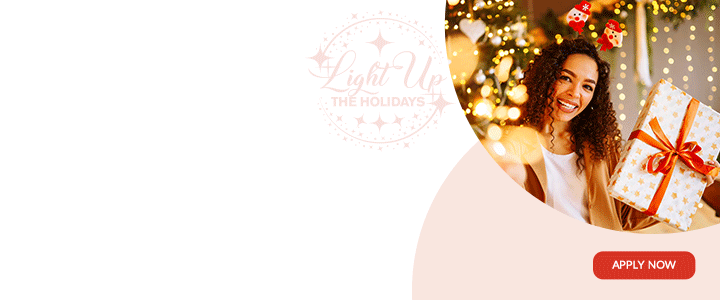 At approximately 10:15 AM, two (2) electrical technicians  from The Antigua Public Utilities Authority (APUA) were in the process of carrying out routine maintenance on an electrical panel at the Crabbs Reverse Osmosis Plant that resulted in an explosion.

APUA informs its customers that the suppression of water distribution in the central to eastern sections of the island due to the said incident above that occurred at the Crabb's Reverse Osmosis Plant that required the prompt suspension of operation.
Both technicians who were equipped with the appropriate protective gear and tools required for the nature of the activity, sustained non-life threatening injuries from a sudden blast originating from an electrical panel.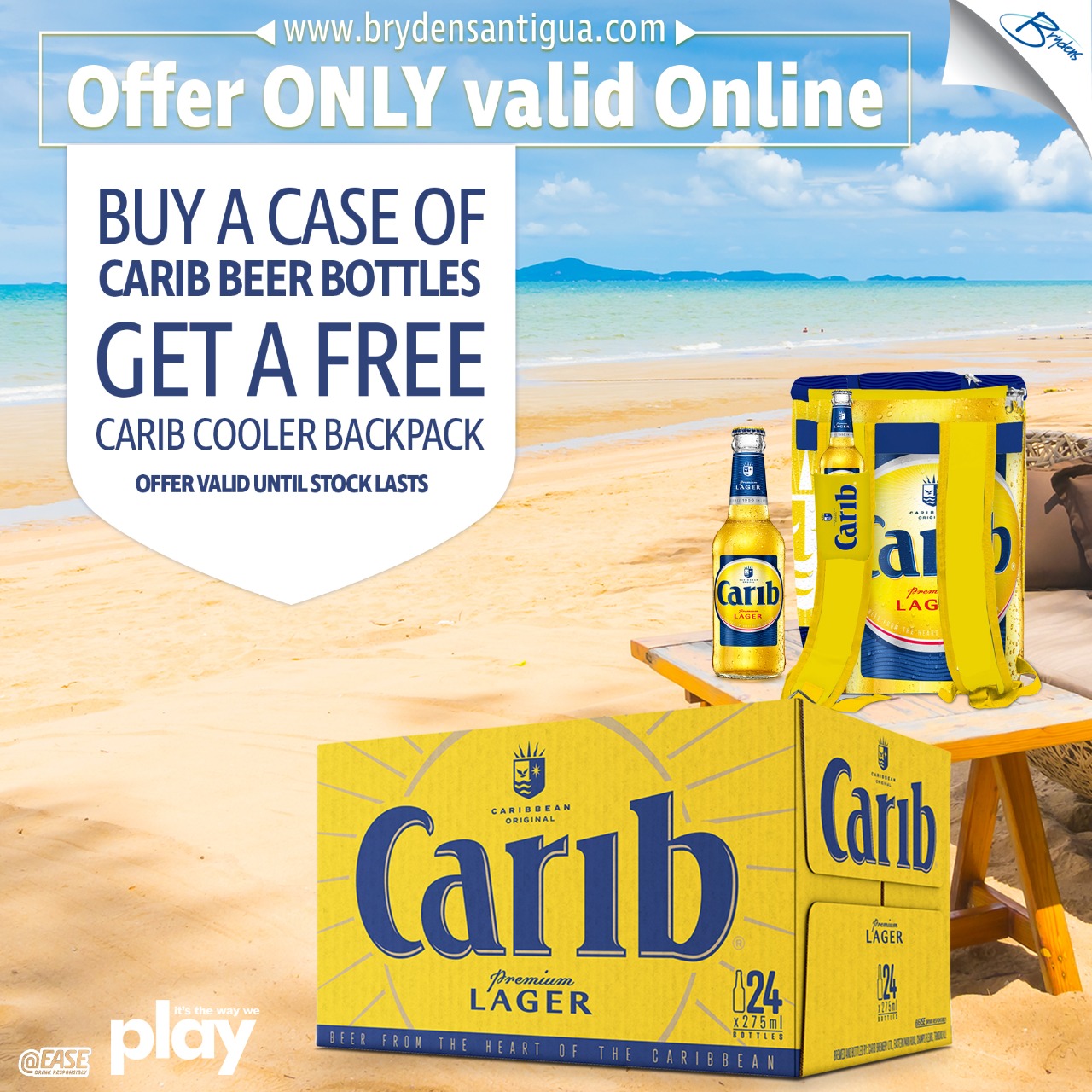 The men were transported to hospital where they are undergoing treatment to first degree burns. The electrical technicians have a combined 14 years of experience in the field of electrical work and were supervised by a senior supervisor of 20 years at the time of the incident.

The plant has since been taken offline until an assessment has been carried out to determine the cause and extent of the damage to the machinery at the plant.
APUA solicits the patience of its customers at this time as it seeks to ensure the safe recovery of the injured team members and restoration of operation at the Crabbs Reverse Osmosis Plant.

CLICK HERE TO JOIN OUR WHATSAPP GROUP