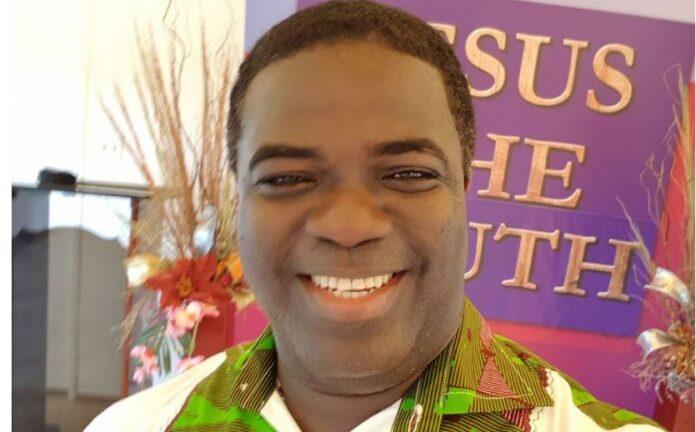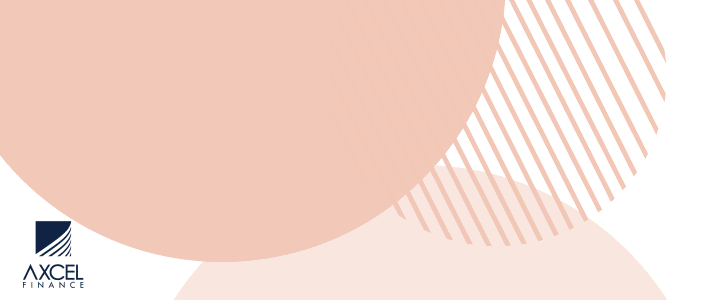 Four members have been kicked out of Nana Adoms's  Mystery of Christ Church Incorporated, a Freeman's Village located organization.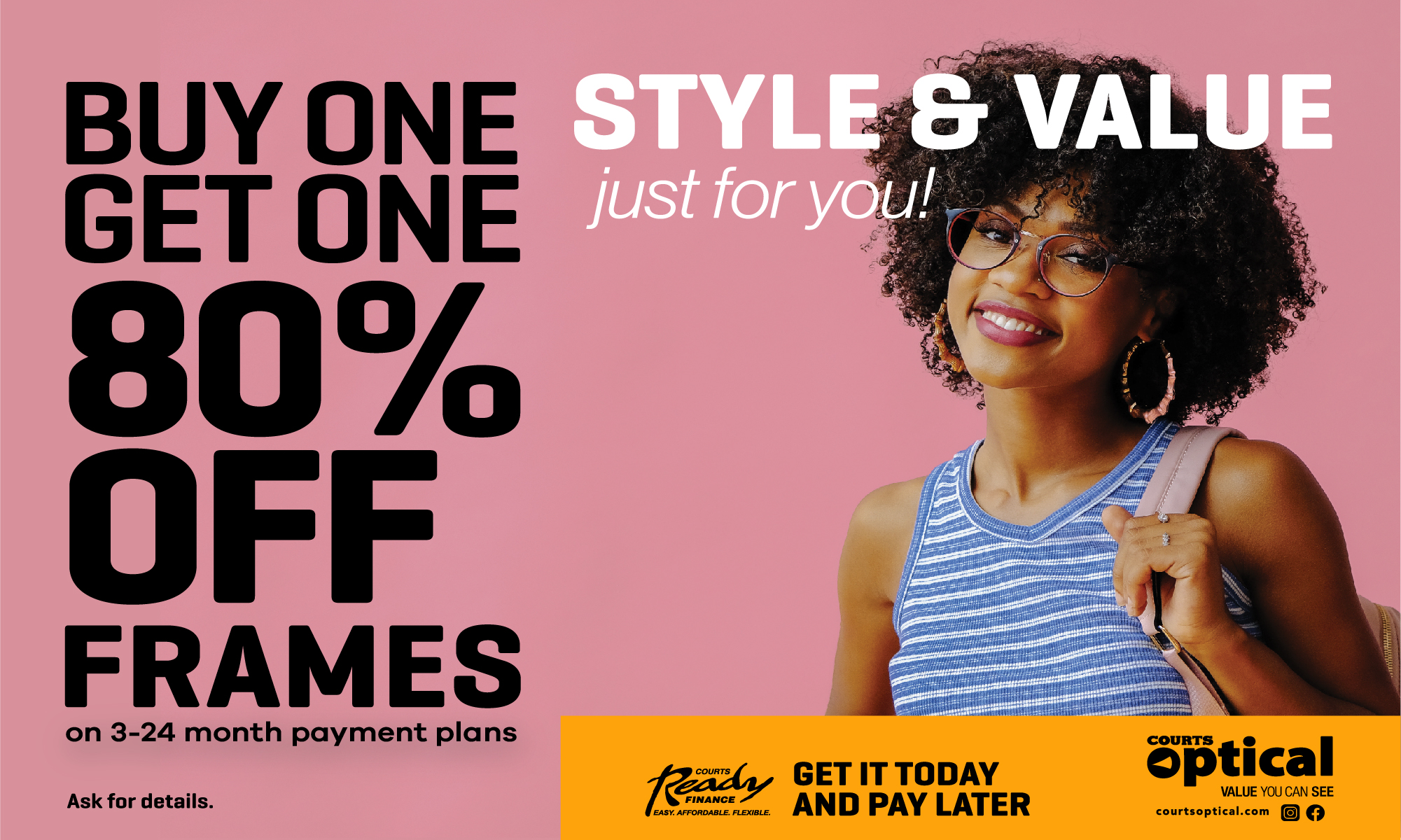 The women, all Guyanese nationals were given the boot for their non- participation in the  August 24th picketing of Straffie's Funeral Home by the embattled pastor.


It is alleged that the women, were also given the boot for their failure  to post certain messages on Facebook – A mission Adoms's members  allegedly embarked upon  in his  defense, after Ms. Saunders' death
Furthermore, following the picket, which saw members of Adoms's church demanding to see the Will of Ms Saunders, concerns were generated from various quarters, and resulted in social media posts, directed at those who spoke against the church and the audacity of Mr Adoms.

The women were reportedly not in agreement with the latest happenings and were consequently shown the proverbial door.
CLICK HERE TO JOIN OUR WHATSAPP GROUP