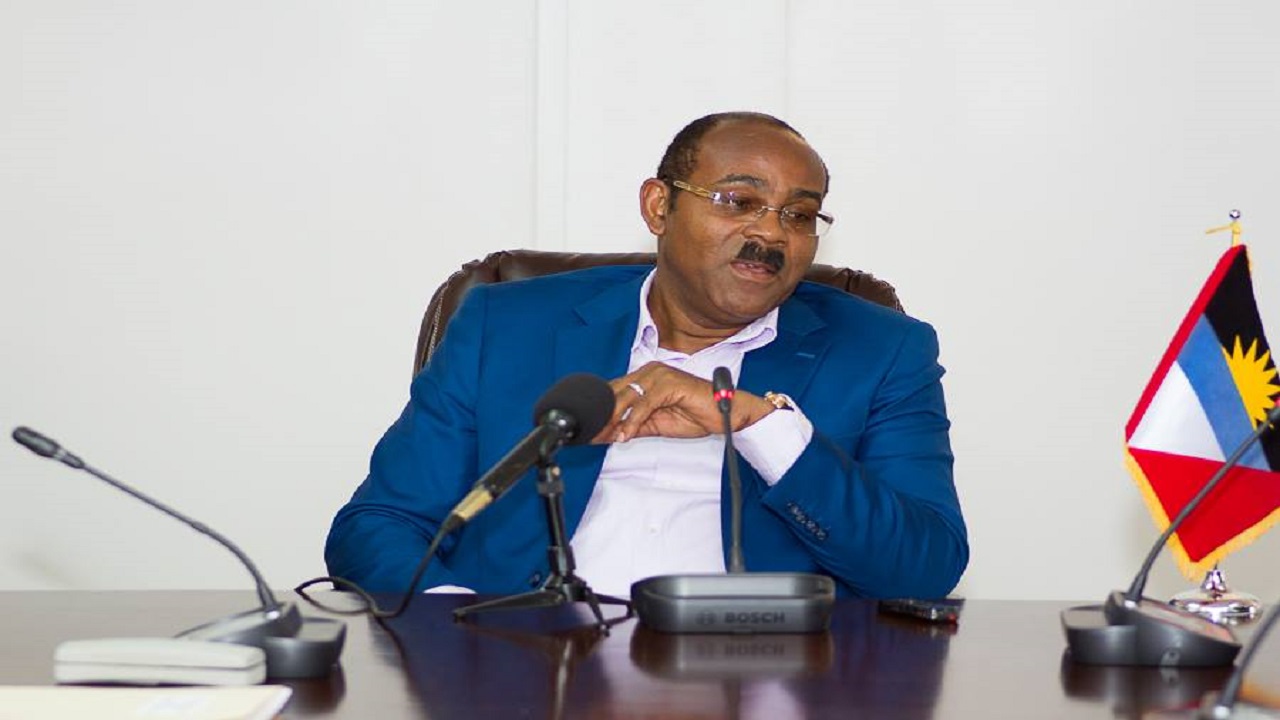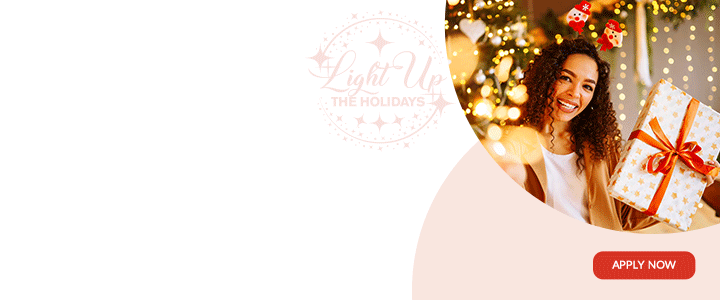 GLEANER:

Last week, I wrote about regional trade in services which is dominated by tourism. Since then, two things have happened which influenced my decision to remain with the subject of trade-in-services this week – one was children returning to school virtually in Jamaica and other CARICOM countries, and the other was the webinar hosted by the Sir Shridath Ramphal Centre (UWI, Barbados campus) on a Caribbean Trade Strategy. Both highlighted the importance to CARICOM of trade-in-services and information and communications technology (ICT). The webinar pointed to, among other things, the need to move to the knowledge-based economy through education.
2018 statistics from CARICOM sources indicate that services contributed 76 per cent of the region's total gross domestic product (GDP), including from tourism, finance, government, professional, education, and wholesale and retail. Tourism contributed 27 per cent. The total GDP for all CARICOM member states combined was estimated at US$79 billion.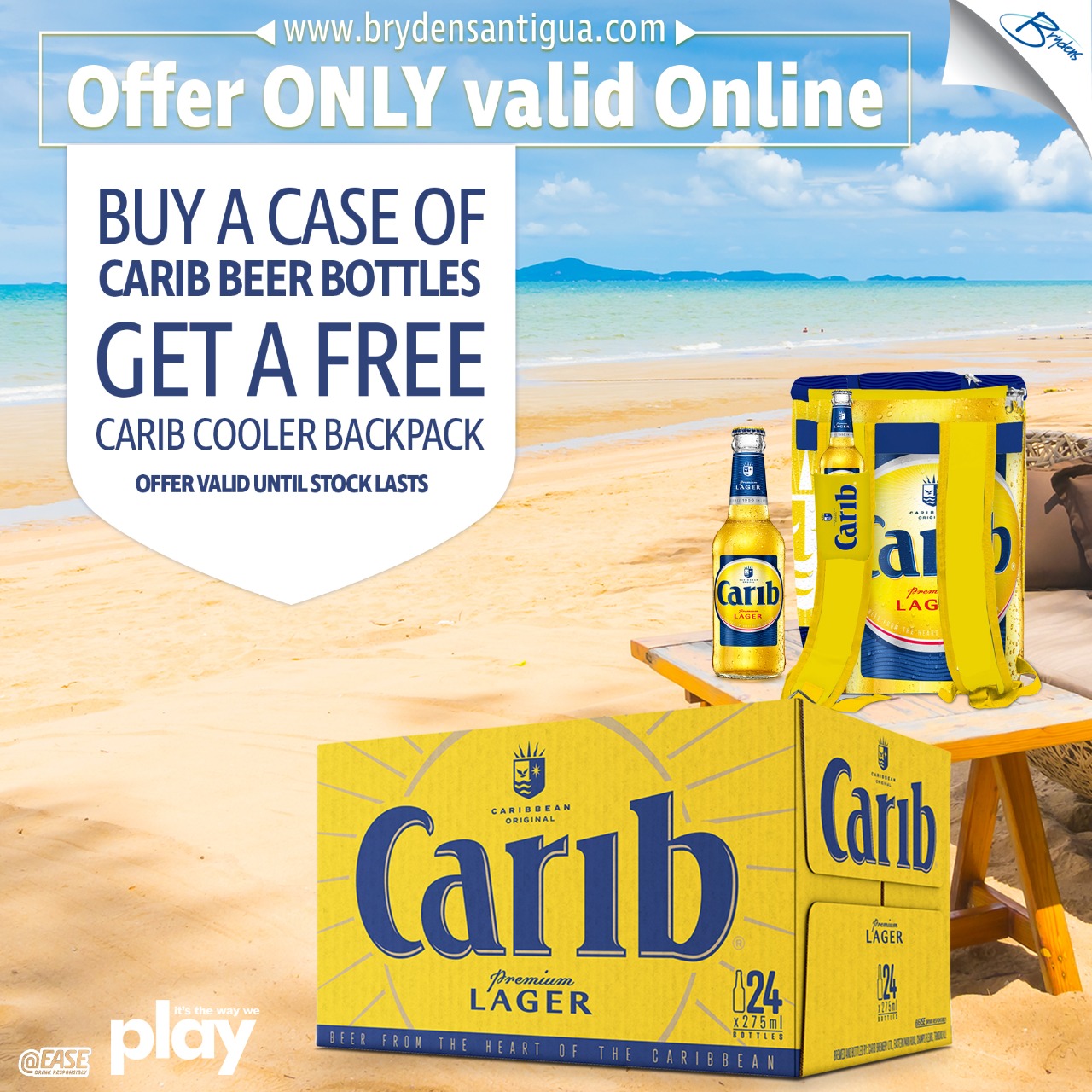 CARICOM SERVICES REGIMES
Chapter III of the Revised Treaty of Chaguaramas addresses establishment, services, capital, and movement of community nationals. So over the last 15 years at least, CARICOM has been implementing its services regimes to strengthen both intra- and extra-regional trade in services and improve ICT, creating a single ICT space. In the CARICOM quasi cabinet, Prime Minister Keith Mitchell of Grenada has responsibility for science and technology, including ICT, and Prime Minister Gaston Browne of Antigua and Barbuda is responsible for services.

I came upon a presentation from 2012 by Jennifer Britton of the CARICOM Secretariat on 'The use of ICT and innovative approaches to enhance education'. Ms Britton states that "a more educated workforce is critical not only to raising per capita income, but also to reducing income inequality". She informed that the Regional Digital Development Strategy was mandated by CARICOM Heads in 2009 and approved in 2011. This year's ICT Week, September 21-23, had the theme 'Accelerating Digital Transformation'. Its focus was on the need to move forward swiftly with digital transformation. Addressing the Caribbean Telecommunications Union (CTU) General Conference on September 22, Prime Minister Mitchell spoke of the inadequate progress to achieving the single ICT space and the need for regional cooperation. As usual for CARICOM, it requires an external impetus to move with haste. This time, it is COVID-19.
In implementing its regional services regimes, CARICOM member states were to establish Coalitions of Services Industries (CSIs). The most active ones seem to be in Barbados, Belize, Jamaica, St Lucia, and Trinidad and Tobago. CSIs are private-sector bodies which bring together service providers to facilitate their participation in regional and global trade, in monitoring trade negotiations, and in implementing trade agreements. I read that Caribbean Export has a programme called 'Services Go Global', aimed at assisting regional CSIs with training, etc. It is evident that these CARICOM coalitions need to be further strengthened in terms of membership, funding, and human resource development.

A problem which remains for CARICOM, as I have stated before, is the collection of services data both for intra- and extra-regional trade. I note that CARICOM did have a Trade in Services Statistics Project. I gather, and I believe that I have said it before, that the private sector is a major contributor to the inability to collect disaggregated services data.

In the CSME, it is already public knowledge that implementing the intra-regional services regime, especially movement of persons with the identified skills, has been a real challenge. There is a decision from the Caribbean Court of Justice (CCJ) on whether countries can opt out of the Community's decisions, which I believe is still to be considered within CARICOM.

CARICOM is also still implementing its Regional Services Project, which involves developing regional services strategies and plans for sector advancement as a tradable product. Services sectors covered include financial, ICT, professional, health and wellness, education, sports and culture, entertainment, tourism, and postal. These strategies, I understand, were presented for consideration and approval to a meeting of the CARICOM Council for Trade and Economic Development (COTED) in January. Work is continuing as mandated by this COTED. Needless to say, the pace of progress has been below expectation.

So again, COVID-19 has highlighted CARICOM's missed opportunities in another sector, services, that is, in the other sectors besides tourism, which could be further developed and, critically, in the facilitating sector, information, communication and technology (ICT).

I see that Trinidad and Tobago is engaging the CARICOM Secretariat to assist in the revival of its small service industries, and that CARICOM has a COVID-19 recovery strategy. I hope that COVID-19, indeed, will be the stimulus which CARICOM member states need to accelerate the implementation of the regional services regimes and other aspects of the CSME.
CLICK HERE TO JOIN OUR WHATSAPP GROUP