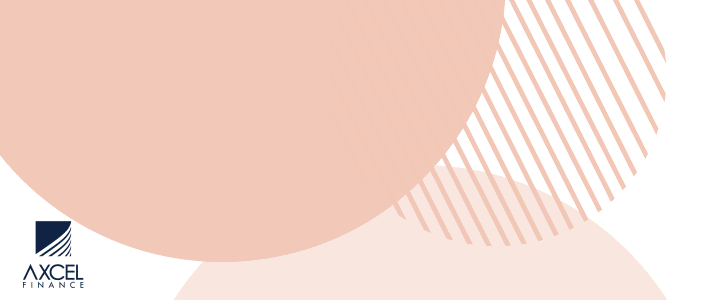 Elijah Carlos of Villa has been ordered to pay a total of $1500 after an incident that occurred earlier this year when he attacked his ex-girlfriend with a burger, she purchased for him.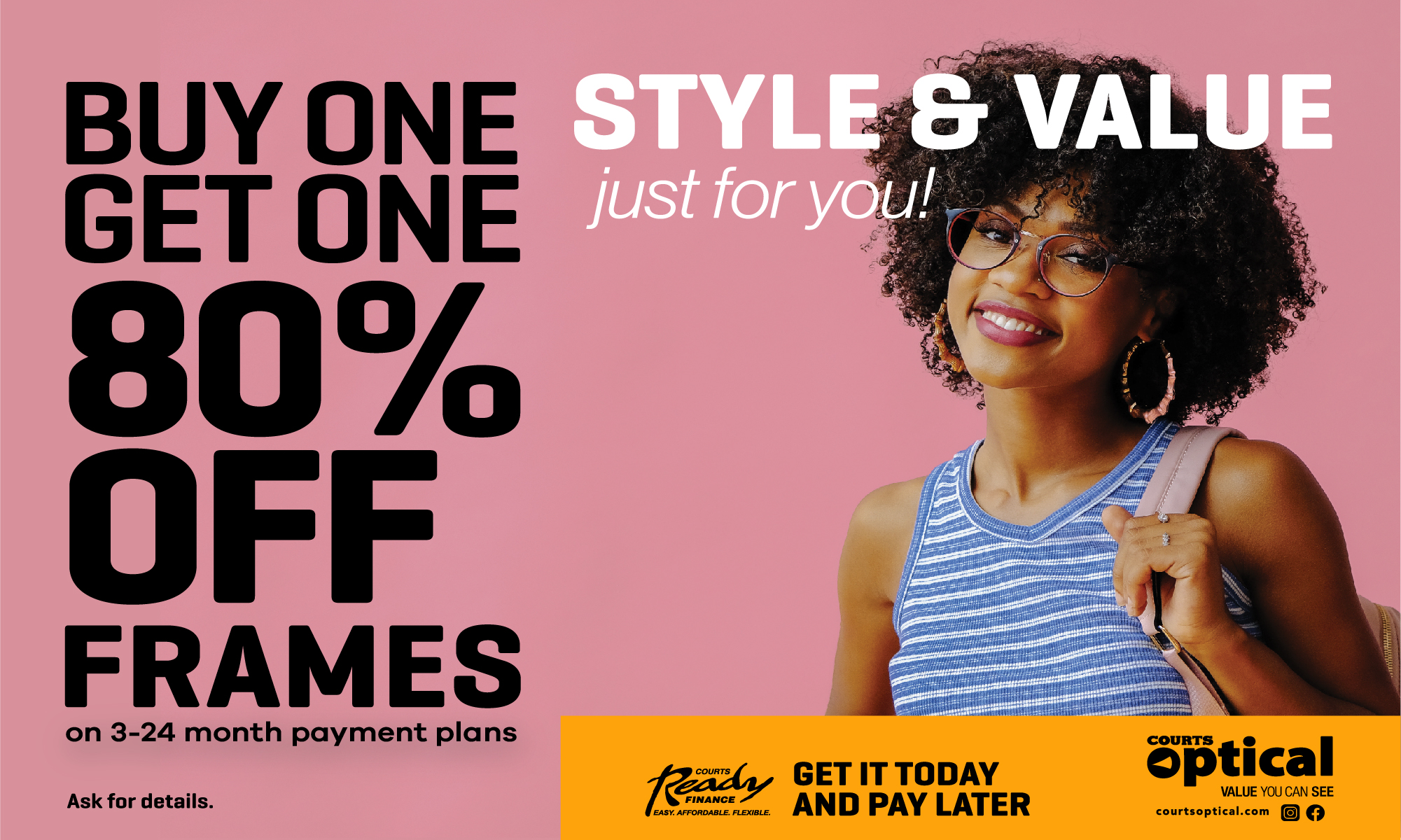 On March 12, the 21-year-old while speaking on the telephone with his former partner requested that she buy him a burger since she was in Burger King.

The complainant was purchasing food along with a female friend and two young children on their way to the Cinema.

She purchased it and went to his home to deliver it to him shortly after.

When they got here, she handed him the burger and he offered to pay for it and attempted to speak with her, but she refused the money and did not wish to hold a conversation with him.
He became angry at that fact and while the complainant was heading back to the vehicle, he threw the burger at her, striking her in the back of her neck.

She ignored him and continued walking, so he grabbed the burger and hit her again causing the burger to spill all over her and her vehicle.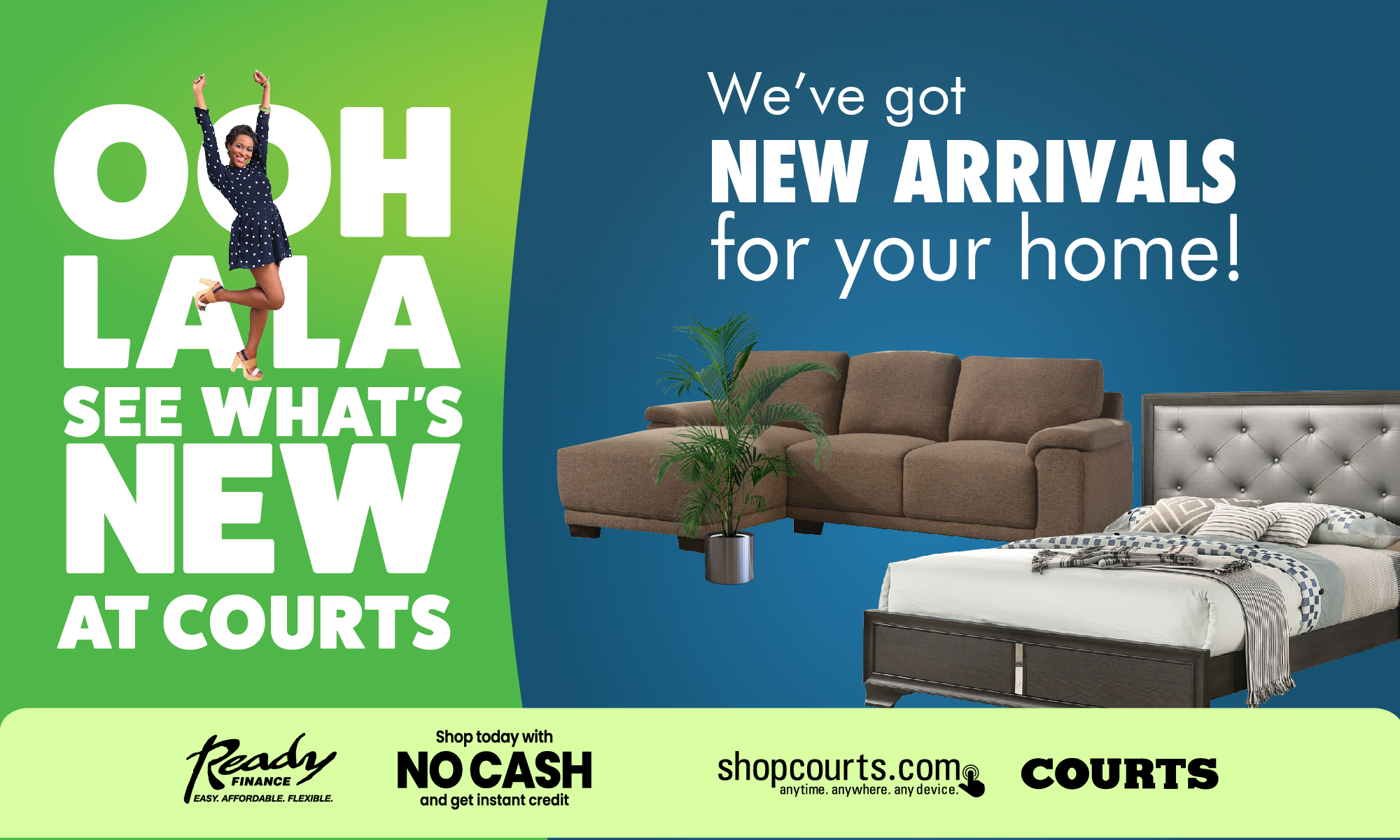 She still ignored him and entered the car but that upset him even more, so he held the driver side mirror and began to shake it aggressively.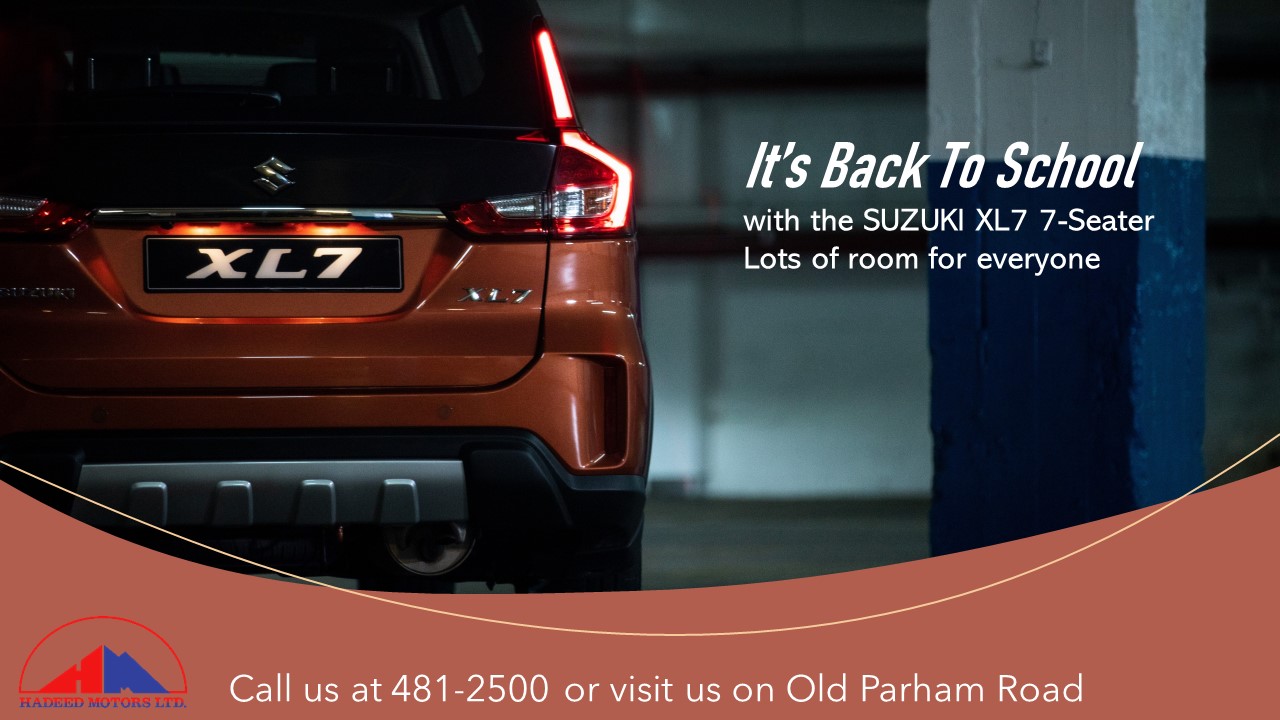 She got scared and informed him that kids were in the vehicle but when that did not calm him, she told him she would contact the police.

As she pulled out her phone, he stuck his hand through a space in the window and grabbed the phone.

But shortly after, her friend called the police instead.
The defendant then struck the glass window with his hand causing the children to cry and the adults to be fearful
The complainant was able to drive off, but the defendant chased behind her and hit the driver side window with his hand, so powerfully, that it shattered onto the complainant and inside the vehicle.
When she stopped the vehicle, he ran away.
The police arrived on the scene shortly after and took pictures on the scene.
On April 14, the defendant was taken into custody for a similar offense, was made aware of all of the allegations and was subsequently charged for all of the offenses.
He pleaded guilty to malicious damage, disorderly conduct, and battery before Chief Magistrate Joanne Walsh.
He was fined $100 for his conduct, told to compensate the victim $200 for beating her and ordered to pay the full cause of the vehicular window, about $1200.
CLICK HERE TO JOIN OUR WHATSAPP GROUP