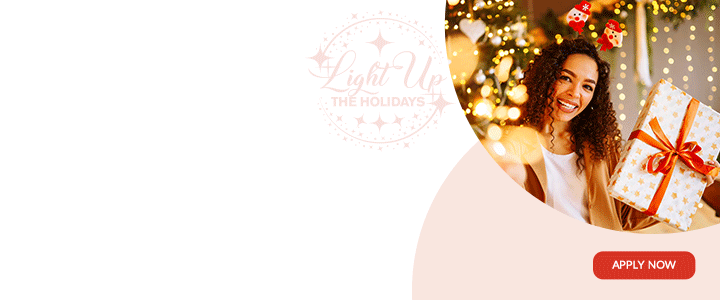 Dear Editor,

Finally, our general election is now over. The people have spoken and the voice of the people is the voice of God!!
Sad to say, the two main political parties have nothing at all to smile about. ABLP experienced serious casualties of losing several of their candidates and UPP's goal to dethrone ABLP from governance  was not achieved. In addition UPP's tag line " Red Dead " did not prove to be true & only seemed to be an illusion. Unfortunately, Harold Lovell, UPP's esteem leader succumbed and left behind a poor legacy. Ofcourse, the result of the election certainly surprised everyone. Such an outcome, was not expected.

UPP must be commended. They fought relentlessly with very limited resources.  One of their main strategy of slinging mud at the PM worked very well. The manner in which the PM retaliated even went against him & his team.

During the campaigning, UPP was certainly not convincing enough to get the majority of the populace including their own supporters, to buy into their proposed programs & policies.
It was the natural phenomena such as the severe drought resulting to the water crisis along with the Covid pandemic and the impact of the Euchraine & Russian war causing cost of living & gas prices to escalate became the main enemy that ABLP had to combat with. Inspite of the fact that ABLP were not responsible for these phenomenon, the masses were still left disgruntled & unfortunately ABLP as the sitting govt became a target to declare war against. Asot vying as a candidacy added more fuel to the fire.

ABLP on the otherhand had to blame themselves for their downfall.  They became complacent & hence, shot themselves in the feet with been ' over confident '. In addition, the hierarchy perhaps forgot that charity begins at home. Clearly, some ABLP stalwart supporters were treated with disdain. Some were ignored. Others were overlooked. Persons who left UPP and decided to join ABLP were welcomed into the fold & treated better than their very own.

The ABLP candidates were also at fault. They were very passive during their campaigning. It appeared that they were sleeping on the job & too relaxed in their comfort zone. It was evident that they did not develop enough intimacy with the electorates and they relied too much on their inexperience campaign teams to get the campaigning job done.

The PM himself, was another factor that also contributed to ABLP's demise. Persons thought he was a bit too popular, too abrasive & overshadowed his candidates too much. At the sametime, some of them his behavior & language was certainly uncalled for as a sitting Prime minister and hence, a bad taste was left in many persons mouth.

Overall, the big red machine never got properly started the way it should. As a result its presence was just not seen or felt throughout.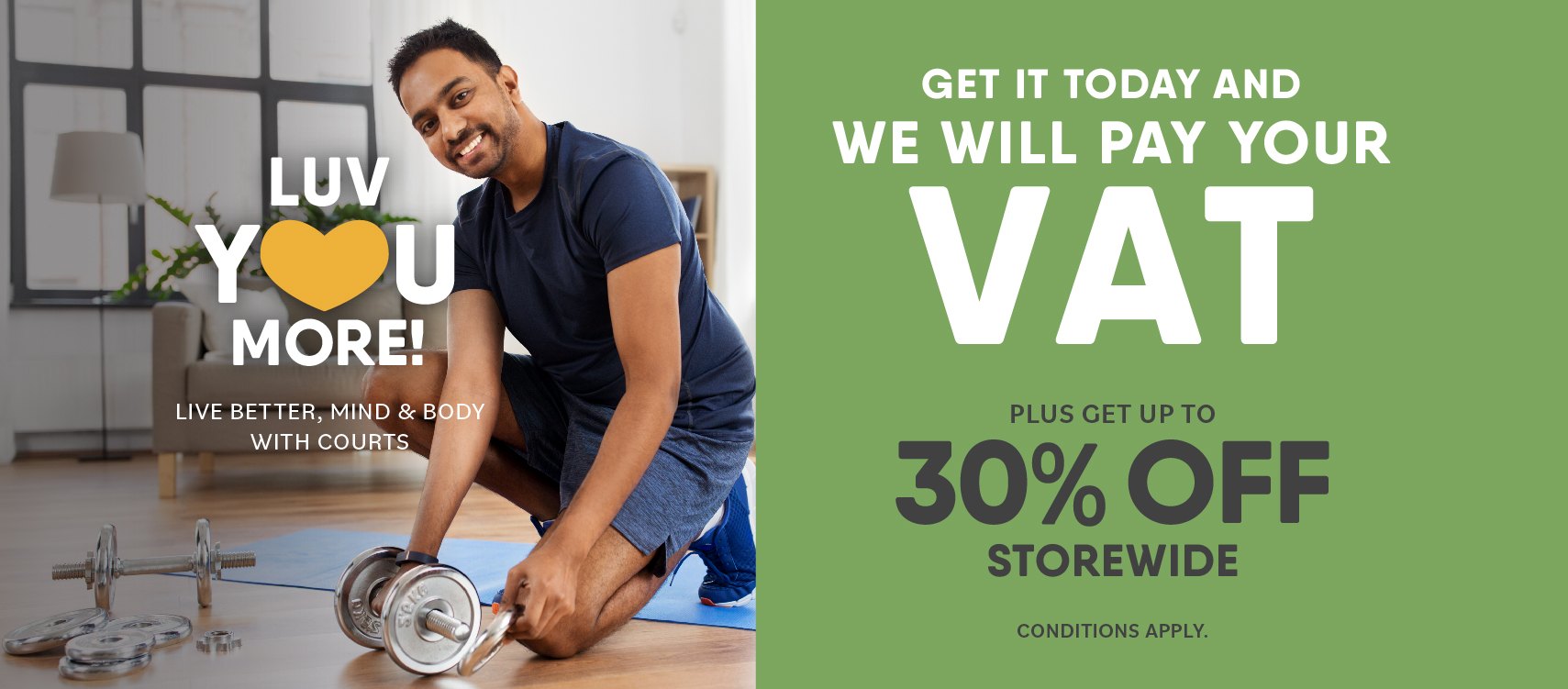 The champion in this election was Asot Michael. He showed us that financial gifts & handouts is alive & kicking among the hearts of the electorates. Asot must be highly commended for his accomplishment. However, the principal notion that a person cares bcuz  of giving handouts & financial gifts is certainly of great concern. It would be more rewarding to see one's wealth is used to create an institution to empower & enhance the skills of the constituents rather than giving them financial gifts & handouts.
Finally, the nation will be waiting with abaited breath for parliament to convene since UPP has now increased their artillery with more firepower and Asot is now on his own.  ABLP definitely has some house cleaning to do. However, I can assure everyone that the PM & his ministers will now be having political classes in parliament and teach the UPP parliamentarians that Red is not dead but Red is a " Deadly " force to reckon with.

Fitzroy
Advertise with the mоѕt vіѕіtеd nеwѕ ѕіtе іn Antigua!
We offer fully customizable and flexible digital marketing packages. Your content is delivered instantly to thousands of users in Antigua and abroad!
Contact us at [email protected]