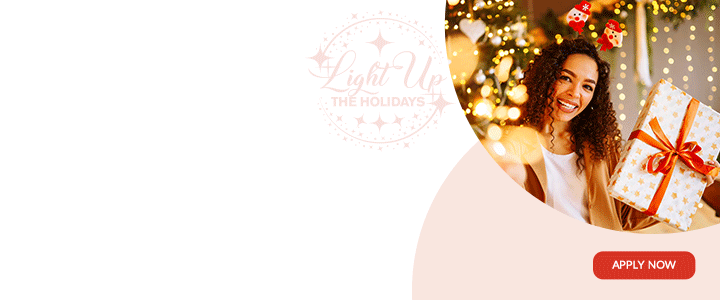 An elderly woman was reportedly robbed at her Cedar Grove home over the weekend.

According to reports, the 66-year-old woman was accosted by two men in her house after she went into a bedroom to investigate unusual sounds.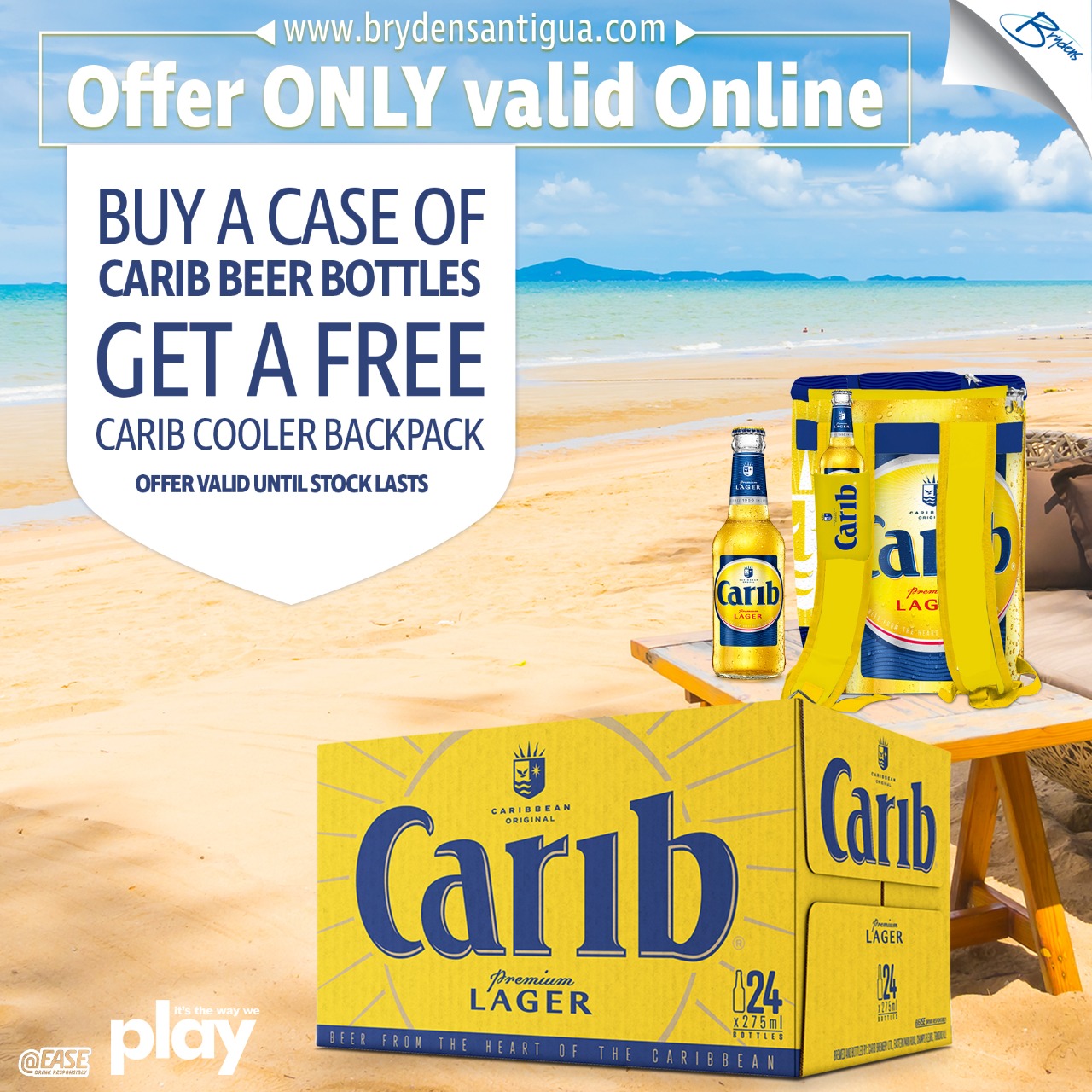 One of the robbers reportedly held the woman around her neck and warned her that he had a gun.
He then took her to another room where he and his accomplice demanded money.

The woman reportedly bit one of the bandits on his hand then ran to a neighbor's home for help.
The robbers reportedly made off with a cell phone during the incident, which occurred around 11pm on Saturday.

Police are investigating.

CLICK HERE TO JOIN OUR WHATSAPP GROUP