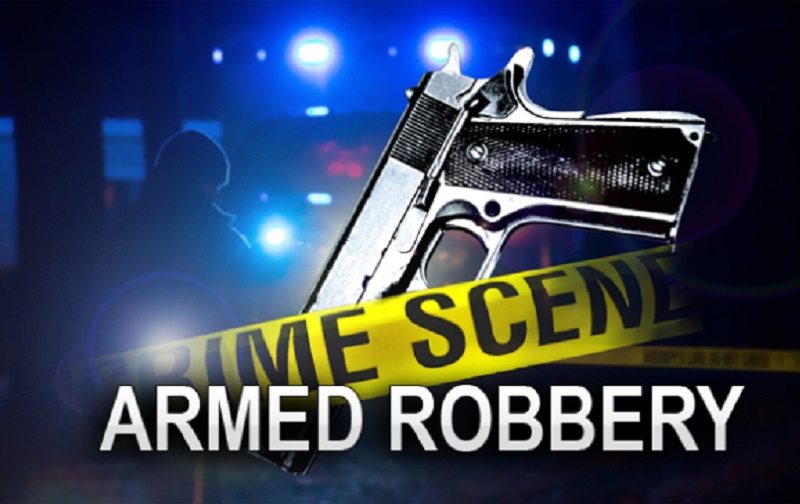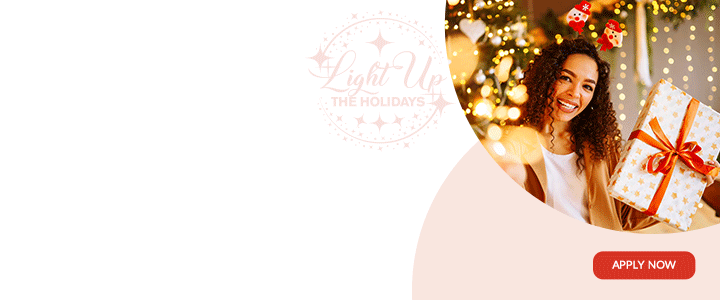 Three masked men reportedly robbed an elderly man outside his Cashew Hill home last night.

According to reports, the bandits attacked the 74-year-old, who had just arrived at his home around 10pm.
One of the robbers reportedly had a gun as they demanded money from the man, who was getting out of his bus.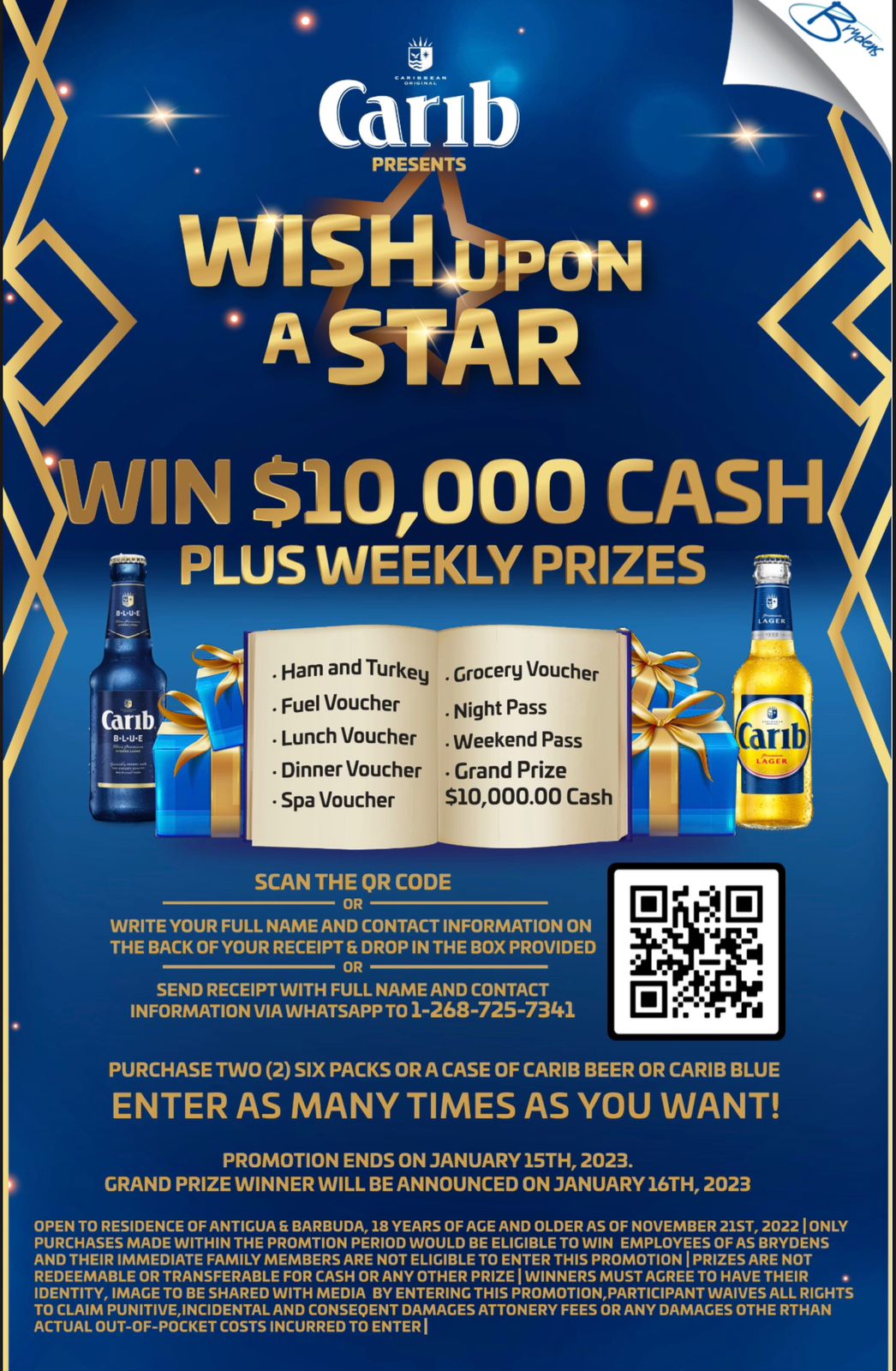 The man reportedly resisted but was overpowered by the thieves who robbed him of $1,470 and a number of ID cards before driving off in a white rental Toyota Vitz motor car.

Two of the men were said to short and slim while the other was described as tall and slim.
Police are investigating.

CLICK HERE TO JOIN OUR WHATSAPP GROUP