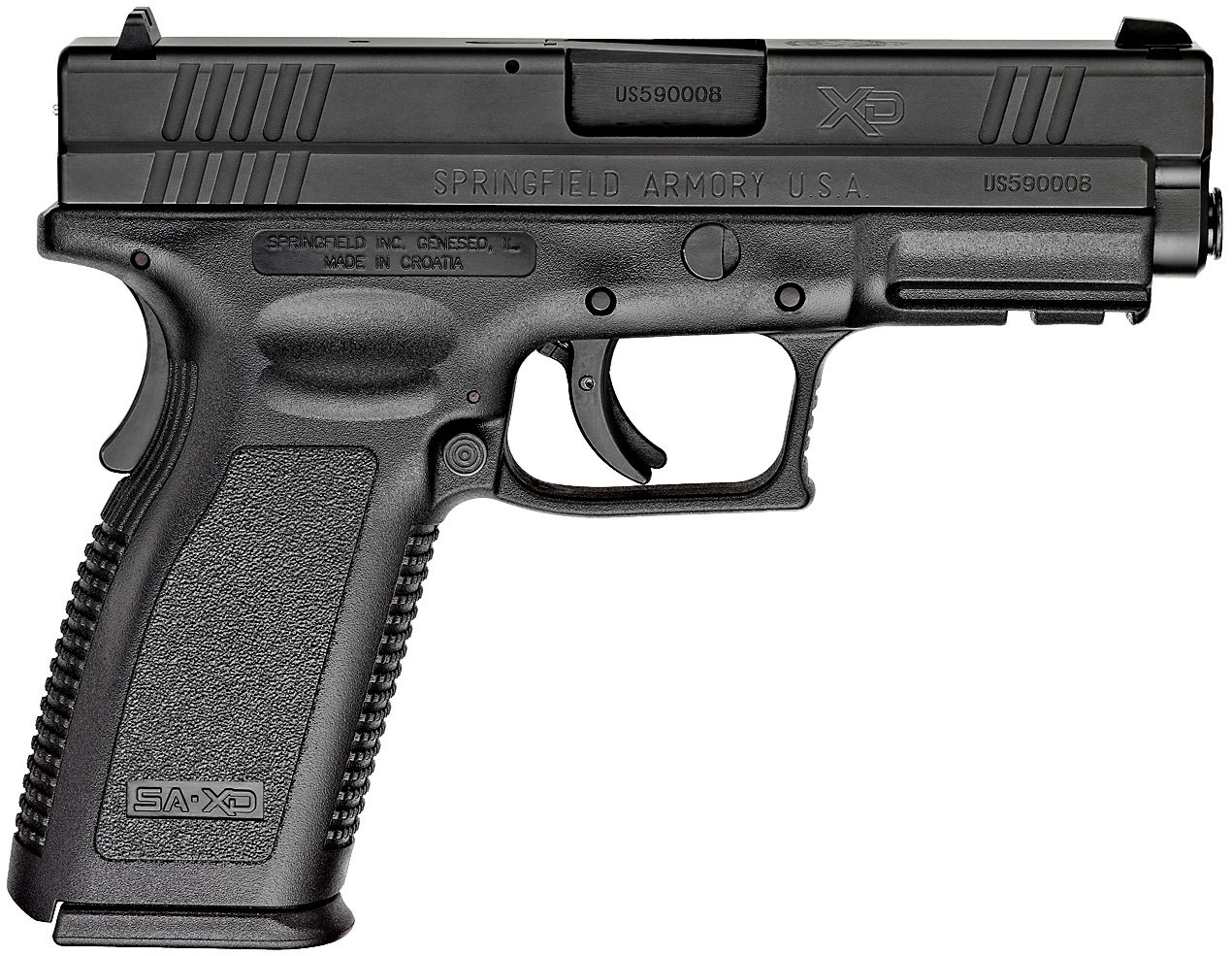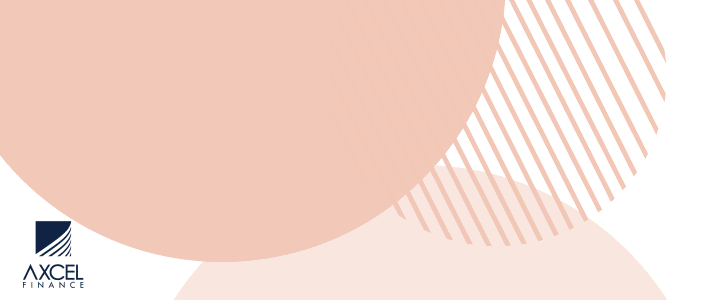 A Paradise View resident Vernon Toy Joseph 75, escaped the mandatory penalty of imprisonment without the option of a fine.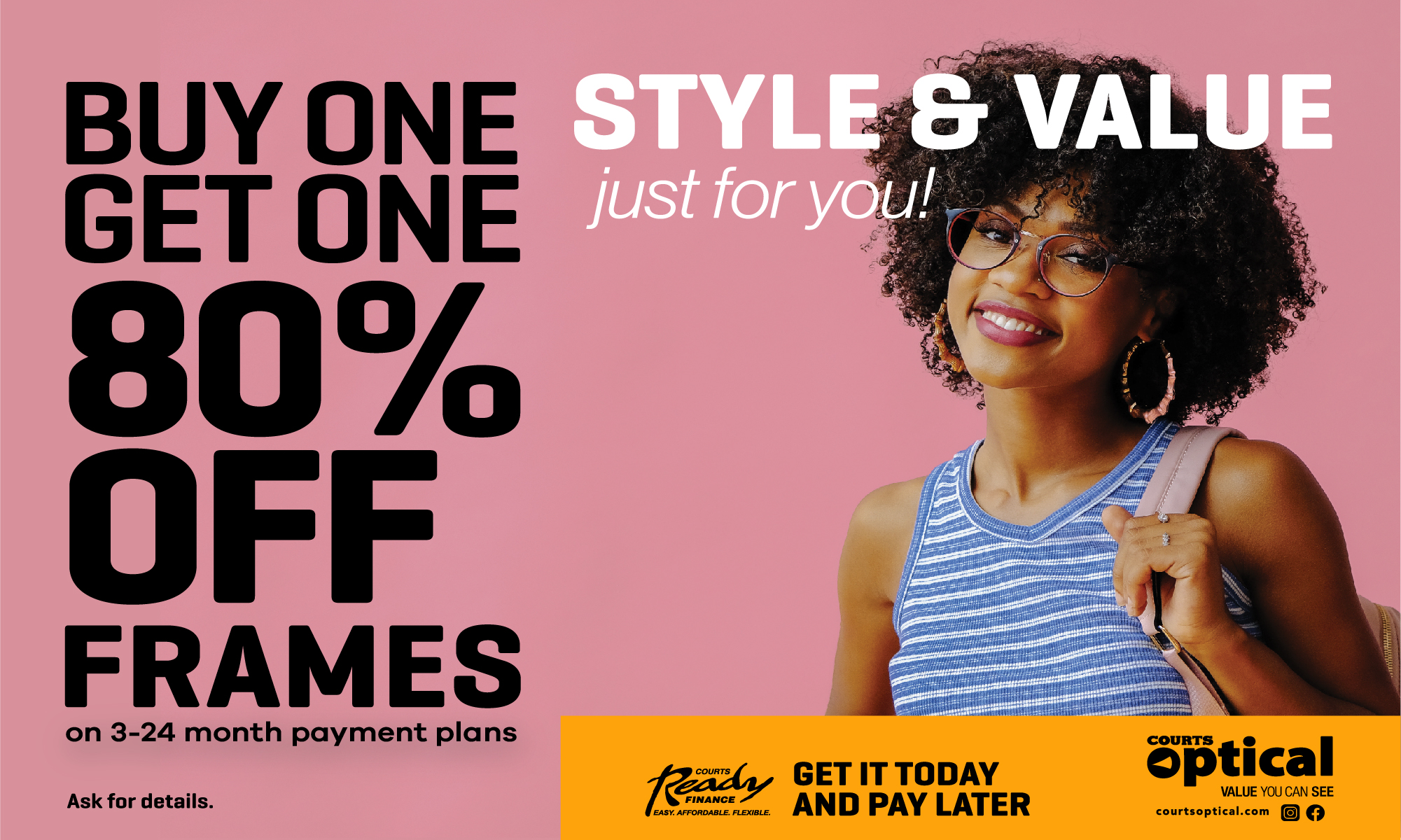 The elderly man appeared before Chief Magistrate Joann Walsh in the St. John's Magistrate's on firearm and ammunition charges on Tuesday.

Police, acting on a tip-off swoop down on his residence where a Search Warrant was executed for firearms and ammunition on Sunday October 28, 2018.

The search resulted in the seizure of a 12-gauge shotgun and 12 rounds of matching ammunition (cartridges).

Charged with the unlawful possession of firearm and ammunition, he pleaded guilty.
After pro bono representation and plea in mitigation by practicing attorney Charlesworth Tabor, exercising a discretionary power, the Chief Magistrate, imposed fines of $20, 000 and $ 15, 000 respectively.

The lesser fine was ordered to be paid forthwith, while he was given two months to pay the balance of the fine. In default, the alternative of 2 years imprisonment was ordered by the presiding Magistrate.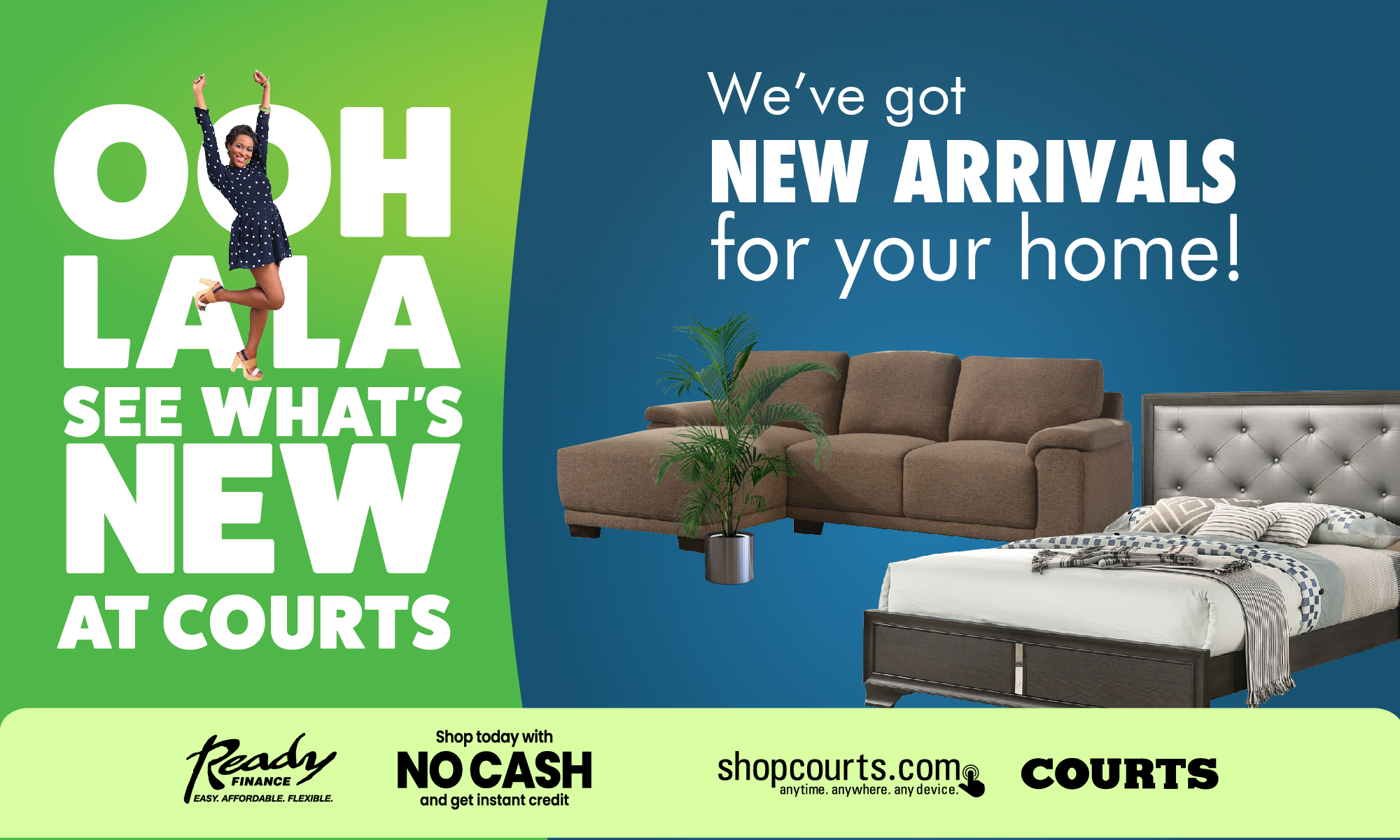 CLICK HERE TO JOIN OUR WHATSAPP GROUP